Hello, Blackjacks! We're back with more trivia about our favorite legendary K-pop girl group. You already know that they were supposed to debut with the group name Tsunami, now here's another thing you'll be surprised to learn: One of BLACKPINK's hit singles was actually given to 2NE1 first!
In a radio show,  Minzy discussed her new career path as a CEO-slash-K-pop idol, and talked about how her fellow 2NE1 members are doing. She said that "Park Bom is focusing on her diet. She's very interested in her health. CL is recording music, and Sandara Park is busy doing variety shows." The K-pop star also disclosed the hardest part of being a member of the group: "Sandara Park is very skinny. If I take a picture with her, I look really big. I had to lose weight in order to appear similar in size to her. It was very hard."
ADVERTISMENT - CONTINUE READING BELOW ↓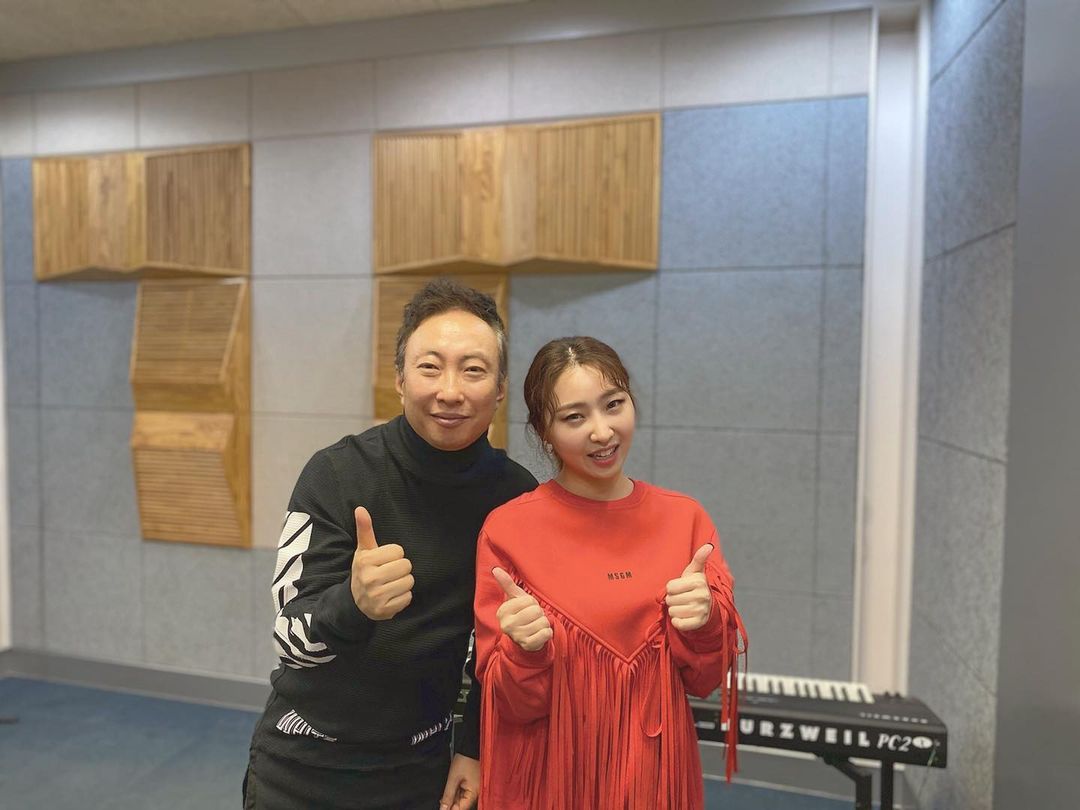 According to Minzy, the four of them were supposed to each have solo debuts—but when Teddy, YG Entertainment's producer, let them listen to "Pretty Boy," and they started recording the song, he figured out that they'll do well as a group. She also shared that she was cast by SM Entertainment, and was supposed to become a member of f(x)!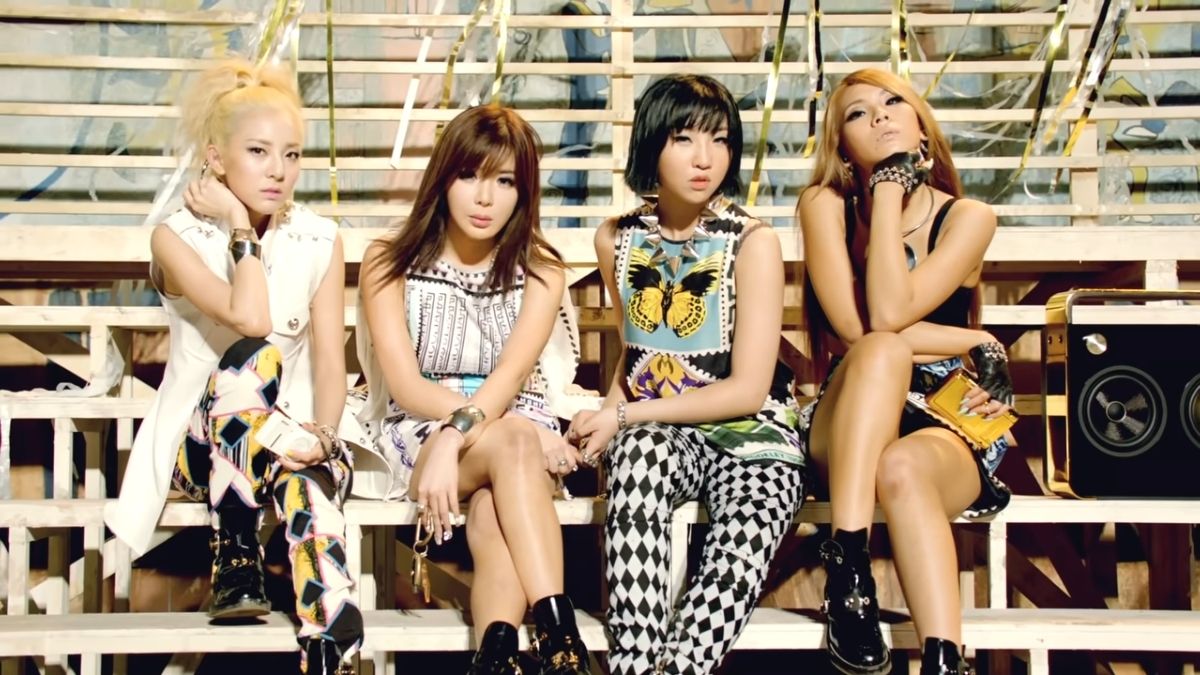 The 27-year-old then revealed that BLACKPINK's "As If It's Your Last" was 2NE1's demo song: "We prepared the recording. However, we included other songs in the album, and that album was the one with 'Come Back Home' in it." Just imagine Minzy, CL, Dara, and Bom singing "Majimak cheoreom, ma-ma-majimak cheoreom"!
ADVERTISMENT - CONTINUE READING BELOW ↓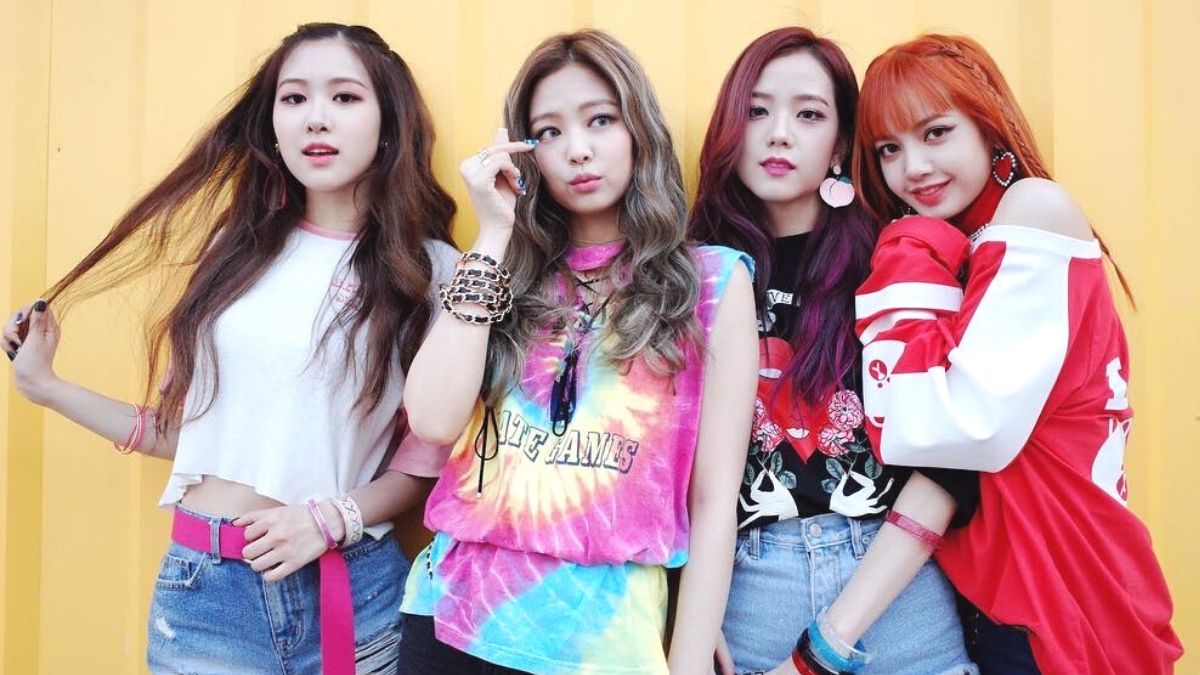 We know you're also wondering: Will 2NE1 ever come back onstage as a group? Minzy says it's possible! "We meet each other often. Our leader CL says 'Let's try it' and 'What do you think?' a lot. Park Bom and Sandara Park also want to reunite. Nothing has proceeded in detail yet. We're just at the stages of talking about doing something." Yay!
ADVERTISMENT - CONTINUE READING BELOW ↓
The record-breaking K-pop girl group recently reunited for Minzy's birthday, and posted photos of their get-together on their Instagram accounts.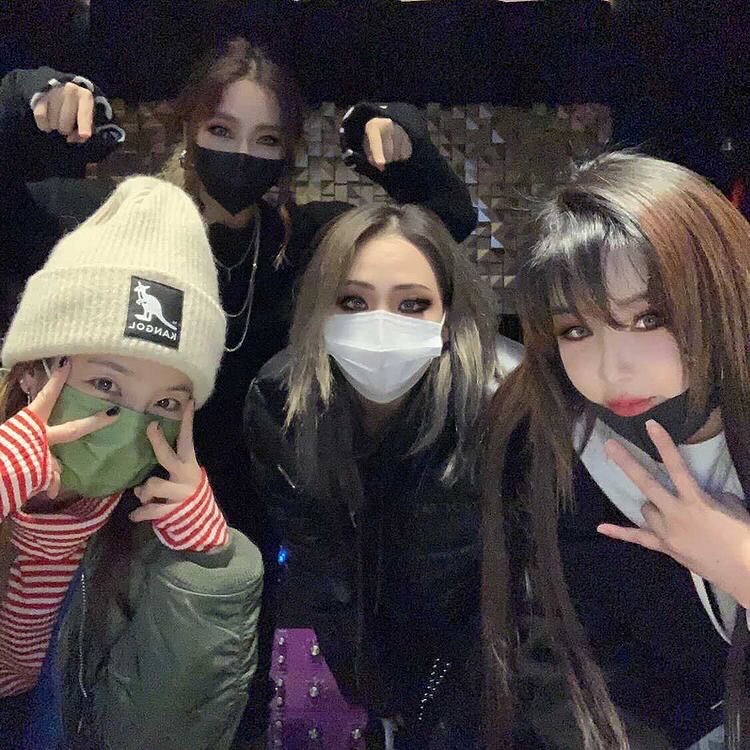 Follow Hanna on Instagram.