Choi Jin Hyuk has been caught in a controversy after visiting a bar that was illegally open.
Earlier today, his agency, G-Tree Creative, released an apology letter and clarified what happened with the Mr. Queen actor. The label said that Jin Hyuk went to a bar that violated COVID-19 prevention regulations, but he had no idea about its current situation.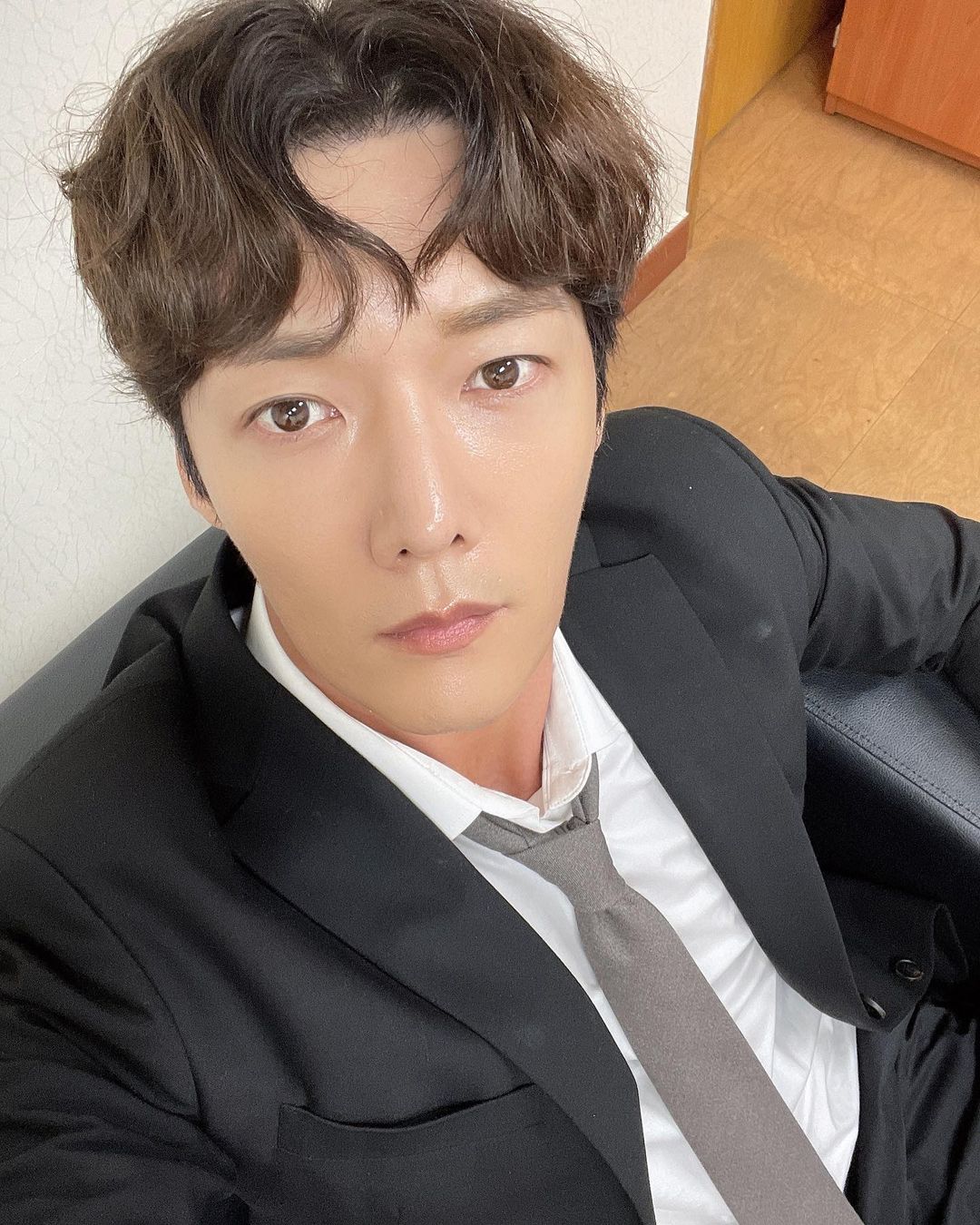 ADVERTISMENT - CONTINUE READING BELOW ↓
In an article translated by Soompi, G-Tree Creative further relayed that Jin Hyuk met with an acquaintance who brought him to a bar. The person allegedly said that the establishment is open until 10 p.m.: "He ended up at that place because his acquaintance recommended it while they were looking for a quiet place to talk. However, because it was a bar that was not allowed to be open under the current level of social distancing guidelines, he was caught for violating COVID-19 prevention regulations at about 8:20 p.m. He is truly ashamed of his ignorance and wrongdoing in not properly checking the COVID-19 prevention guidelines and not being more vigilant, and he is aware that there is no excuse for his behavior. With his head bowed, he apologizes."
G-Tree Creative added that Jin Hyuk is currently reflecting on his actions and will do his best to not " repeat this kind of mistake ever again in the future." On his personal Instagram account, the actor echoed the same thoughts with a letter, where he expressed his deepest apologies.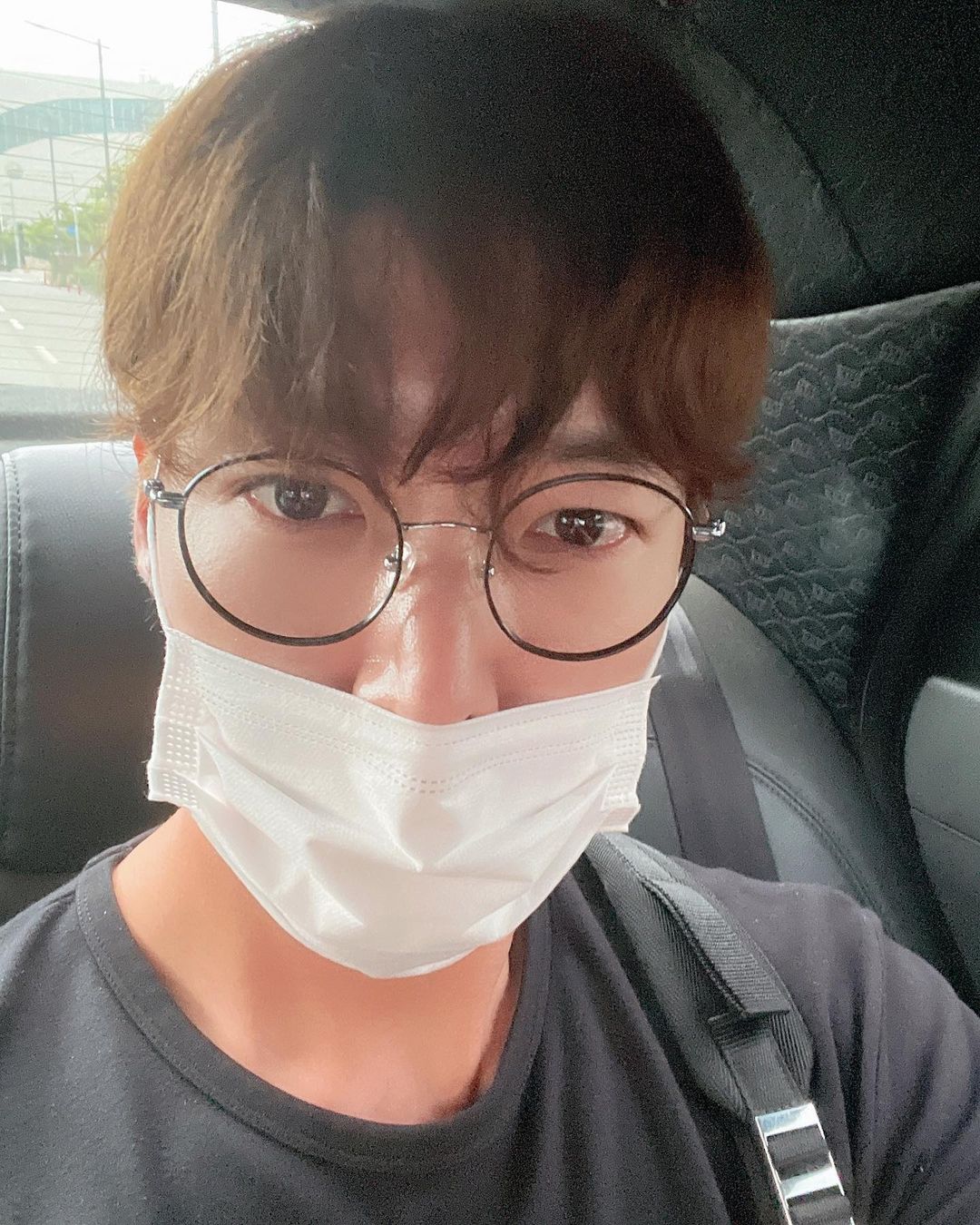 Due to this issue, Jin Hyuk will be halting all of his activities. This includes his stint in the Korean variety show My Little Old Boy, where he reportedly stepped down as a regular cast member. According to the team behind the SBS program, they will be editing him out as much as possible from the upcoming episodes.
ADVERTISMENT - CONTINUE READING BELOW ↓
MORE KOREAN NEWS STORIES RIGHT HERE:
Indonesians Cry Foul Over 'Racket Boys' Episode
'River Where The Moon Rises' Production Company Demands Payment For Damages From Ji Soo's Agency  
Kim Jung Hyun Reveals That His Agency Is Spreading False Statements About Him