Whenever there's an announcement about a K-drama remake, there are only two reactions from the audience: They'll either get excited or annoyed. The high-rating series Crash Landing On You (CLOY) is reportedly getting an American spinoff and it looks fans are not so happy about it.
CLOY  tells the story of an heiress from the South (Son Ye Jin) and a military man from the North (Hyun Bin)—and like what you'll expect from these opposing countries, their relationship wasn't a breeze. But as cliche as it may sound, true love really finds a way.
Based on an article by Edaily, Studio Dragon (the production company of the drama)'s CEO Kang Chul Ku has announced that the American remake is already in its final stages of planning and development with Netflix US. This was revealed during a press conference spearheaded by CJ E&M.
Since CLOY is set in North and South Korea, the setting for its spinoff will be tricky. Right now, K-drama fans have one question in their head: "Where exactly will the crash landing happen?".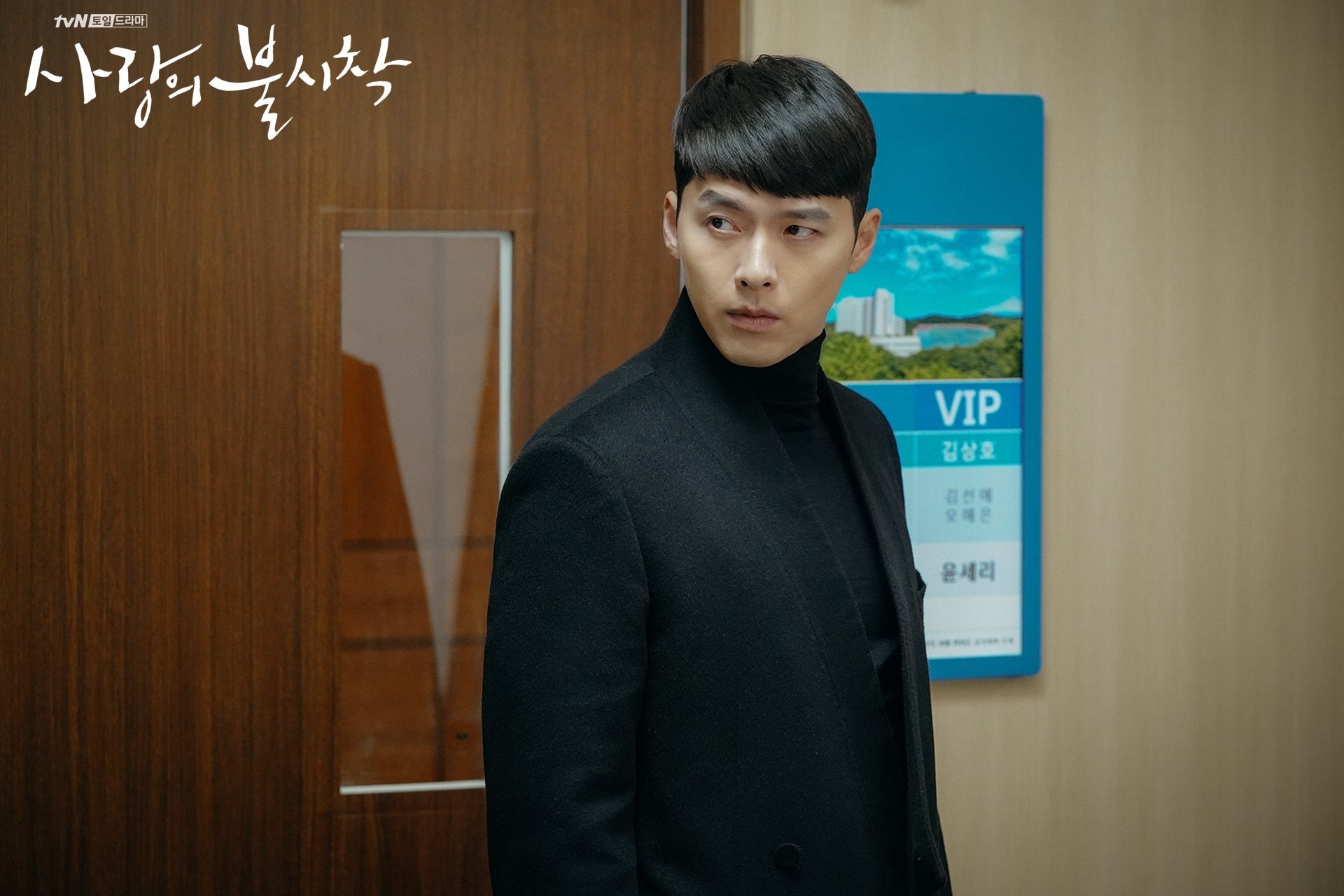 Continue reading below ↓
Recommended Videos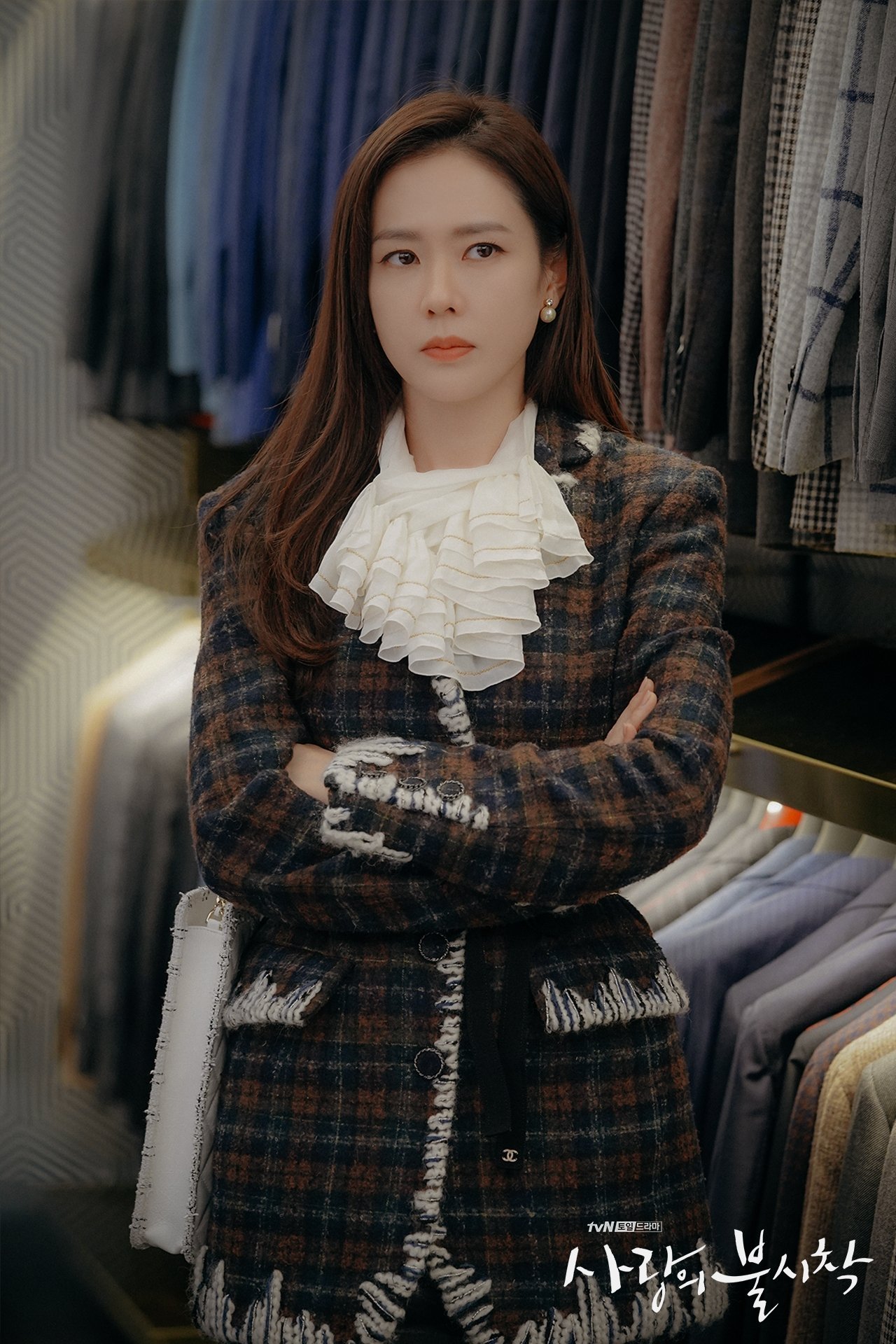 On Twitter, CLOY fans have expressed their rage and it's hard to find a positive comment about the spinoff. One said that no other adaptation can compare to the OG in terms of the plot, cast, and backdrop. Another pointed out that the audience is willing to read the subtitles, as seen in the phenomenal success of Netflix's Squid Game.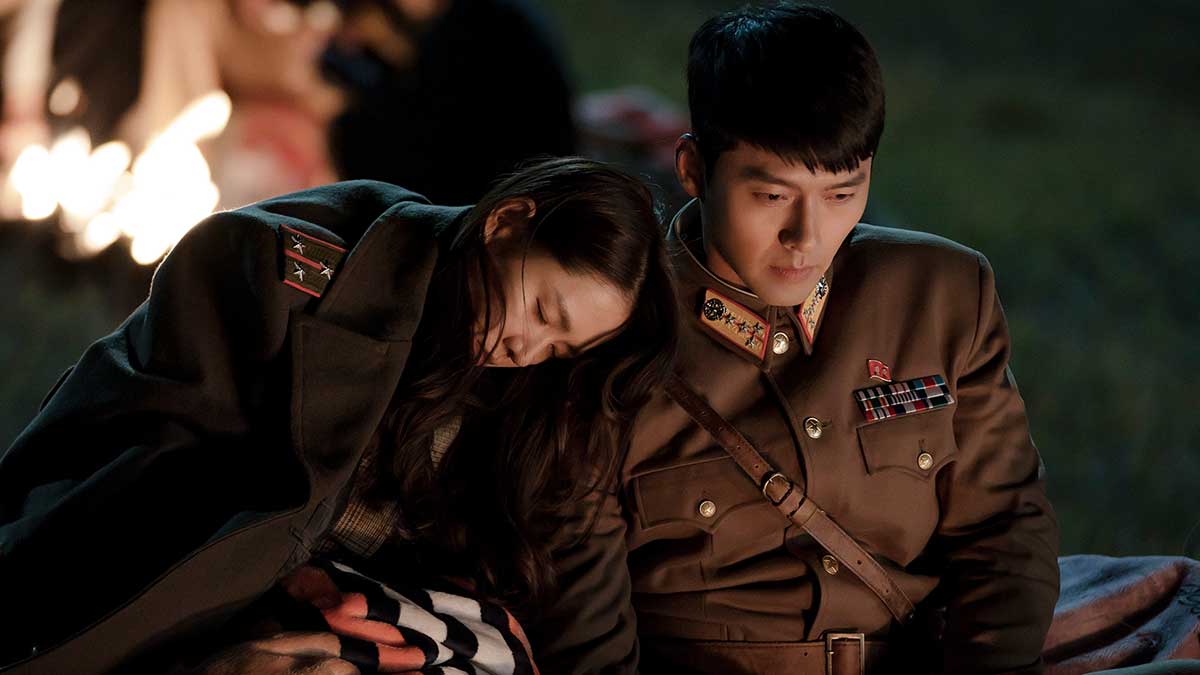 A tweet that speaks for every CLOY fan reads: "Watching CLOY for the first time and I still don't understand how the US has the audacity to remake this show that is basically a tribute to the sense of mourning innate to all Koreans and anyone who has ever had their country torn apart by an imperial power."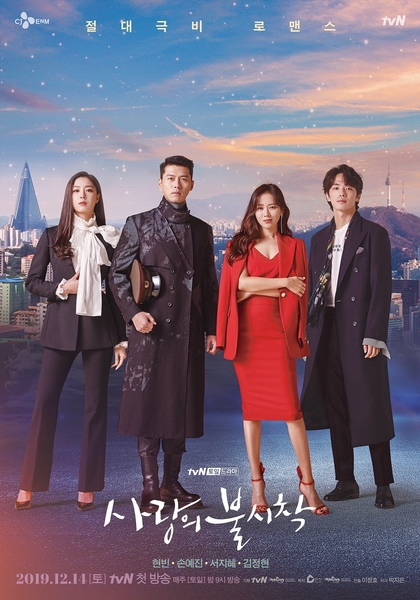 In related news, the popular K-dramas W: Two Worlds and Hotel Del Luna will also have an American remake. The Oscar award-winning film Parasite will have a TV series adaptation, too, in the US.
LOOKING FOR MORE K-DRAMAS? RIGHT THIS WAY:
6 Must-Watch Dark And *Intense* K-Dramas
11 K-Dramas To Watch After Work That Won't Stress You Out, Promise