It's rare for K-dramas to have a second season so when it was announced that Hospital Playlist will be back on June 17 via Netflix, we couldn't help but scream! This tvN series was our source of joy and ~healing~ last year and we're glad that our 2021 will be blessed once again by our favorite doctors. June, ppali ppali (faster)!
Aside from the questions we need Hospital Playlist Season 2 to answer, we're also looking forward to the roller coaster of emotions we'll be going through because of this drama. My box of tissues is ready and so are my feels for the squad, couples, and the entire Yulje Hospital! Do you feel the same way?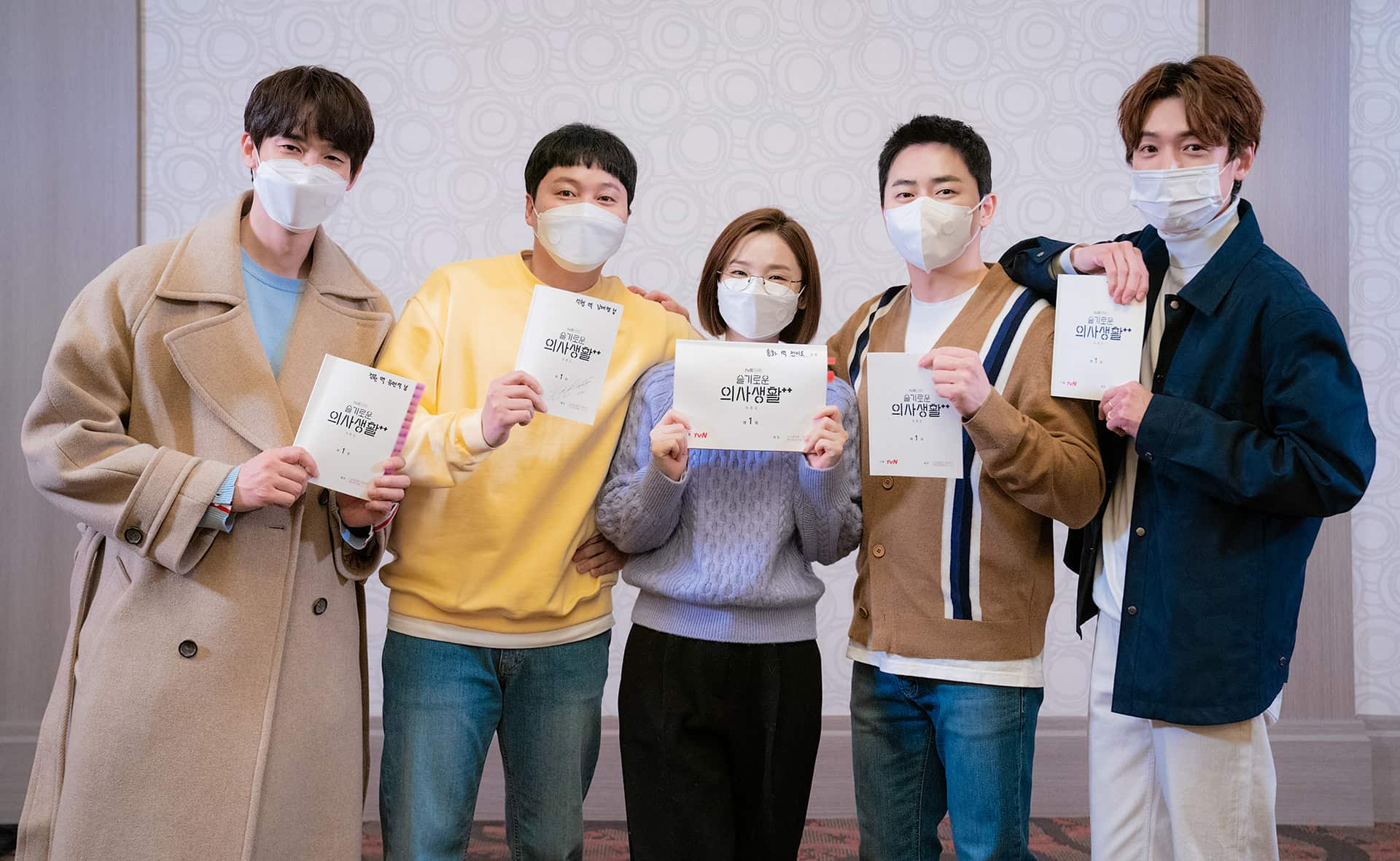 ADVERTISMENT - CONTINUE READING BELOW ↓

With no further ado, here are five things we can't wait to see in Hospital Playlist Season 2 that we know you're also excited for:
1. The lasting friendships
As BFFs for more than two decades, Ik Jun (Jo Jung Suk), Song Hwa (Jeon Mi Do), Jeong Won (Yoo Yeon Seok), Jun Wan (Jung Kyung Ho), and Seok Hyung (Kim Dae Myung) have been through life's ups and downs together since their med school days. The wholesome barkada has shown us that ~small fights~ may occur (like you know, because of food. LOL!) but the friendship remains the same no matter what. And this makes us want to be their sixth BFF! Aside from their circle, the doctors have also established tight relationships with their colleagues!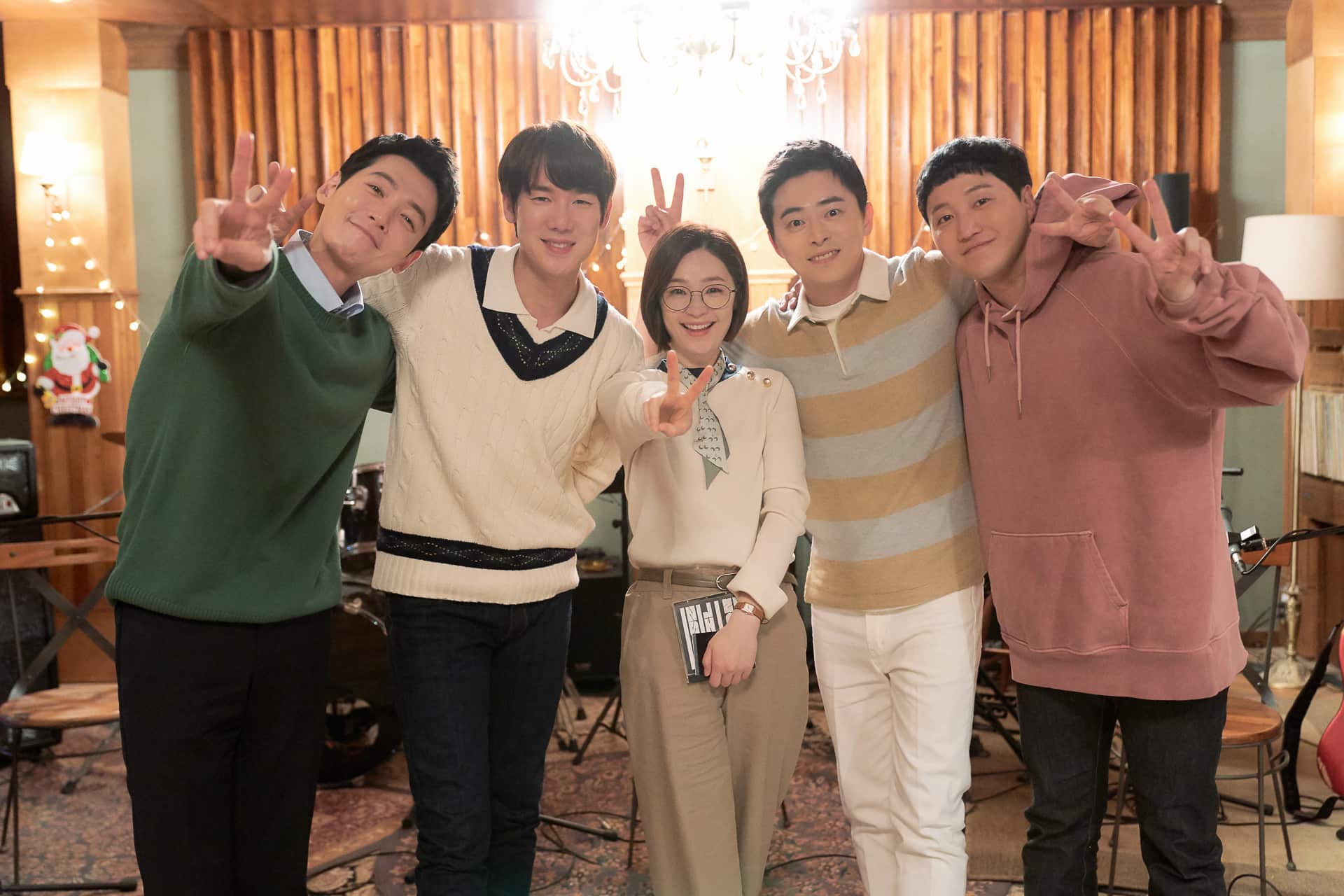 ADVERTISMENT - CONTINUE READING BELOW ↓
Recommended Videos
2. The undeniable kilig
We've been thinking about what could be next for the romantic relationships in Hospital Playlist and we're so ready to be swept away with kilig! Will our winter garden couple, Jeong Won and Gyeoul (Shin Hyun Been), go steady after their romantic kiss in season one? What will be Song Hwa's response to Ik Jun's confession? Is it time for Seok Hyung and Min Ha (Ahn Eun Jin)'s love story to unfold? Will Jun Wan and Ik Sun (Kwang Sun Young)'s LDR stay strong? Sana June na so we can have answers to these!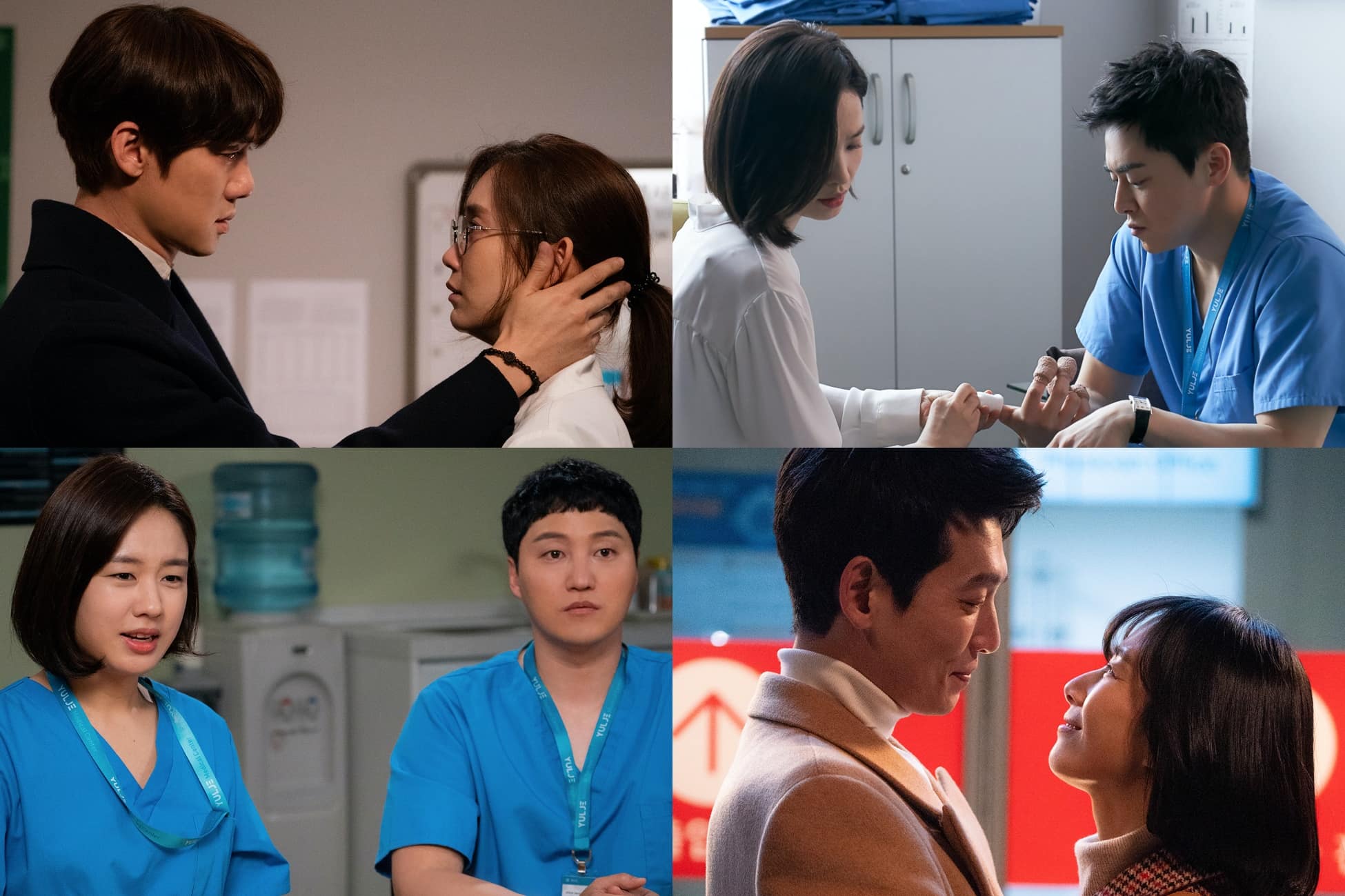 ADVERTISMENT - CONTINUE READING BELOW ↓
3. The *super* funny scenes
What makes Hospital Playlist such a light and enjoyable K-drama is that it's stitched with hilarious moments that will make you laugh out loud the least you expect it. Remember when Ik Jun's head was glued to a Darth Vader helmet? How about when Jun Wan and Ik Sun had to *pretend* that nothing special is going on between them? Of course, we can't forget when Ik Jun channeled his inner K-pop idol when he performed I.O.I's "Pick Me"! More of those scenarios, please. <3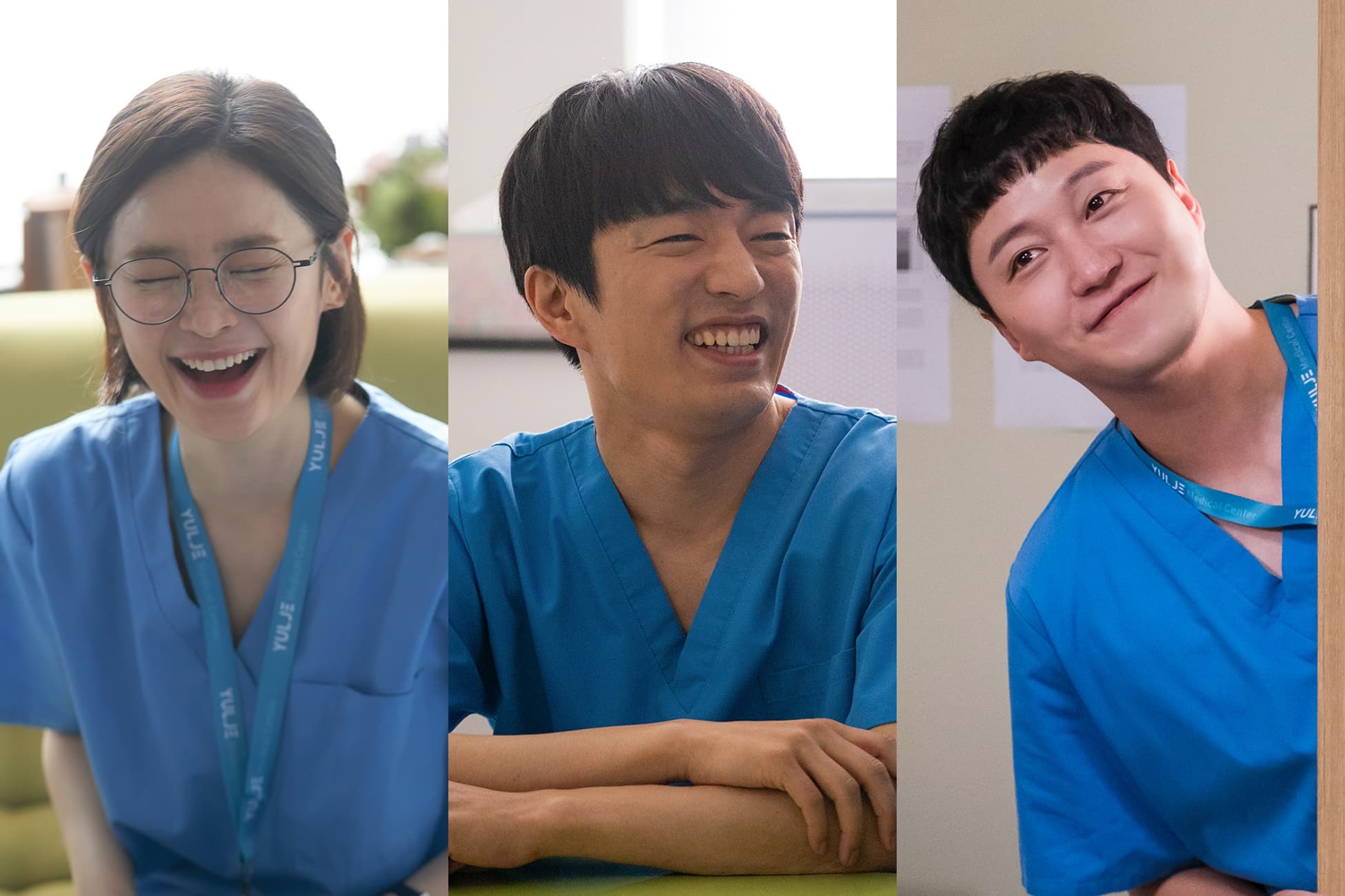 ADVERTISMENT - CONTINUE READING BELOW ↓
4. The LSS-inducing OST
When the Hospital Playlist squad gathers for an after-work band session, we always feel as if we just timed out of the office and are getting ready to join them! The drama's OST from season one has been on repeat for months and we're thrilled to hear new music from them that we can play 24/7. You too, right? Breathe if you agree!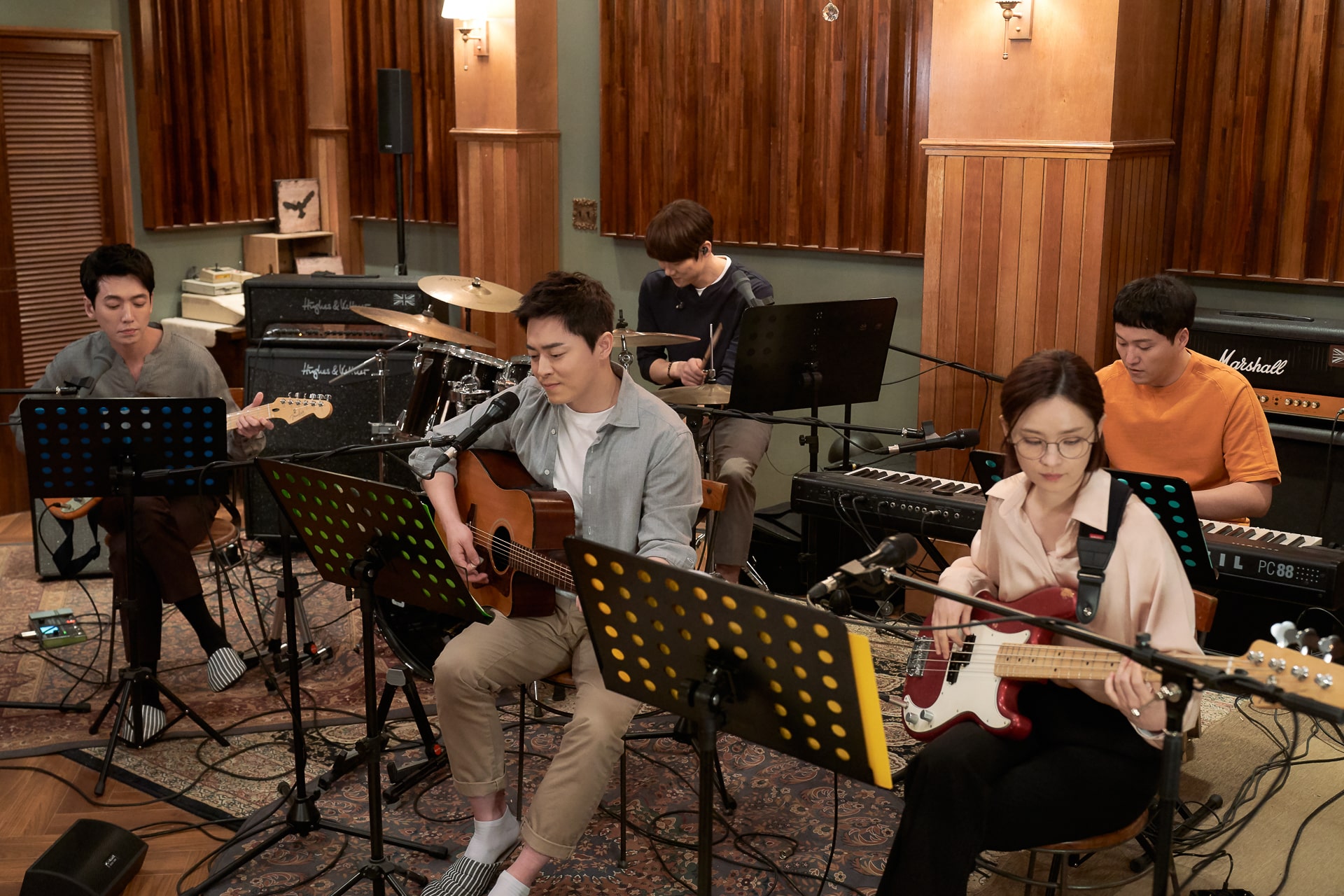 ADVERTISMENT - CONTINUE READING BELOW ↓
5. The heartwarming moments
One of the best slice-of-life K-dramas there is, Hospital Playlist portrays a realistic picture of a doctor's life sans the heavy feel. There are a lot of relatable scenes here that will speak volumes to you—like when they lost a loved one, had to make a life-changing decision, and experience other struggles. You'll shed a tear or two but you're guaranteed to be moved and healed. And that's what makes it such an exceptional medical drama! It won't be long before Hospital Playlist climbs to the top of your fave series of all time.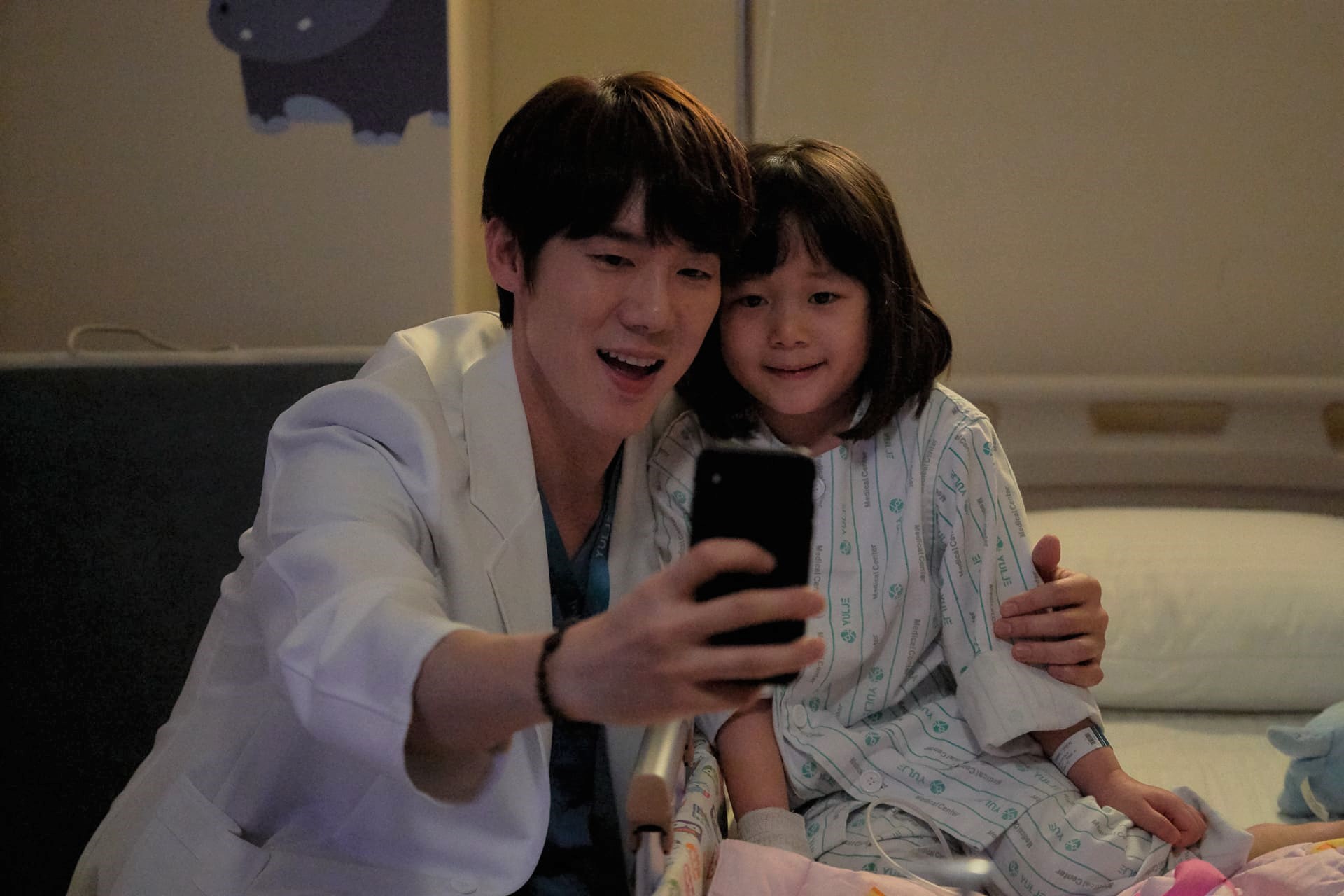 ADVERTISMENT - CONTINUE READING BELOW ↓
You can watch Hospital Playlist Season 2 on Netflix starting June 17 at 10 p.m.
Follow Hanna on Instagram.
K-UPDATES