Hello, Moraeals! How have you been after last night's final episode? We laughed, we cried, got soooo kilig but in our heads, we still have one question: Is there a third season of Hospital Playlist? We know you're also curious about this and the team behind the drama just made an announcement.
The second installment of the Wise Life series (ICYDK, Prison Playbook was the first and is also a highly-recommended K-drama!) first aired in 2020. After a year, Hospital Playlist 2 premiered. Both seasons did not just garner double digits in South Korea but also earned a huge following across the world, especially in the Philippines.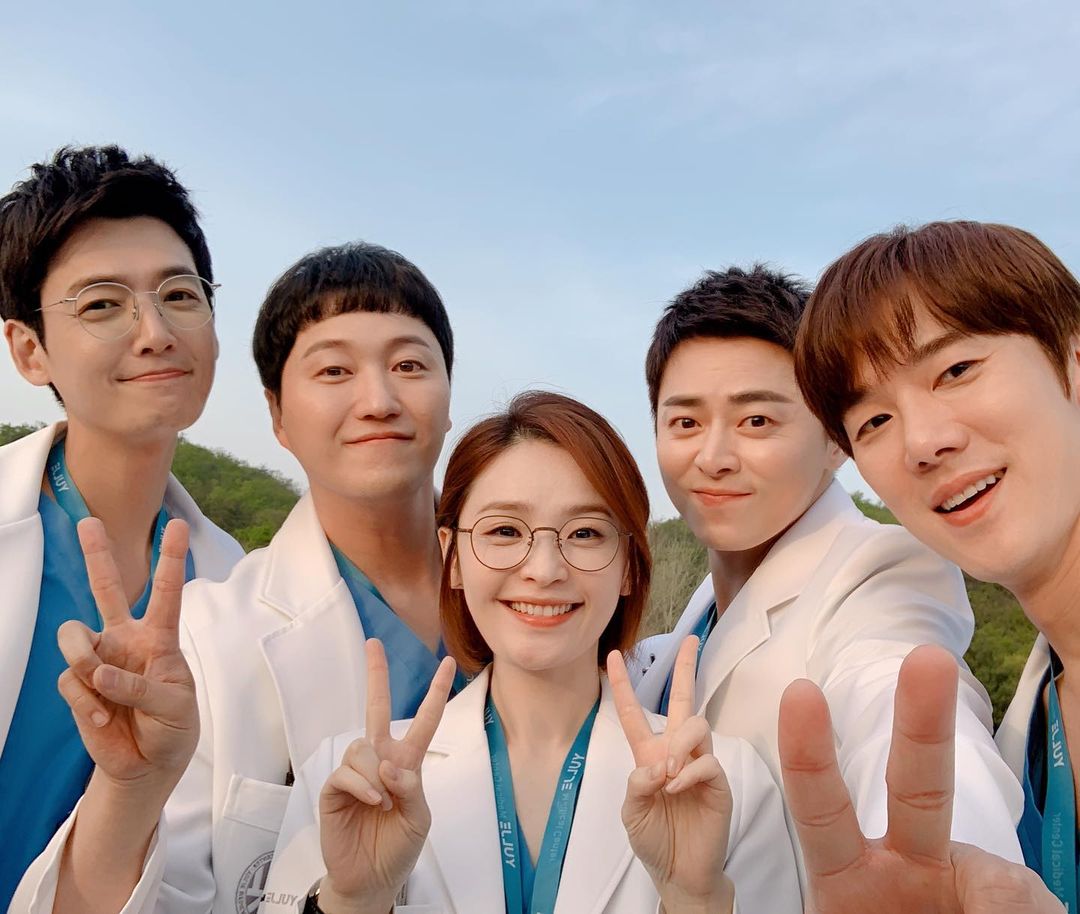 ADVERTISMENT - CONTINUE READING BELOW ↓
Before the release of Hospital Playlist 2's finale, there were rumors that the drama will end with just two seasons. According to the drama's production team via Soompi, Hospital Playlist 3 won't be happening anytime soon: "All of the production team and cast members have the definite will to unite if a new season is planned someday, but as of now, there are no specific plans." This was our reaction after reading their statement: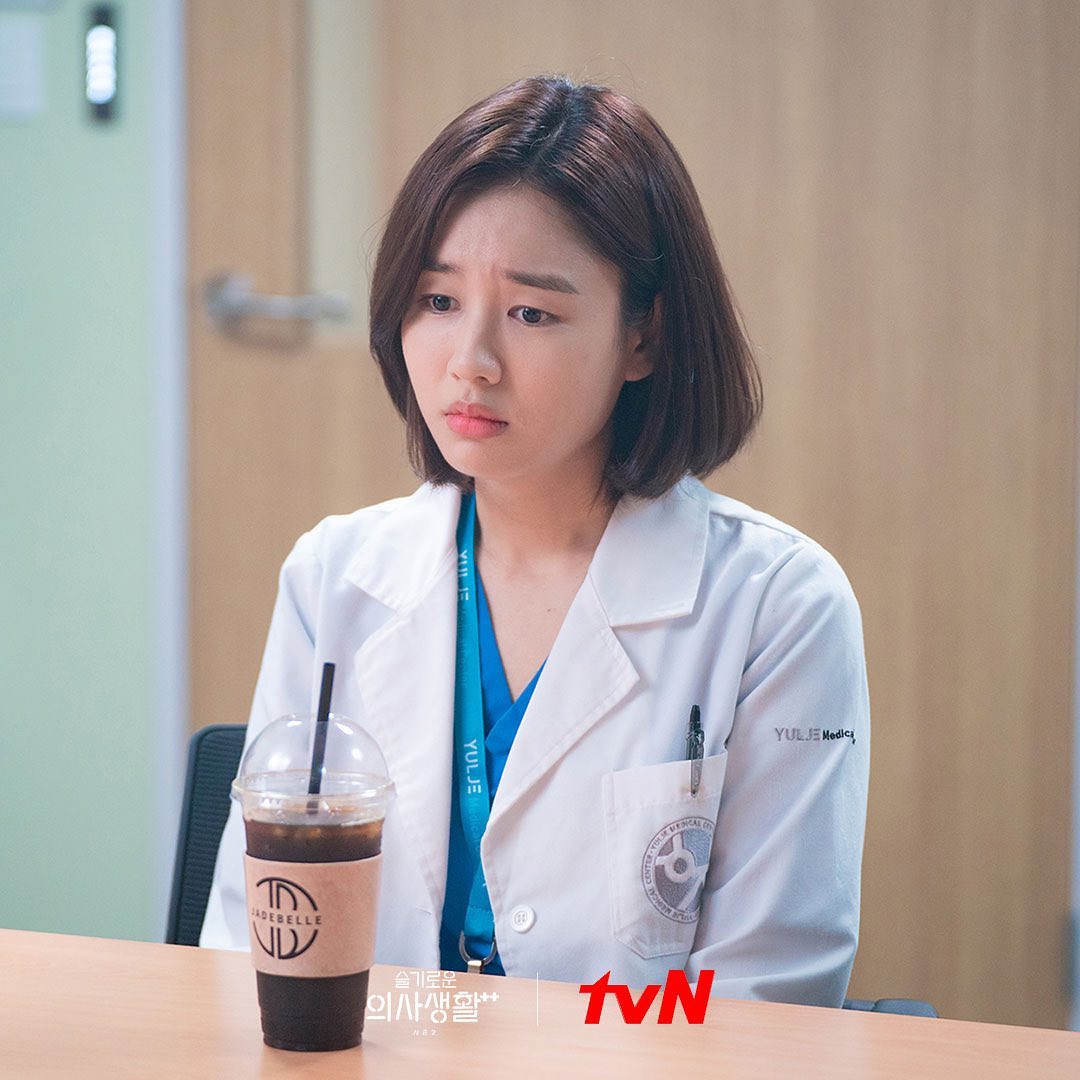 Furthermore, director Shin Won Ho has also shared the same sentiments during Hospital Playlist 2's press con: "The original plan was to air in the same season across three years, but I told [the actors] that they are not tied up for the next season and that they should freely take on other projects. I said if we happen to return later on, we can do it then. There are no specific plans for season three right now." In short, the cast and team are interested in a potential new season but nothing's planned yet as of the moment. Let's just manifest Hospital Playlist 3 in the years to come, Moraeals! *hugs*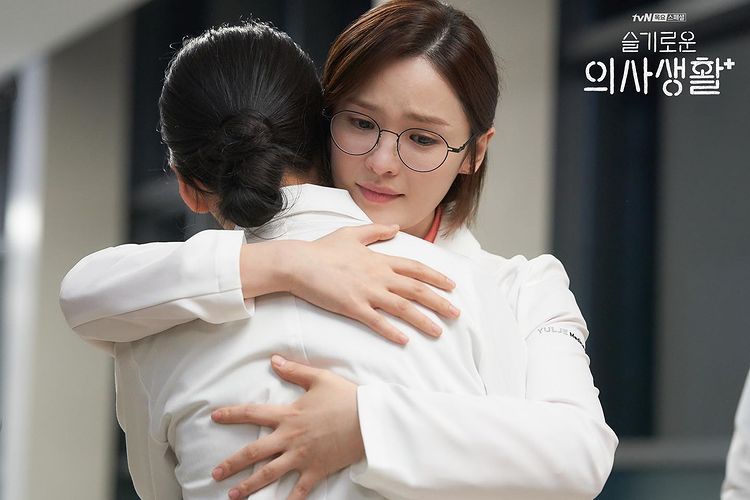 ADVERTISMENT - CONTINUE READING BELOW ↓
But because we're a *spoiled* fandom, there's still something we can look forward to: Next week, there will be a special Hospital Playlist commentary starring our very own Uju (Kim Jun)!
Apart from that, our '99ers, namely  Yoo Yeon Seok, Jung Kyung Ho, Jeon Mi Do, Jo Jung Suk, and Kim Dae Myung will be back with a new variety show which will air this coming October 8. The other Hospital Playlist cast members will also be joining them as guests. Yay!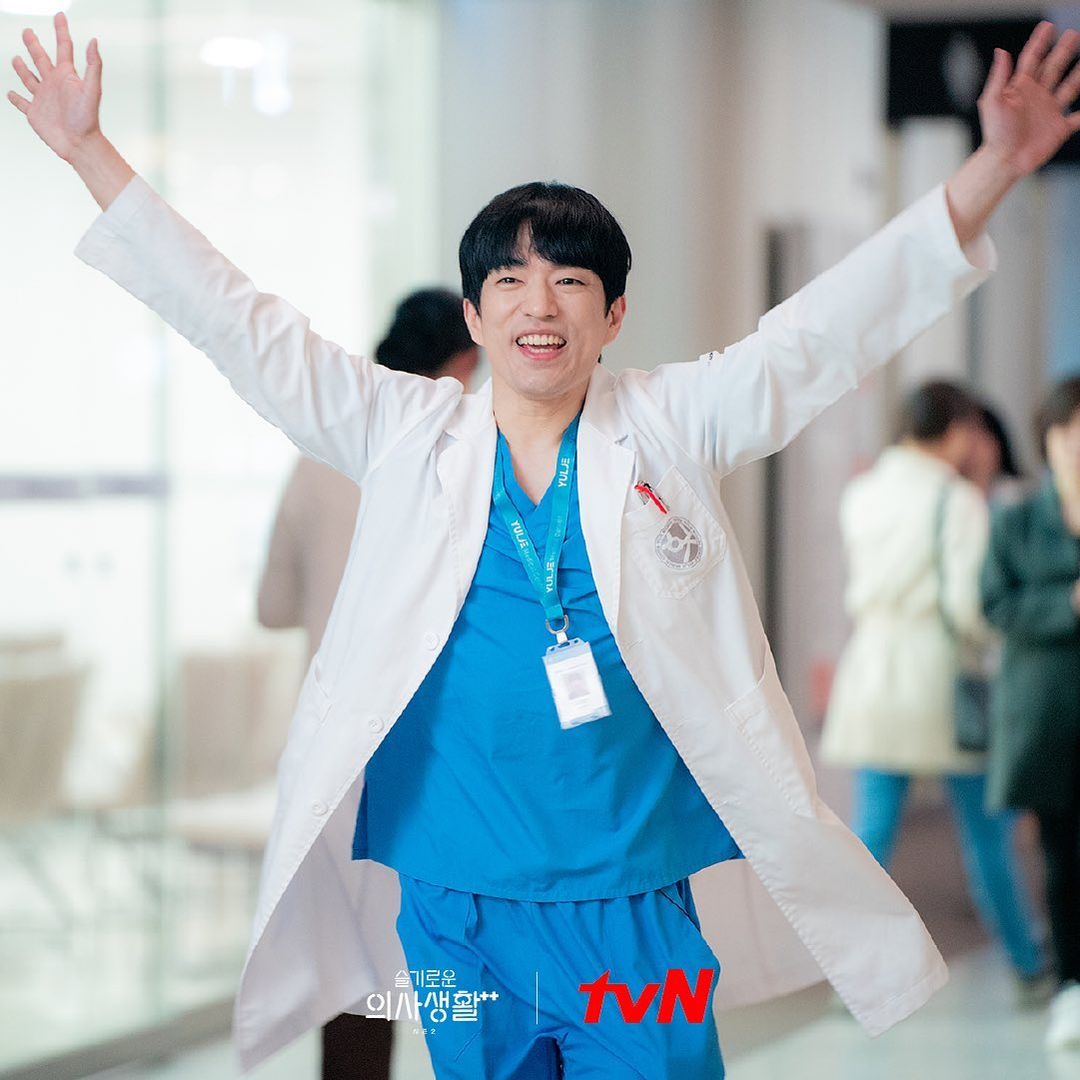 ADVERTISMENT - CONTINUE READING BELOW ↓
For the rest of the year, the '99ers are booked and busy, like Mi Do starring in a new K-drama with Son Ye Jin and Yeon Seok's casting in Netflix's Suriname. Don't worry, we will be giving you a *guide* to their upcoming projects soon!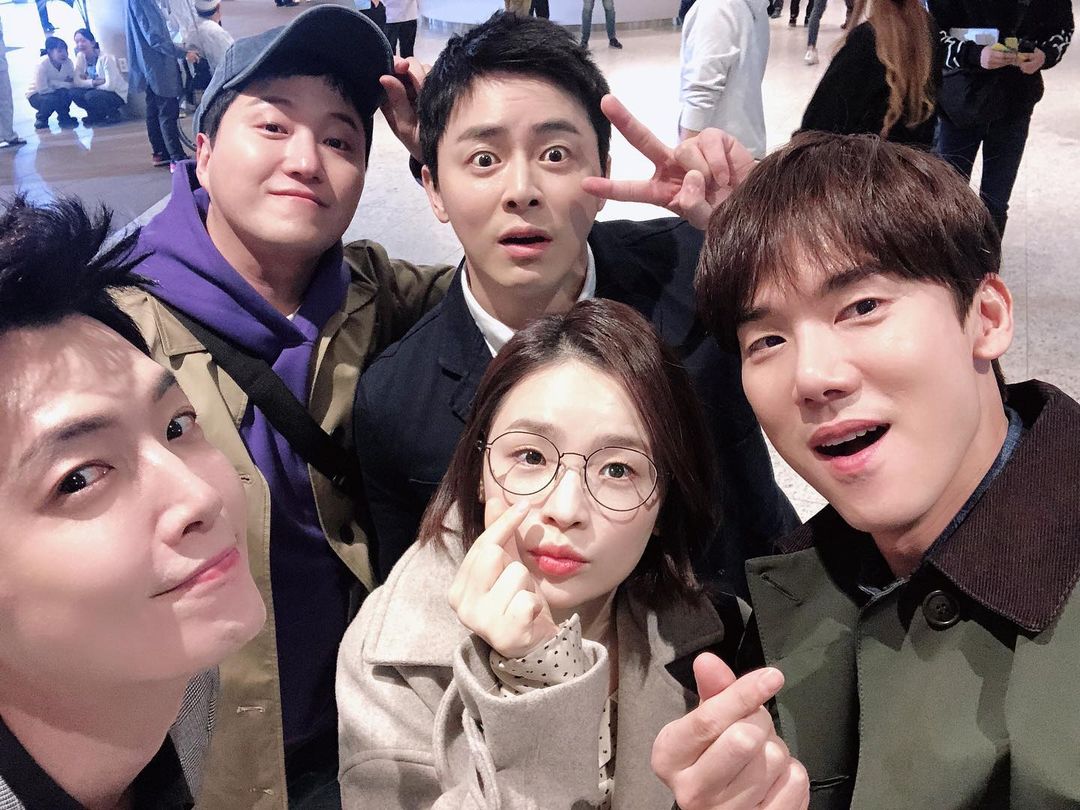 You can watch episodes of Hospital Playlist 1 and 2 on Netflix.
ADVERTISMENT - CONTINUE READING BELOW ↓
Follow Hanna on Instagram.
MORE HOSPITAL PLAYLIST CONTENT FOR YOU, MORAEALS:
Where To Buy 'Hospital Playlist 2'-Themed Merch + Food
This Hospital In South Korea Is The Filming Location Of 'Hospital Playlist'
14 Valuable Life Lessons We Learned From 'Hospital Playlist 2'