WARNING: *Major* spoilers ahead for Episodes 10, 11, and 12 of Crash Landing On You! Don't read if you haven't seen them yet! PLEASE LANG!
Guys, the countdown has begun: We only have two weeks and four episodes left of Crash Landing On You. Our weekends (and lives in general!) haven't been the same since the hit drama premiered in December 2019. We've all grown to love the star-crossed romance of Captain Ri (Hyun Bin) and Se-ri (Son Ye Jin), spew out expletives whenever Se-ri's brothers and sisters-in-law pop up on screen (I'm not even kidding!), and LOL over the Company Five's many misadventures.
But before the bittersweet finale airs on February 16, we've been #blessed with a super nakakakilig video of behind-the-scene clips of the most recent episodes. My takeaway after watching the vid? It's clear just how ~real~ the chemistry between our lovable leads truly is.
P.S. Thanks to Soompi for spelling out what was going on in the vid 'cause, as you know, it's published without English subs.
Episode 10: Captain Ri and Se-ri share a crushing ~reunion~ in Seoul, South Korea. But IRL, Hyun Bin and Ye Jin couldn't stop laughing over Ye Jin accidentally "eating" the fake snow! These two talaga!
Continue reading below ↓
Recommended Videos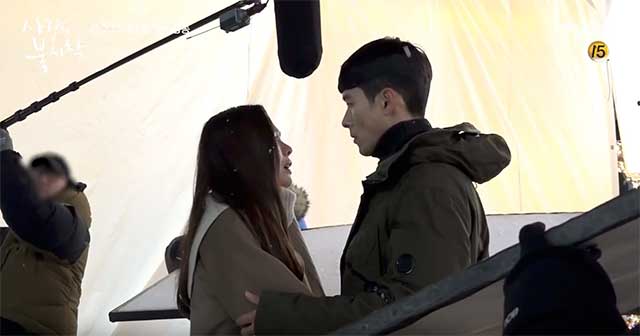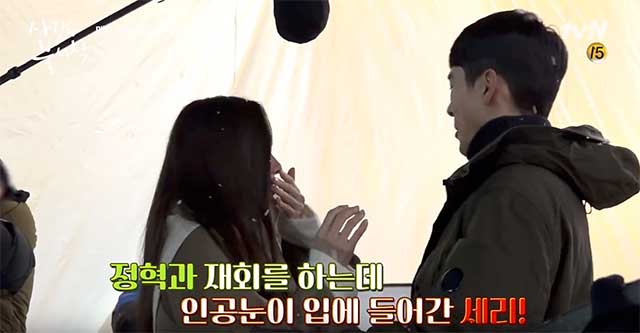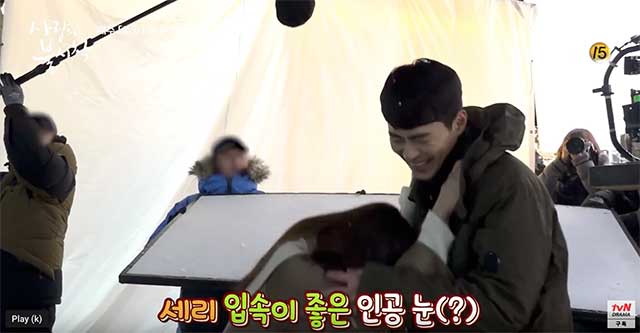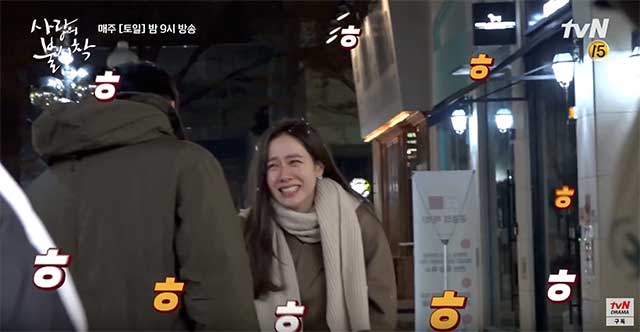 Episode 12: We know you're still super nanggigigil over Captain Ri's adorable fake tampo face when Se-ri limited his internet usage (LOL!), so here you go: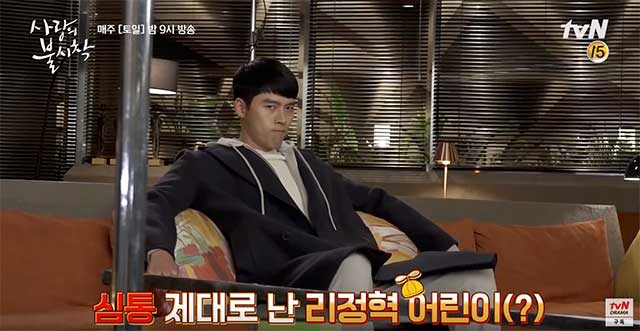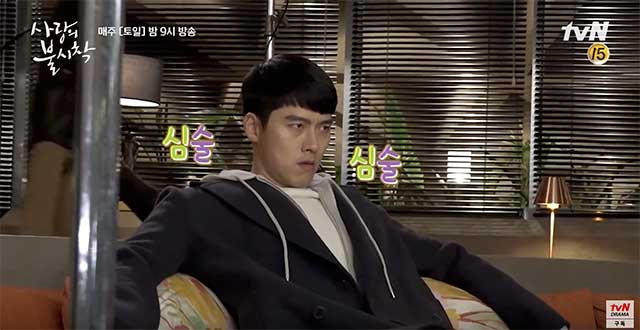 Episode 11: Of course our charming second leads also have super lovable clips as well. Here, Seo Ji Hye (Seo Dan) couldn't stop laughing over Kim Jung Hyun's (Goo Seung-joon) maleta full of instant noodles. FYI, it was an actual prop for the scene.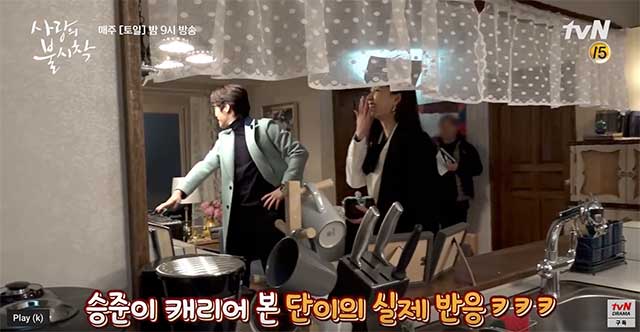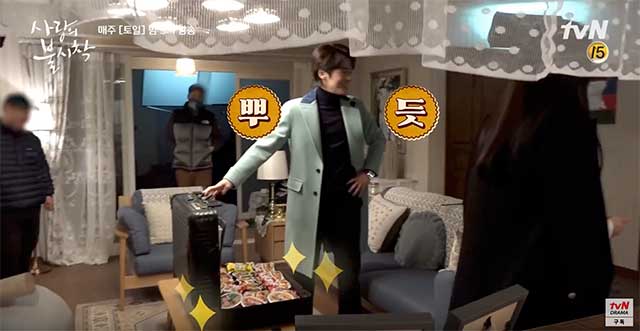 The two also share a laugh when Jung Hyun covers the pot of noodles so he won't end up splashing Ji Hye's all-white OOTD with soup. Love your priorities, Jung Hyun!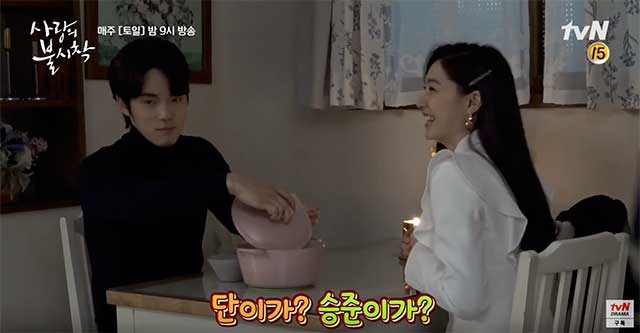 Episode 12: In the ep's most heartbreaking scene where Captain Ri tells Se-ri he wants to stay in South Korea with her (OMFG RIGHT?!), Ye Jin couldn't help but break character and cry. I swear, I would too!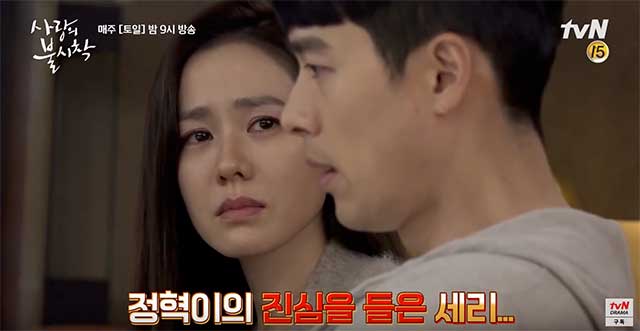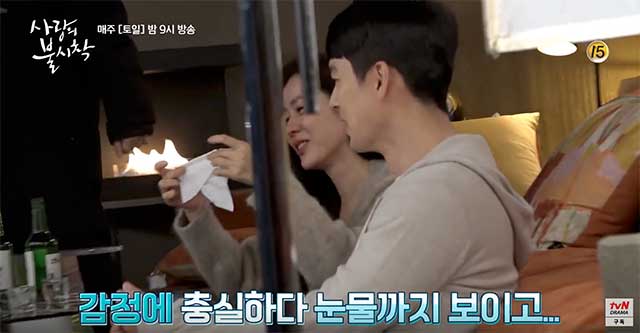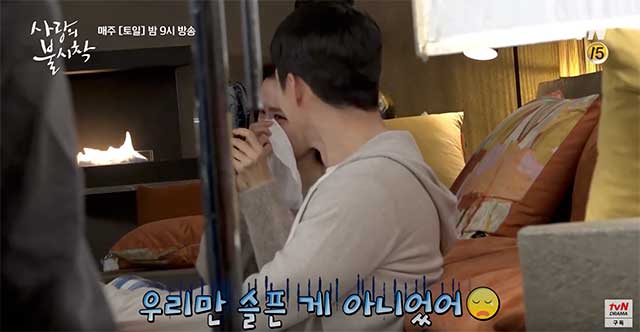 Watch all these scenes and more in the video below:
Follow Jacinda on Instagram.