South Korea's "cancel culture" is so intense that a single issue can lead to a celebrity's career downfall. It's not a secret that Koreans expect actors and K-pop idols to follow social norms and be flawless in all sense. So whenever there's a celeb who got involved in a scandal, they're quick to call them out and this leads to a domino effect.
Take for example Kim Seon Ho who has been in hot water right after bagging the lead role in the drama, Hometown Cha-Cha-Cha. Long story short: His ex-girlfriend posted anonymously and claimed that he forced her to abort their baby. She also added how he would badmouth his co-workers. Seon Ho soon released an apology letter, which was followed by a sorry from his ex-girlfriend who said that it was a misunderstanding. Recently, Dispatch revealed details about their relationship, mentioning that the ex might have distorted the truth.
ADVERTISMENT - CONTINUE READING BELOW ↓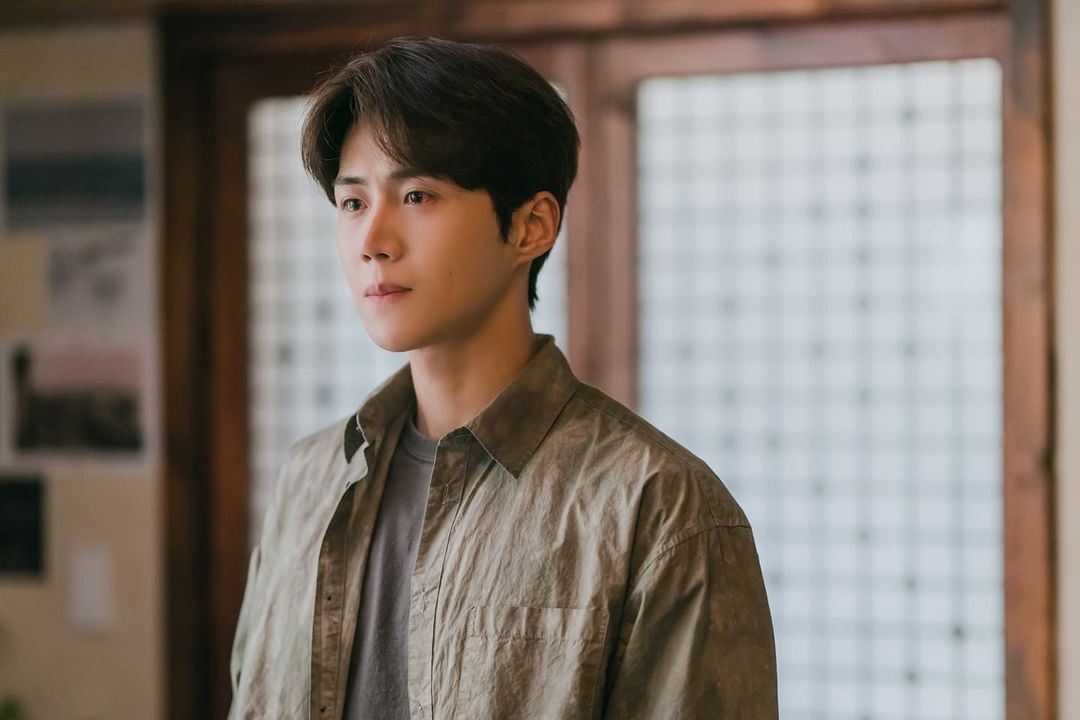 Before this new side of the story was disclosed, Seon Ho's skyrocketing popularity collapsed and multiple brands pulled out their ads featuring him. He also departed from the variety show 2 Days & 1 Night and will no longer appear in his two upcoming movies based on reports. Amid the controversy, Seon Ho's fans continued to show their support and sympathized with him. Other brands endorsed by Seon Ho, as well as his HomCha co-stars, also proceeded with posting photos of the actor.
Here's why Kim Seon Ho might just survive South Korea's "cancel culture":
Kim Seon Ho and the brands he endorses
Domino's Pizza was reportedly the first to hide Seon Ho's ads from their social media accounts the moment his name was dropped in the anonymous post. After he issued his apology, Food Bucket, La Roche-Posay, and 11Street followed suit.
However, some labels like Canon Korea, Nau Korea, and Edition Sensibility have allegedly unarchived their promotional materials featuring Seon Ho. To add, the product he's endorsing under Everwhite is currently sold out. His fans thanked these brands on Twitter, saying that they're grateful for choosing to trust him.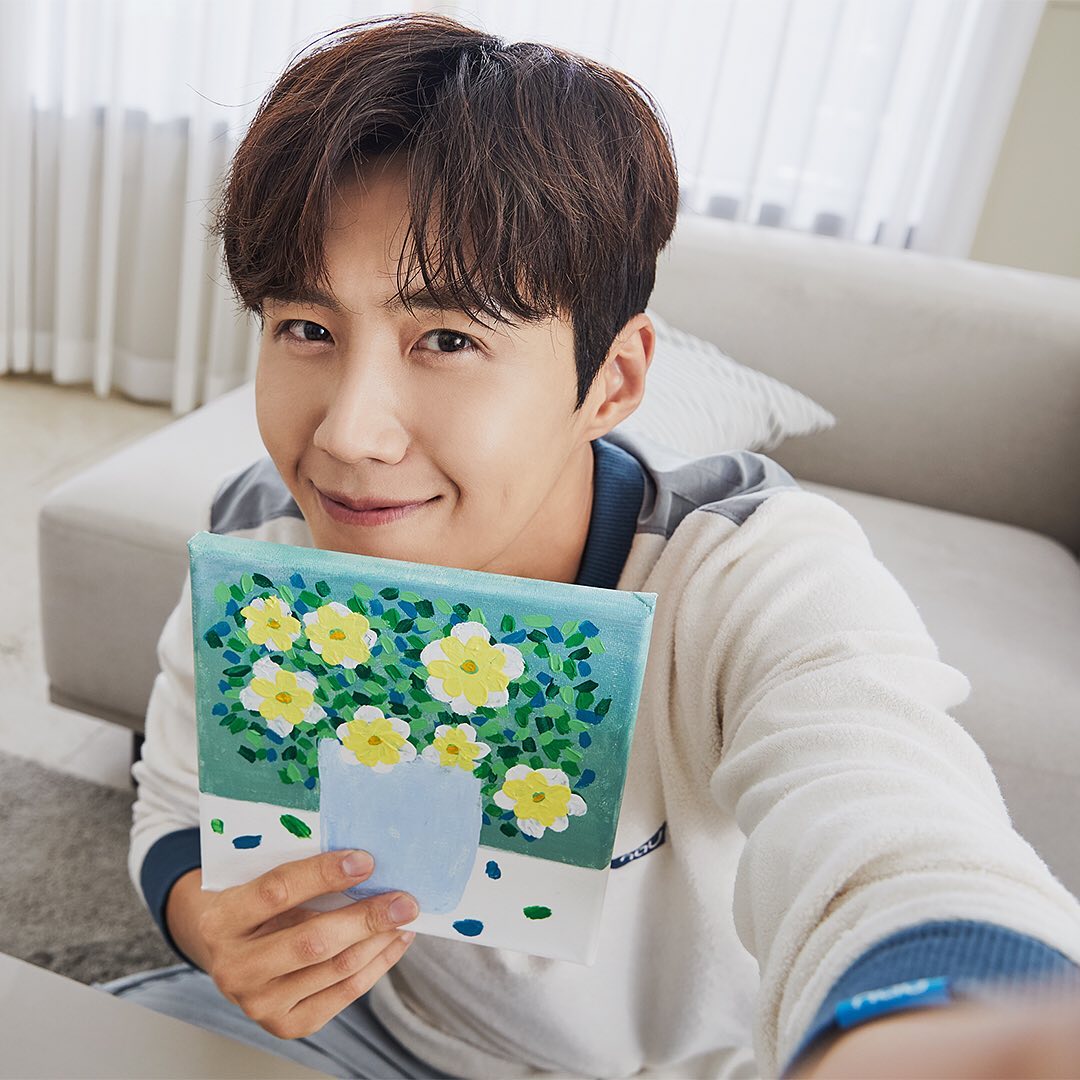 ADVERTISMENT - CONTINUE READING BELOW ↓
Kim Seon Ho's recent magazine and video features
With the success of Hometown Cha-Cha-Cha, Seon Ho graced a number of magazines. Despite his ongoing controversy, some of them still published copies and one of them is Arena Homme+ Korea. On Cosmopolitan Korea's Instagram account, you can still view Seon Ho's photos from his interview.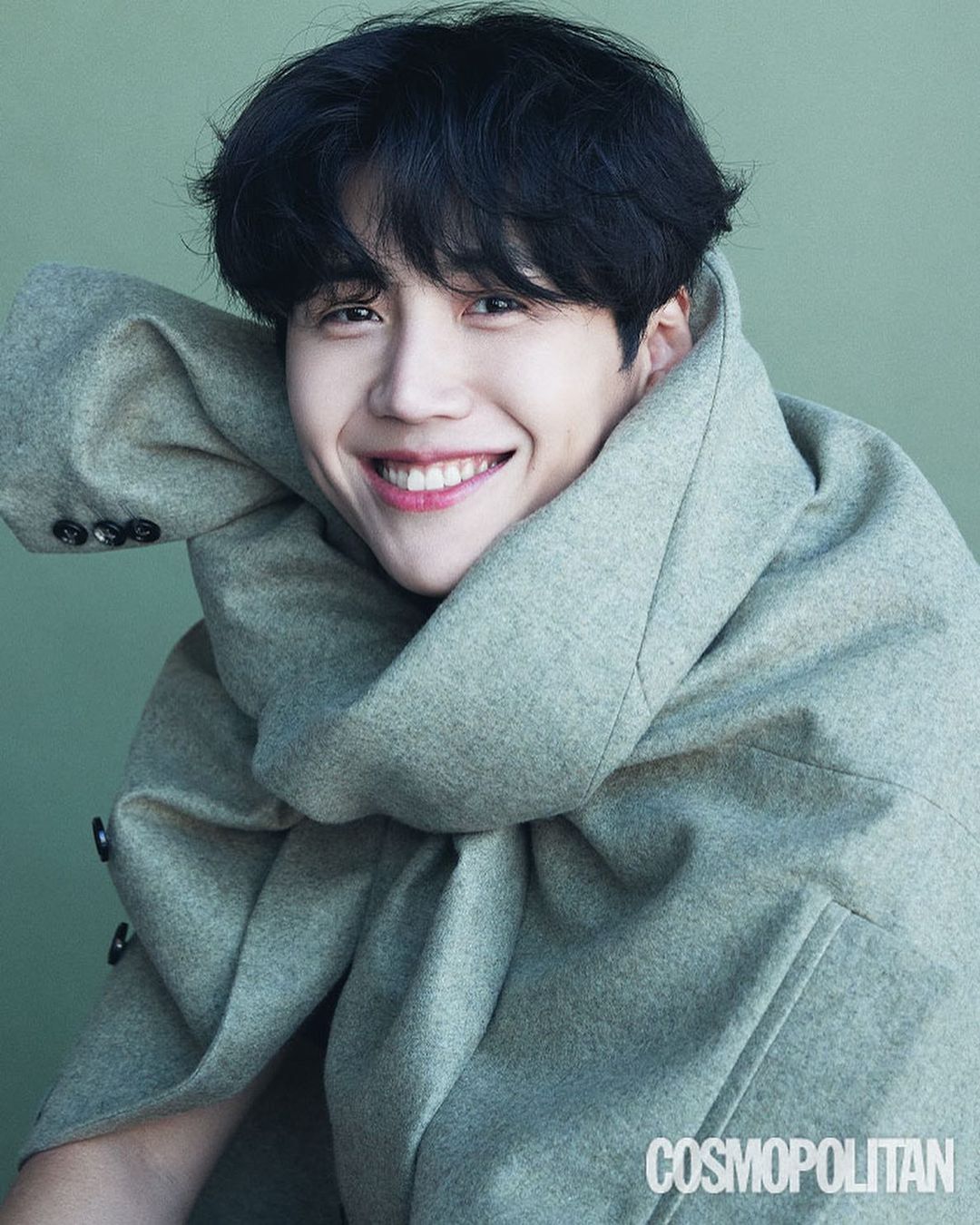 ADVERTISMENT - CONTINUE READING BELOW ↓
Additionally, KBS, the broadcasting network of 2 Days & 1 Night, tweeted a clip last October 22 that showed Seon Ho.
Kim Seon Ho's billboard and bus ads in South Korea
Although a percentage of Koreans were upset over Seon Ho's issue, some of them did not hesitate to show their support through placements. A billboard ad paid by fans was reportedly seen in Seoul, as well as a couple of bus ads from one of his endorsements.
ADVERTISMENT - CONTINUE READING BELOW ↓
ADVERTISMENT - CONTINUE READING BELOW ↓
Kim Seon Ho's Instagram followers
When he released his apology letter, Seon Ho lost thousands of followers but it saw an increase when the controversy was updated. As of writing, he now has 7.5 million fans on Instagram (which was originally 7.3 million prior to the issue).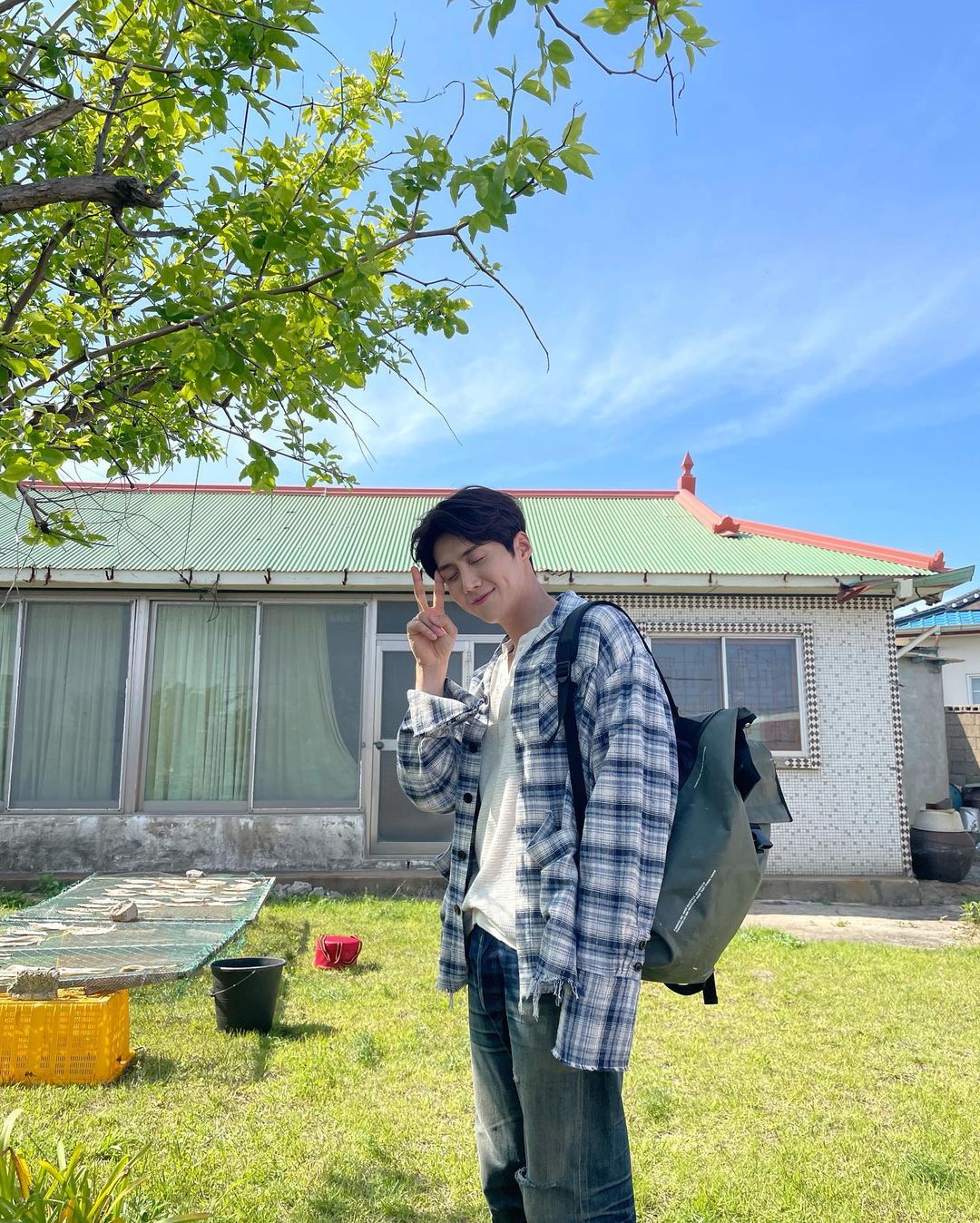 It's also worth noting how Seonhohadas (Seon Ho's fandom name) expressed their undying support by sending gifts through his agency, Salt Entertainment. Seonhohadas International also forwarded their "Cheer Up Project" to him.
ADVERTISMENT - CONTINUE READING BELOW ↓
ADVERTISMENT - CONTINUE READING BELOW ↓
Kim Seon Ho and his Hometown Cha-Cha-Cha co-stars
During the height of Seon Ho's controversy, the publication of the Hometown Cha-Cha-Cha photo essay book was allegedly canceled. On the other hand, Seon Ho's fellow HomCha cast members still uploaded their photos with him even if they know how harsh South Korea's cancel culture can be. This includes veteran actor Jo Han Chul who plays Oh Chun Jae in the drama and Ko Do Yeon aka Choi Bo Ra (her IG account is managed by her parents). HomCha's director of photography Park Jung Hun also uploaded a pic with Seon Ho captioned with: "Beloved Hometown Cha-Cha-Cha. Dear Hong banjang."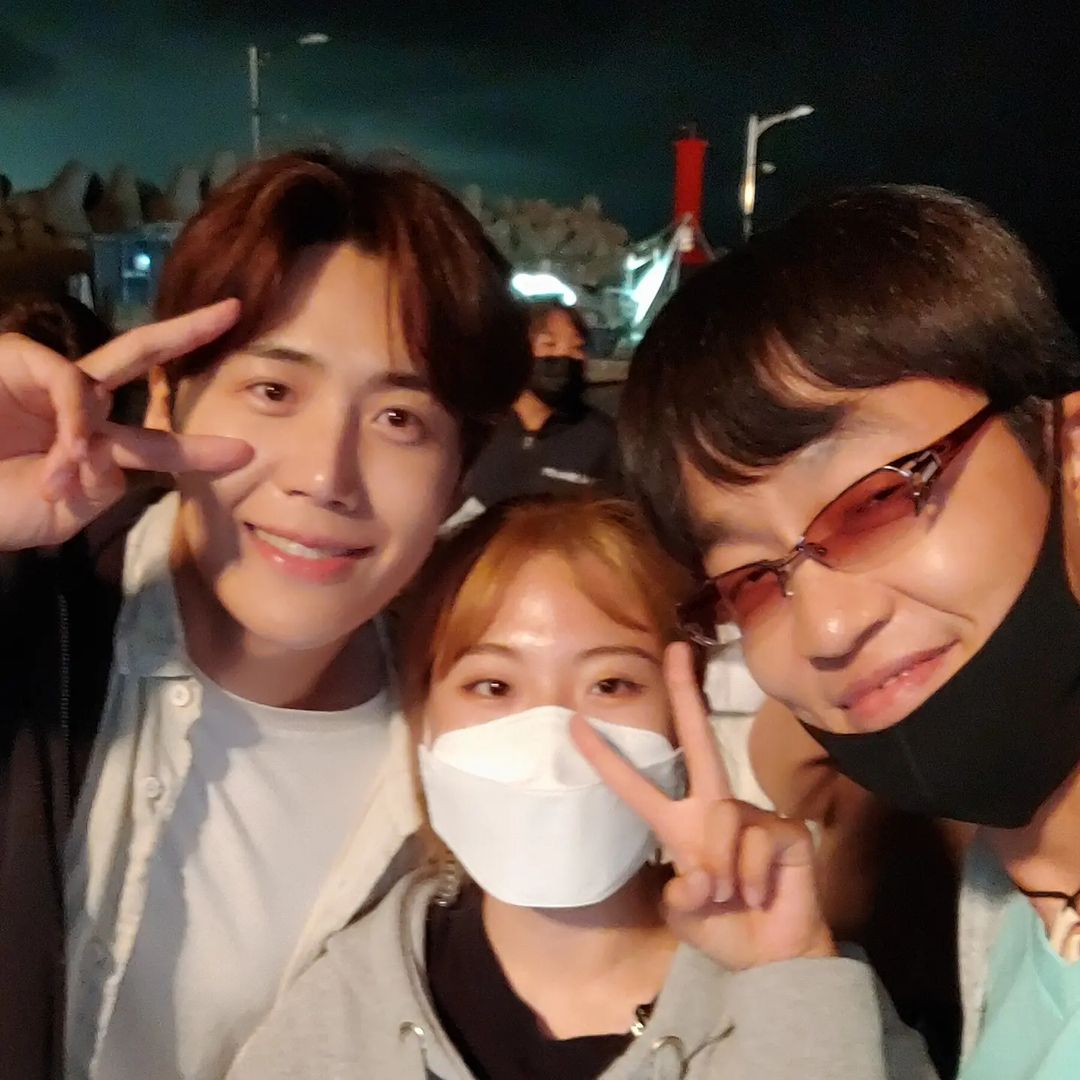 ADVERTISMENT - CONTINUE READING BELOW ↓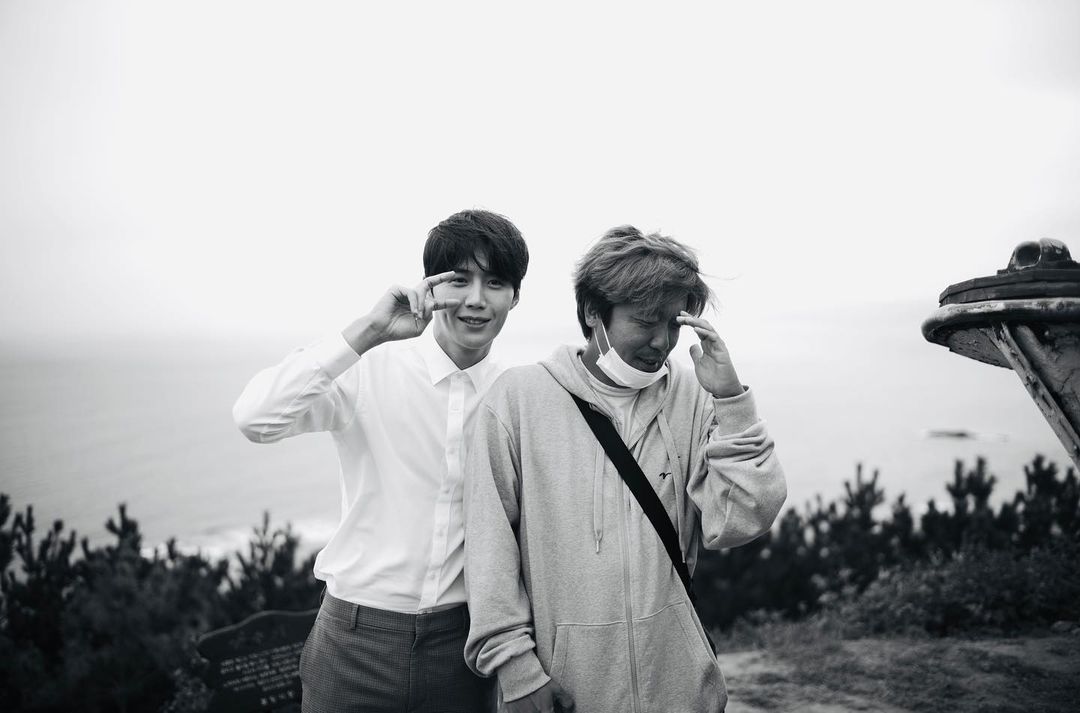 Kim Seon Ho and his award nomination
Even if he received backlash, Seon Ho is currently leading the Popularity Award poll at the 2021 Asia Artist Awards. Similarly, his role in Start-Up as Han Ji Pyeong won the Character Of The Year Award at the Seoul Drama Awards 2021.
ADVERTISMENT - CONTINUE READING BELOW ↓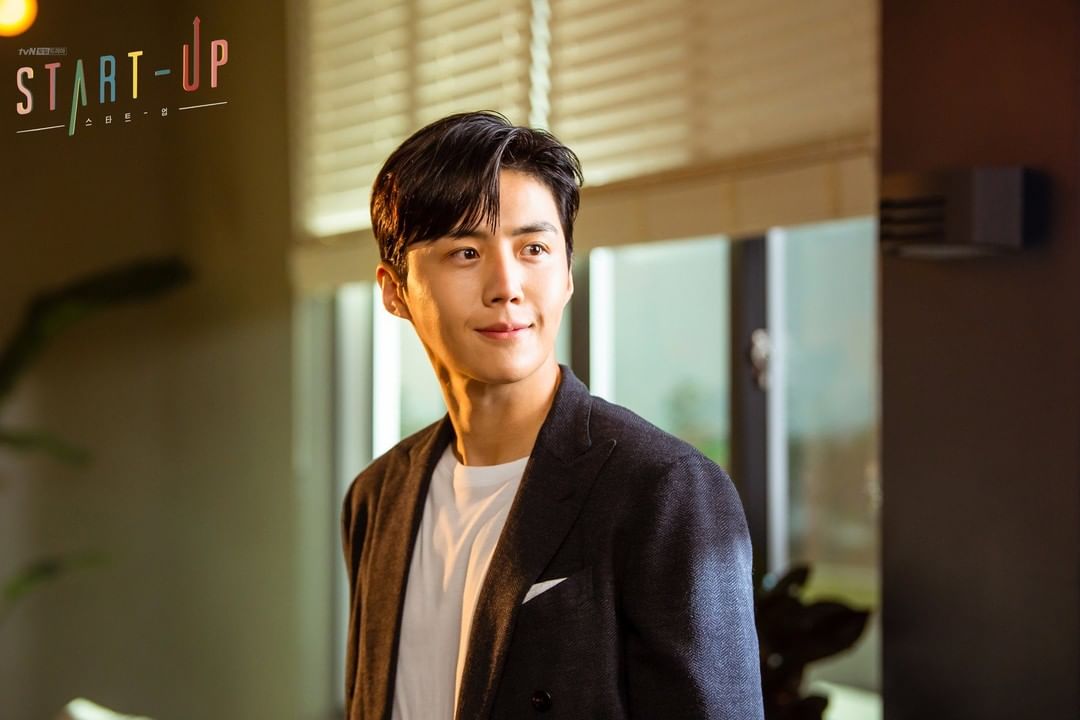 What people think of Kim Seon Ho's future career
One of South Korea's popular YouTubers, DKDKTV—which stands for Danny Kim and David Kim—shared their thoughts about Seon Ho's issue in a vlog. While they're generally disappointed with the chaos, they think that the timing is quite "odd" especially that he's at the peak of his career. They also relayed that the nation is divided over this controversy. Quoting Danny Kim: "Kim Seon Ho is hardcore canceled but there are a lot of people saying like 'At the end of the day, this is just between two people.'"
ADVERTISMENT - CONTINUE READING BELOW ↓
As of present, Seon Ho is trending on Twitter with fans expressing their love and encouragement. Some said that they did not just become fans of because of his character in Start-Up, but it was his kind personality in 2 Days & 1 Night that made them stay. They also mentioned his humble past and how his co-stars would describe him in TV shows, stating that he's really a good boy IRL. With the tremendous support he's been receiving across the world, Seon Ho might just make his comeback in the industry someday.