Did you know that Park Hyung Sik actually got his start as an idol? In 2010, the talented singer debuted as a member of K-Pop group ZE:A.
He juggled his music career with small cameo roles in shows like Dummy Mommy and Sirius, as well as theatrical roles such as the musical Temptation of Wolves. He has since come into his own as an actor, making audiences swoon and fall in love with lead roles in some of your fave K-Dramas!
If you want to see what all the hype is about, we take a quick rundown of some of his biggest roles to date.
Nine: Nine Time Travels (2013)
Watch it on: Viu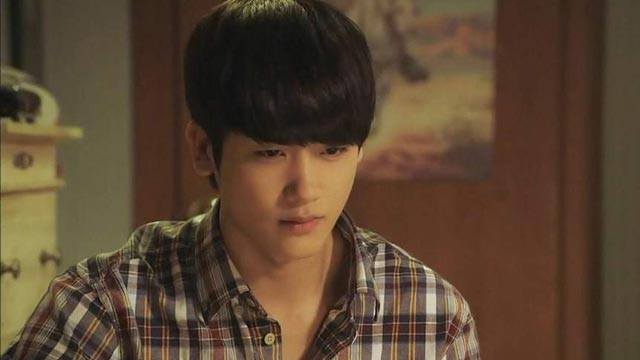 Continue reading below ↓
Recommended Videos
This sci-fi romance centers on a man, Park Sun Woo (Lee Jin Wook), who stumbles on nine magical incense sticks that give him the ability to travel 20 years in the past and change his life. In this series, Hyung Sik plays the younger version of Park Sun Woo.
Real Men (2013)
Watch it on: YouTube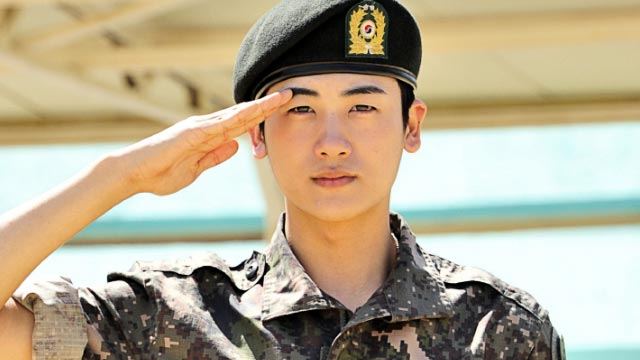 Hyung Sik began to gain wider recognition in 2013, partly thanks to his participation in the reality show, Real Men. The series follows eight male celebrities during their mandatory military enlistment. He was so popular on the show that viewers nicknamed him "baby soldier."
The Heirs (2013)
Watch it on: Viu and iflix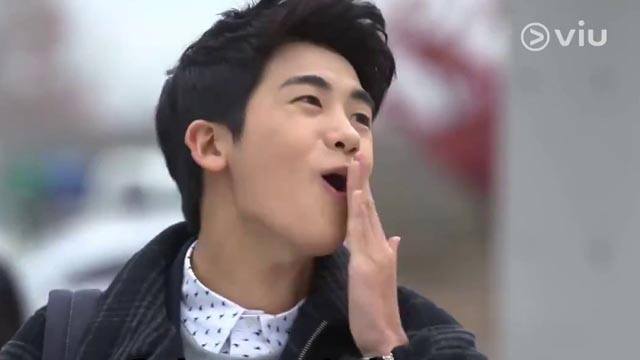 Also known as The Inheritors, this hit drama follows a group of wealthy students in an elite high school who are being groomed to take over their family businesses. Although the show primarily stars Lee Min Ho, Park Shin Hye, and Kim Woo Bin, Hyung Sik also plays the smaller role of Myung Soo, who doesn't care for money or prestige despite his wealth.
What Happens to My Family? (2014)
Watch it on: YouTube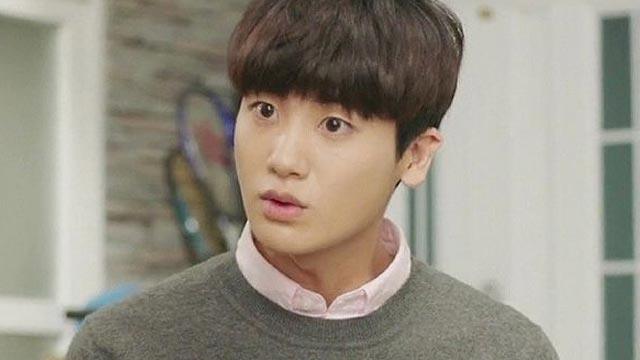 This long-running drama centers on a single father and widower struggling to connect with his three children. After he is diagnosed with terminal cancer, he resolves to build a better relationship with them. Hyung Sik plays the youngest son, Dal Bong, a drifter who believes nothing goes right for him.
Hwarang: The Poet Warrior Youth (2016)
Watch it on: Netflix and Viu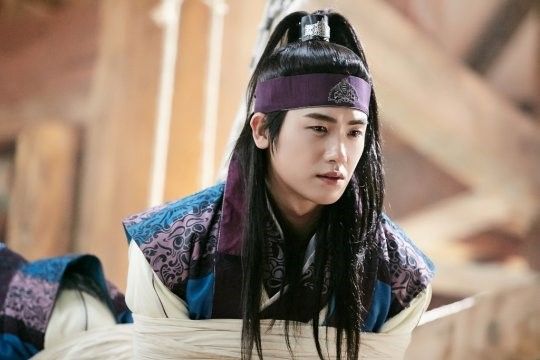 After a supporting role in 2015's High Society, Hyung Sik went to star in the historical drama, Hwarang, alongside Park Seo Joon, Go Ara, Choi Min Ho, Do Ji Han, Jo Yoon Woo, and BTS' Kim Taehyung. Hyung Sik plays a young king who dreams of taking the throne but is forced to go into hiding because of assassination attempts on his life. He secretly becomes a hwarang, an elite group of men tasked to protect the kingdom.
Strong Woman Do Bong Soon (2017)
Watch it on: Netflix, iflix, and Viu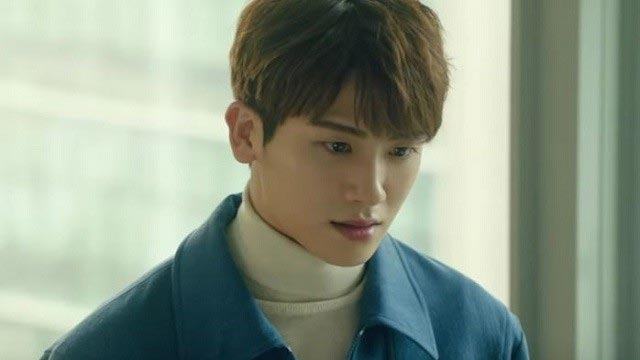 Hyung Sik's next role would prove to be one of the highest-rated dramas in Korean cable history. In this series, he portrays Min Hyuk, the spoiled and arrogant CEO of a successful gaming company. After receiving anonymous death threats, he hires a woman with superhuman strength (Park Bo Young) as his bodyguard.
Suits (2018)
Watch it on: Viu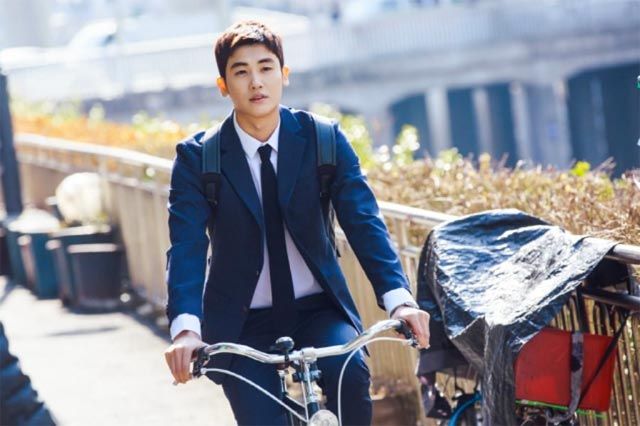 Based on the long-running American legal drama of the same name, Suits centers on a legendary lawyer (Jang Dong Gun) who hires a young and talented genius (Hyung Sik) without a law degree. The remake is currently airing and enjoying high ratings in Korea.
Follow Aimee on Instagram.