Count on Netflix to bring us blockbusters unlike any other! For their latest production, the leading streaming entertainment service will take us for a ride in the upcoming movie, Seoul Vibe. 
Here's *everything* you need to know about Netflix's new film:
What's the plot of Netflix's Seoul Vibe?
A slush fund robbery? A car chase? Set in the 1988 Seoul Olympics??? That's a recipe for an adrenaline-fueled film! Seoul Vibe is centered on a group of skilled drivers called the "Samgyedong Supreme Team," who got tangled in a slush fund investigation. The Olympics paved the way for illegal funds to be moved and so chaos in the capital city of South Korea begins.
Who are the cast members of Netflix's Seoul Vibe?
Baeksang Best Actor for Film awardee Yoo Ah In will portray the character of Dong Wook, the top drifter and leader of the Samgyedong crew. You have previously seen him in the Netflix zombie flick Alive and the indie crime movie, Voice Of Silence. For his K-dramas, Ah In starred in Chicago Typewriter, Six Flying Dragons, and Sungkyunkwan Scandal, to name a few.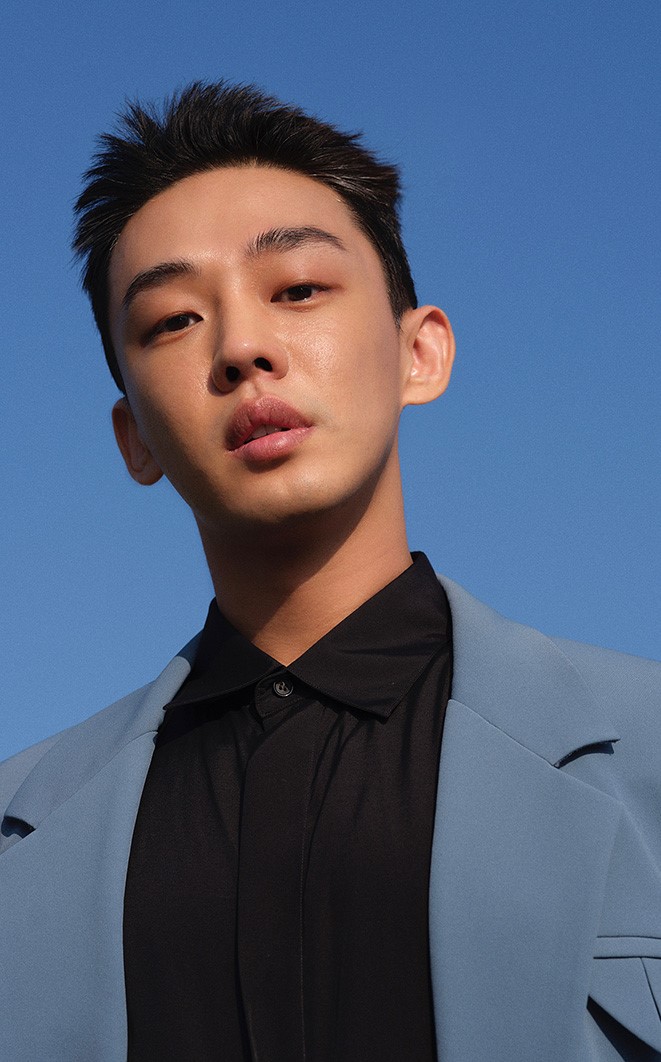 Reply 1988 star Go Kyung Pyo will be adding Seoul Vibe to his list of projects this year as he plays John Woo, the team's resident DJ who has a knack for lightening up the mood.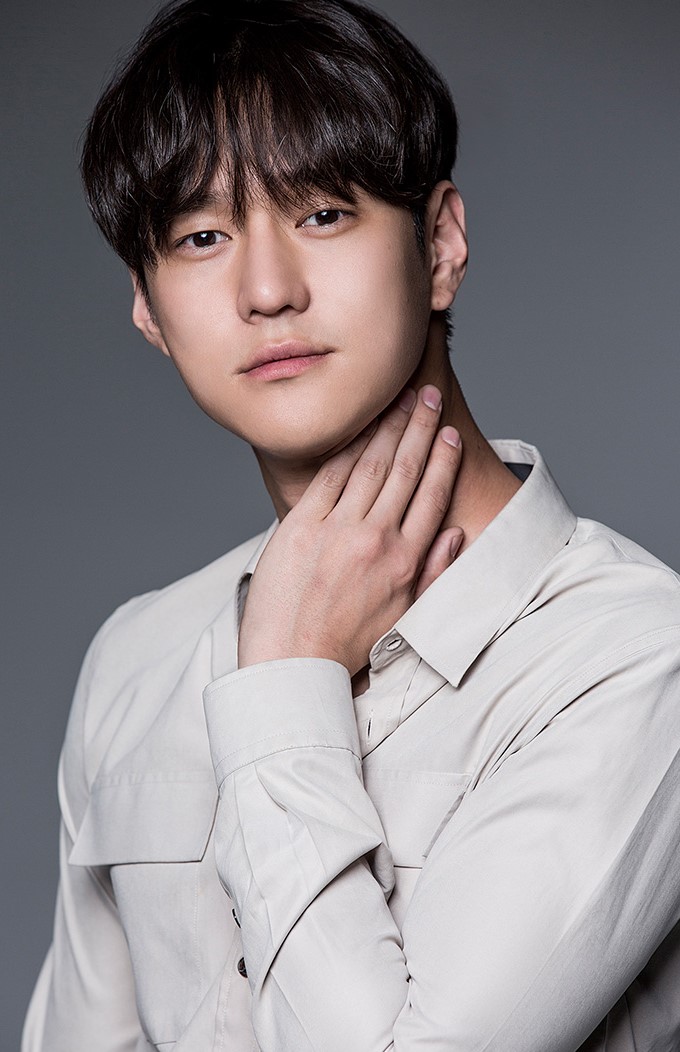 Continue reading below ↓
Recommended Videos
Actor Lee Kyu Hyung will be showing a different side of him in this new movie as Bok Nam "who knows the geography of Seoul like the back of his hand," according to Netflix. You will remember him in the tearjerker Hi, Bye Mama! and the underrated drama Prison Playbook.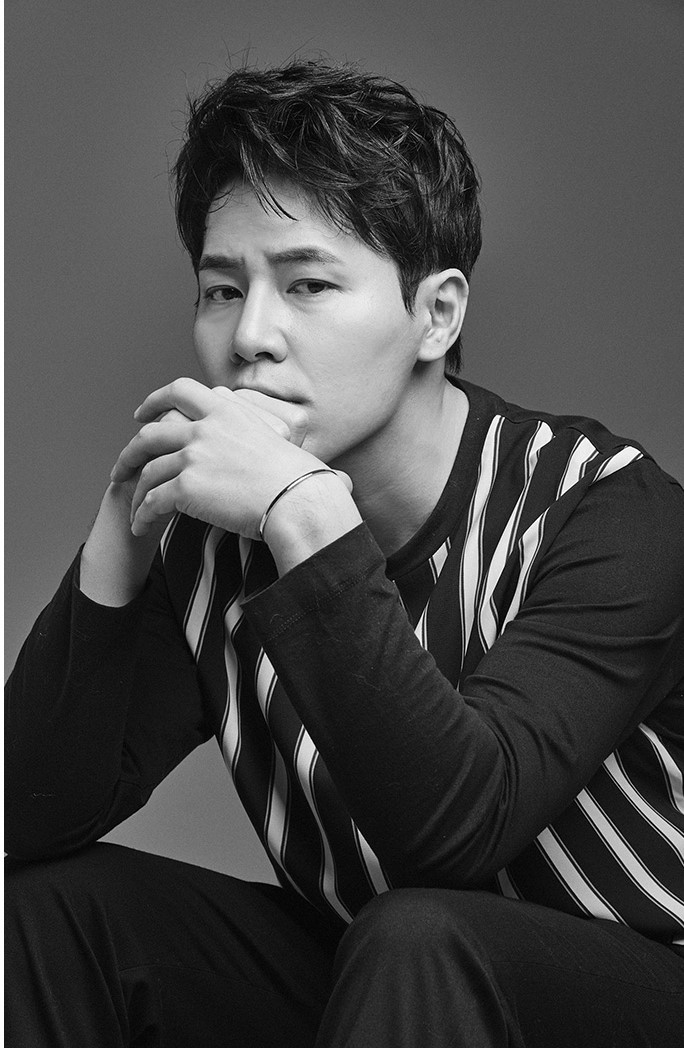 Another Baeksang awardee will join the lineup of Seoul Vibe and that's Park Ju Hyun from the Netflix original series, Extracurricular. She's cast as Dong Wook's sister, Yoon Hee, the charming Seoul top bikers' club president. Ju Hyun's other works include Mouse and Zombie Detective.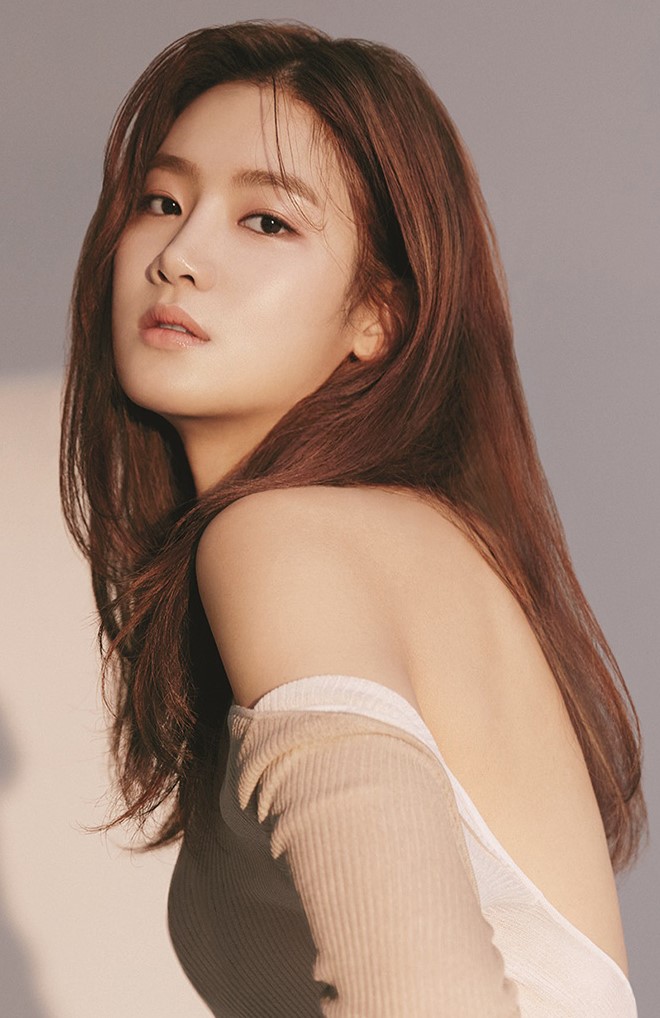 K-pop-idol-turned actor Ong Seong Wu is set to take on the role of the old-fashioned Joon Gi, the MacGyver of the crew who's like the younger brother to Dong Wook. For his K-pop portfolio, Seong Wu is a former member of Wanna One who pursued his solo career. As for his list of K-dramas, he starred in More Than Friends and Moment Of Eighteen.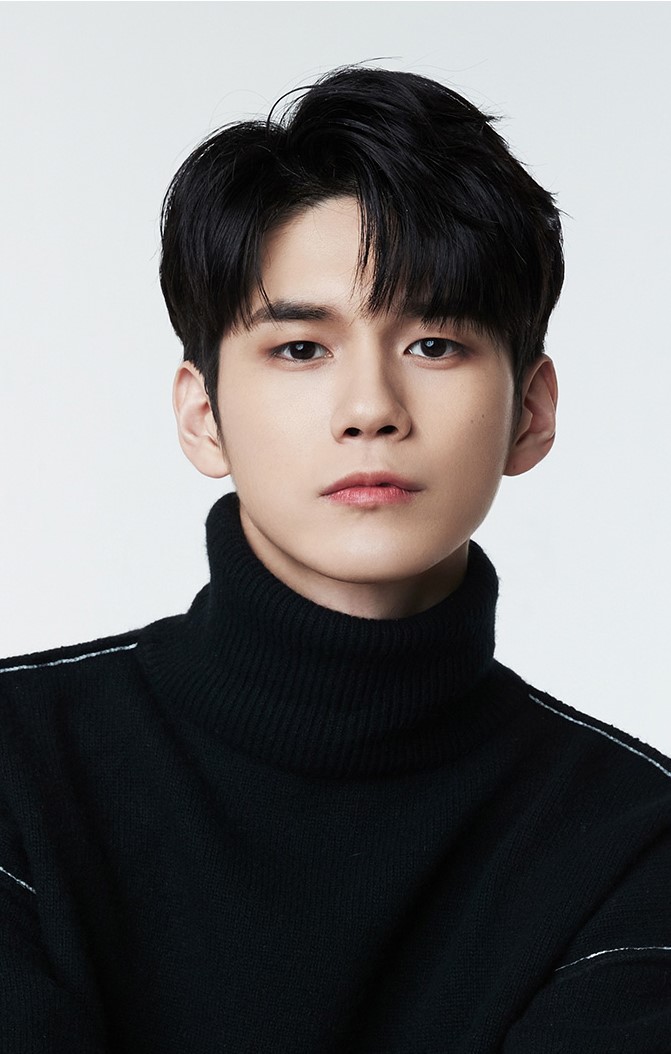 The other cast members of Seoul Vibe include Kim Sung Kyun (The Fiery Priest, Reply series), Jung Woong In (Delayed Justice, Woman of 9.9 Billion), and Moon So Ri (The School Nurse Files, The Handmaiden).
Who's the director of Netflix's Seoul Vibe and when is the premiere of this movie?
The King's Case Note's director Moon Hyun Sung is at the helm of Seoul Vibe. As for its release date, there are no details on this yet but we'll keep you posted!
Follow Hanna on Instagram.