She Was Pretty tells the story of two childhood friends, Hye Jin and Sung Joon, who decide to meet again after many years. As children, Hye Jin was the prettiest and smartest girl in their class. Now in her 30s, Hye Jin feels like she's "not pretty" anymore and backs out when she sees how *hawt* Sung Joon has become as a grown-up. Hye Jin asks her best friend Ha Ri to pretend to be her for one night, but their love story gets even more complicated when Ha Ri falls for Sung Joon, too. 
It's been five whole years since the drama first aired on TV, and we're sure you're curious about the cast. Here's what they've been up to: 
Park Seo Joon (Sung Joon)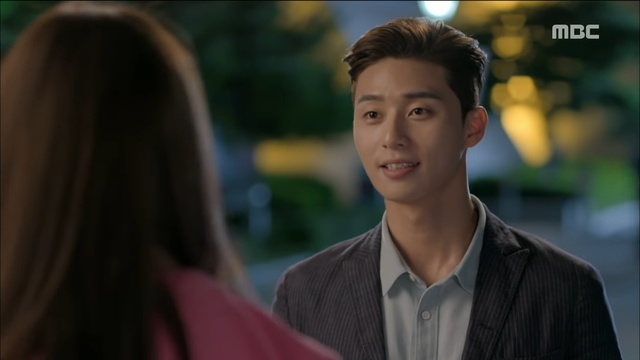 So many people are in love with Park Seo Joon, and TBH we don't blame them because we are, too! One of the most swoon-worthy K-drama leading men out there, Seo Joon has starred in Hwarang (2016), Fight For My Way (2017), What's Wrong With Secretary Kim (2018), and Itaewon Class (2020). He also top-billed movies like Midnight Runners (2017) and The Divine Fury (2019), and even had a special guest role in Parasite (2019). He also appeared in the reality show Summer Vacation with his BFF Choi Woo Shik. At present, Seo Joon is working on his first film with IU called Dream, and he has just been confirmed to star in a thriller film called Concrete Utopia. We see so many other successful projects ahead!! 
Continue reading below ↓
Recommended Videos
Hwang Jung Eum (Hye Jin)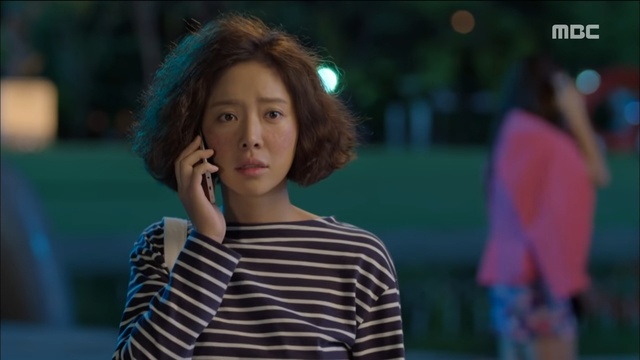 Rom-com star Hwang Jung Eum never fails to make us laugh and *sob* because of her roles! In 2016, she was paired with Reply 1988 star Ryu Jun Yeol for Lucky Romance. Earlier this year, she played the role of Wol Ju, a bar owner who "enters customers' dreams to help ease unresolved sorrows," in Mystic Pop Up Bar. At present, Hwang Jung Eum has an ongoing romance drama called To All The Guys Who Loved Me. Jung Eum has been sharing THE CUTEST throwback videos and pics on Insta too! 
Choi Siwon (Shin Hyuk)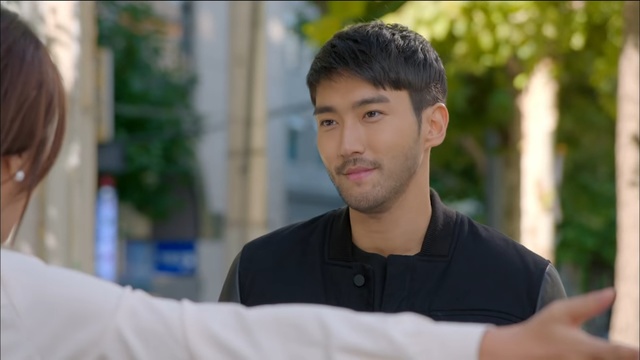 *Intense* second lead syndrome is waving at us! Super Junior held their SS8 In Manila concert in December 2019 and Siwon was *actually here* in the PH! When it comes to acting projects after She Was Pretty, he had a guest role in the 2016 series Dramaworld and went on to star in Revolutionary Love (2017) and My Fellow Citizens! (2019). He will also appear in the sci-fi anthology series SF8 (August 2020). In May 2020, Siwon launched his own YouTube channel and is currently the regional ambassador for UNICEF East Asia Pacific. 
Go Jun Hee (Ha Ri)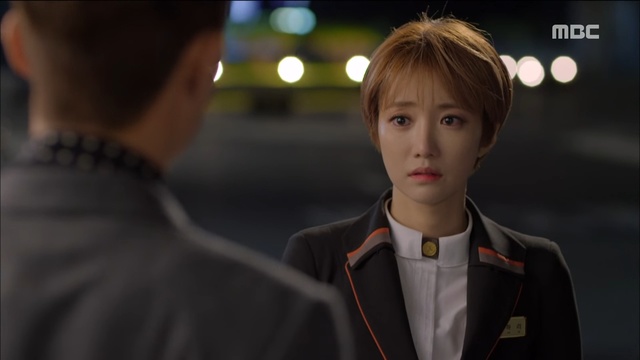 Where is Hye Jin's pretty, rich, and *kinda mean* best friend Ha Ri now? After working on the show, actress Go Jun Hee went on to star in the dramas Untouchable (2017) and Possessed (2019). In Untouchable, she played the role of Ja Kyung, the daughter of the former president (via Soompi). Jun Hee also hosted a reality show called Pink Festa in 2019. Jun Hee's Insta account gives us a glimpse at her magazine photoshoots and travels + she even posts throwback pics! 
Jung Da Bin (Young Hye Jin)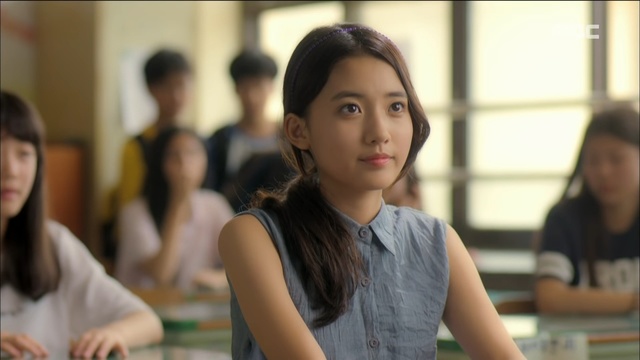 According to her agency Huayi Brothers Entertainment, Jung Da Bin was born in the year 2000 and she started her K-drama career when she was only five years old. She played the younger version of Hye Jin AND Hye Jin's younger sister Hye Rin in She Was Pretty! Now, Jung Da Bin is also a leading lady, starring in shows like the 2020 Netflix series Extracurricular, where she plays a high school student who gets involved in illegal activities. She is also set to star in the drama Live On. 
Yang Han Yeol (Young Sung Joon)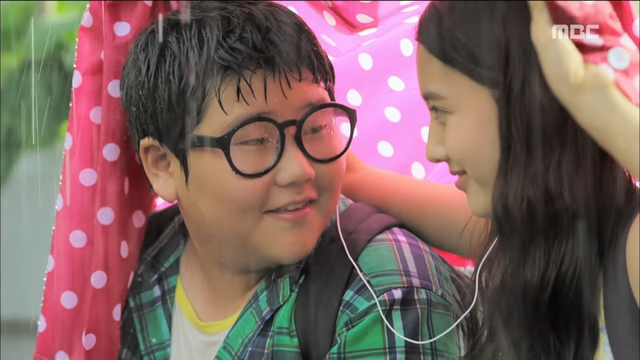 Actor Yang Han Yeol, who played the younger version of Park Seo Joon, hasn't been very active in the drama industry. After She Was Pretty, he had guest roles in the dramas Beautiful World (2019) and Abyss (2019). We hope to see more of him in the future! 
*** 
We're officially on Viber! Be part of our growing community and subscribe to Cosmopolitan Philippines now!
Follow Lily on Instagram.
K-UPDATES