We've only seen two episodes of the new tvN dramaVincenzo, but we can already *tell* that it's going to be one of our new faves! Apart from its unpredictable storyline (I initially thought that it was going to be super serious but I was proved wrong, lol), the star-studded cast is also another reason to watch it: We have actress Jeon Yeo Bin as lawyer Hong Cha Young, K-pop-idol-turned-actor Ok Taecyeon as her intern, and of course, our OG oppa Song Joong Ki as the Italian lawyer and mafia consigliere, Vincenzo Cassano.  
Joong Ki has already played a lot of diverse roles. He's been a pilot, a captain in the army, and even a human being who acts like a beast. Those three were surely challenging to portray, but according to him, transforming into Vincenzo is his hardest role yet.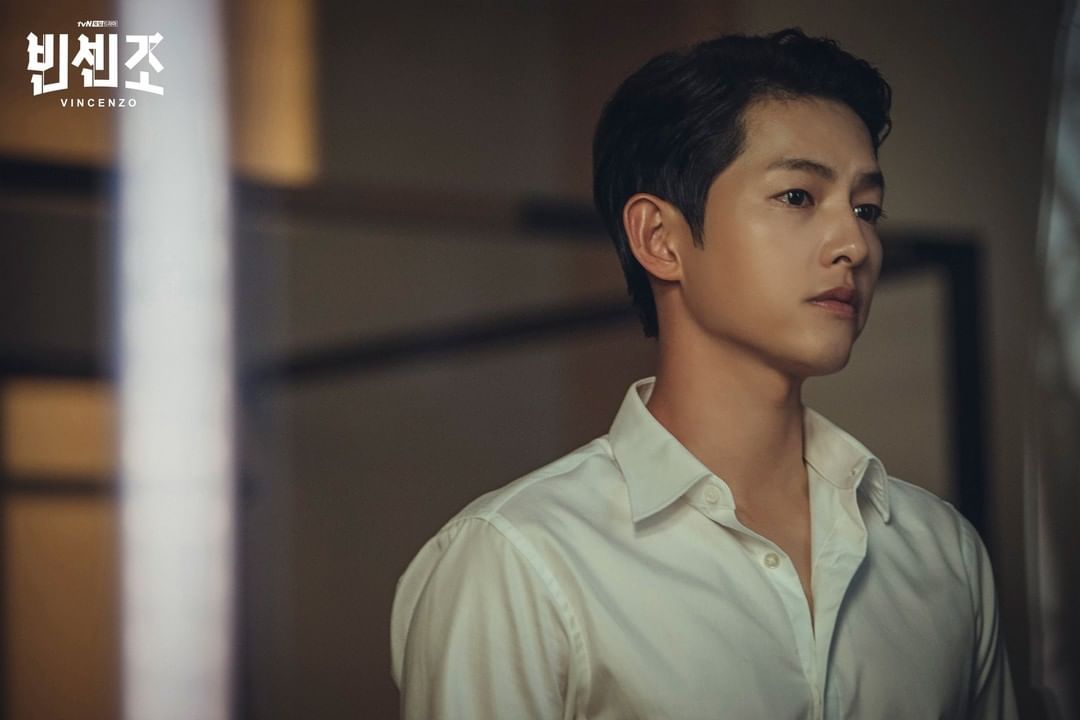 During the drama's presscon, the actor revealed that becoming Vincenzo required action scenes and speaking in Italian, which made it extremely difficult. He also said that it's a relatable character not just for him but for everyone: "When you see the news, you get so angry. You want those evil people to be punished. Everyone thinks like that. Reading the script gave me the same feeling."
ADVERTISMENT - CONTINUE READING BELOW ↓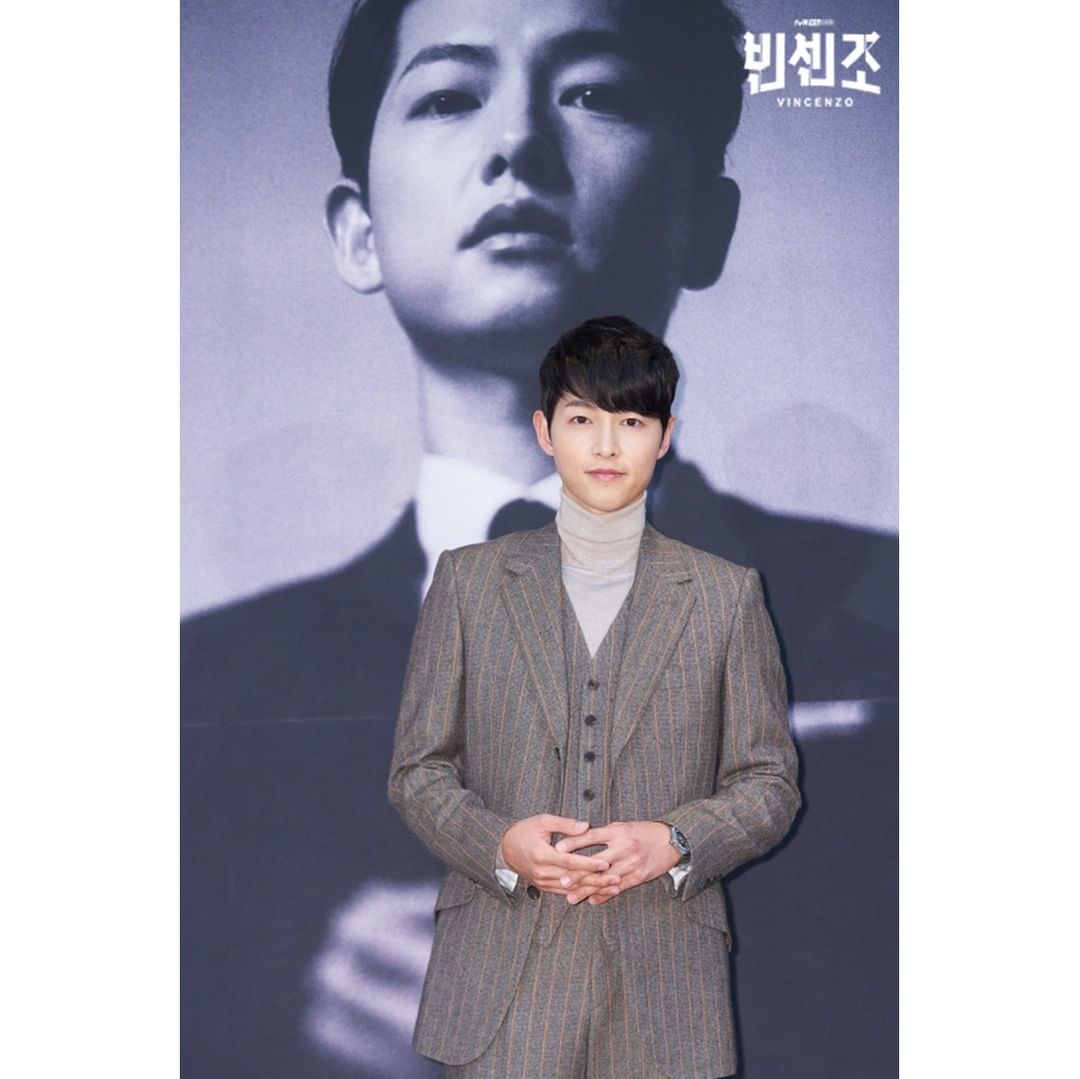 In a separate interview, Joong Ki talked about portraying this new and exciting character: "The difficult part was that I've never been to Italy in my life. I've never spoken Italian in my life. I'm more scared of my Italian teacher than of the director." LOL!
To give you an idea of who Vincenzo is in detail, he's a dark hero who plots revenge against people who have done him wrong. Some scenes may be brutal there's also comic relief—and that's fresh in the action genre. According to the drama's screenwriter, Park Jae Bum, "Vincenzo is completely a villain, not a stereotypical main character that follows the status quo. The drama's greatest selling points are the process and results of this villain unintentionally bringing justice."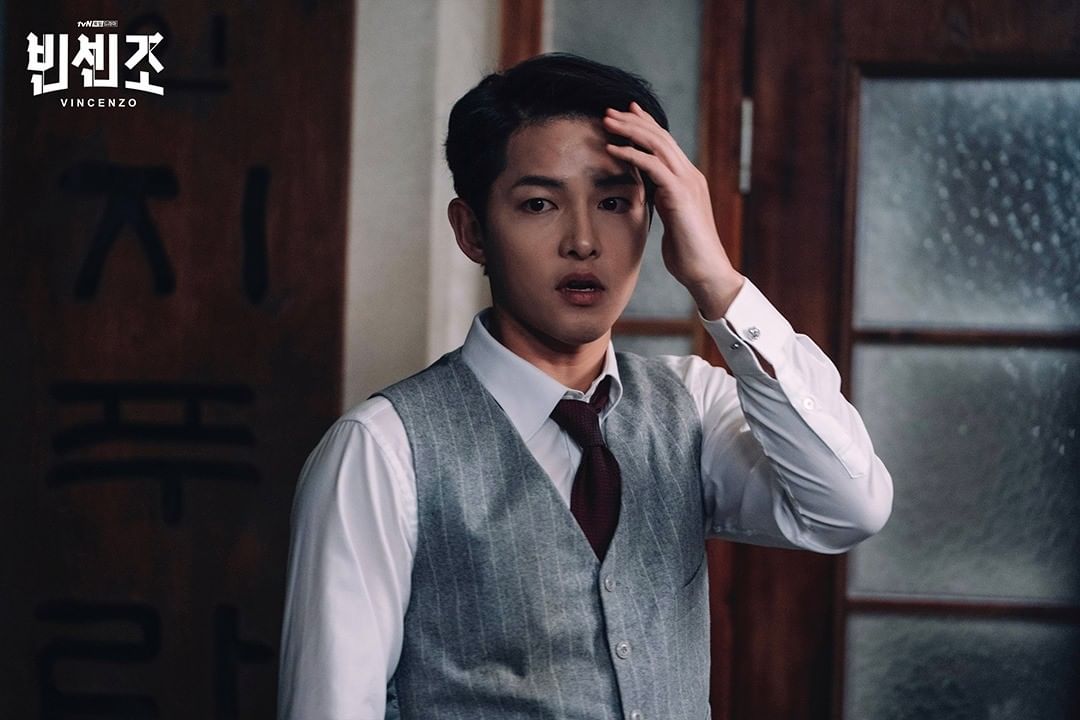 He also added that Joong Ki is the perfect actor for the character because he "...accurately understands the highlights of my sense of humor and executes it easily. Of course, his hard-boiled acting brings joy to this writer's eyes and heart." Totally agree!
We can't wait for the next episodes of Vincenzo! You can watch the drama on Netflix every Saturday and Sunday at 10 p.m.
Follow Hanna on Instagram