2021 is going to be filled with a lot of K-dramas to watch for and we're super hyped that The Penthouse Season 2 is one of them! ICYDK, the series is about a bunch of super-rich families who live in a 100-floor penthouse apartment called Hera Place. The storyline is so dramatic (think Sky Castle and A World Of Married Couple combined) that *everyone* seems to be talking about it. In fact, it received consistent high viewership ratings for its first season; plus, GMA-7 will be airing it locally soon!
SBS recently released the first trailer for The Penthouse Season 2 (titled Revenge has not even been begun yet), and it already looks like we're in for an even crazier ride! The video starts with Cheon Seo Jin (Kim So Yeon) performing on stage but suddenly falls to the ground. It's followed by Oh Yoon Hee (Eugene) asking,"Why are you so scared, Cheon Seo Jin?"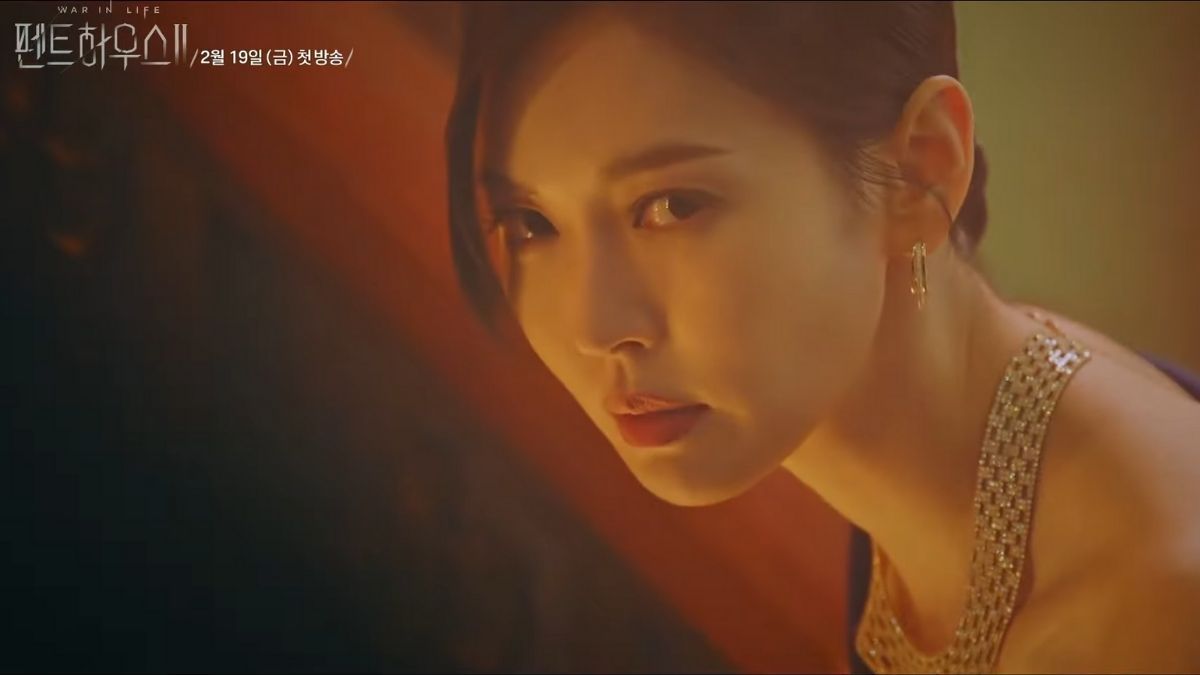 ADVERTISMENT - CONTINUE READING BELOW ↓
We also see Bae Ro Na (Kim Hyun Soo) getting bullied in school, and then there's Joo Seok Hoon (Kim Young Dae) saying, "Ro Na and I..." OMG, what is the meaning of this???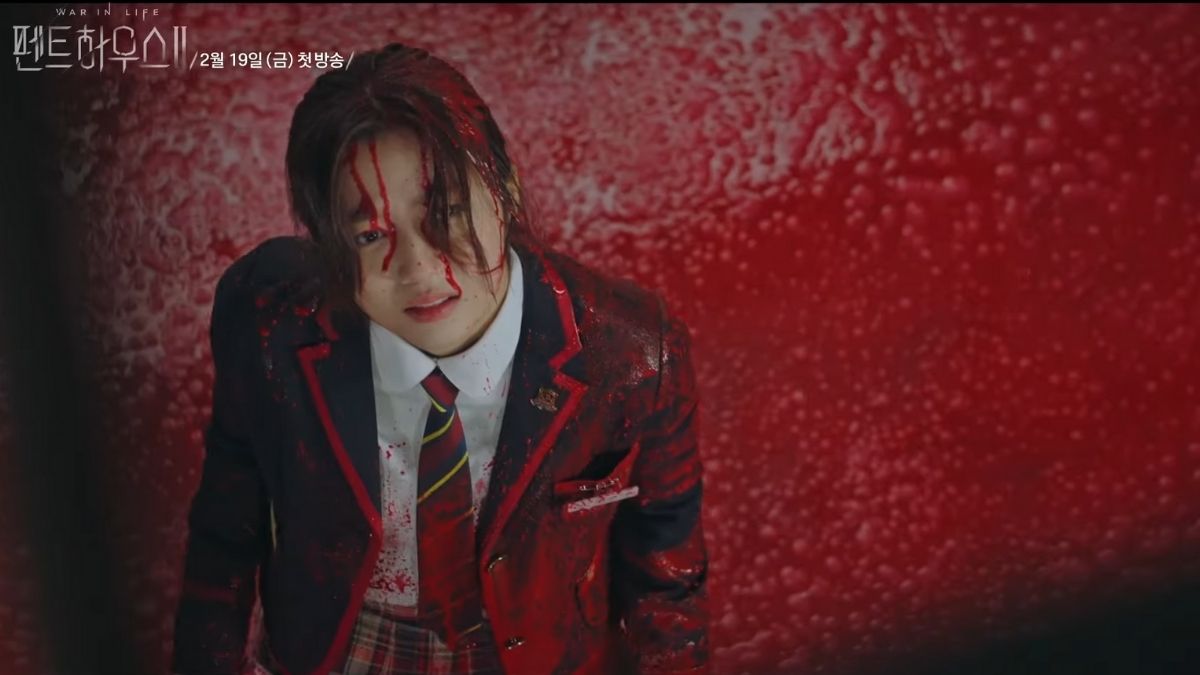 Ha Yoon Cheol (Yoon Jong Hoon) comes back from the US and it seems that Seo Jin is *alarmed* by this because she grabs him by the throat!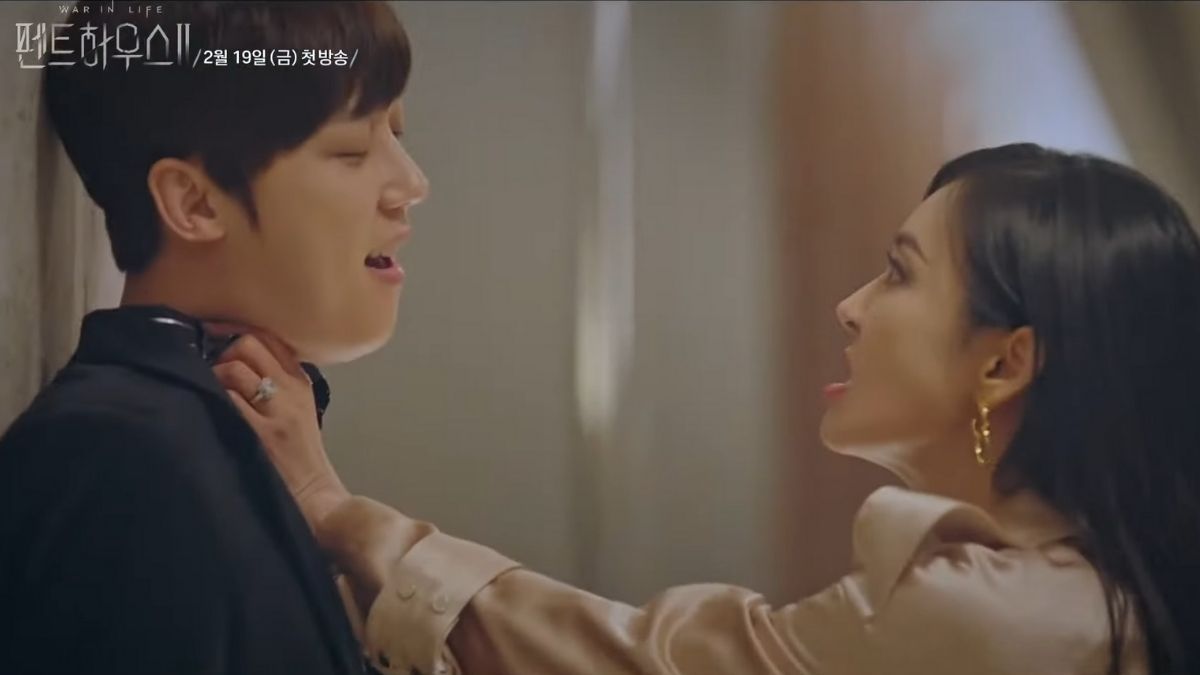 Someone covered in a white sheet also has us intrigued, and we're so curious about who it might be! The clip ends with the line "I haven't even started anything yet." 
You can watch the entire teaser right here:
The Penthouse Season 2 will air on February 19 and will be available for streaming on Viu.
Follow Hanna on Instagram.