Article updated: April 15 2021, 10:00 p.m.
The long wait is over, Hospital Playlist fans—tVN confirms that the first episode of Hospital Playlist 2 will air on June 17, 2021!
Meanwhile, you can watch the cast's script reading video right here:
Hospital Playlist is everyone's new favorite *heartwarming* K-drama, and it's coming back for a second season! The show tells the story of five doctors who have been best friends for 20 years and who end up working in the same hospital. In the series, we are shown what happens to their personal and professional lives, and we see glimpses of their past as med students. 
Here's everything we know about Season 2, so far:  
1. The main cast will be coming back, for sure. 
The "99ers," played by Jo Jung Suk, Yoo Yeon Seok, Jung Kyung Ho, Jeon Mi Do, and Kim Dae Myung, all expressed their excitement for the second season. Jo Jung Suk even shared: "I think a couple [of] times a day what a relief it is that the drama has a Season 2." 
Season 2 will surely answer many of the first season's cliffhangers and will show us what happens to our fave couples.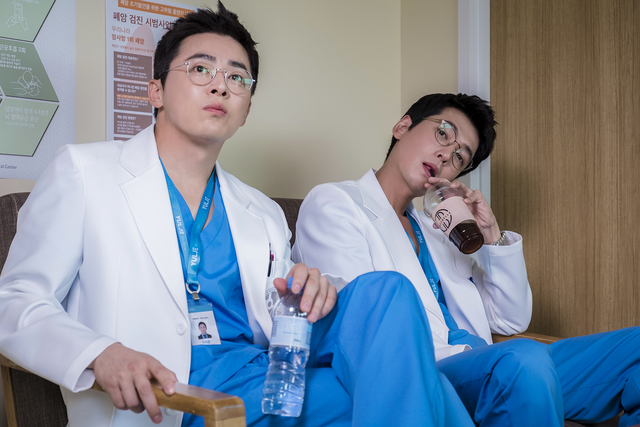 2. Season 2 will air in 2021.
tvN aired a special Hospital Playlist episode in June, where the producers told the main cast, "Thank you, we're sorry, and if there's not much else going on, we'll see you in November." 
Continue reading below ↓
Recommended Videos
According to Producing Director Shin Won Ho, the exact release date for Hospital Playlist Season 2 in 2021 is still uncertain. In an interview, he said: "Although you'll have to wait for the next season, I hope you will keep these warm feelings in your heart and not forget them. Even though it may get boring, please be patient. If you aren't doing much else, I hope we can meet again next year when we return with season two. We plan to start filming at the end of this year to return with season two in 2021, but the timing for the premiere is undecided."
3. Will there be more cameos? 
As we all know, Shin Won Ho and writer Lee Woo Jung are also the geniuses behind the Reply series and Prison Playbook, and Hospital Playlist Season 1 featured many guest appearances from these shows. Although no one has been confirmed to make a cameo yet (Hyeri and Ryu Jun Yeol, please!), knowing PD Shin, there will be.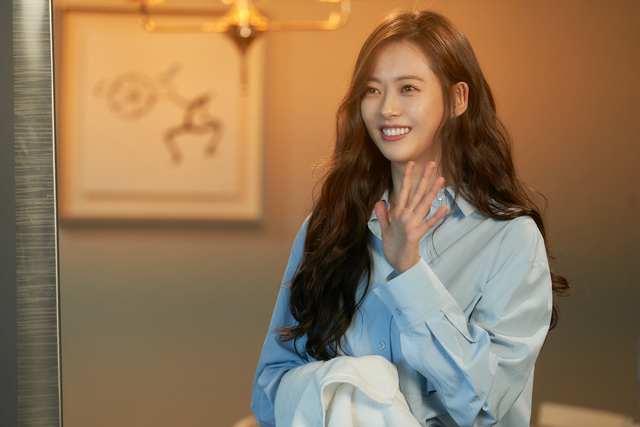 4. OMG, there might be multiple seasons. 
Yup, you read that right! In an interview with OSEN, as reported by Soompi, Jo Jung Suk said: "There are five main characters and they take turns taking the lead in each episode, so I'm not afraid about the pressure of multiple seasons. As for the potential of future seasons, my thoughts are the same as the director's. We all want to do more seasons, but it depends on the love and interest of the audience." 
Update as of October 1, 2020:  
5. Yay, Jo Jung Suk is now a dad!
Okay so it's not DIRECTLY about Hospital Playlist Season 2, but we're just so happy for him! Jung Suk and Gummy announced that they're going to become parents in January 2020 and welcomed their daughter on August 6. 
In a May 2020 interview with Sports Chosun, Jung Suk shared: "It was also interesting for me that the first time I tried a role as a father also overlapped with the time I'm becoming an actual father, so this role might have come closer to my heart for that reason, too." 
"Ik Joon was very similar to my idea of an ideal father. I think I was able to receive a positive influence while acting as Ik Jun by looking at his treatment of Uju (Kim Joon), the way he resolves situations, and his loving heart towards his son. Therefore, if I become a father, I want to be similar to Ik Jun, and I want to become a father like Ik Jun...Now, I'm becoming a father, so I want to become an actor that my child can be proud of."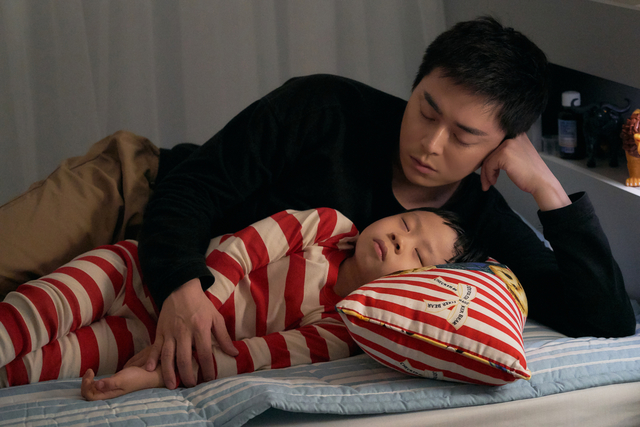 6. The cast had *several* mini-reunions.
They've been supporting each other's projects, such as Yoo Yeon Seok's new movie Steel Rain 2: Summit and Jeon Mi Do's musical Perhaps A Happy Ending. Such cuties!
View this post on Instagram
7. One important character MIGHT not return. 
According to several fan accounts, Doctor Ahn Chi Yong, the character played by Kim Jun Han, will not appear in the show's second season. Doctor Ahn is part of the neurosurgeon department and is in love with Song Hwa (Jeon Mi Do). Kim Jun Han confirmed this himself in a video uploaded on one of the producers' Youtube channel. However, fans are still hoping for Doctor Ahn's return! 
Update as of November 13, 2020:  
8. There will be new supporting characters for Season 2.
According to reports, Shin Won Ho is "in the process of casting various actors and actresses to play supporting roles" for the next season. The drama will resume filming in December! 
You can stream Hospital Playlist Season 1 on Netflix. 
*** 
We're officially on Viber! Be part of our growing community and subscribe to Cosmopolitan Philippines now!
Follow Lily on Instagram.
K-UPDATES