It's official: True Beauty, officially one of our favorite webtoon-based dramas, has finally come to an end. :( Now what are will we look forward to on Thursdays and Fridays?! Will we ever get over this wonderful K-drama that made us all laugh, cry, and squeal because of kilig??? Maybe someday. 
If you've already watched the last two episodes of True Beauty, we know you're still wiping tears after spending the night crying your eyes out. Everyone, let's take a look at the farewell posts from the cast and have our one last cry before we say goodbye to the drama.
Here are the most heartwarming goodbye posts by the True Beauty cast members on Instagram:
Moon Ga Young (Im Ju Kyung)
Our Ju Kyung recently posted photos on her Instagram and here we are again bawling like a baby because we will miss this trio so much! Thank you for bringing Ju Kyung to life, Moon Ga Young!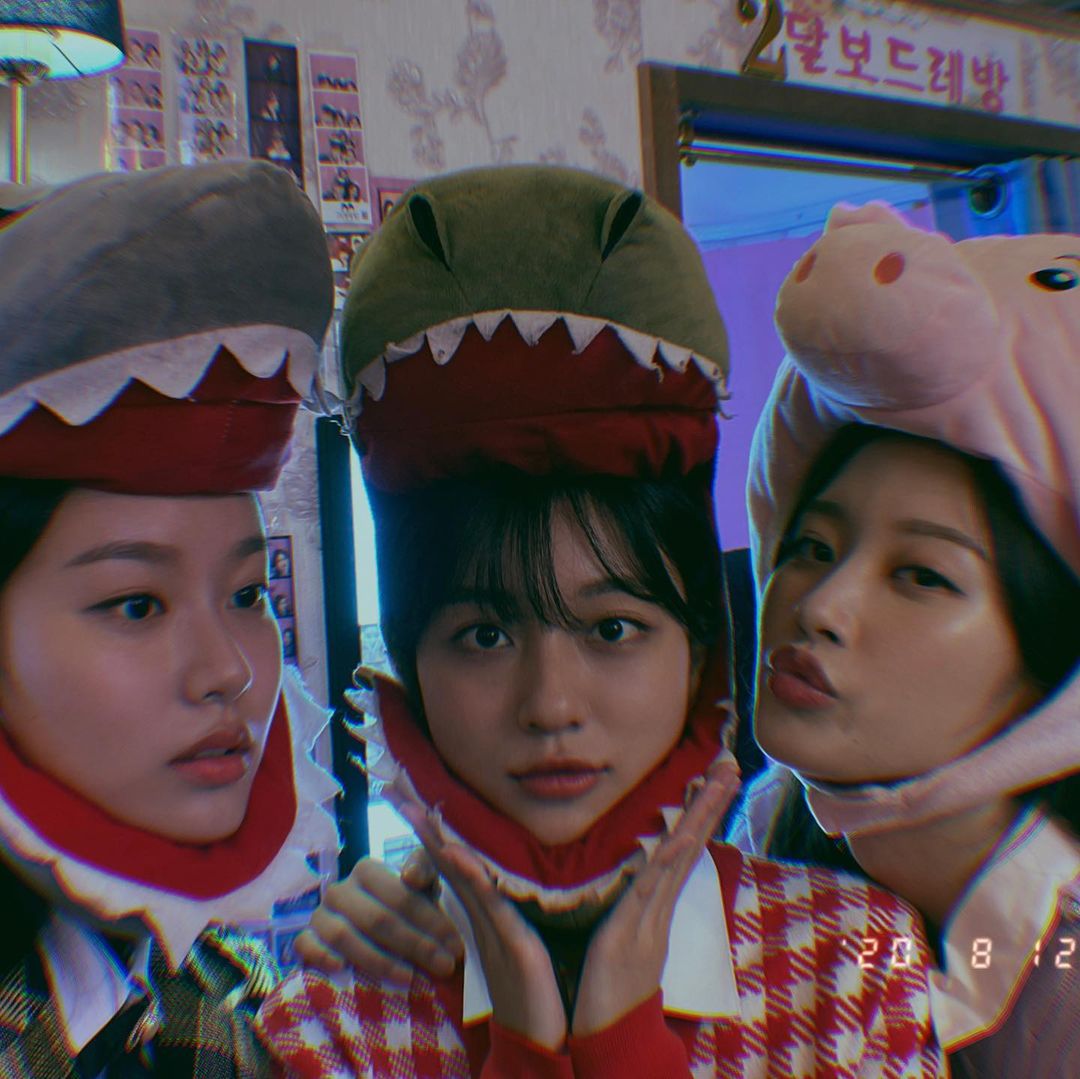 ICYDK, K-drama celebs would usually receive cute surprises from their teams after they finish filming. Here's Ga Young surrounded with all things pink, aka the color that will forever remind us of True Beauty. Huhu.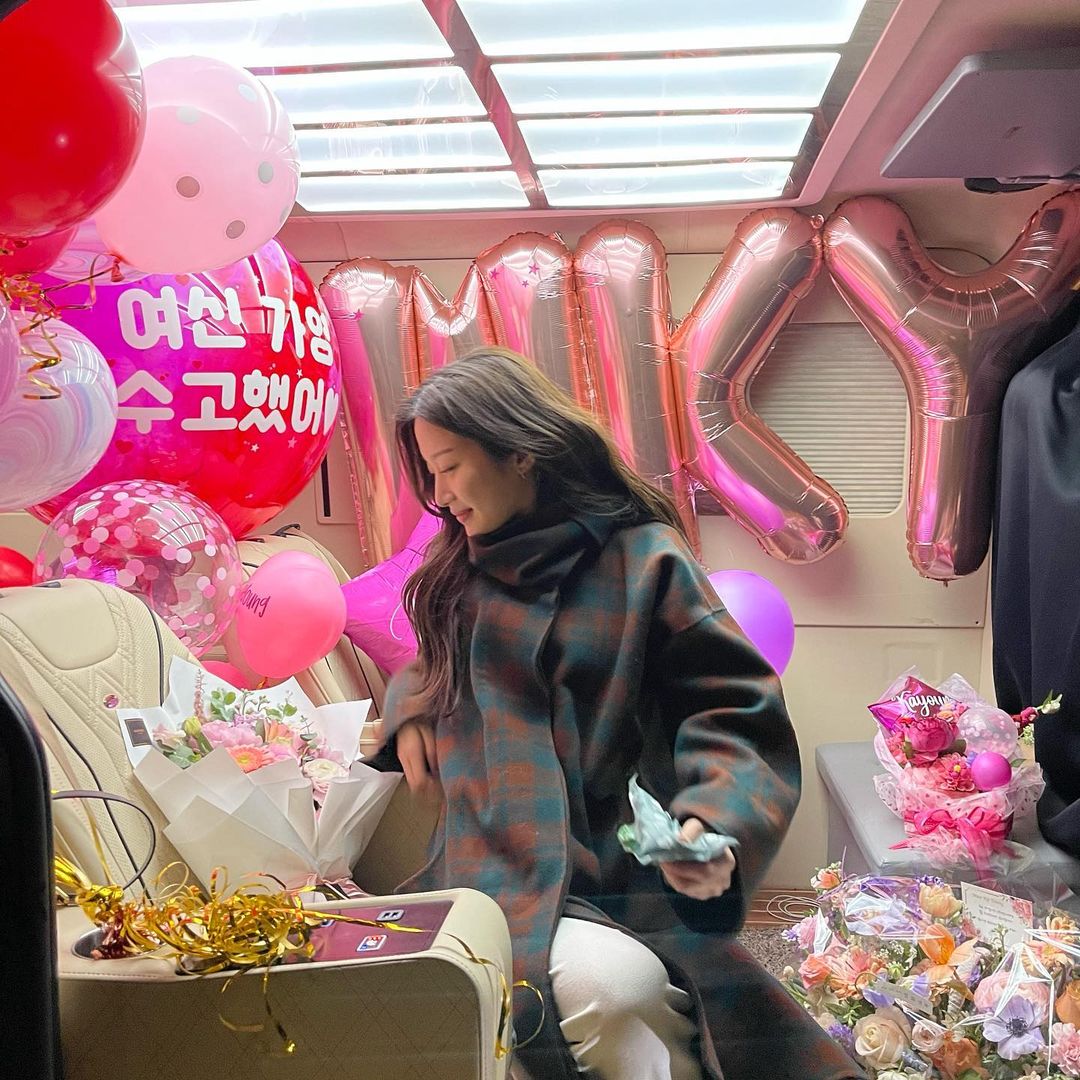 Continue reading below ↓
Recommended Videos
She also shared a screenshot of Hwasa's "Maria", and you can bet we visited YouTube to watch Ju Kyung's *iconic* performance for the nth time. Kayo din ba?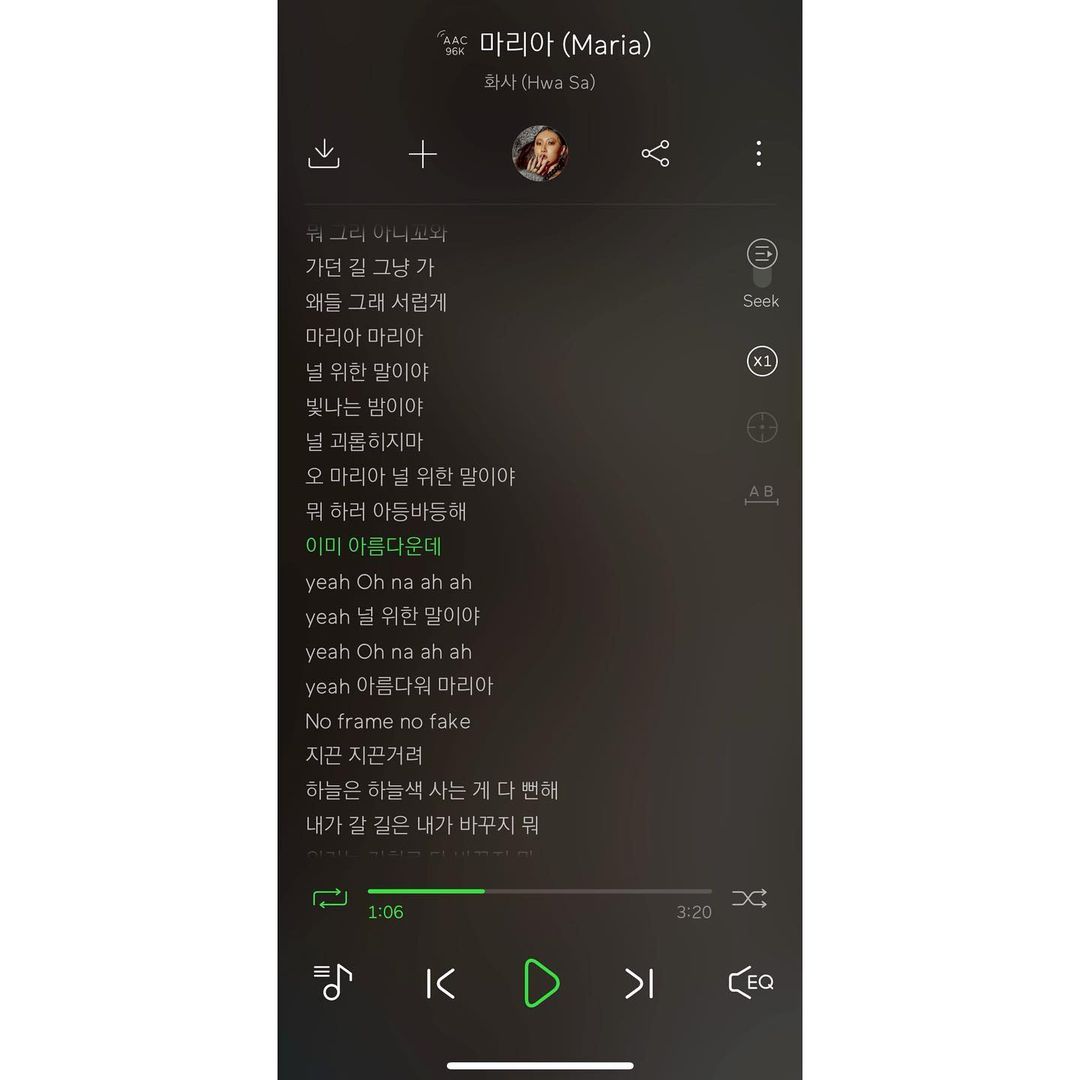 Im Se Mi (Im Hee Kyung)
Our Hee Kyung eonnie Im Se Mi also received a bouquet of flowers for her last filming day! Take a closer look at the banner and you will see some strawberries—it symbolizes Hee Kyung's pet name given by her ~*grapefruit*~. Cute!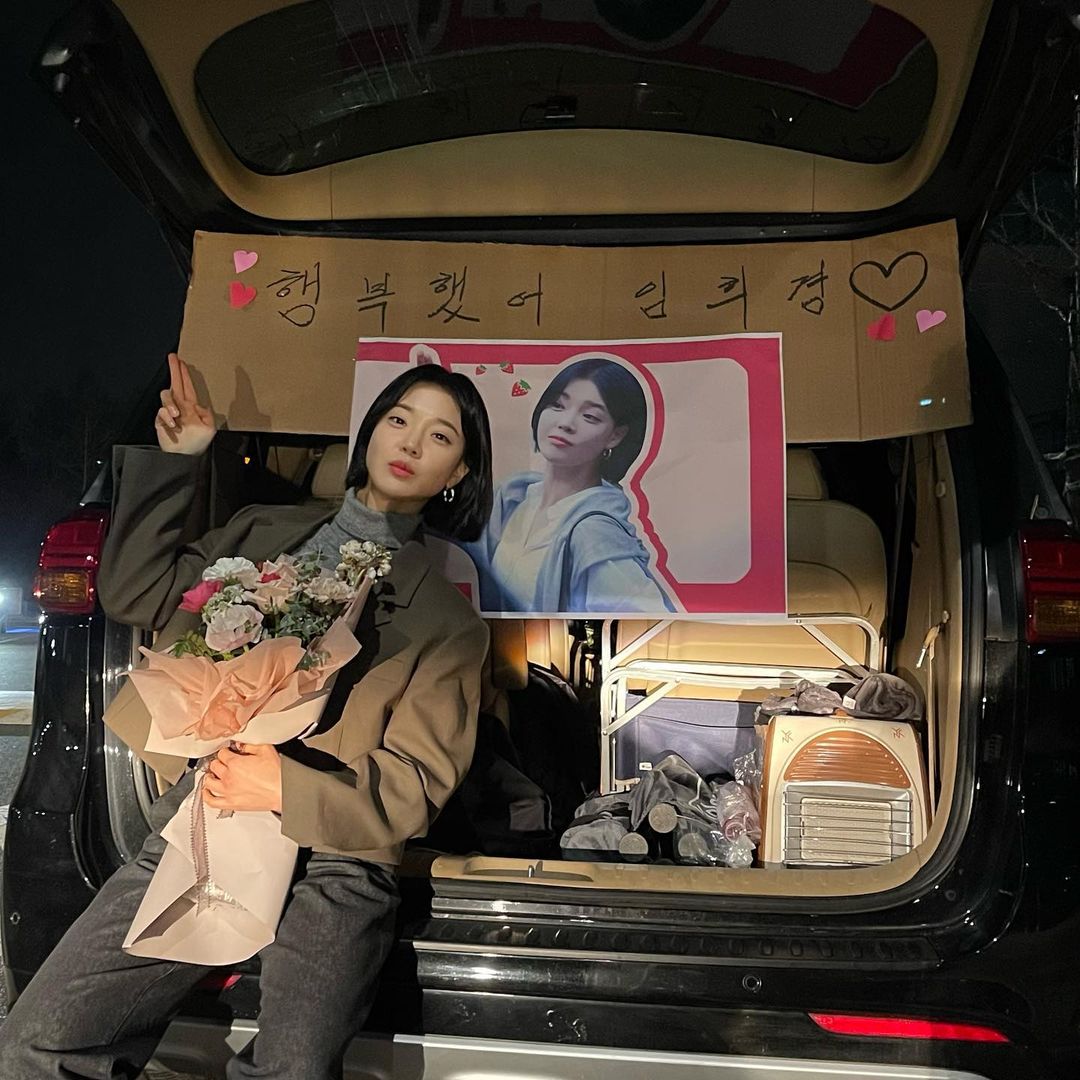 Kim Min Gi (Im Ju Young)
Just like his noonas, Kim Min Gi also didn't forget to share the surprise he received from his team, complete with a cake that has a photo of him! We'll super miss him as our favorite bb brother!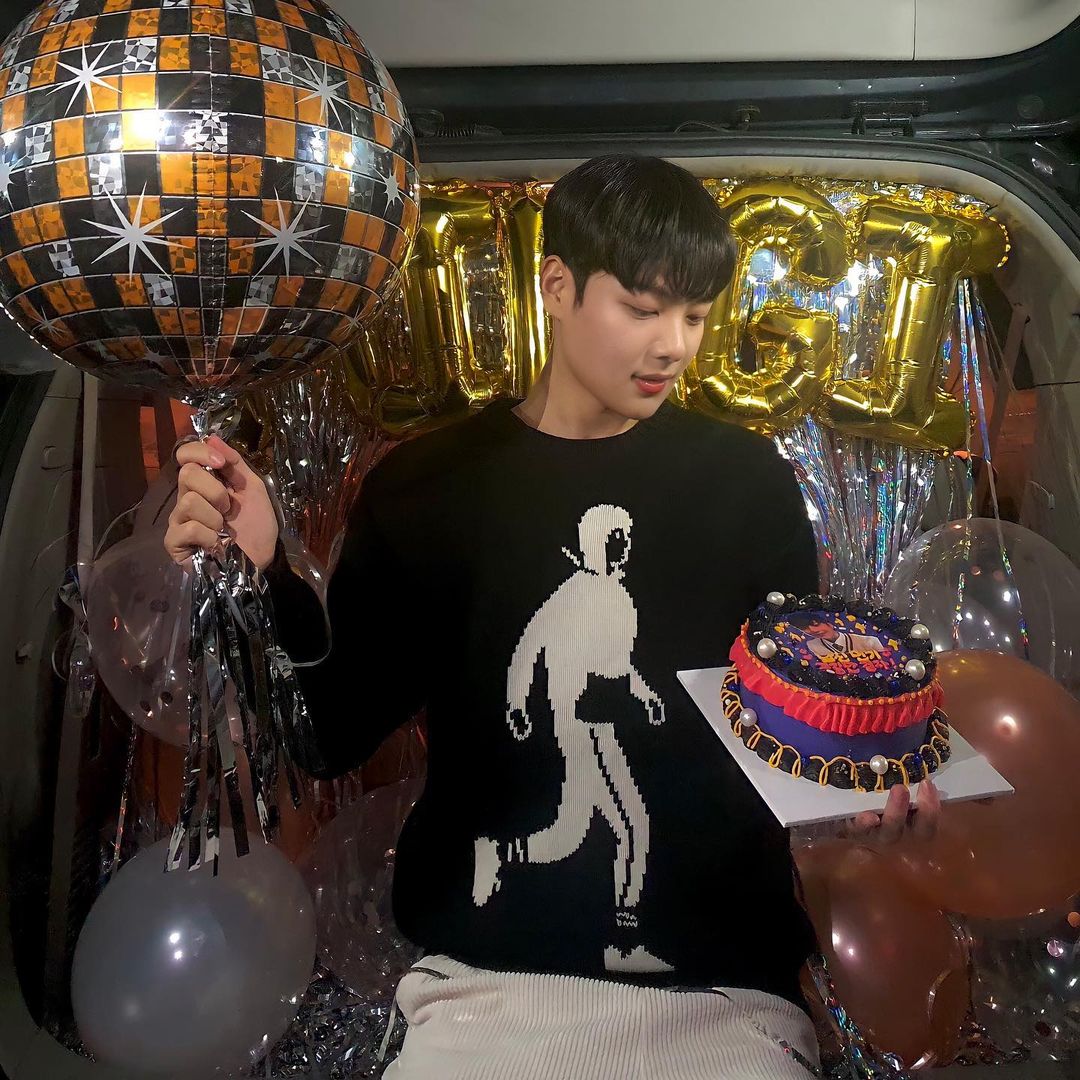 Park Ho San (Im Jae Pil)
The Im family wouldn't be complete without Jae Pil appa! Actor Park Ho San, (who, btw, also appeared in Prison Playbook) also posted a photo on IG of his onscreen wife (Jang Hye Jin) and kids, along with Seojun. In his caption, he thanked True Beauty's viewers and said that the entire cast and crew worked hard, and he hopes they'll meet again. Yes, please!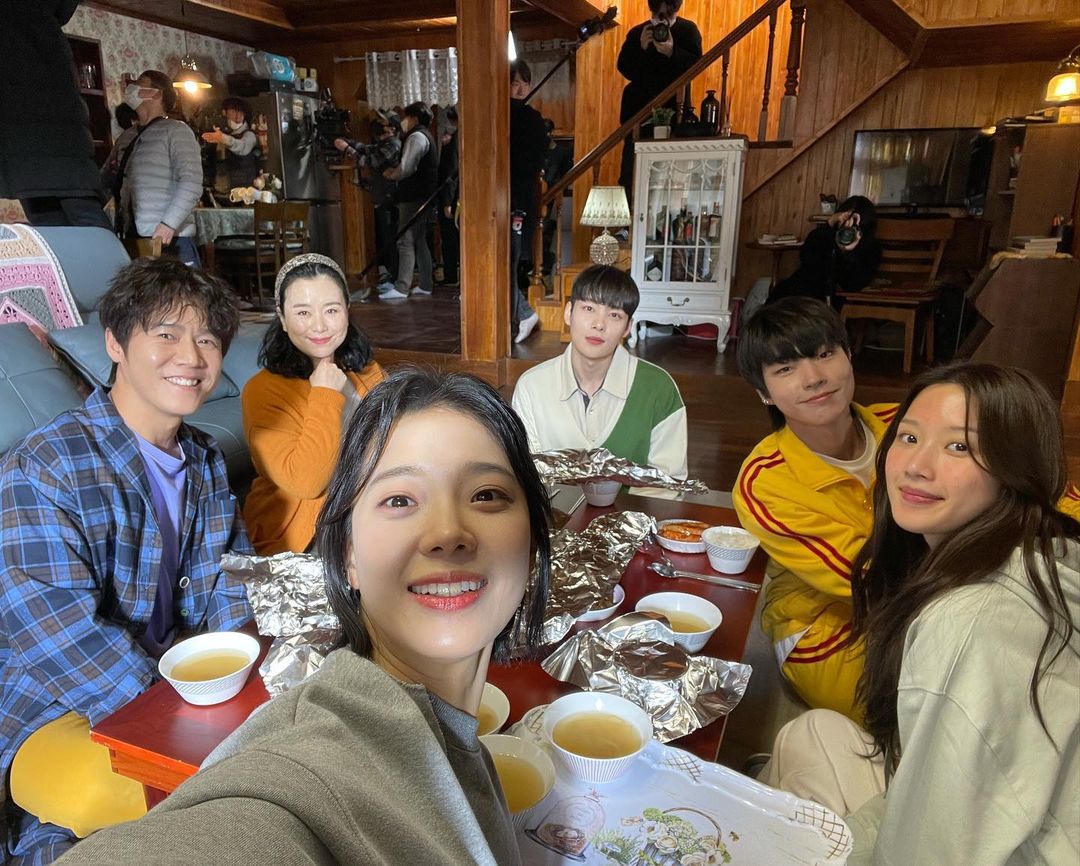 Cha Eun Woo (Lee Suho)
On his entertainment agency's Instagram account, Cha Eun Woo gave a message to True Beauty fans and said that the K-drama is meaningful and unforgettable for him: "It's a shame that it is almost time to say goodbye to Suho. Living as Suho, I experienced lots of things and grew from immersing myself in the character. It was so fun and happy to learn a lot of things as an actor." Awww, Suho!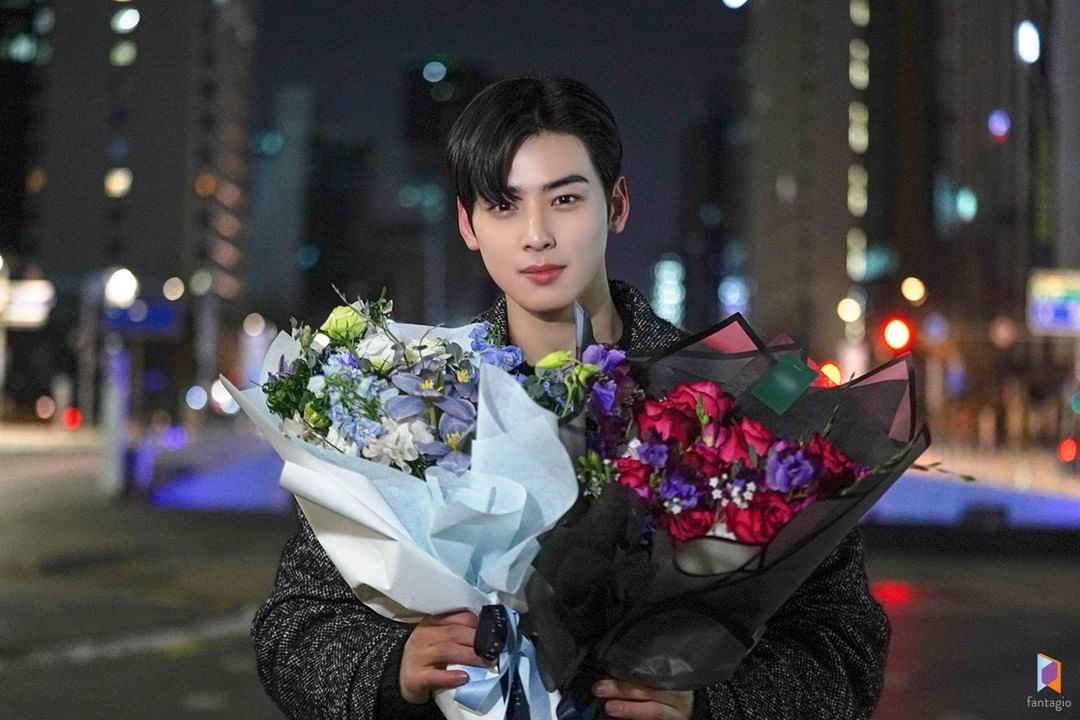 Eun Woo also posted on his own IG account the surprise he got from his team! Maybe it's time to watch (or re-watch) Cha Eun Woo's other K-dramas?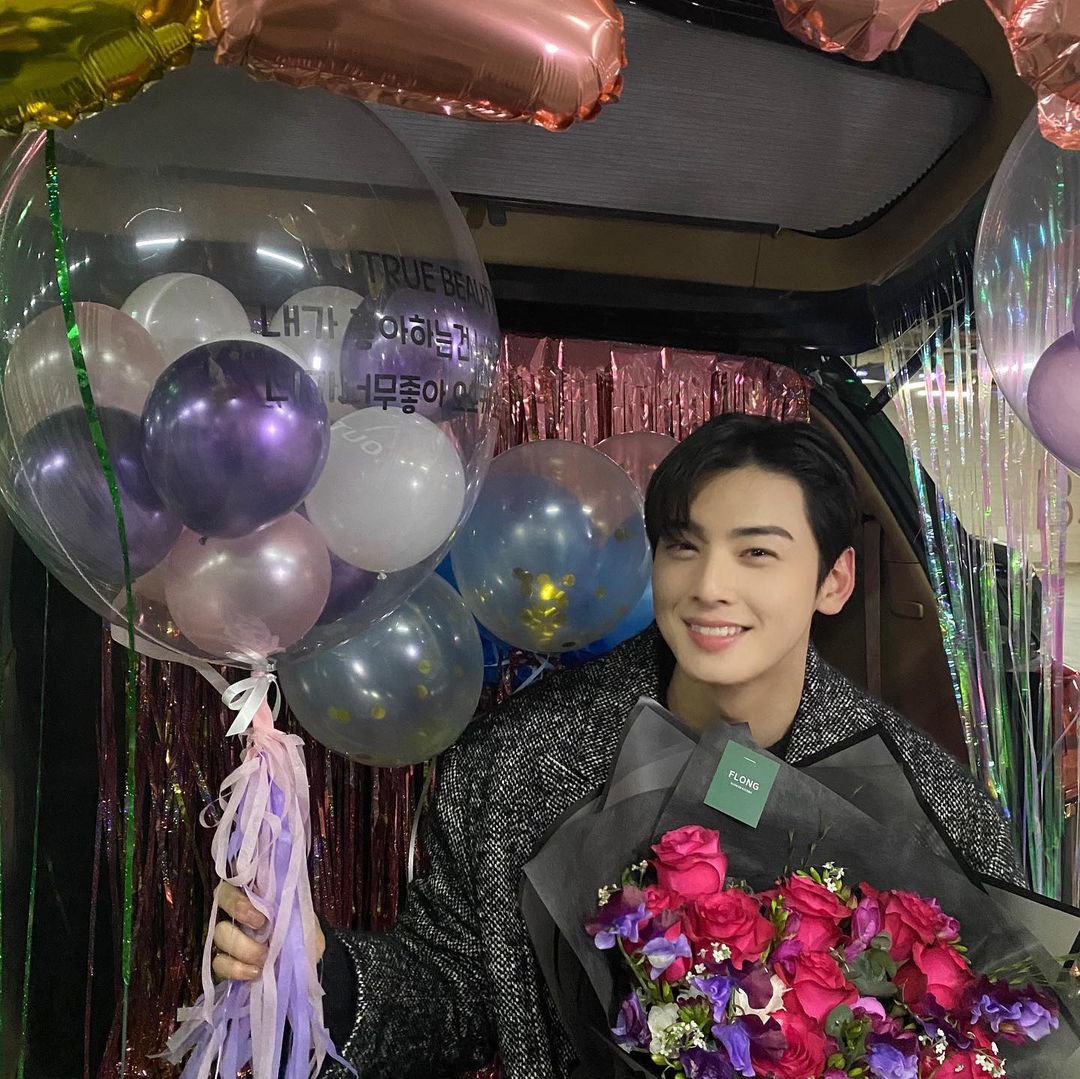 Hwang in Yeop (Han Seojun)
Hwang In Yeop captioned his Instagram post with: "I'll only remember the pretty and beautiful things. Thank you for loving me. See you again, bye. Goodbye, Seojun" and included photos of him with his team, and as Han Seojun the K-pop idol!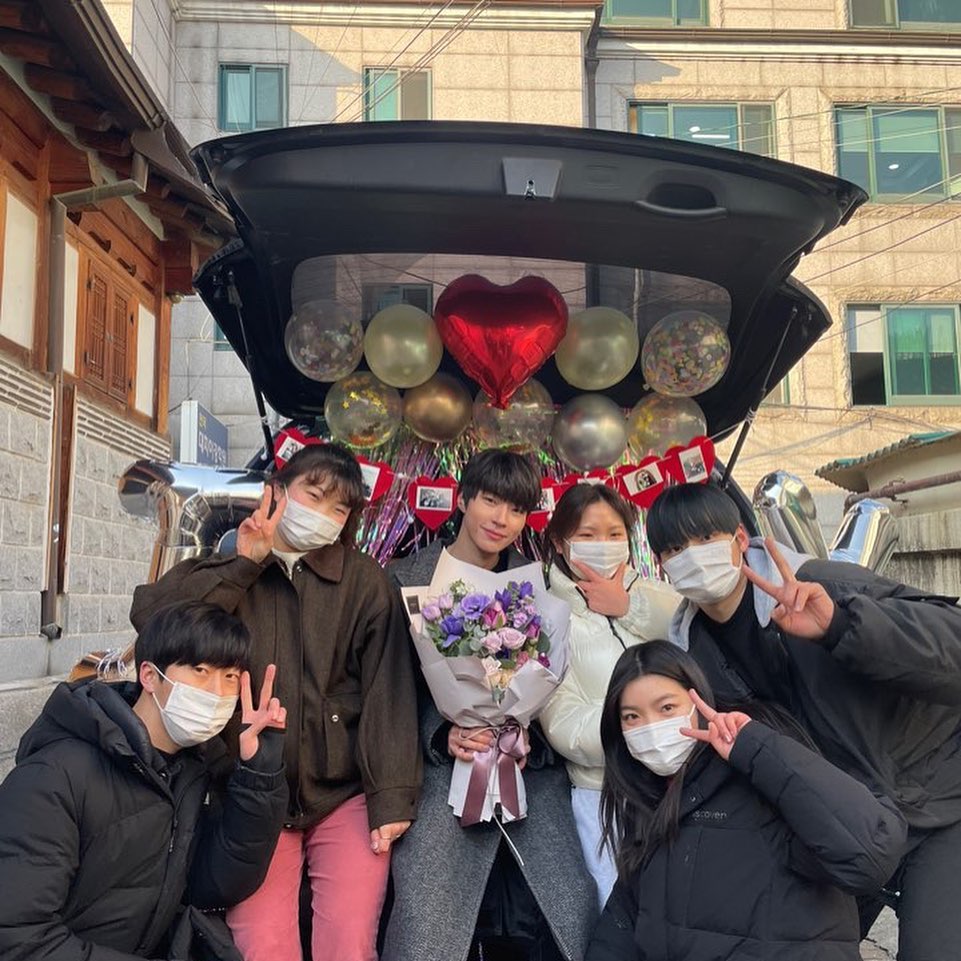 We're so proud of you for pursuing your dream, our Seojun!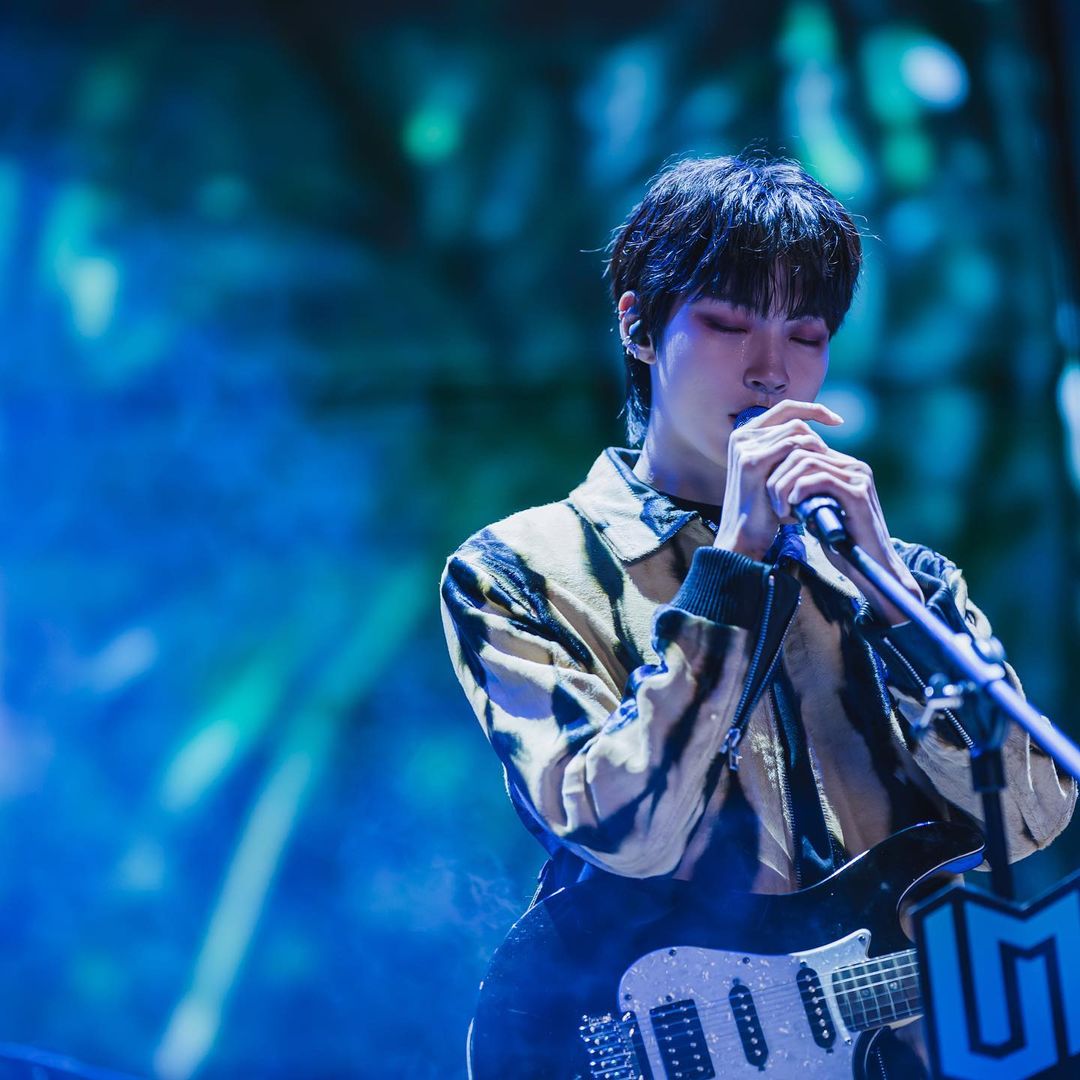 Park Yoo Na (Kang Soo Jin)
Park Yoo Na paid tribute to her unforgettable True Beauty character and uploaded a photo of her in Soo Jin's chic fashion style! In the caption, Yoo Na said that Soo Jin is a lot of trouble, and we couldn't agree more, LOL! At least she apologized in the last episode.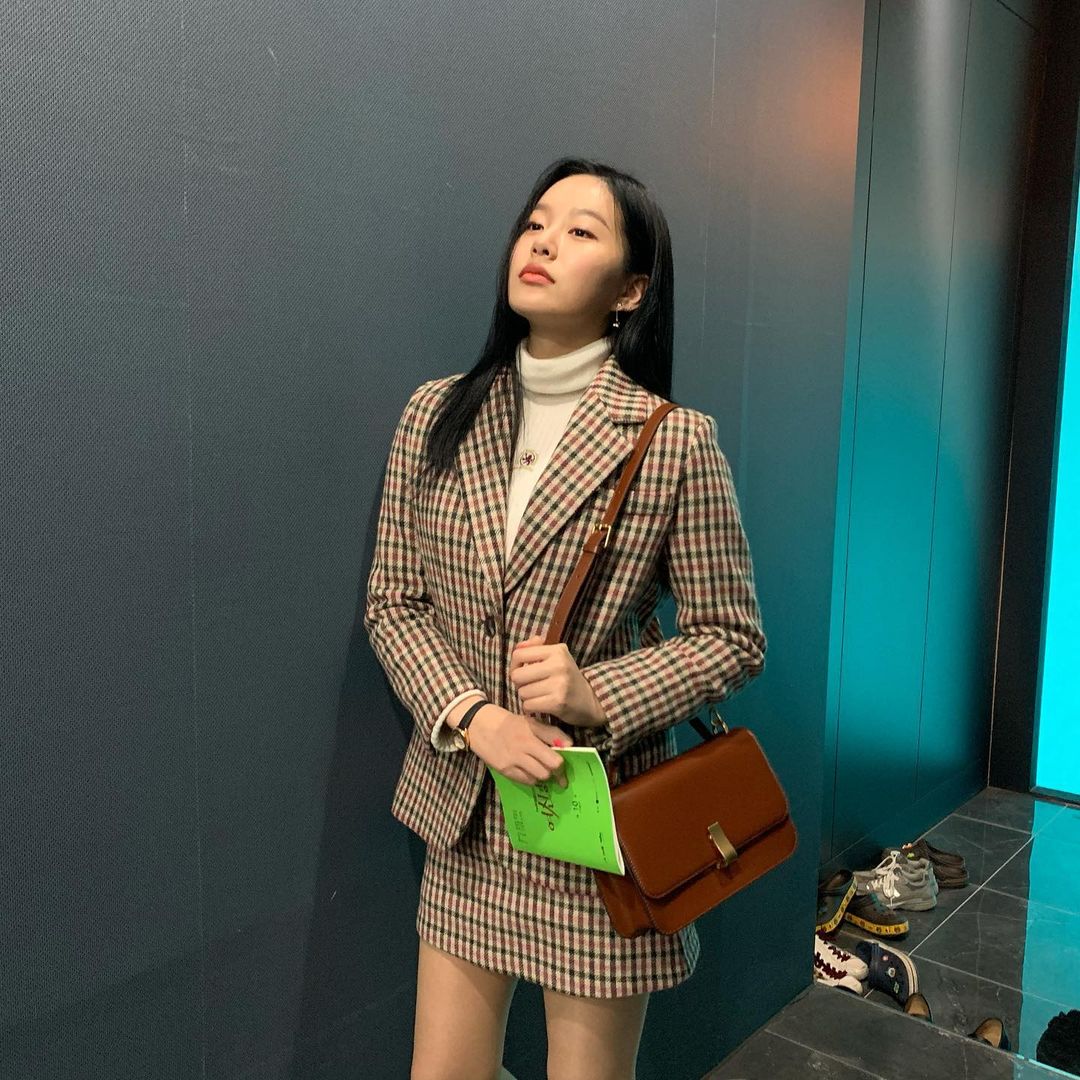 Yeo Joo Ha (Han Go Woon)
Probably the best brother-sister tandem we've seen so far, Yeo Joo Ha took to Instagram and posted a photo of her and her In Yeop, and said that she's tired of having a handsome brother. Haha!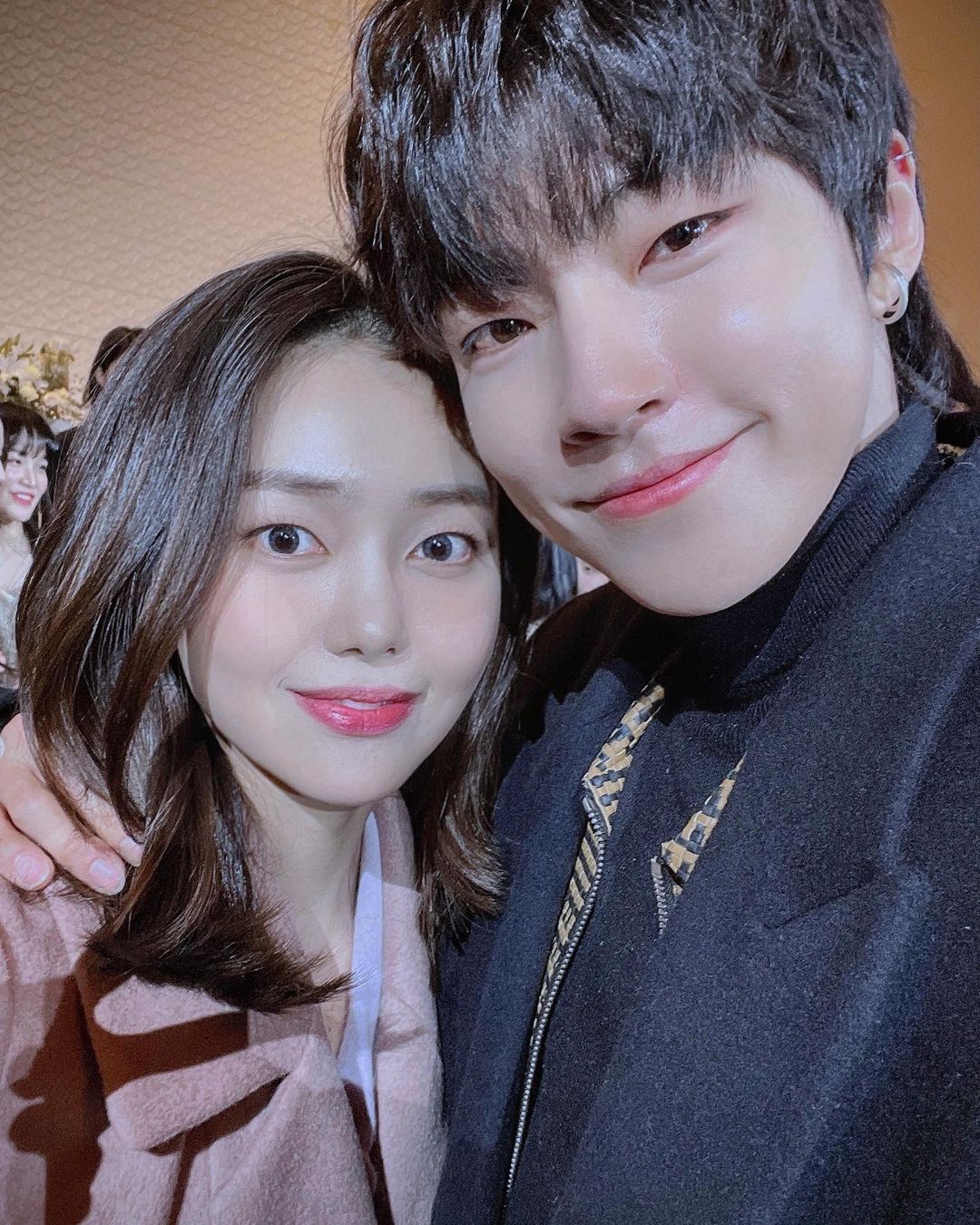 Park Hyun Jung (Lee Mi Hyang)
On the other hand, here's a family photo from the sweetest mom in webtoon land! Can we have you as our mother-in-law, eomma?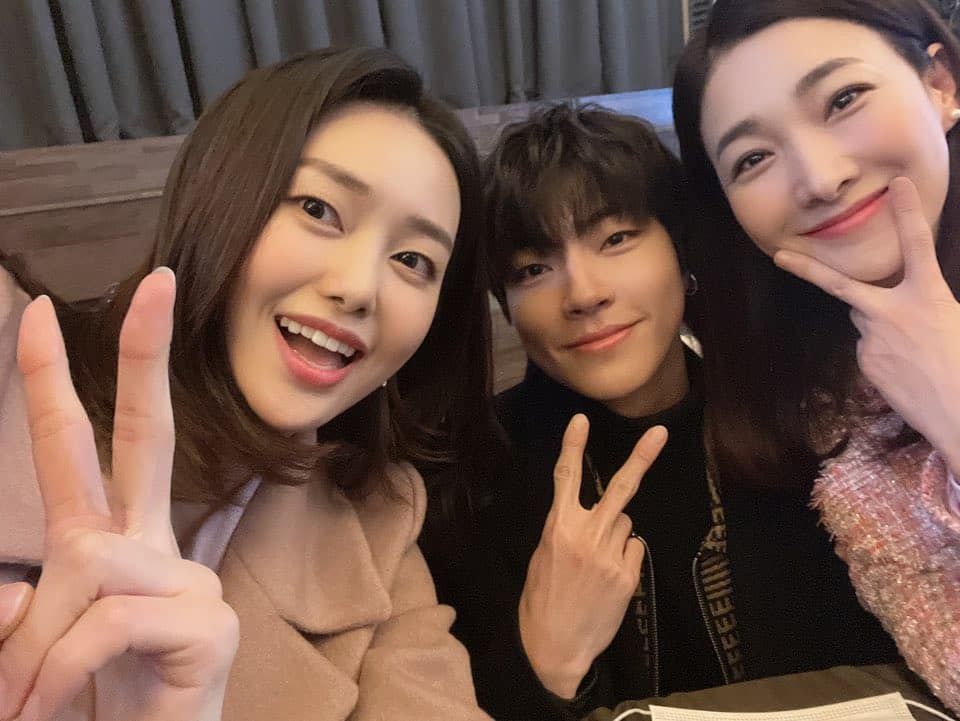 Kang Min Ah (Choi Soo Ah)
Minah captioned her photos with multiple sad emojis and you guys, she just described how we all feel rn. :(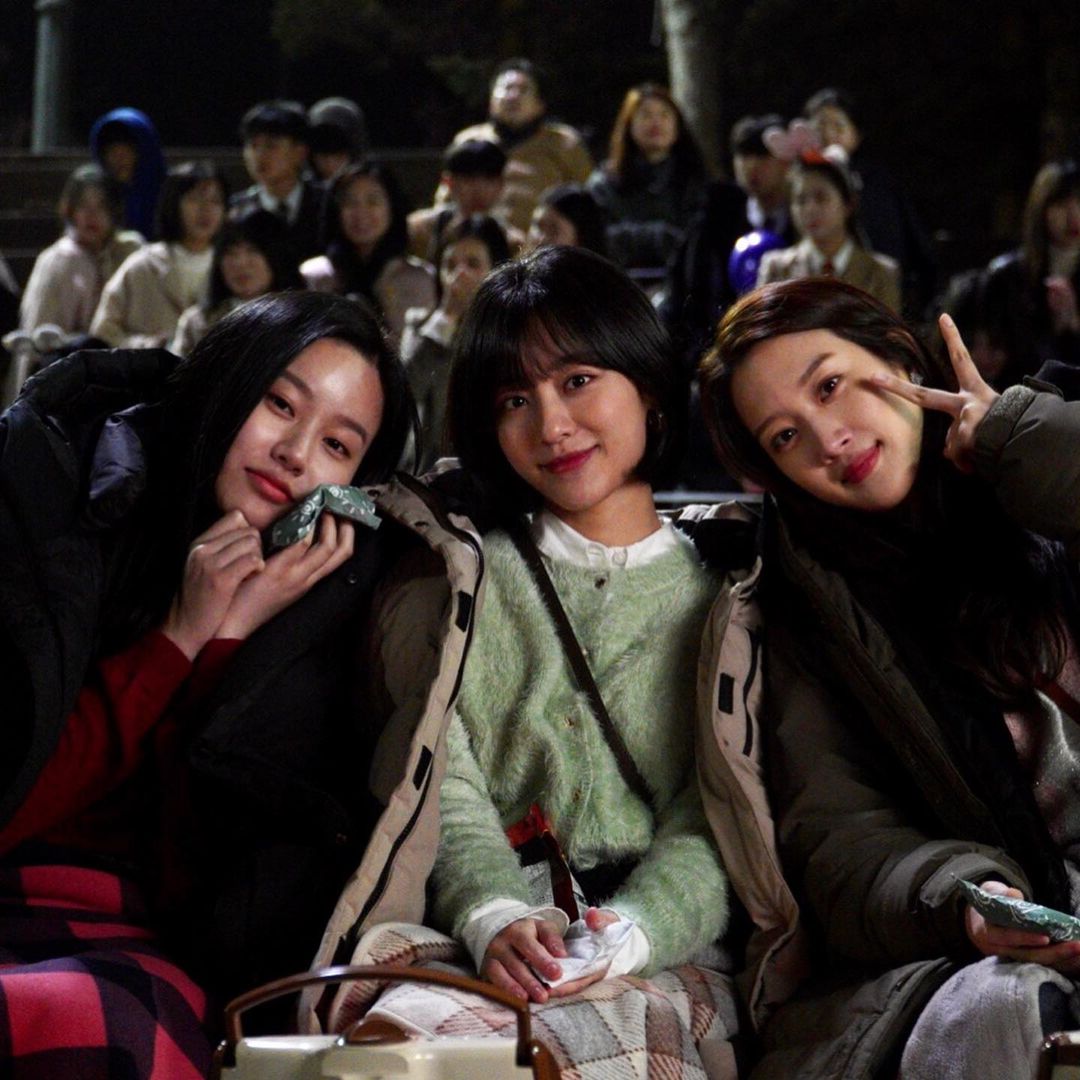 You're the best girl, Soo Ah! We love you!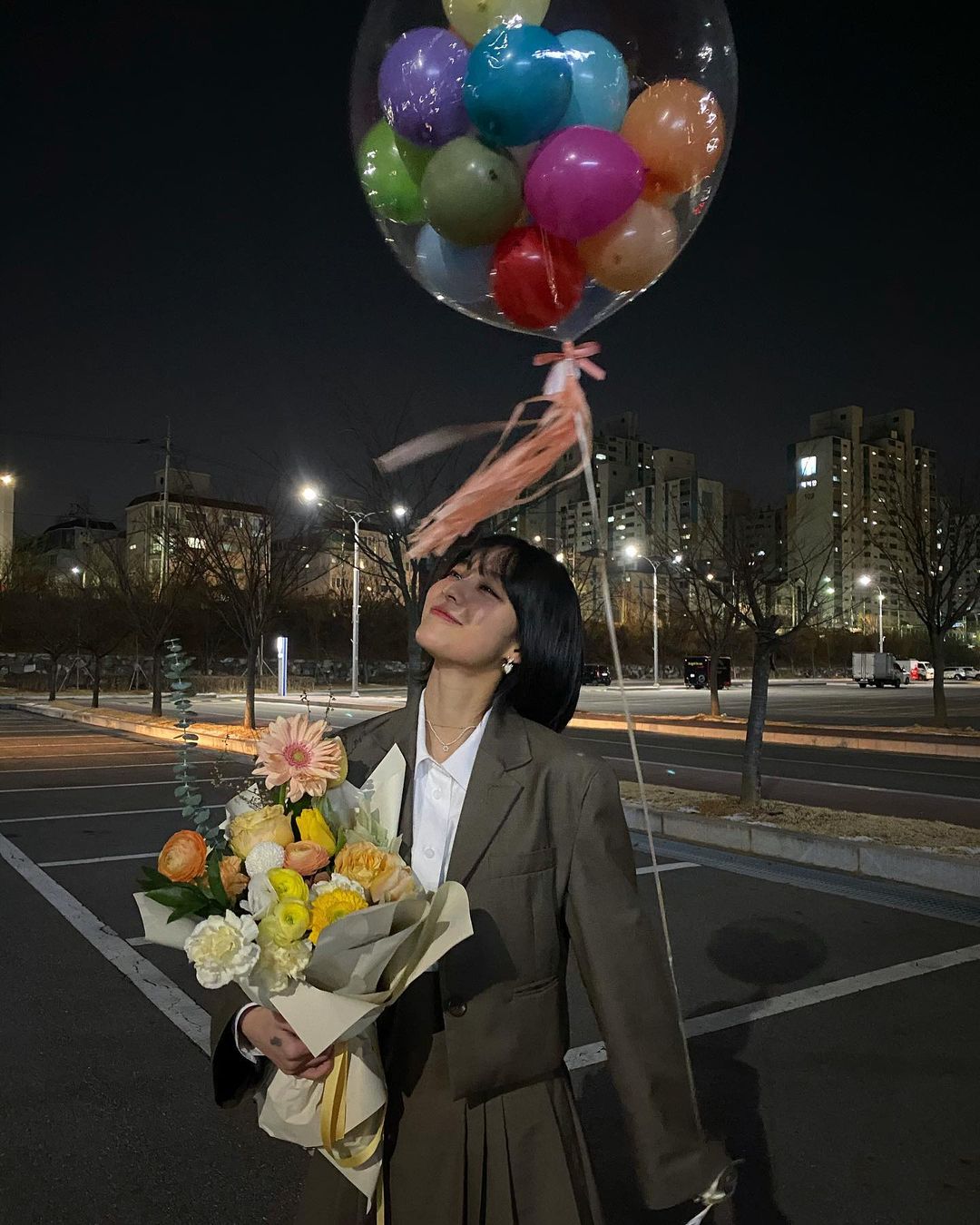 Lee Il Jun (Yoo Tae Hoon)
Of course, how can we forget Suho (Cha Eun Woo)'s newfound BFFs, Tae Hoon and Hyun Kyu? They never failed to make us laugh especially when they *disturb* him, may it be in the classroom or at home! We wonder if they also sang the "Eotteoke" song behind the scenes, though...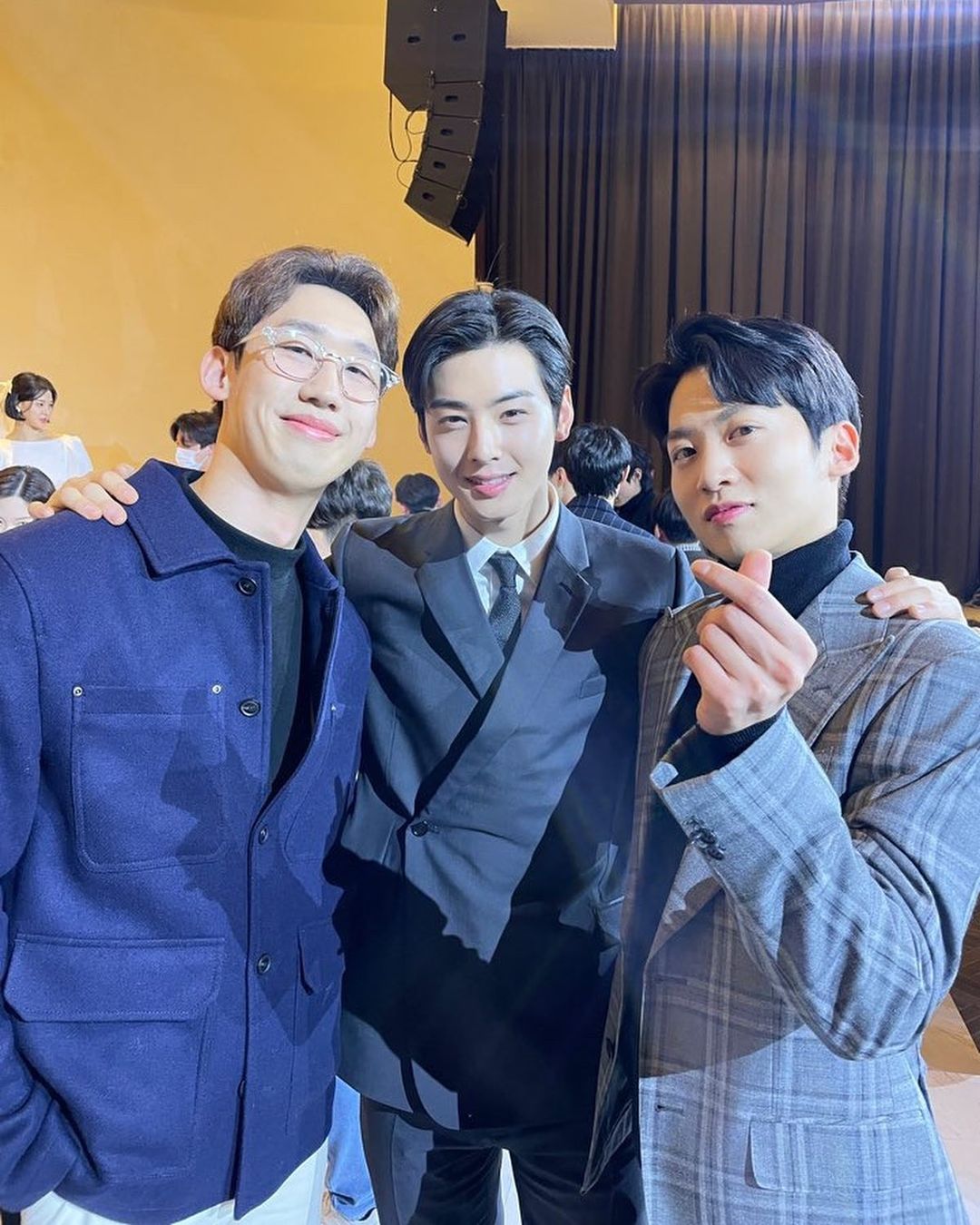 Lee Woo Je (Kim Cho Rong)
Is it just us or did you also hear Seojun's voice when you read Kim Cho Rong? True Beauty did not just bless fans with love stories, it also gave us one of the best bromances care of Cho Rong and Seojun! We love these loyal brothers. <3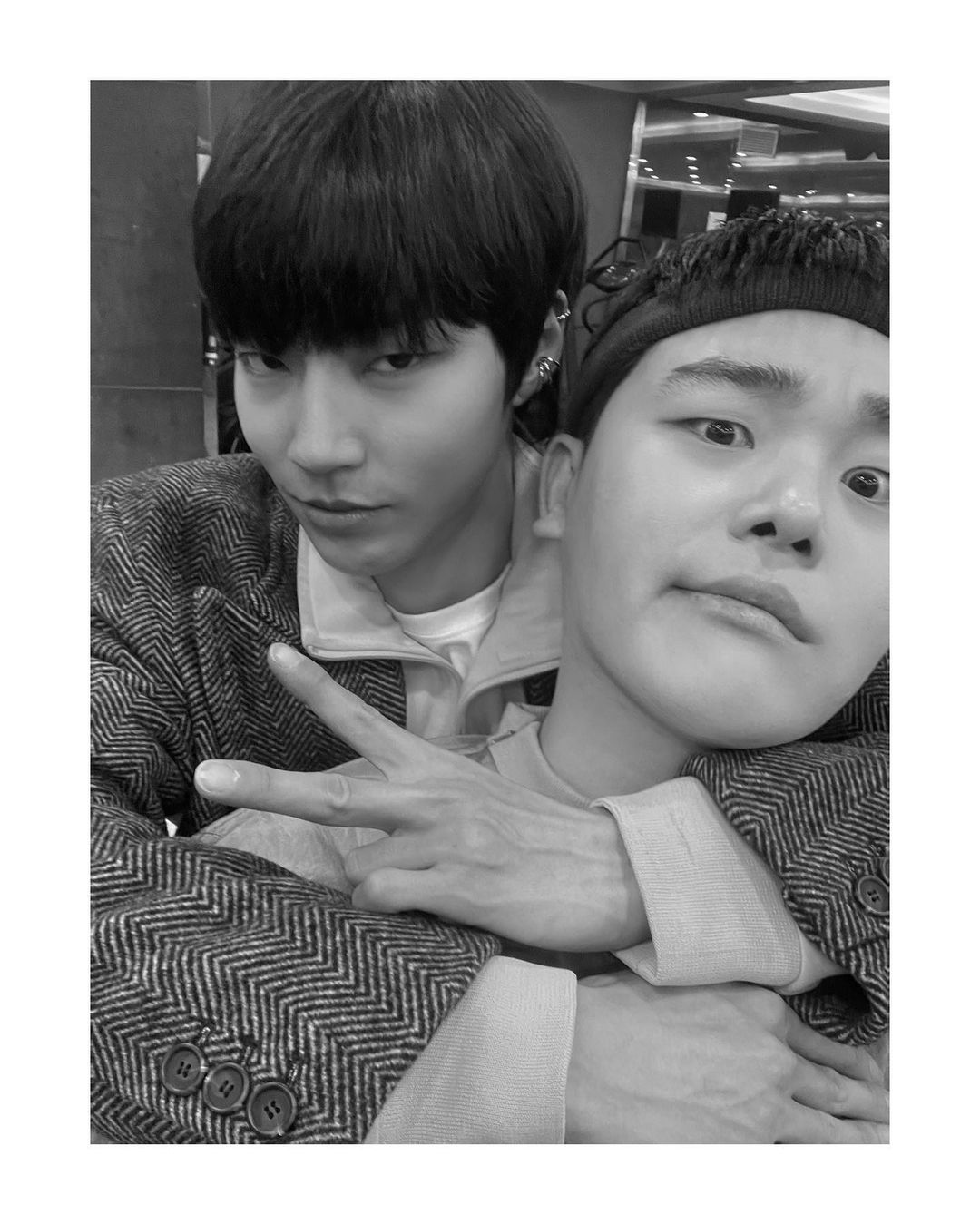 Lee Joo Ahn (Choi Man Sik)
Sometimes, we wonder how fun it would be to be classmates with the Saebom High School students. I mean, when they're not stressed out by Joon Woo seonsaengnim's ~life quotes~, they're either goofing around the classroom or having the best meals in the cafeteria! We hope they all stay as friends even if True Beauty has ended!
P.S: Lee Joo Ahn is that *cutie* everyone is fangirling about on the internet! You're welcome.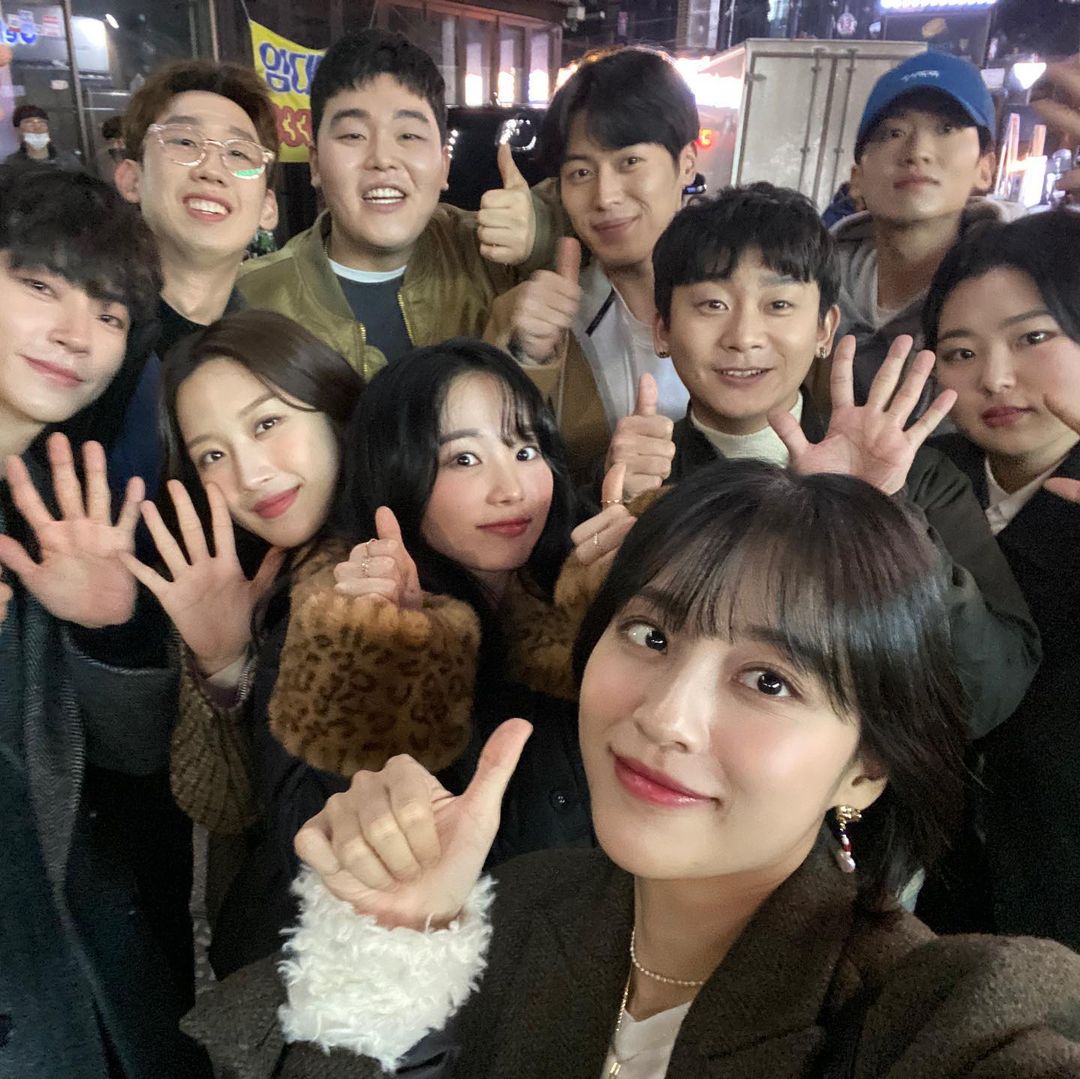 Go Woo Ri (Selena)
Thanks to Selena, our Ju Kyung found her confidence through makeup. Fun fact: Go Woo Ri is a K-pop idol and former member of the girl group, Rainbow! That explains why she looks like a K-pop star onscreen! Here she is with Ga Young and In Yeop: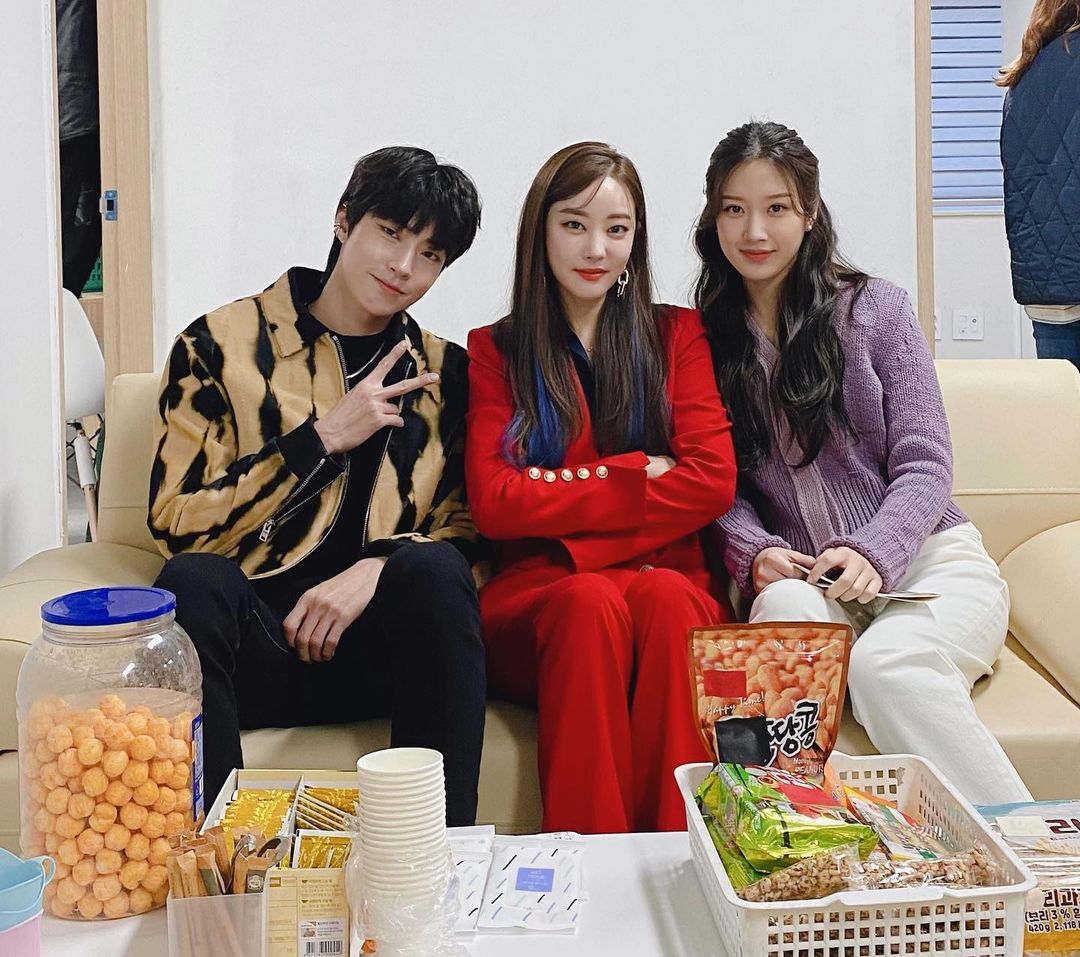 Bonus: Joyce Guerra
Our very own Pinay actress Joyce Guerra is also a part of True Beauty's cast (and more than 50 K-dramas), and she posted her farewell message on Instagram, too!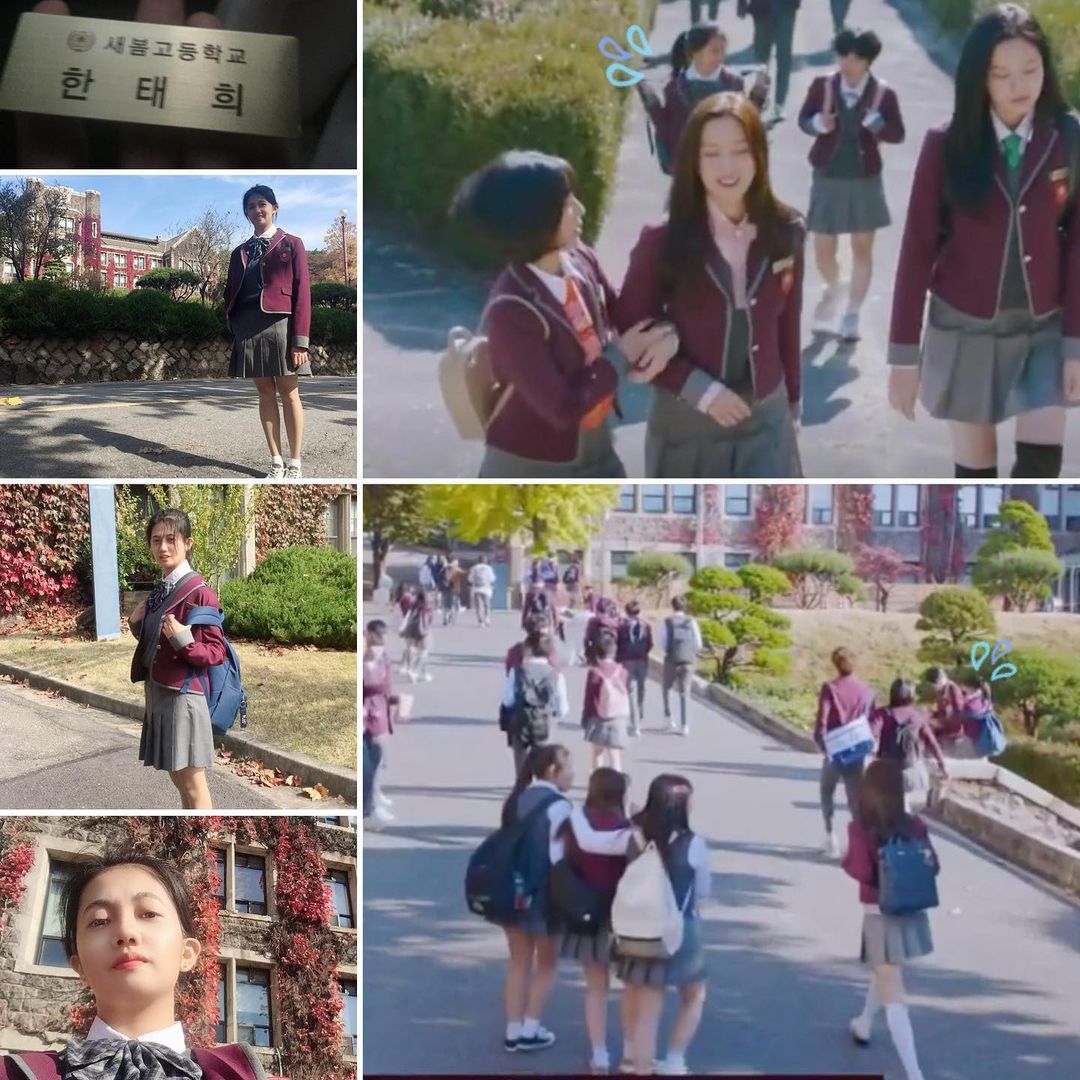 Follow Hanna on Instagram.
K-UPDATES