There's an *adorbs* love story in town and it's unfolding through the K-drama When The Camellia Blooms! This new series (which you can watch on Netflix, BTW) is getting great reviews, and here's what you need to know if you still have some qualms about watching it: 
1. It's a story about a single parent and the struggles she faces. 
When The Camellia Blooms stars Gong Hyo Jin as Dongbaek, the owner of a bar called Camellia in a small, sleepy town. Her name actually means "camellia" in Korean! 
Despite society's intense prejudice against single moms, Dongbaek is a kind and warmhearted person who lives a pretty ~ordinary~ life.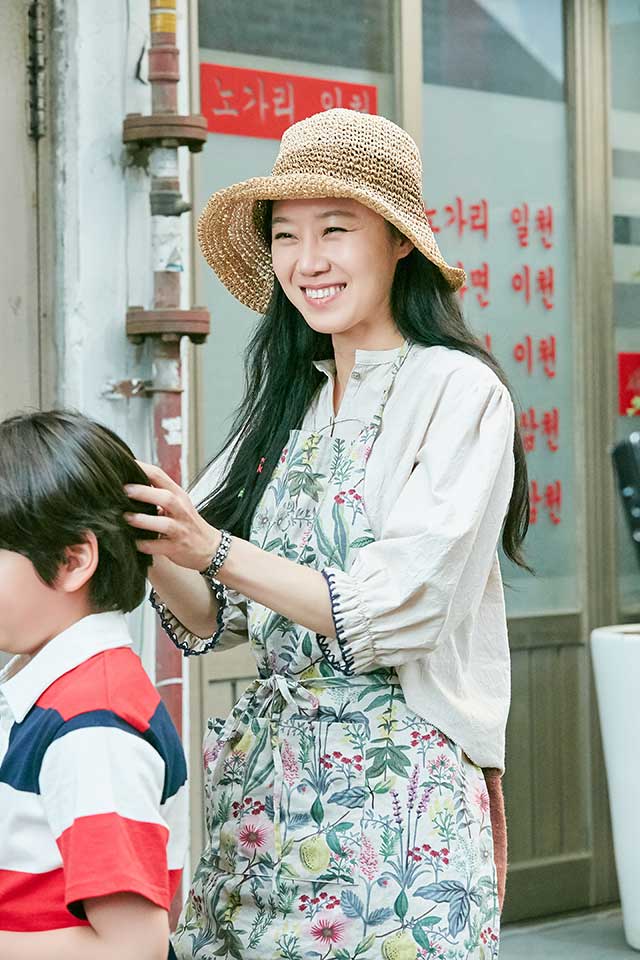 2. It's Kang Ha Neul's first drama after getting discharged from military service. 
In the drama, he plays the role of a police officer named Yongsik who falls hard for Dongbaek and who was raised by a single mom himself. Based on the trailer, he's definitely one adorable knight in shining armor!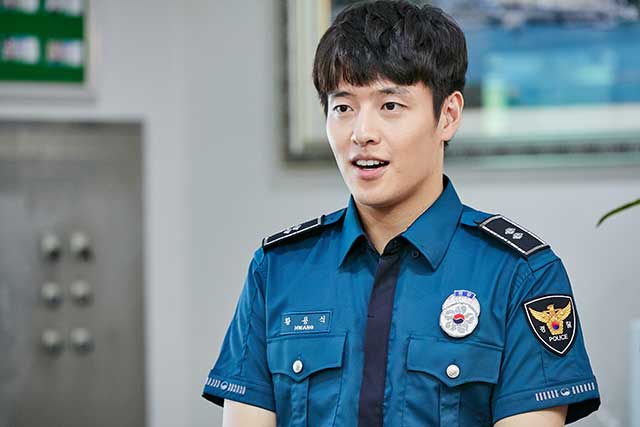 Continue reading below ↓
Recommended Videos
Ha Neul, 29, confessed that he's a big fan of Hyo Jin, 39! In an interview, he shared: "I've revealed my feelings as a fan to Gong Hyo Jin, and I'm sharing them again. Gong Hyo Jin always treats me like I'm Yongsik, so I'm trying to find the best comfortable way to work together so that both of us won't feel pressured. When I look back, later on, I think these times will be like a dream."
3. It's written by the same person who created Fight For My Way!
Screenwriter Im Sang Choon also wrote Becky's Back in 2016, which tells the story of a girl who returns to her small island town after 18 years with a completely new identity.
4. There's a "thriller" and "mystery" aspect to it.  
People have been gushing about the drama because of its heartwarming and refreshing characters and storyline, but that's not all there is to When The Camellia Blooms! 
5. The drama reached 10 percent viewership in Korea after just three episodes!
According to a report by Soompi and Nielsen Korea, the September 25 episode of When The Camellia Blooms was viewed by 8.6 of the population during the first half and 10 percent during the second half! WHOA. Just imagine what'll happen during the show's 18th and last episode. 
Watch the trailer for the series below: 
Follow Lily on Instagram.