My relationship with fitness has always been a little complicated. I used to be very active. In high school, I was a part of my batch's cheerdancing team. There was also a time in college when I danced hip-hop almost every day. 
But over the past few years, I started to get busy (and TBH, lazy) so I stopped working out. Back then, I've made a few attempts into getting fit: jogging around the neighborhood, following cardio workouts on YouTube, buying cute workout gear—all done in the hopes that I would exercise more often. But none of these worked because nagsasawa ako agad sa usual gym workouts, such as treadmill or weightlifting.  
For 2020, one of my goals is to ~move more~. And the first step to achieving that goal is actually finding a workout that's right for me. This is why I tried four different classes to find *one* workout that would help me get fit. 
Indoor Cycling
I've heard a lot about cycling, and that's why I've decided to give it a try. Like any newbie, I was scared when I entered the studio because I didn't know what to expect. 
Continue reading below ↓
Recommended Videos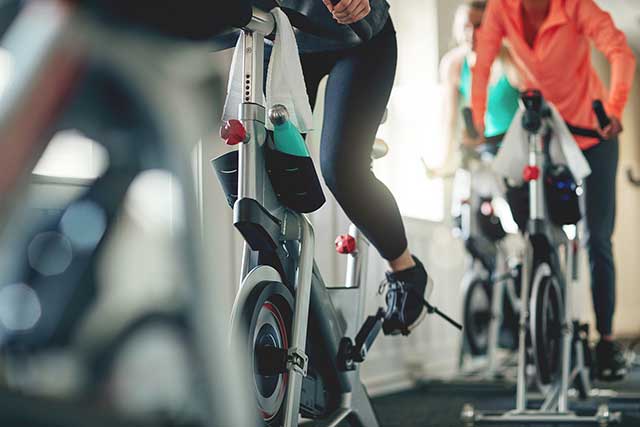 The class I booked lasted 45 minutes, and I honestly felt intimidated because I was the only first-timer. But I didn't make a big deal out of it and brushed this feeling off because I was sure that all of the people in the room felt the same way during their first session. I had a hard time following the instructor's directions, but I didn't give up! I loved the music, and I found myself singing and dancing along even if I couldn't follow well. The class was also weirdly cathartic. For some reason, I found myself crying by the end of the session. Maybe it's because I was glad that I'm finally taking control of my body. 
The 45 minutes flew by! I couldn't walk properly after the class (and the succeeding week, LOL) but I'm glad that my search for the perfect workout was off to a great start!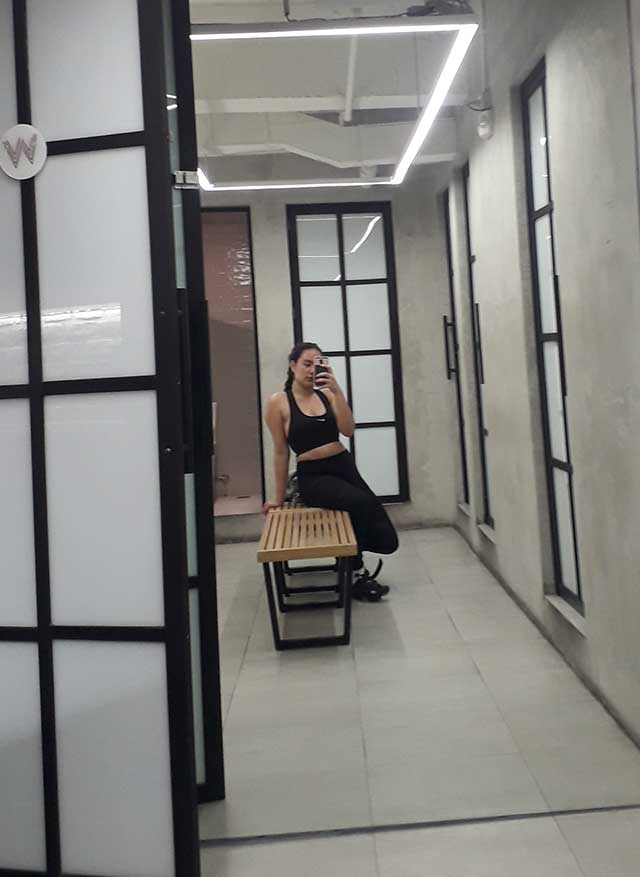 Pole dance
I was randomly scrolling through my workout app on a sunday night when I booked my pole class. I've always found it interesting, and I recently watched Hustlers so I guess I wanted to channel my inner J.Lo, LOL.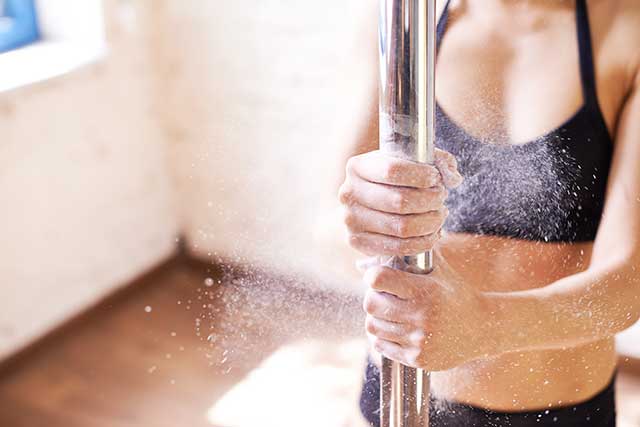 The class that I booked was obviously a beginner's class. We spent around 20 minutes stretching, and I haven't properly done my splits in a while so I felt the pull in my muscles. After stretching, the instructor taught us how to do slight spins. She was very nice! She guided us every step of the way, and she provided us with very useful tips on how to conquer the pole. By the latter part of the class, she taught us how to climb the pole. I didn't think I'd be able to do that on the first day, so I felt really happy!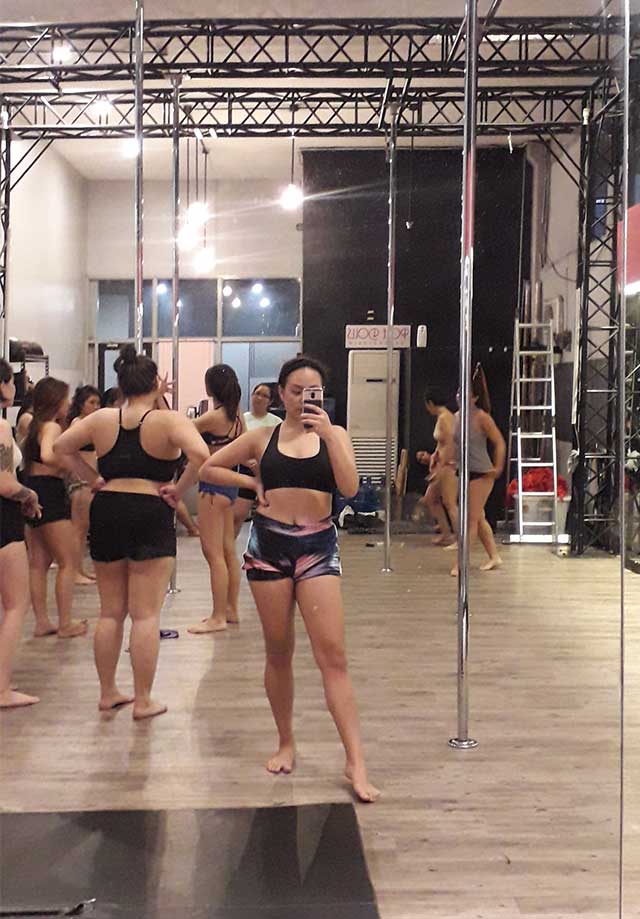 The day after the class, my core and legs were sore. Also, I bruise easily, so there were purple marks all over my calves and arms. 
Boxing
I've tried boxing before but I never really got into it. It challenged my body, but after a while, it got repetitive so I stopped taking classes. I decided to give it another try after seeing a random Instagram story from one of my mutuals. Her sparring videos made me miss it, so I decided to go ahead and book a class!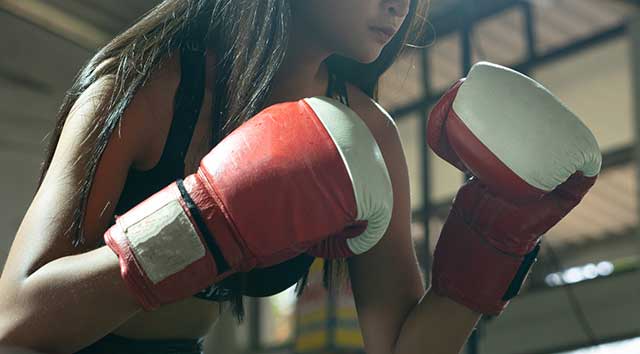 My first boxing session was during a particularly stressful work week. I had so much pent up frustration and it felt great to be able to release them with every punch. There was a part where I had to do rounds with a punching bag (which was approximately half my weight) and I was apparently making scary grunting sounds. I didn't notice it until my trainer asked me, "Stressed ka ba, ma'am?" because he heard my monster-like sounds. This is when I realized that this workout would help me manage and release all of the tension inside my body.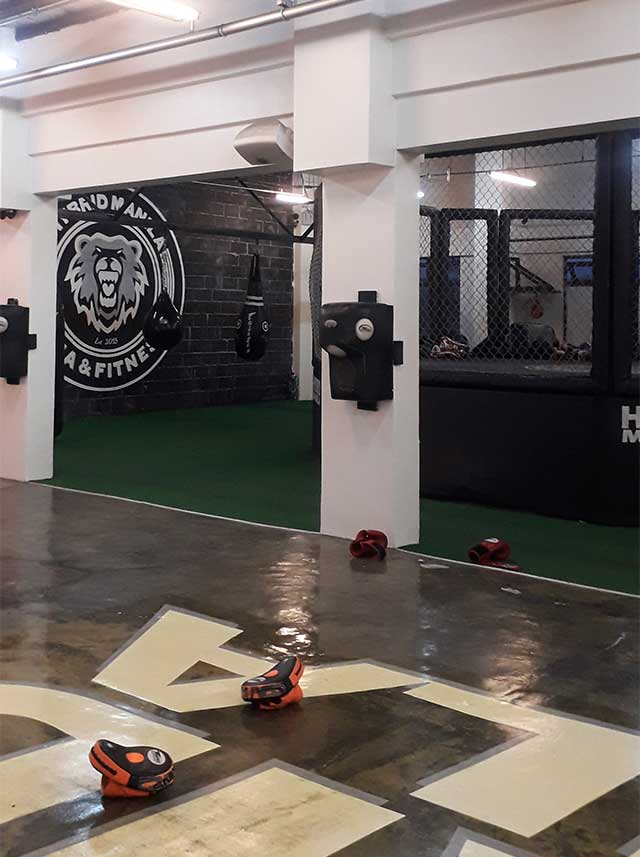 I was surprised that my body wasn't *that* sore after my workout. I actually found myself wanting more after my first session, so I decided to book a class that's kind of in the same ~family~ as boxing. 
Muay Thai
I have to admit, this was the workout I struggled with the most. Initially, I thought that Muay Thai was just boxing that involves kicks but, LOL, I was so wrong. There are so many differences between the two styles! Muay Thai has moves that involve the hands, elbows, feet, and knees, so I had a hard time adjusting, especially since I've only started boxing recently.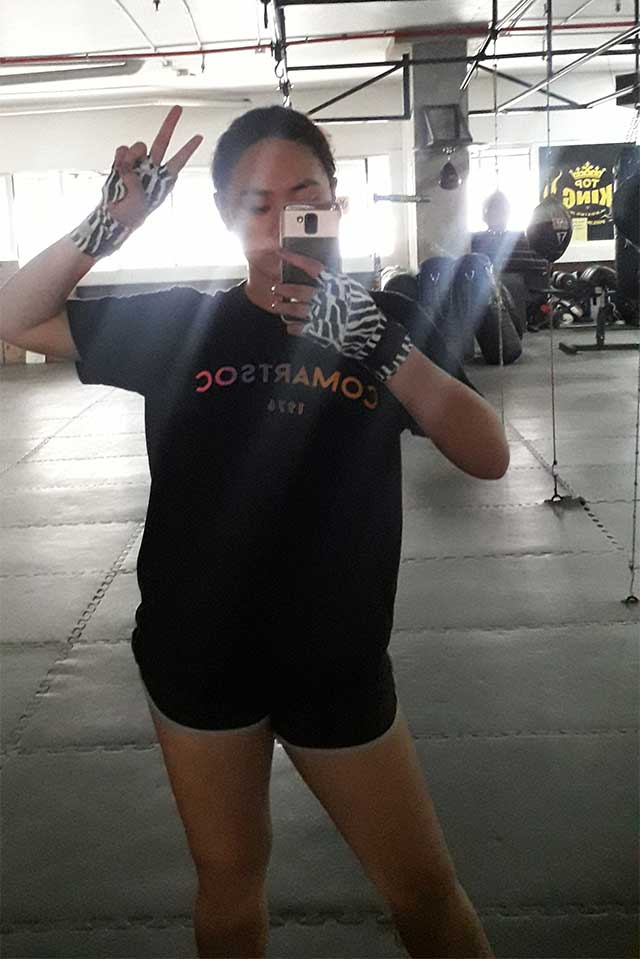 After my one and a half hour session, my limbs were heavy, and I felt uncomfortable the whole ride home. I think I pushed myself too much, and I didn't enjoy Muay Thai as much as boxing.
The verdict:
The past month was really fun! I'm glad I achieved my goal of being more active. It was hard to push myself given that I haven't exercised in a while but the thought of becoming stronger really helped me get through my sessions.
Ultimately, I decided that I would pursue boxing. While I enjoyed the other workouts, I feel like boxing would serve me better as a whole. After all, it helped me release and manage my stress. I can't wait to see how this will help me become stronger!
How about you? What's one workout that you would like to try this year?
***
We are officially on Viber! Be part of the Cosmo Viber Community by clicking here! You can also visit the Sticker Market and download the "Cosmo Girl Sticker Set" here to be automatically part of the group. The stickers will only be available until April 27, so don't miss out on the fun!
Follow Karla on Instagram.