Confession time: I took a ~break~ from being an ARMY for almost a year and focused on K-dramas. But I guess—like what our fandom would often say—once you Jimin, you can't Jim-out. Now that I'm back as an *active* BTS fan, I have been catching up on a lot of Bangtan content until 2 a.m! I didn't know where to start (with the hundreds of variety show episodes and performances), so I figured out that it's best to write them down. Recently, my teammate introduced a BTS-themed planner where I can keep track of my ARMY life and I love it to bits!
The BTS Everyday Planner is from the brand The Purple Press and it's a special project born out of love for the boys. In an email interview, owners Dominique Francisco-Deyto and Denise Francisco relayed that their online magic shop is a product of a shared desire for inspiration as sisters. They're fond of writing and organizing everything on paper, and so they decided to curate their own planner with BTS as its theme: "It was during the height of the pandemic that we discovered BTS, and needless to say, we fell into the rabbit hole instantly. At times of uncertainty, we found solace in the group, as a source of comfort, strength, and healing. Hence, given all the free time we had, we took the opportunity to learn more about each of the members, as well as of the group as a whole—from how they worked their way up, to their genuine love and passion for their music."
ADVERTISMENT - CONTINUE READING BELOW ↓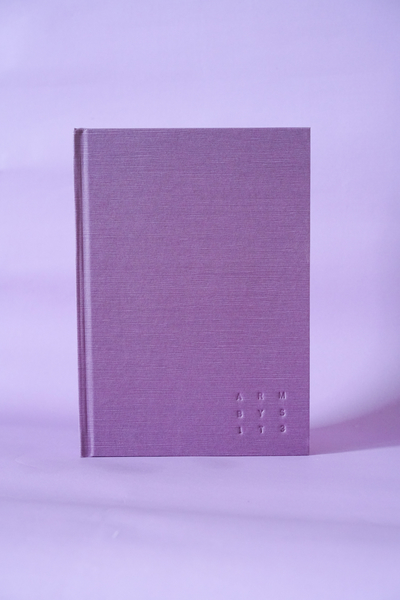 Dominique and Denise are true-blue ARMYs (they're Jungkook stans but they grew to love our OT7 equally!) and for them, BTS is more than entertainment. The group has helped them cope with their anxiety and personal struggles, and creating the planner is nothing but personal.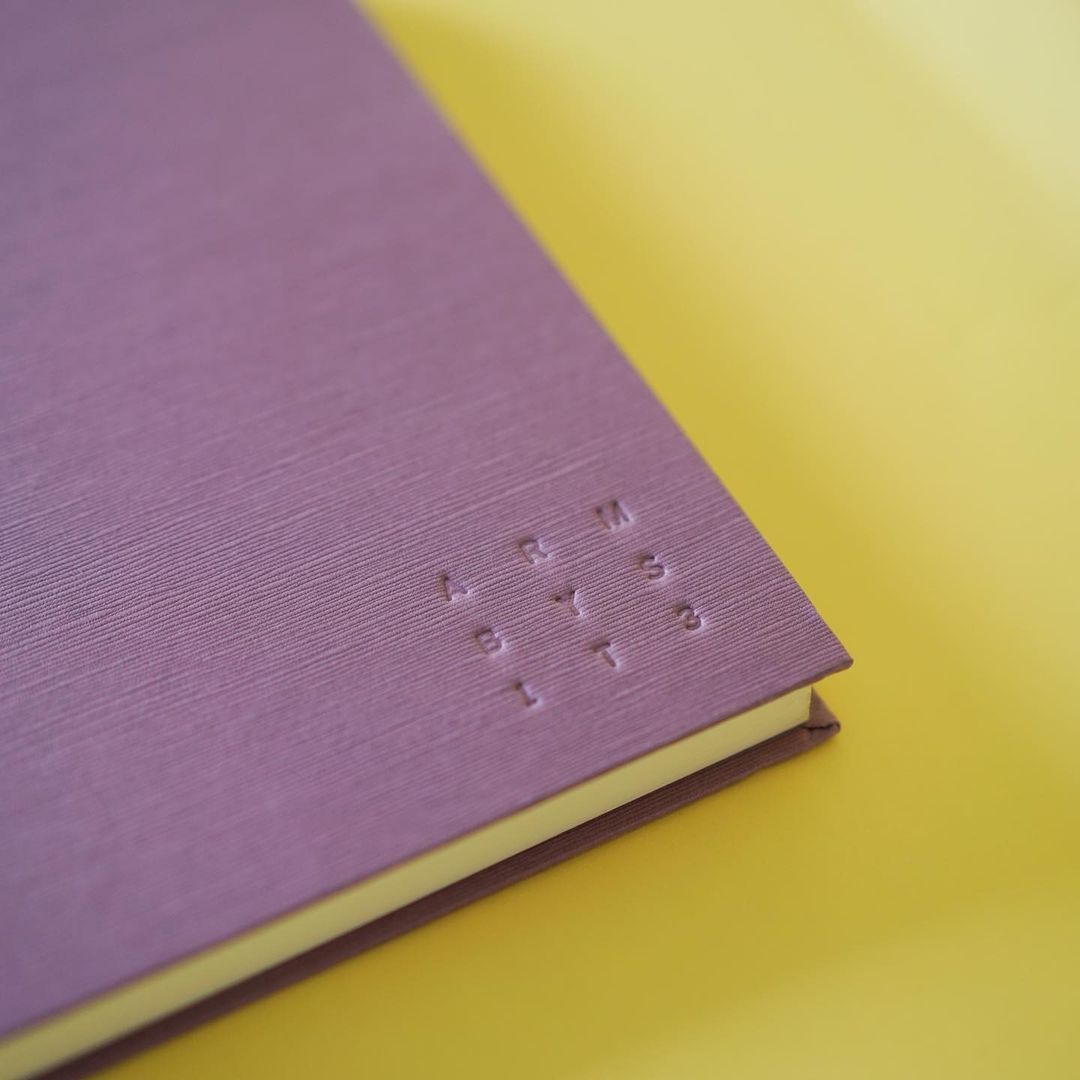 If you're into minimalist designs, you'll definitely love the BTS Everyday Planner. It has a lot of space for your thoughts and what makes it special is that you can customize it: The ~buttery smooth~ pages are divided into different sections to cover all the aspects of your life as an ARMY. There's a budget tracker (for your concert iponing), a merch and photocard wishlist (for the budol queen in you), and a calendar spread (to plot BTS content). And if you're a bit forgetful just like me, you don't need to worry—the boys' birthdays are also written on some pages to remind you!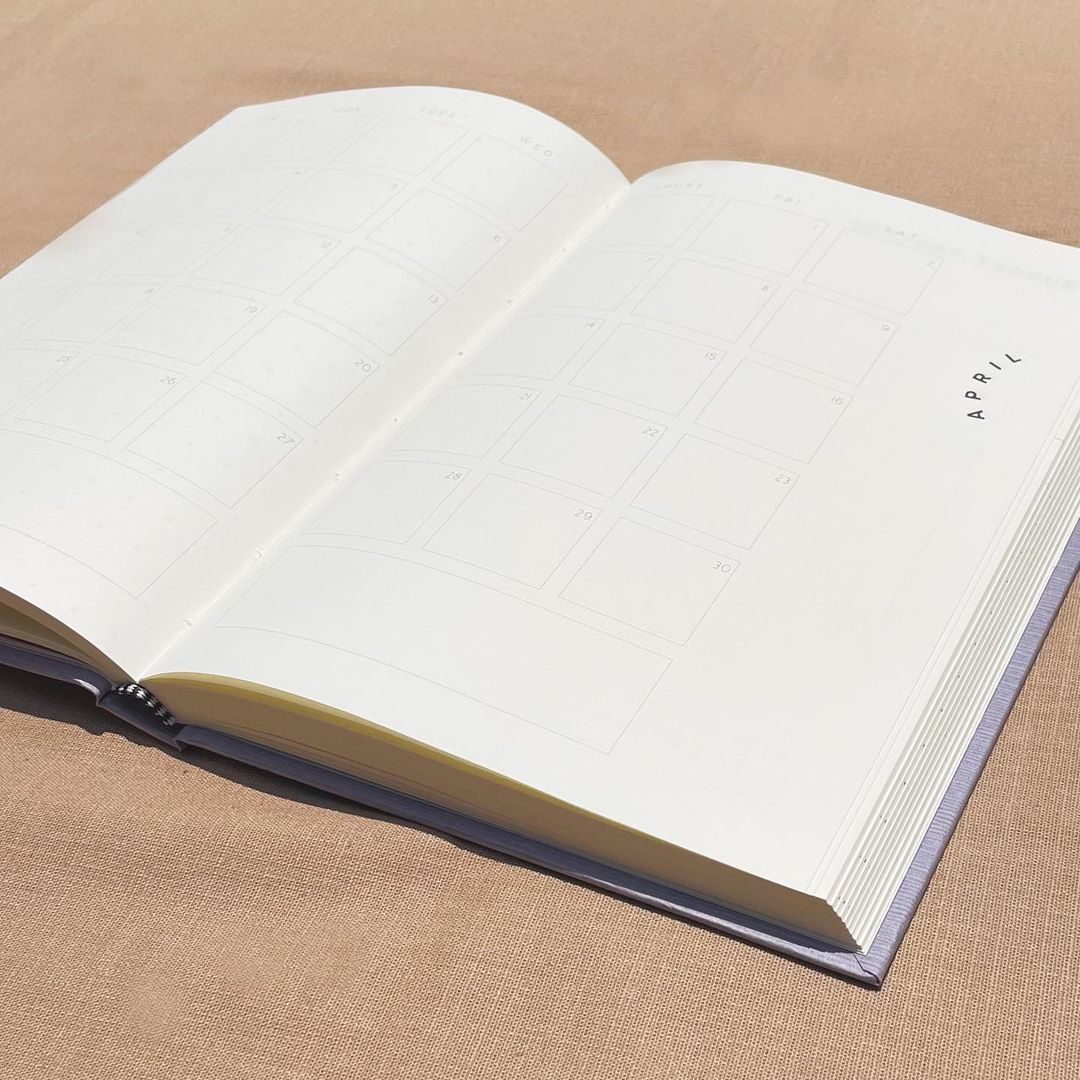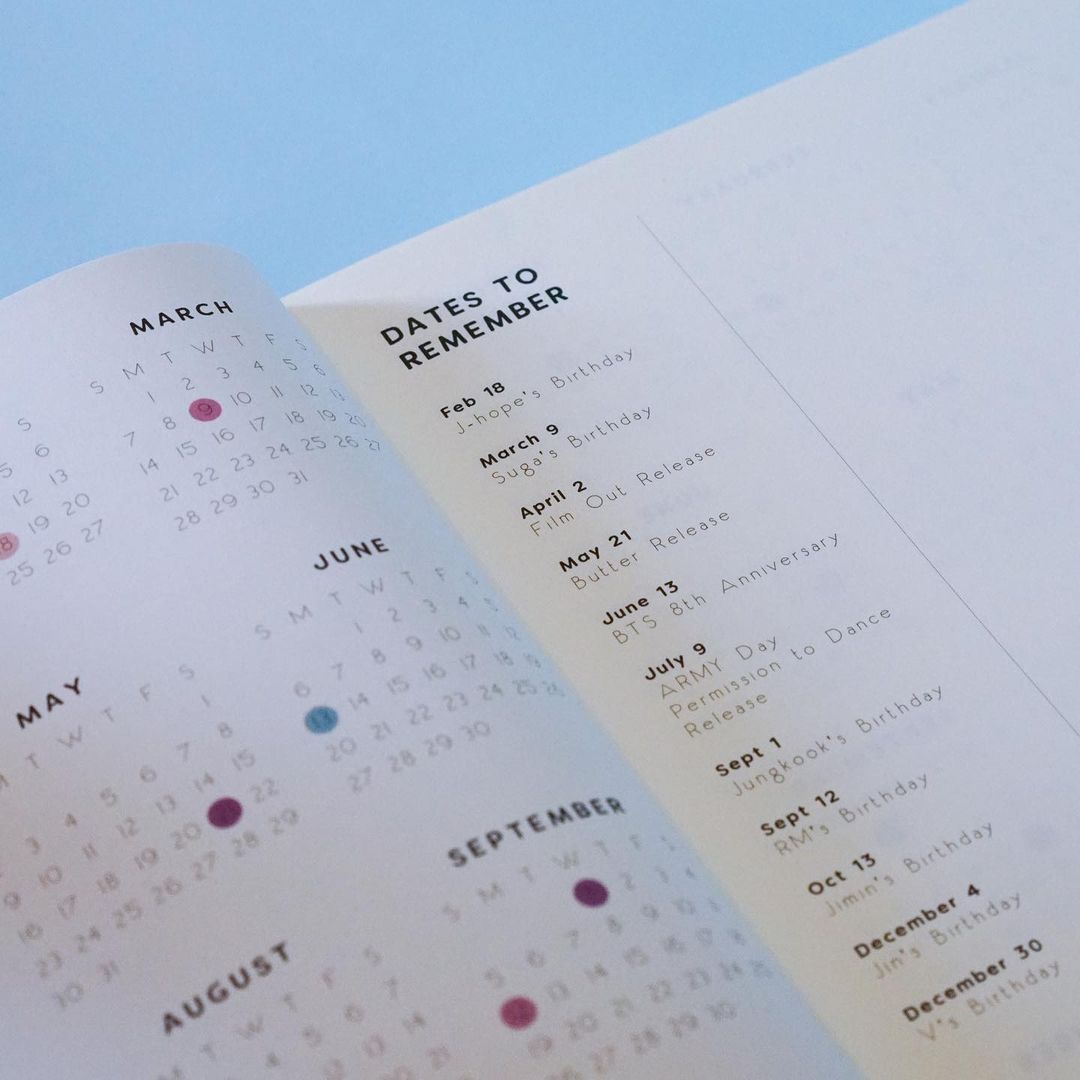 ADVERTISMENT - CONTINUE READING BELOW ↓
The euphoria doesn't stop there because once you purchase the BTS Everyday Planner, you'll also get a set of waterproof stickers and a photocard of your ultimate bias!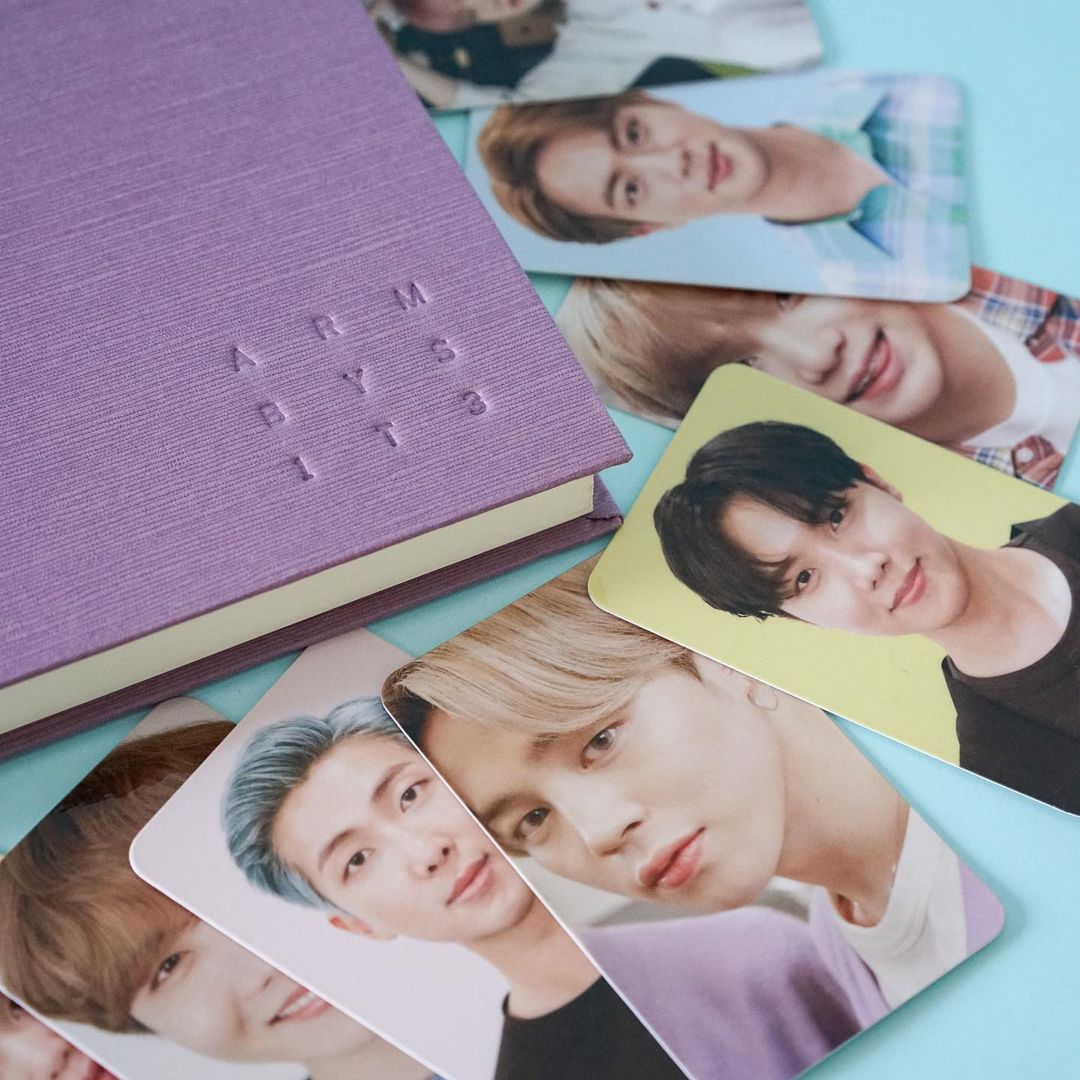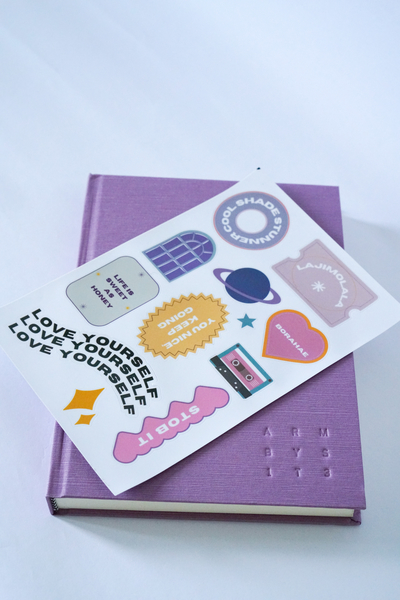 The Purple Press also offers BTS-inspired playing cards which come in two selections—the Dynamite Deck and Butter Deck. Dominique and Denise have always enjoyed card games growing up and they collaborated with a local artist to come up with these cute playing cards.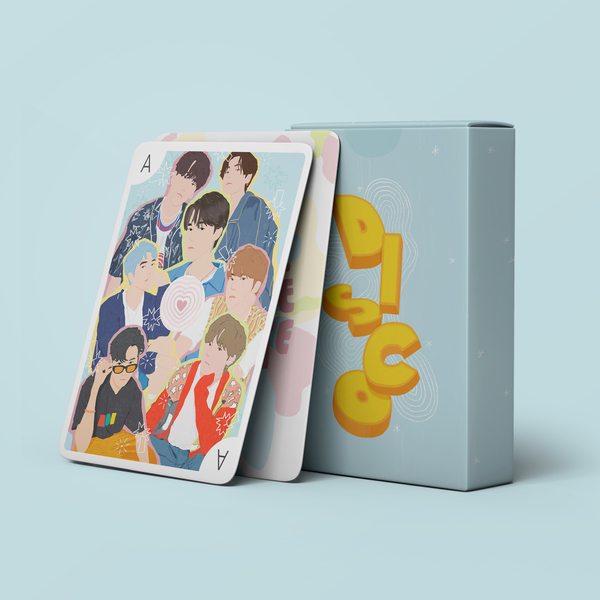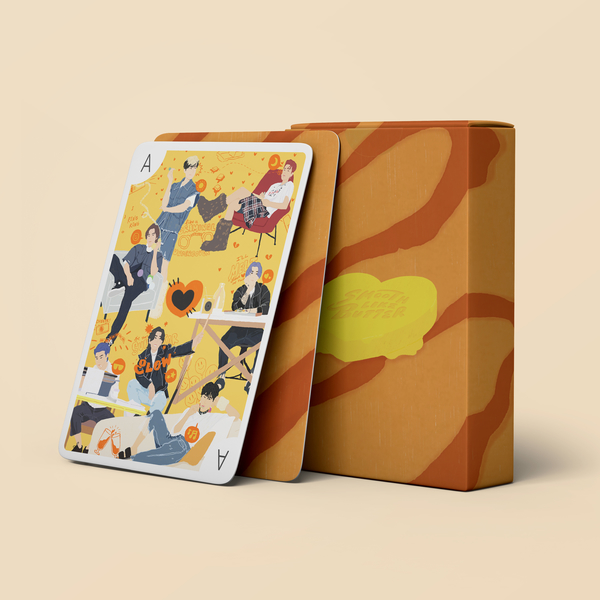 What are you waiting for? Go and order your copy of the BTS Everyday Planner (and the BTS-inspired playing cards) by sending a message to The Purple Press via Instagram! I promise, ~you're gonna be happy~ with these purchases. *wink*
ADVERTISMENT - CONTINUE READING BELOW ↓
Follow Hanna on Instagram.
MORE STORIES THIS WAY, ARMY:
I Went To BTS' Manila Concert In 2017 And It Was *The Most Beautiful Moment In My Life*
7 IG Shops Selling BTS-Inspired Merch That'll Be The Cause Of Your ~Euphoria~