Q: I was recently let go from work and right now, I'm feeling lost. Sobrang unexpected talaga nito. I'm trying to figure out what my next step is but I'm slightly panicking. Iniisip ko rin kung paano ako maghahanap ng trabaho lalo na at may pandemic ngayon. To be honest, I'm really worried about my future. How do I deal with this?
It's no doubt that the COVID-19 pandemic has affected our lives in more ways than one. Aside from worrying about our health and safety, it has also led us to an economic crisis. Companies are struggling to stay afloat and as a result, more people are losing their jobs. Two months ago, the Philippine Statistics Authority released a report that as of April 2021, the country's unemployment rate is estimated at 8.7 percent (which translates to around 4.14 million jobless Filipinos). 
In an exclusive interview, Cosmopolitan spoke to educational content creator and former hiring manager Lyqa Maravilla about how to deal with getting laid off from work, especially at a time like this. If you know someone who just lost their job or if you're in this situation yourself, keep reading for some helpful advice. 
ADVERTISMENT - CONTINUE READING BELOW ↓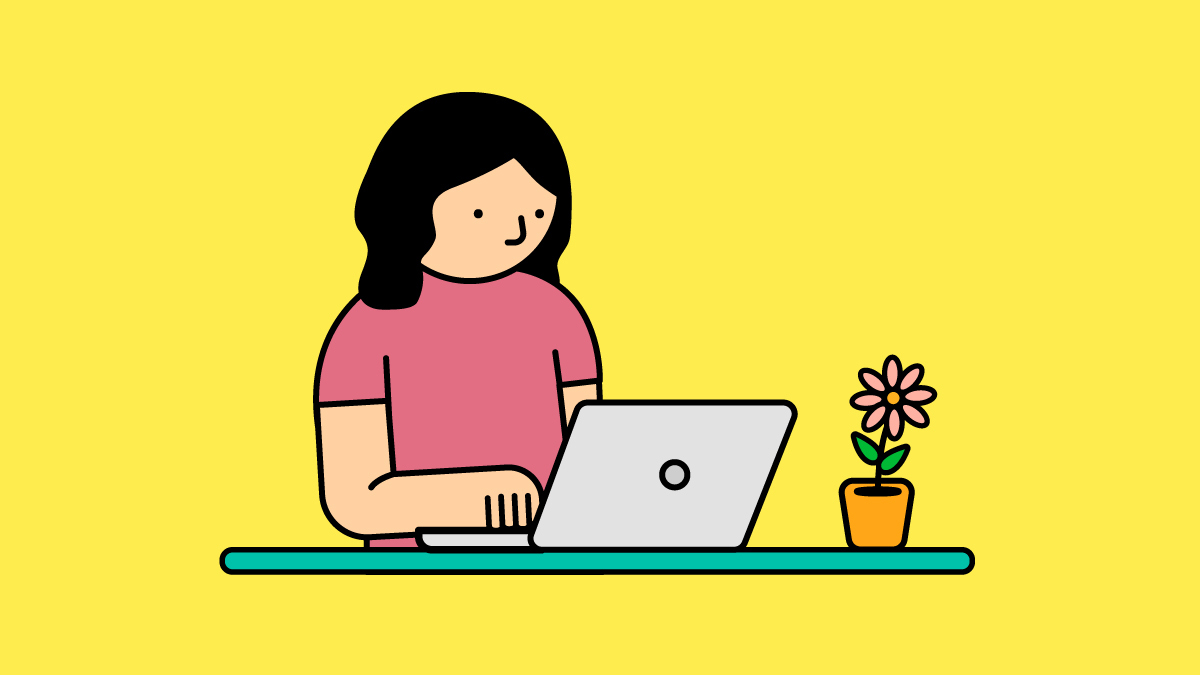 Here are a few things to consider if you just got fired or lost your job.
Feel all the feels.
Not having a stable source of income can definitely usher in all kinds of feelings, and that's totally normal. You may be anxious, scared, and nervous about the future. These are all valid. But according to Coach Lyqa, one thing you have to remember is that "your job is not your career, and your career isn't you. You are always worth more than the job and the money that you bring in."
Talk about what you can do next.
The sad reality is that the entire world is going through something like this. Lyqa shared that companies and hiring managers know that this is a "trend" nowadays. She said, "You can actually leverage having a job before when it comes to selling yourself to your next hiring manager. Being accepted by a big company to start with is already a huge deal when it comes to applying for another position." 
Tell the hiring managers how adaptable you are to change. 
Lyqa advised that the key feature is to show your strengths. We're living in uncertain times and it helps if you're able to adapt to any situation that arises. You can talk about how young you are and how quick you are when it comes to pivoting.
Include technology-related skills in your resume.
Pro tip from Lyqa: Add a QR code or a link to your credentials in your resume. It's a simple way of showing how technology-savvy you are. 
ADVERTISMENT - CONTINUE READING BELOW ↓
Start exploring other options.
It's also important to ask yourself: What are some things I can do right now while I'm waiting for a proper full-time job? Perhaps you can start a side hustle or take online courses that will develop your skillset. Don't be afraid to put yourself out there.
Good luck you guys! 
Watch the video below to know more about what to do if you just got fired or lost your job.
Lyqa Maravilla is a Pinay content creator, motivational speaker, teacher, and former hiring manager. You can follow her on Facebook, Instagram, and TikTok. Watch her videos on YouTube and listen to her Get Hired! Podcast on Spotify.
LEARN MORE FROM OUR COSMO COACHES HERE:
'Nagpe-perform naman ako sa work but why do I feel like I'm not good enough?'
'Hindi talaga ako maka-focus sa work these days kahit na *new normal* na 'to. What's going on?'
ADVERTISMENT - CONTINUE READING BELOW ↓
'Unprofessional bang mag-post on social media about job-related stress?'
***
Follow Lou on Instagram.