One of the things I like to do whenever I have free time is to watch videos on TikTok. I swear, you'll be *amazed* by how ~diverse~ the content is on the platform. From dance covers, to life hacks, and even easy recipes, I'm sure there's at least one video you'll find entertaining. In fact, a quick scroll through your #ForYouPage can show you that TikTok even has educational videos where you can learn more about topics like sex and reproductive health.
I was just mindlessly scrolling through the app when I came across a helpful tip on how to practice self-defense when you're alone. You'll never really know what can happen these days, so I thought it would be great to share. In this video, TikTok user @faesfx shows how you can protect yourself from an attacker by using a common household item: Your keys! 
Watch the self-defense tutorial below:
The TikTok user starts off by saying that she's seen a lot of women carrying their keys in between their fingers to feel safe. She pointed out that this kind of position isn't recommended because once you use your key to punch someone, it can actually go back into your hand and end up hurting you! (Yikes.)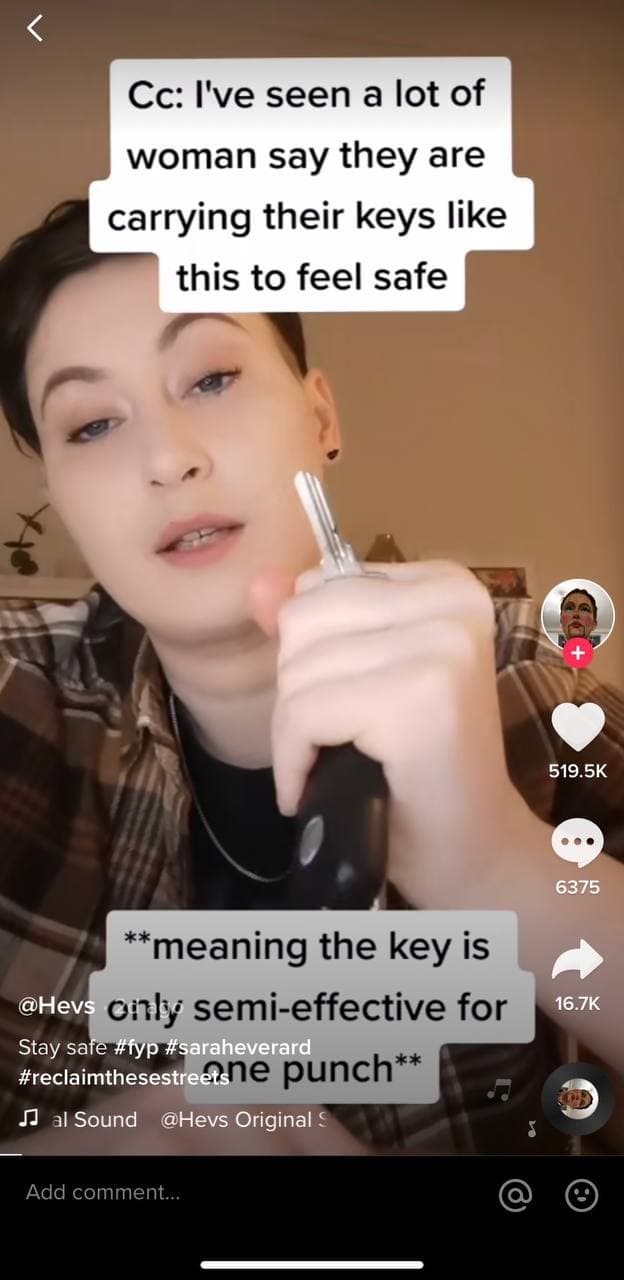 Continue reading below ↓
Recommended Videos
Instead, she suggests that you take your longest key and hold it with a clenched fist. That way, it'll be easier to use the "modified weapon" on your attacker.
She also gave a tutorial and showed the difference between the two methods. The second one was definitely more effective!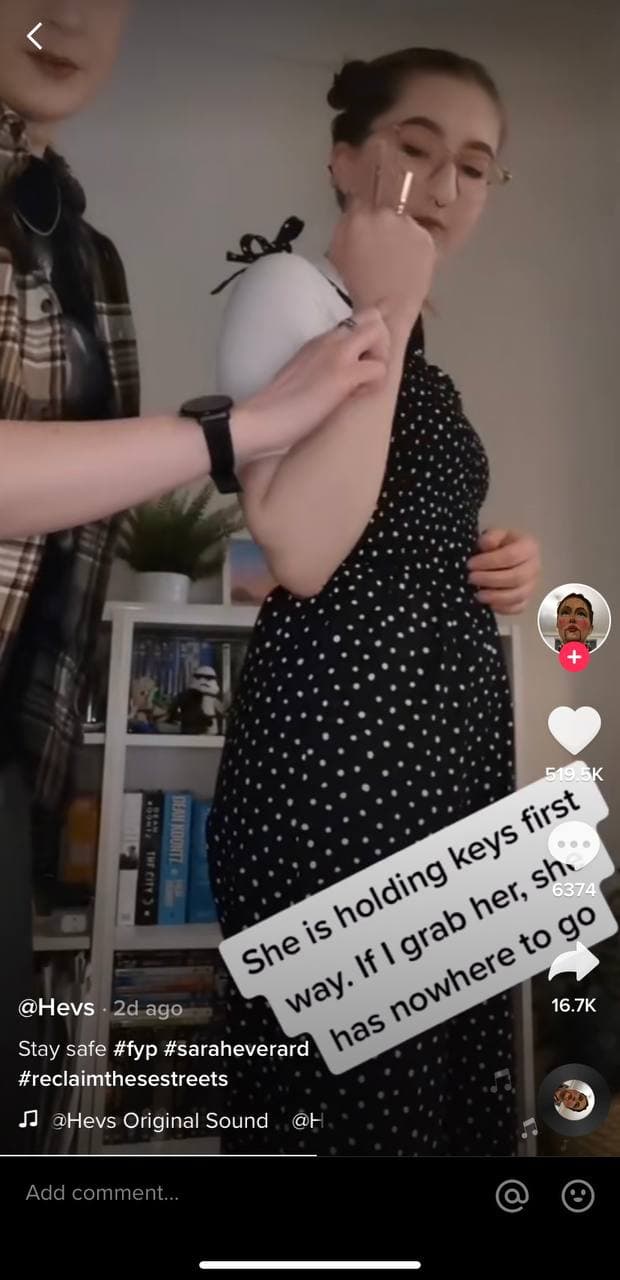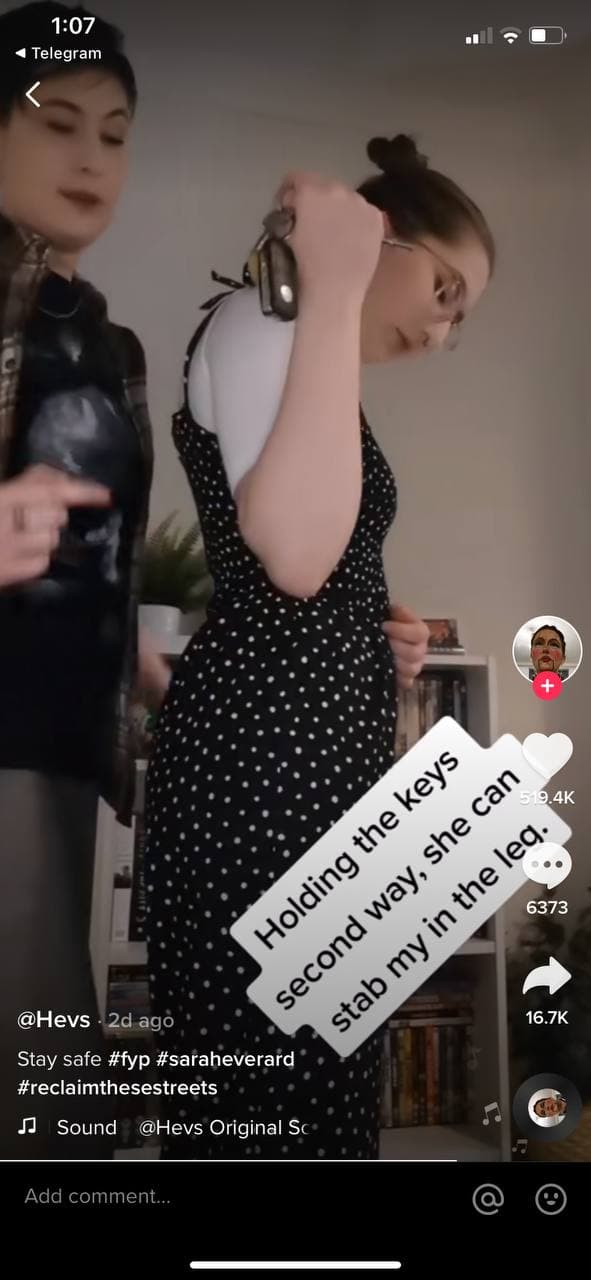 This info is so useful, I'm actually saving it on my phone rn! Send this video to yourself and to everyone else who might need it. Stay safe, you guys! 
***
We're officially on Viber! Be part of our growing community and subscribe to Cosmopolitan Philippines now!
Follow Lou on Instagram.
EXPLORE COSMO