Lube is woefully overlooked as the sexy beast it actually is. Don't believe? Straddle your partner, look them straight in the eye and slowly squeeze a fat dollop into your hand—they'll be 100 percent in, like, instantly.
The Lube Tube
Fill your hand with lube and cup your hand under your V to make a slippery little f*ck tube. Bend over, steadying yourself with the non-lubey hand on the bed, while your partner slides their penis over your clit and vulva for non-penetrative sex that feels uh-mazing. (If you're using a condom, it's a non-oil-based lube for you.)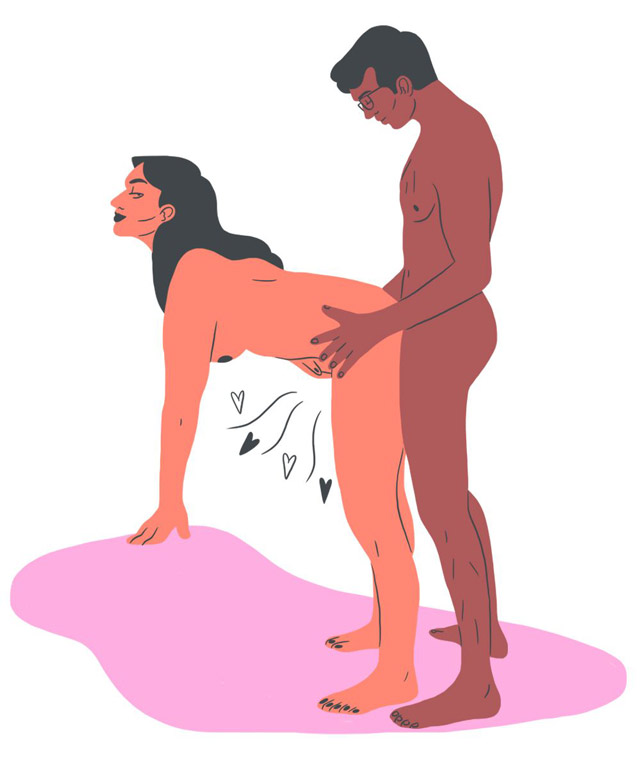 Continue reading below ↓
Recommended Videos
The Butterfingers
Give the best handy ever to a partner (or yourself) using lube. Massage the oil into the vagina, labia and over the clit for 15 minutes before starting in on the hand job proper. (The skin on a penis is less absorbent so the effect won't be as intense on a penis-haver.)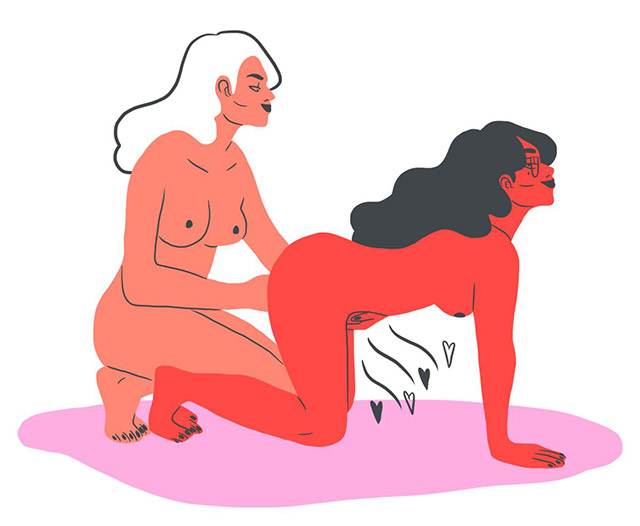 The Waterfall
A dollop of an arousal gel (lube infused with tingly stuff like menthol and arginine to get your blood flowing) will make you super aware of every sensation. Massage it onto your clit and labia about 10 minutes before sex and you (+ a partner, optional) will experience a little fireworks show between your legs. Works great on your nipples too!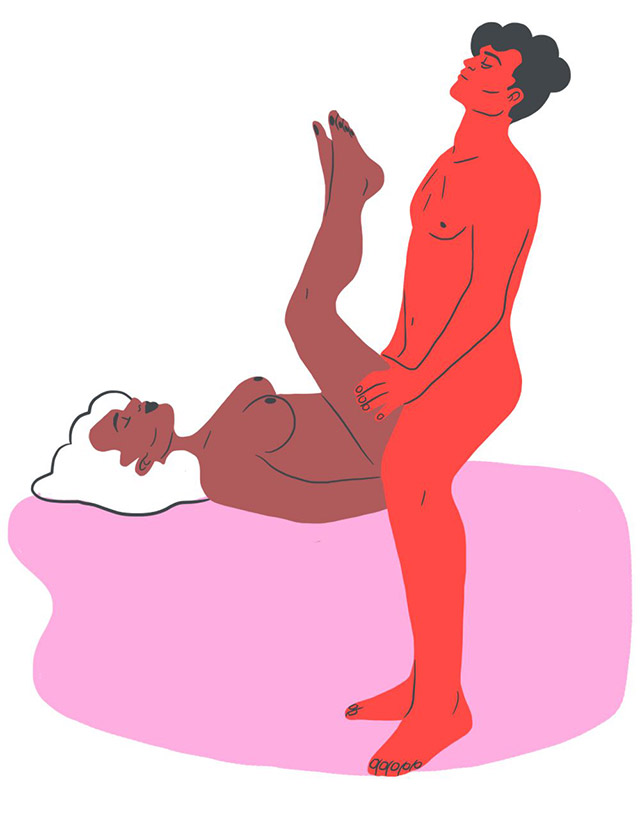 The Massage Chair
Sit your partner in a chair and massage them with a toy-safe massage oil/lube combo. Work your way over their body then up their thighs with your hands and a vibrator 'til they're completely panting for you. Give a penis a happy ending with the vibrator pressed along the bottom of the shaft, the frenulum (the spot on the shaft just below the head) ad/or onto the perineum. For v-havers, go near the clit instead of directly on, unless they're thrusting toward you, begging, etc...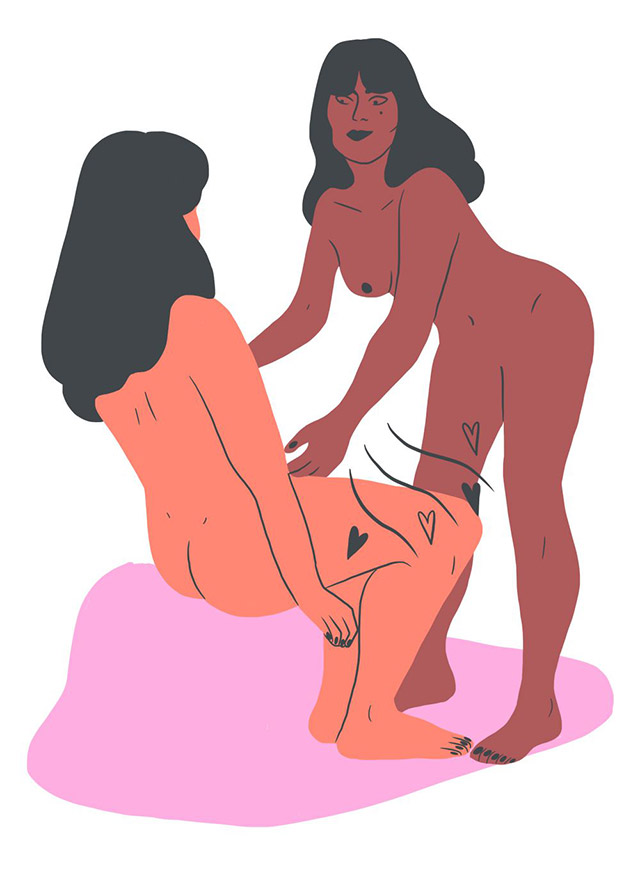 The Serpent
Put down a blanket, grab a huge-ass bottle of lube and smear it all over yourselves. Slide around on each other and revel in your decadent, slippery debauchery. Lie on top of your partner, sliding up and down their body so they can feel the full effect of your slick, wet self.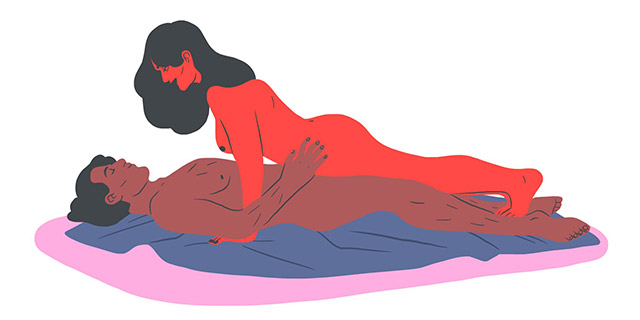 ***
This article originally appeared on Cosmopolitan.com. Minor edits have been made by the Cosmo.ph editors.