Be the CEO of cool Instagram posts by learning these photo-editing tricks! The best part? You don't a fancy PC or Photoshop skills—all you need is your phone and a bit of patience. Below, we've listed down the ways you can upgrade your mobile pics so you can stand out from everyone else.
The Best Photo Editing Apps To Use To Make Your Instagram Posts Look Aesthetic
If you want to get that ~dreamy and hazy effect~...
Apply petroleum jelly to your cam's lens, take a picture with good natural lighting (we prefer the sun at 4 to 5 p.m.) and snap away. Refine the photo's grain and warmth using VSCO (free on the App Store and Google Play). You can also use "Kira Kira" to add a dreamier vibe.
Continue reading below ↓
Recommended Videos
If you want a vintage film and bling effect...
Oh, you're lucky! There are a lot of photo editing apps that can do these! Our favorite is Prequel (free on the App Store). You can make your pics and videos look like it came out of a retro era. You can add sparkles, too!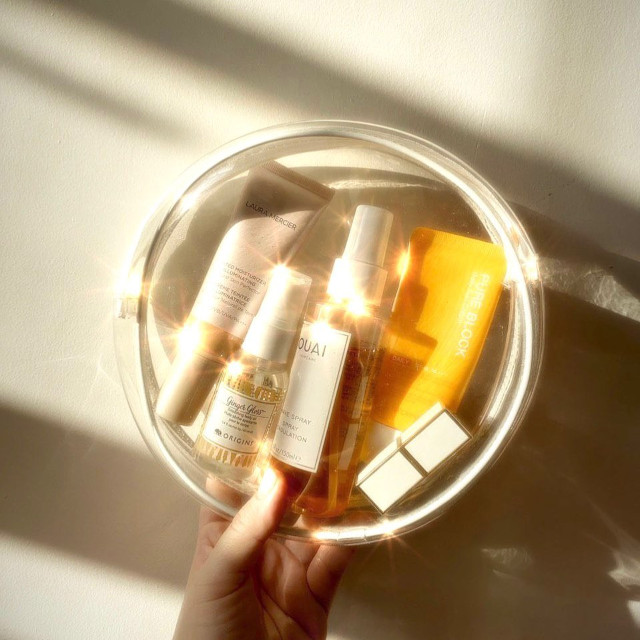 If you want to expand a photo's background...
When your photo looks bitin or zoomed in, you can zoom it out using Snapseed (free on the App Store and Google Play). Click "expand" to fix your background. To get rid of lines or to smoothen out the bg, tap the "heal" tool to cover up the areas you edited.
If you want a trippy filter...
All you need is Dazz Cam (free on the App Store)! Its "Prism" command (the rainbow blurry effect on your photo) and the "Random Light Leaks" effect create a trippy vibe. You can adjust their intensity, too! Another feature we like from Dazz Cam is the double exposure effect that allows you to overlap two photos.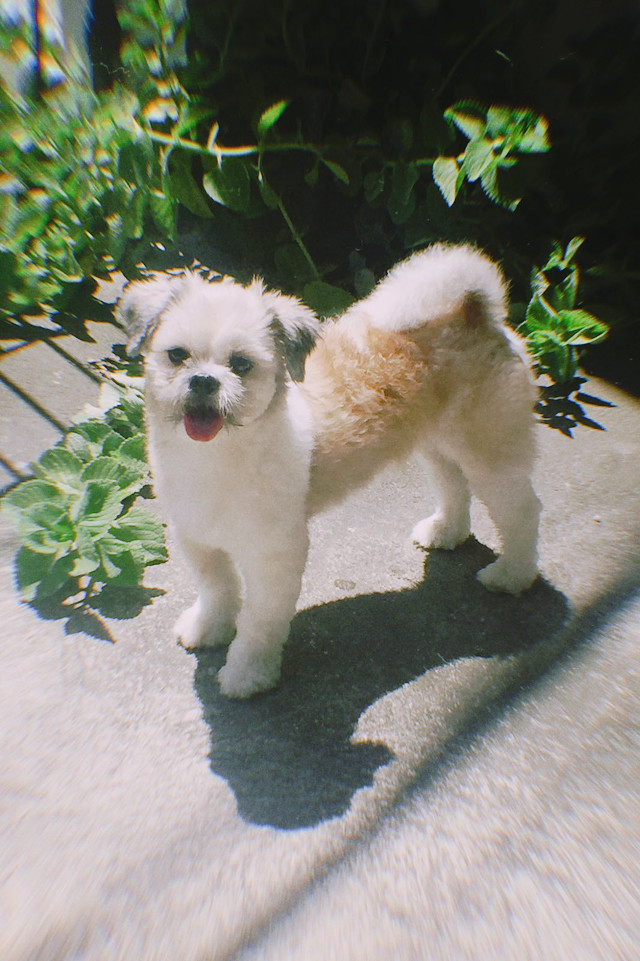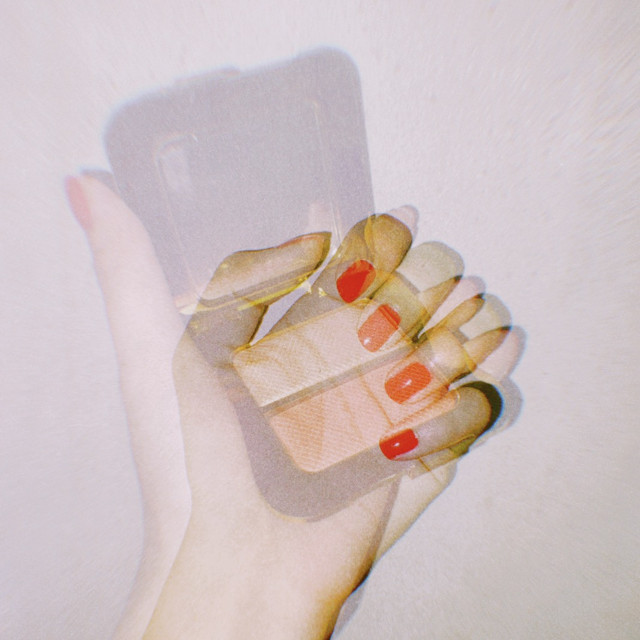 Follow Ira on Instagram.
Follow Cosmo PH Beauty on Instagram.
***
We are officially on Viber! Be part of the Cosmo Viber Community by clicking here! You can also visit the Sticker Market and download the "Cosmo Girl Sticker Set" here to be automatically part of the group. The stickers will only be available until April 27, so don't miss out on the fun!