Thanks to Nevertheless, it seems like more and more people are swooning over our potato boy, Chae Jong Hyeop! And we totally get why: Aside from his endearing character in the drama, Jong Hyeop's smile can make anyone smile! He's also one talented actor, and the several K-dramas he's part of this year are proof.
Get to know more about Chae Jong Hyeop with these interesting facts:
1. His birthday is on May 19, 1993.
And that makes him a 28-year-old Taurus! People who are born under this sign are known to be resilient, trustworthy, and dedicated. Taureans are driven by their goals and they will do *anything* to achieve what they want! At the same time, they also value rest. Chae Jong Hyeop (Fun fact: His English name is Jimmy) fits all of these traits and you'll see how when you scroll down. Meanwhile, let me drop a cute bb Jong Hyeop pic just for you: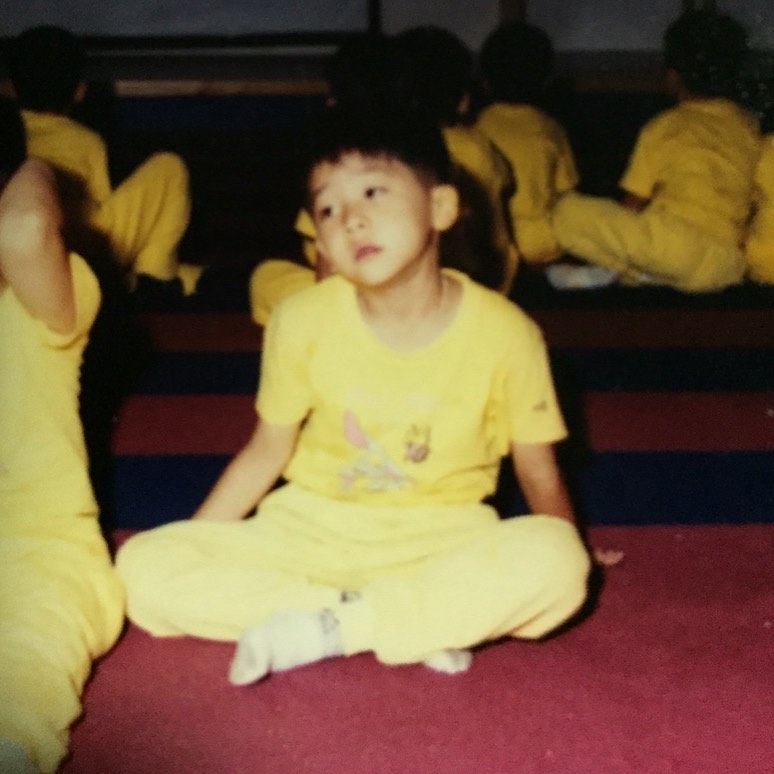 Continue reading below ↓
Recommended Videos
2. He lived in different countries before he settled in South Korea.
Recently, Chae Jong Hyeop made his first variety show appearance (yay!) in Running Man and we were able to see his candid side. During the show, he mentioned bits about his personal life: "I studied abroad in Thailand for a year and in South Africa for three years." It was also in South Africa when he got interested in becoming an actor, and this led him to enroll in acting classes.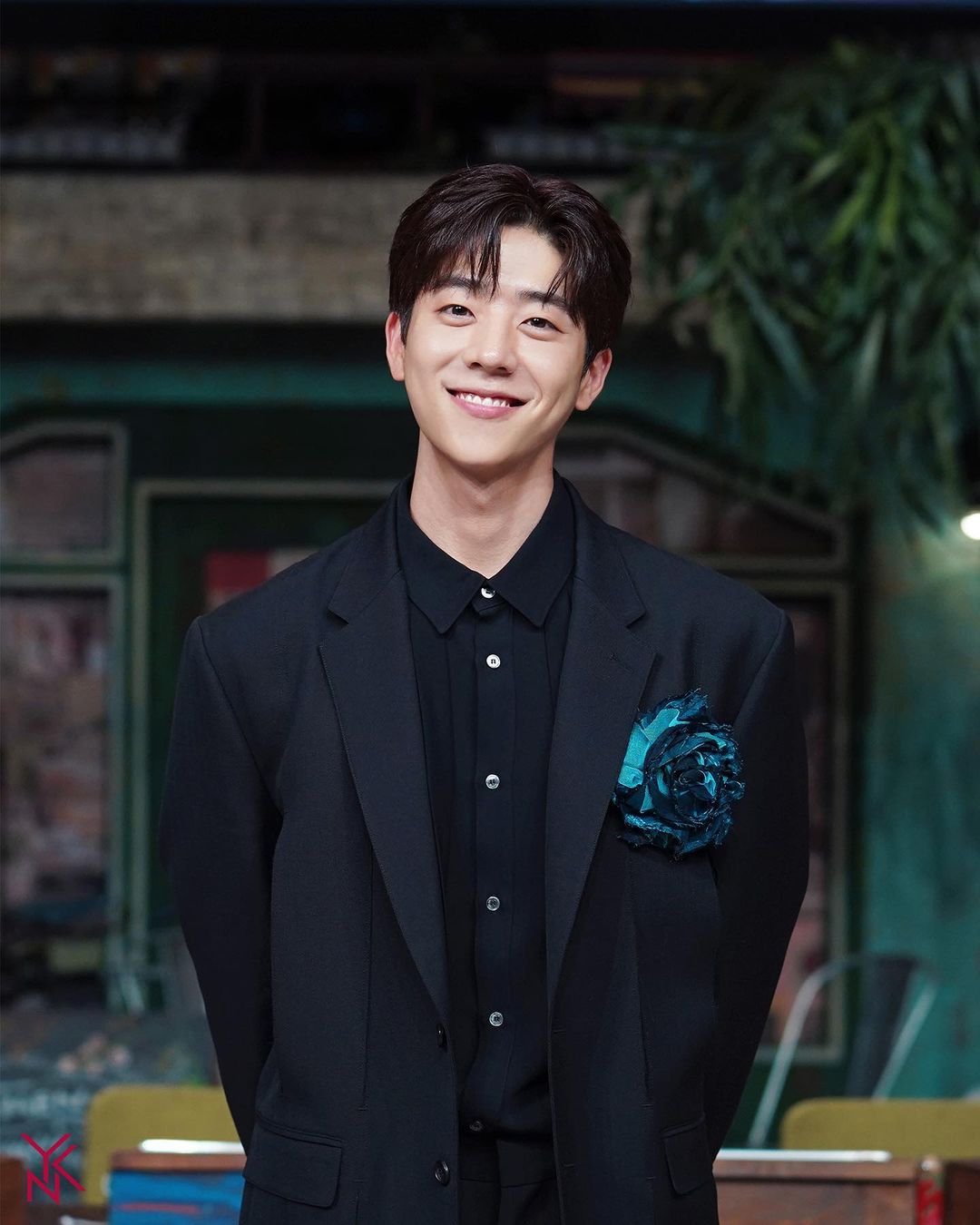 3. He's a model!
With his good looks and impressive height, this wouldn't come as a surprise! Chae Jong Hyeop shared that used to be a model in South Africa but "it didn't go well," so he decided to come to South Korea instead to try his luck. And that's on being a Taurus, you guys! It looks like he made the right decision because Jong Hyeop has graced several Korean magazines and promoted a number of brands. Currently, he's the endorser of the Korean skincare label, BRO&TiPS.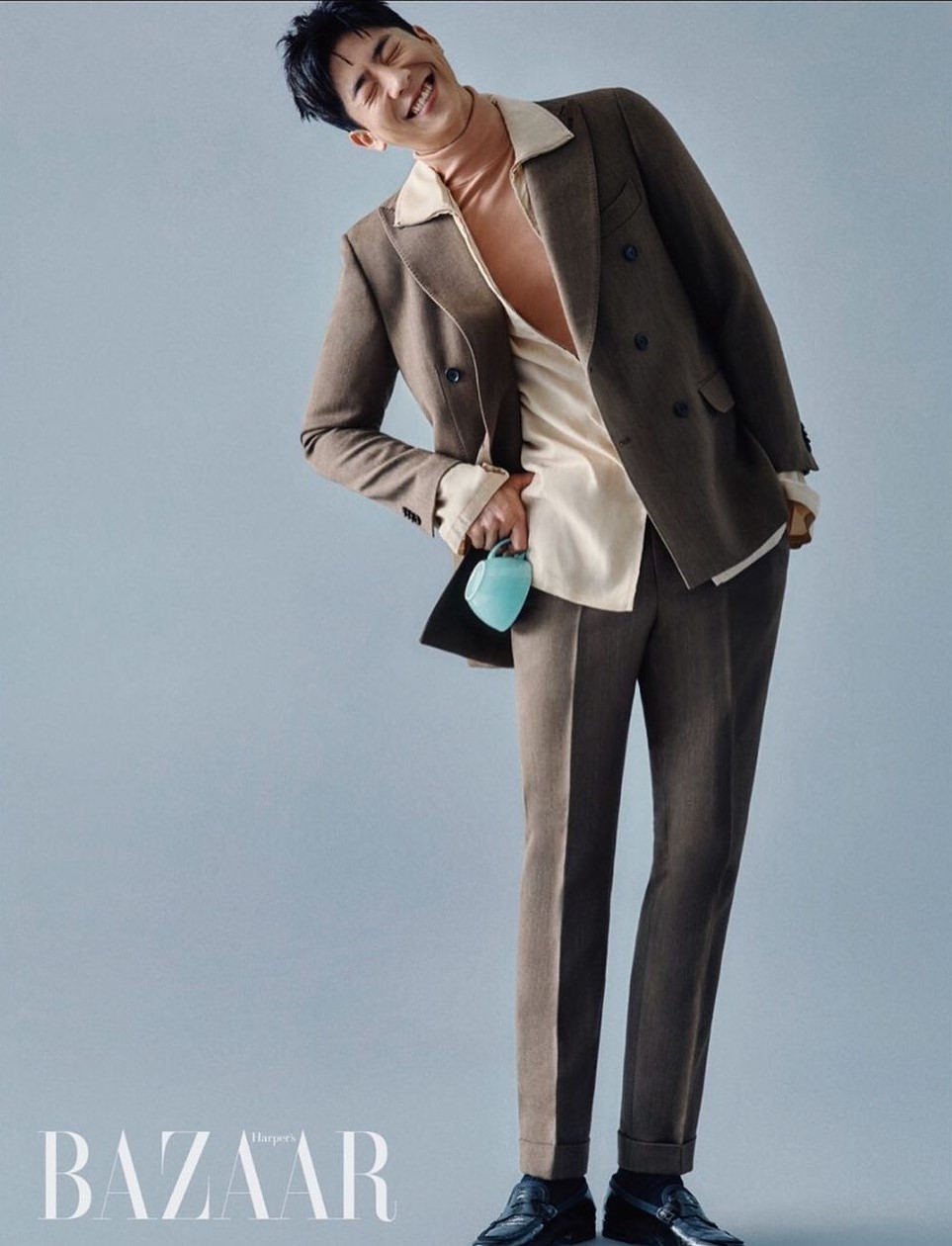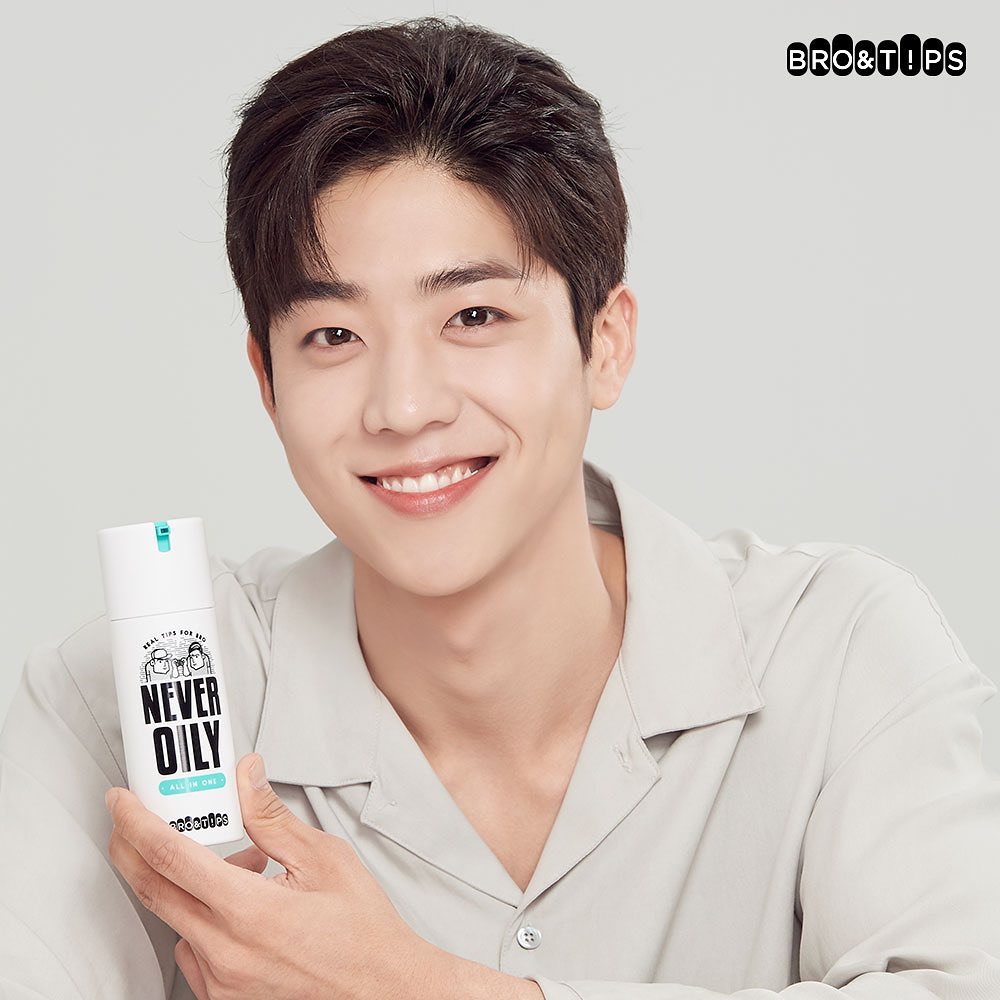 4. He started receiving attention in the sports-themed series, Hot Stove League.
When he was starting in the entertainment industry, Chae Jong Hyeop made an appearance in dramas like Webtoon Hero Tundra Show and Come And Hug Me—but he earned more fans when he starred in Hot Stove League. Here, he played rookie pitcher Yoo Min Ho from the Korean baseball team called Dreams.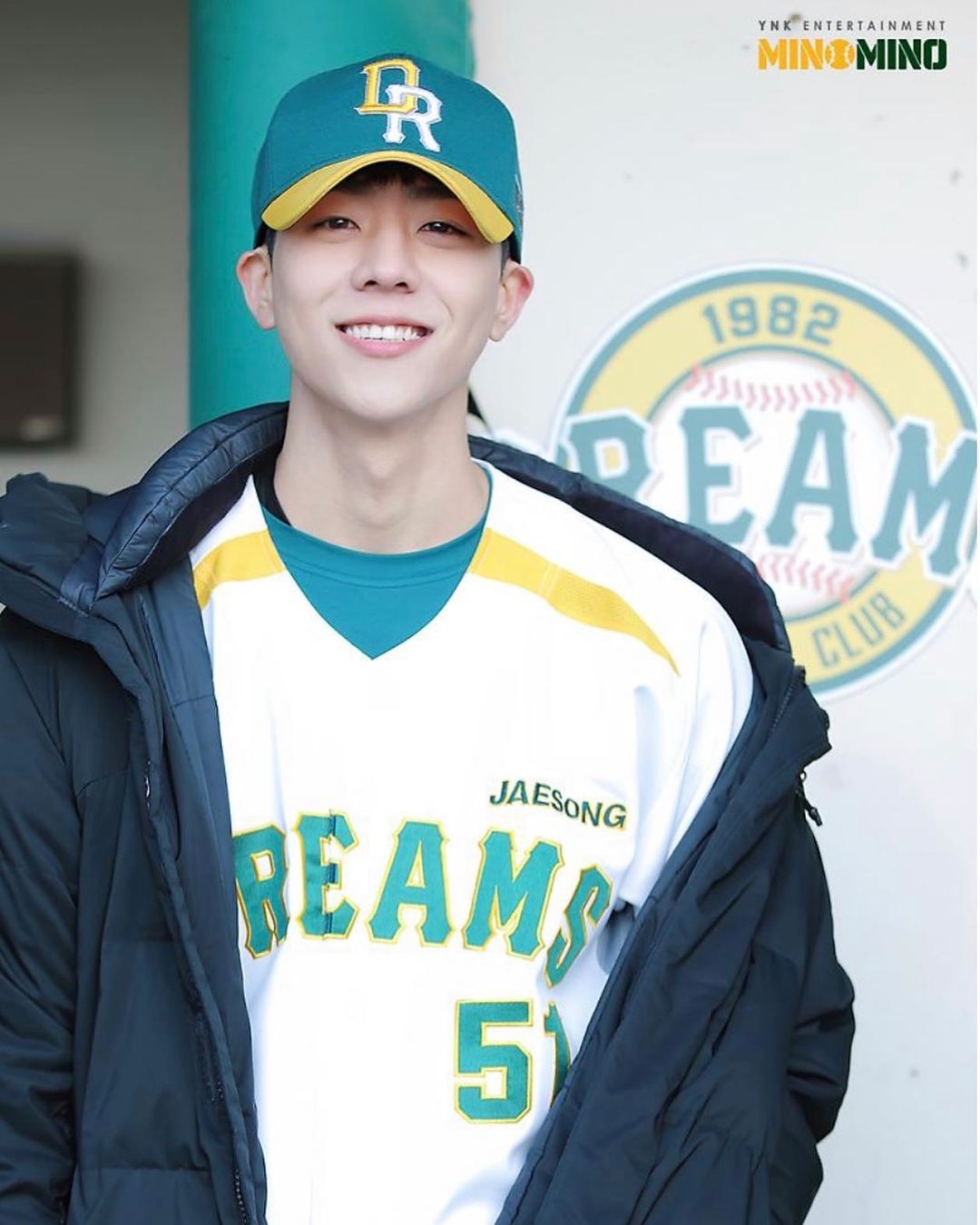 For his role in the drama, Jong Hyeop went the extra mile. He's actually into sports but he's doesn't know a lot about baseball. And so he studied baseball terms and basic postures, and practiced a lot on how to pitch, He also received special training with a coach.
Hot Stove League is a meaningful project for Jong Hyeop not only because he learned a new skill, but he was also able to work with his seniors who guided him. One of them is actor Yoon Byung Hee (aka Mr. Nam from Vincenzo!), whom he is very grateful for.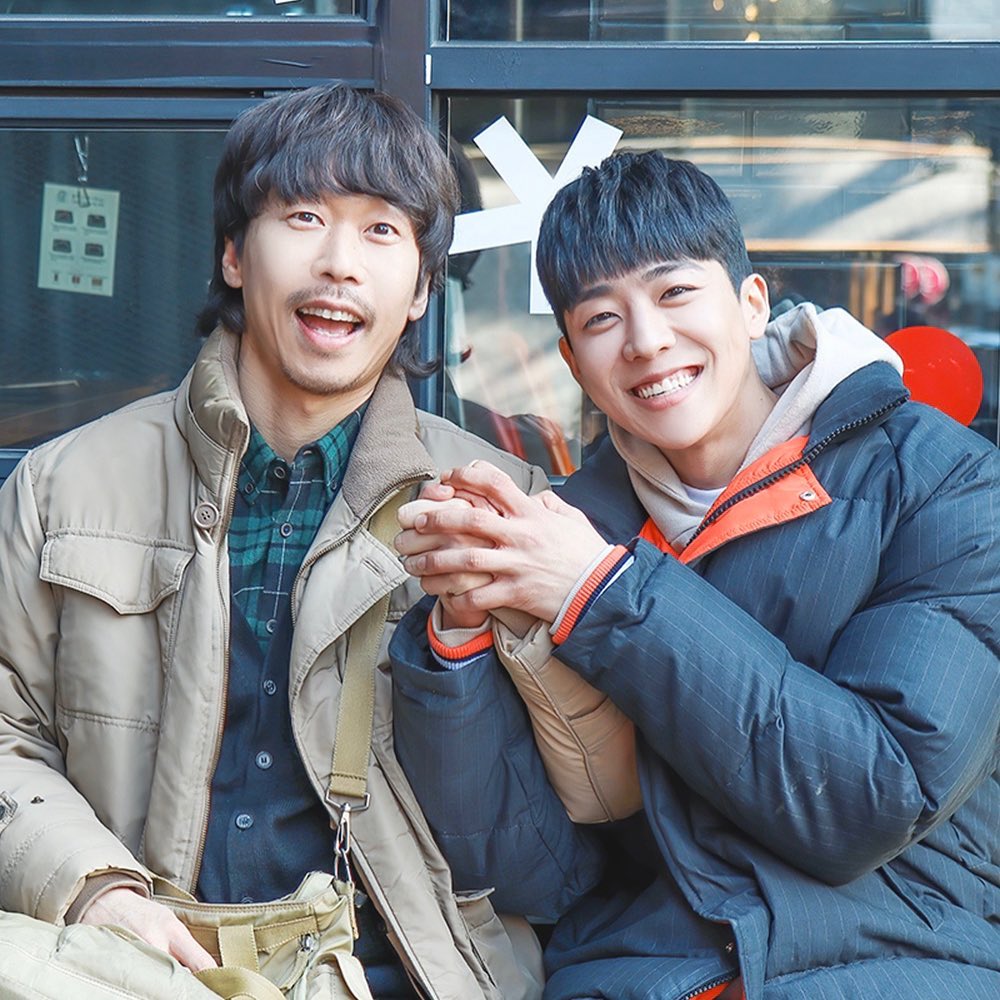 5. Chae Jong Hyeop changed his hairstyle for Sisyphus: The Myth.
In this Park Shin Hye-led K-drama, Jong Hyeop transformed into Choi Jae Sun, a former restaurant employee. He became rich because of Seo Hae (Shin Hye) and from there, he made sure that he's always there for her and her allies. When asked about the difficulties he encountered as Jae Sun, Jong Hyeop said it's actually bleaching his hair!
6. He made his breakout role as Yang Do Hyuk in Nevertheless.
Have you seen people choosing potatoes over butterflies on social media? That's a reference to Chae Jong Hyeop's character in Nevertheless! Because of this drama, all eyes are now on him and his future activities. He got the nickname "Potato Boy" after a certain scene where he was reunited with his first love, Yoo Na Bi (Han So Hee). Now everyone's talking about how much they love potatoes!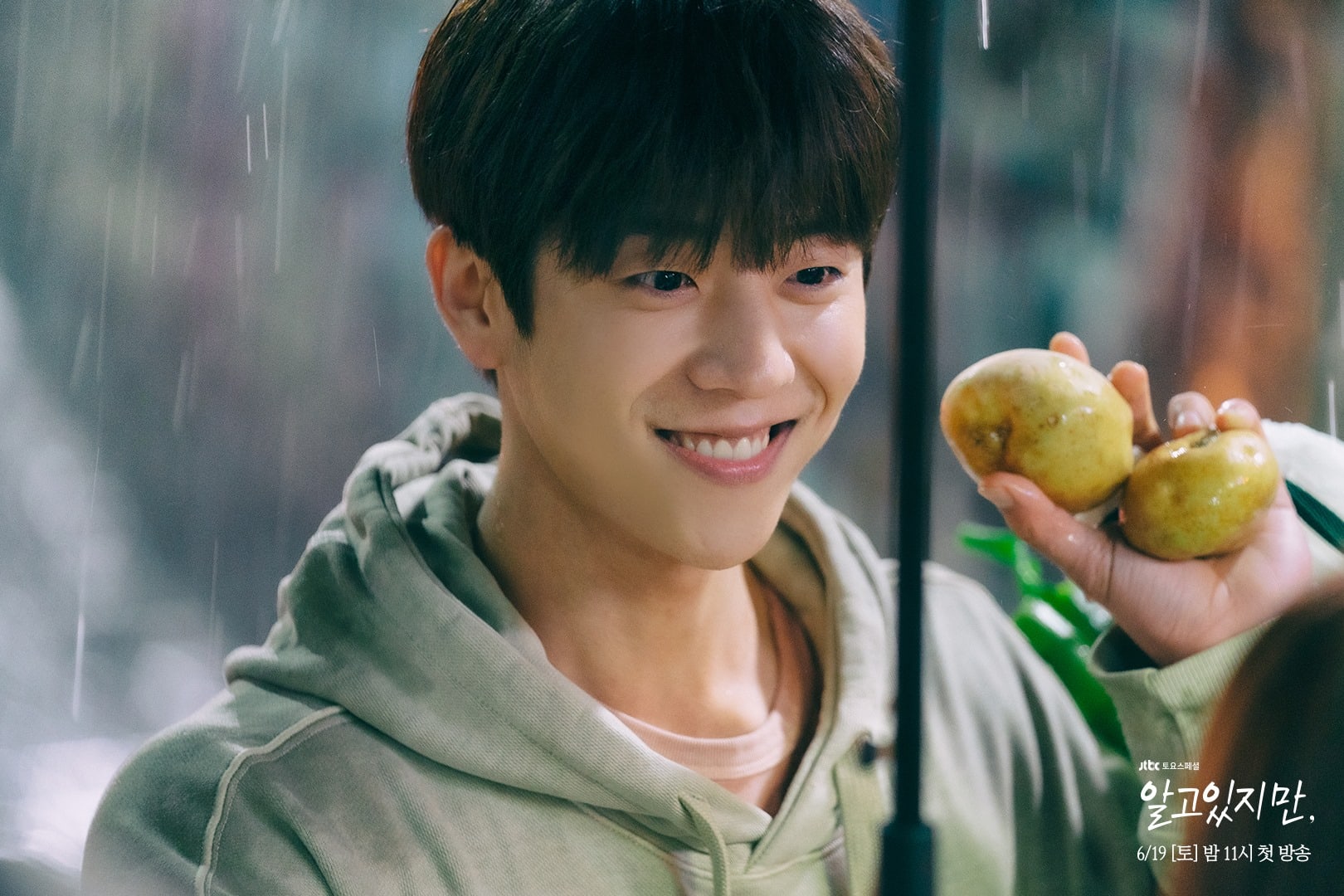 Although Jae Eon (Song Kang) gave us the butterflies, we gotta admit that we have fallen head over heels with Do Hyuk because...well, let these videos speak for themselves:
7. He has multiple projects this year.
Chae Jong Hyeop continues to grow his portfolio for 2021! This year, he's been cast in four K-dramas, namely Sisyphus: The Myth, Nevertheless, Witch's Diner, and Going To You At A Speed Of 493 Km. Wow!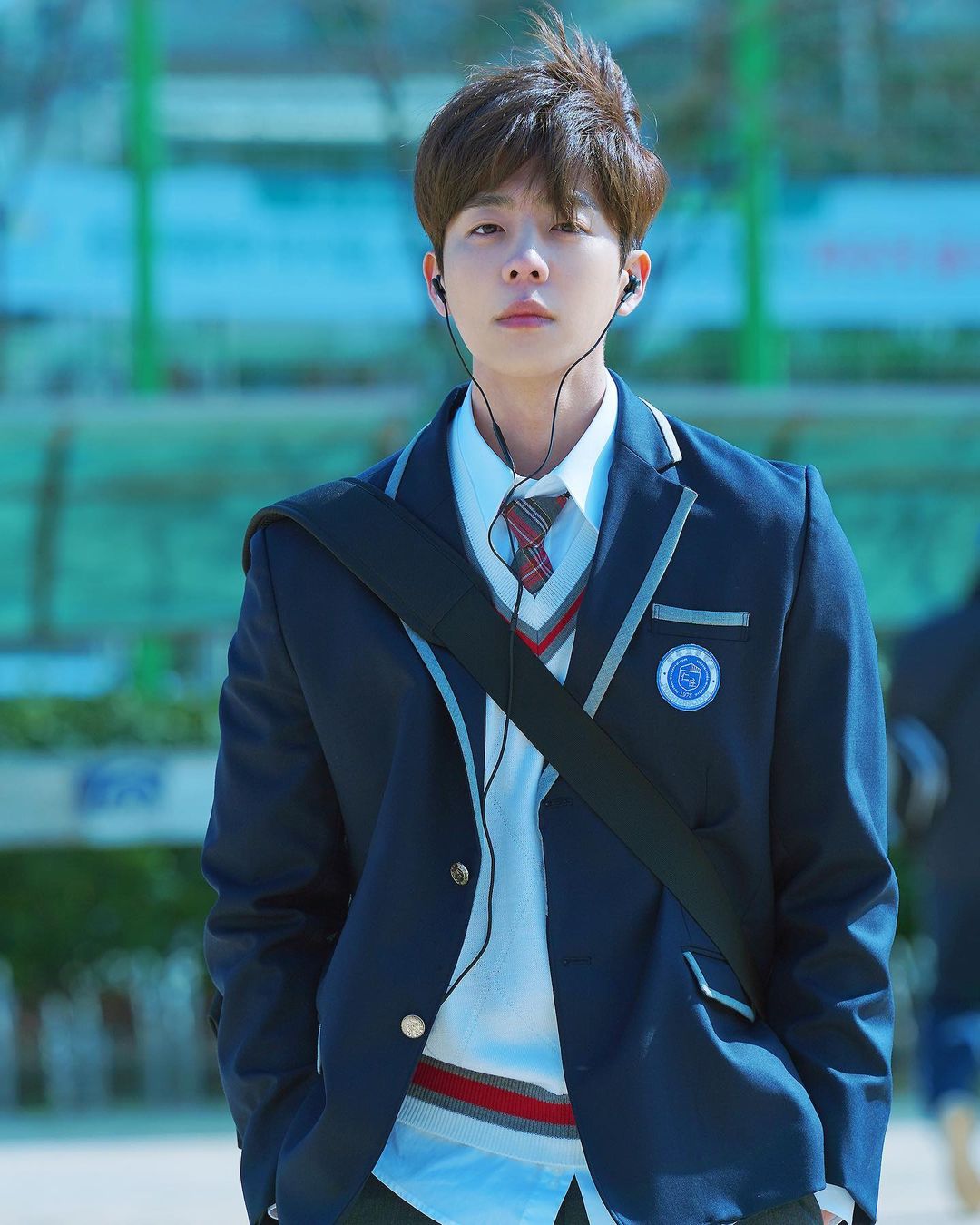 In the dark fantasy drama Witch's Diner (broadcasted at the same time with Nevertheless), Jong Hyeop portrays the character of Gil Yong. He's a skilled part-timer in a restaurant owned by a witch named Hee Ra (Song Ji Hyo). As for his other project, Going To You At A Speed Of 493 Km, he will reportedly lead as badminton player Park Tae Joon.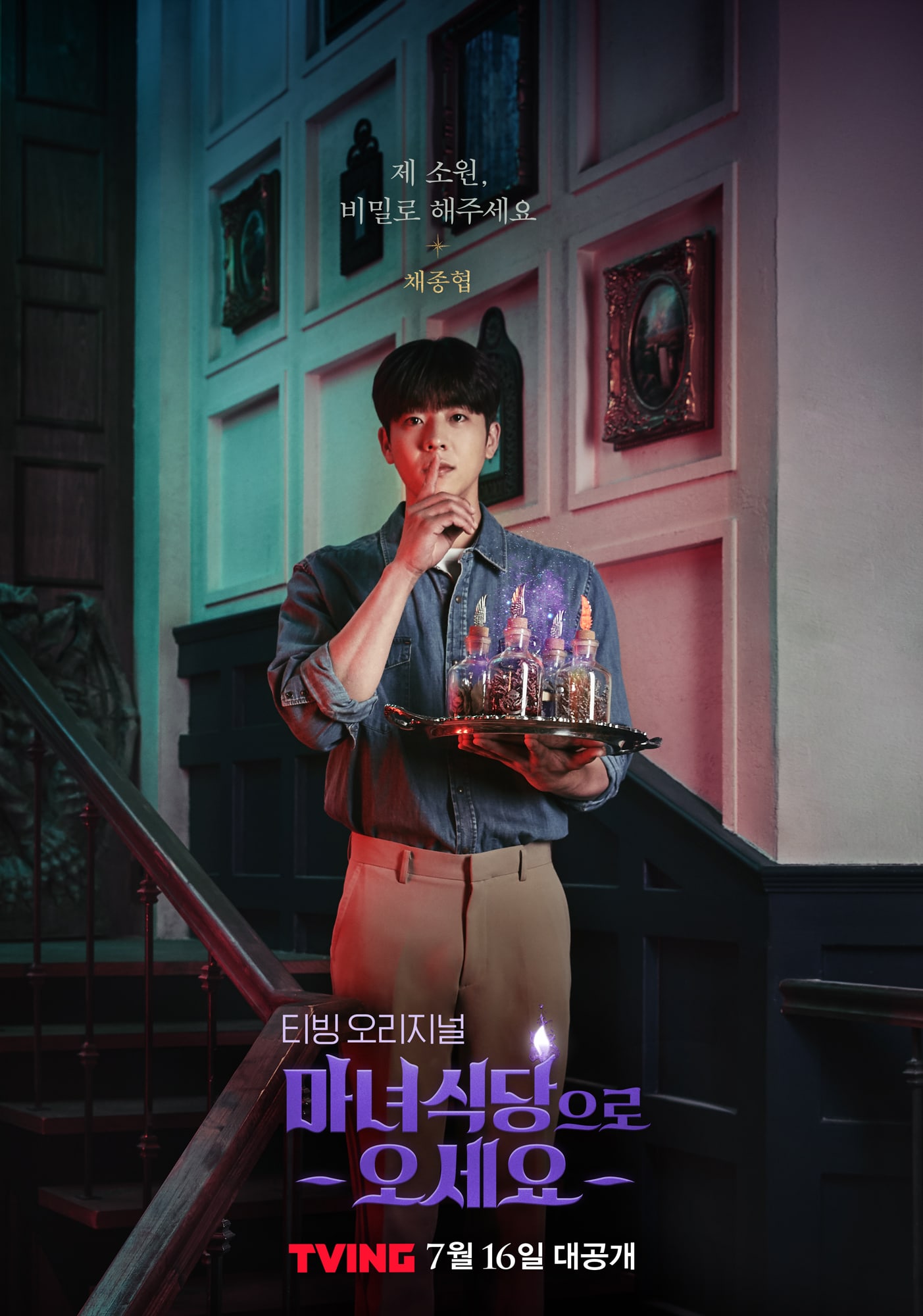 8. He's pretty active on Instagram.
From behind-the-scenes clips to his hobbies (like photography), you can get a glimpse of Chae Jong Hyeop's ~life~ on his IG account. Go ahead and follow him at chaejh!
P.S: His agency, YNK Entertainment, also shares his activities on Instagram.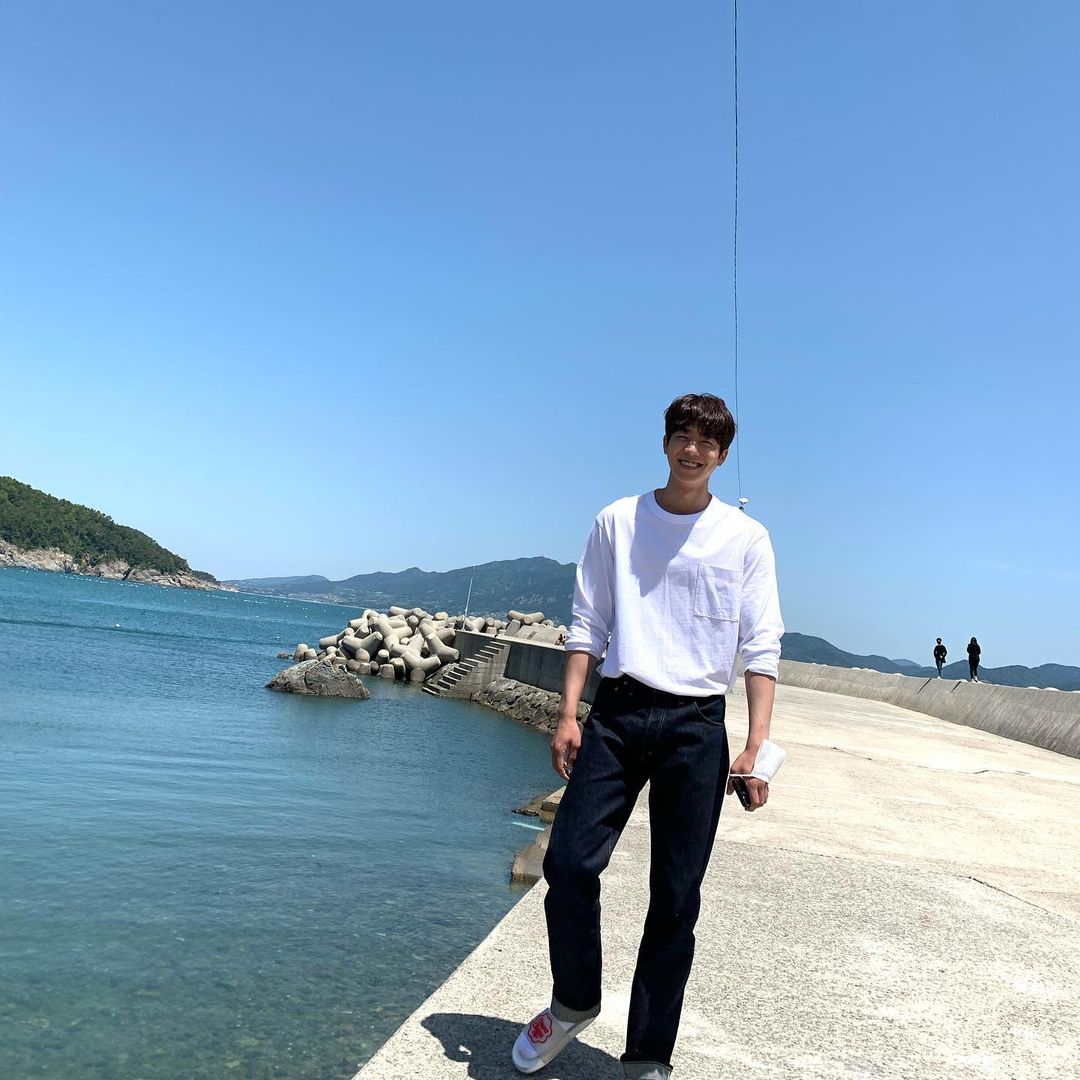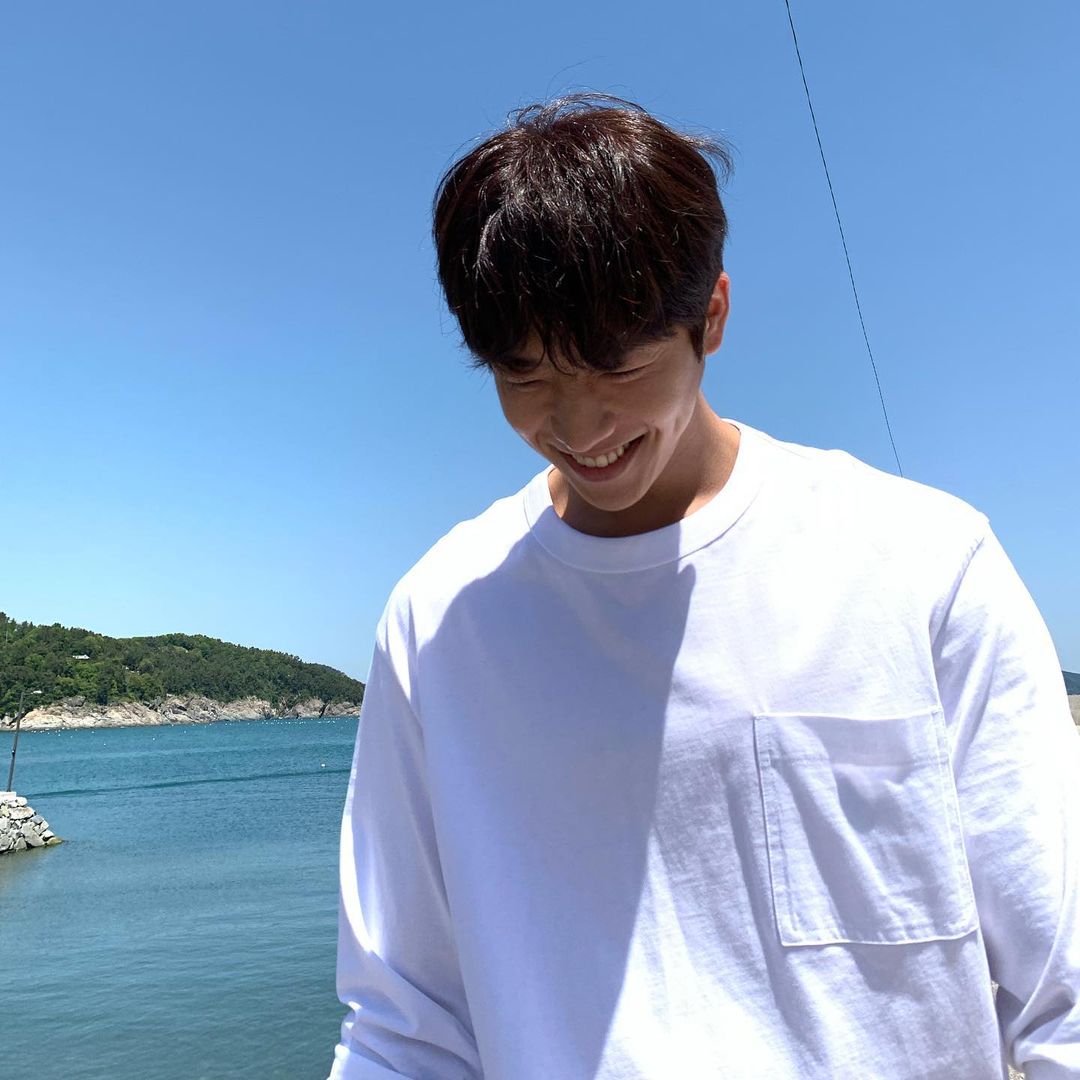 Bonus: Enjoy this video of Chae Jong Hyeop answering questions!
YOUR GUIDE TO MORE KOREAN STARS:
8 Must-Know Facts About Korean Actress Han So Hee
8 Must-Know Facts About 'Move To Heaven' Actor Tang Joon Sang
10 Must-Know Facts About Our OG Crush, Lee Seung Gi
Follow Hanna on Instagram.