It looks like we won't be seeing our Lacking Five on the first week of September, Yuljems—that's because an episode of Hospital Playlist 2 will be delayed.
As scheduled, episode 9 will still air tomorrow, August 19. Episode 10 will also push through on August 26. However, episode 11 will be rescheduled from September 2 to September 9, and the drama will have a one-week hiatus.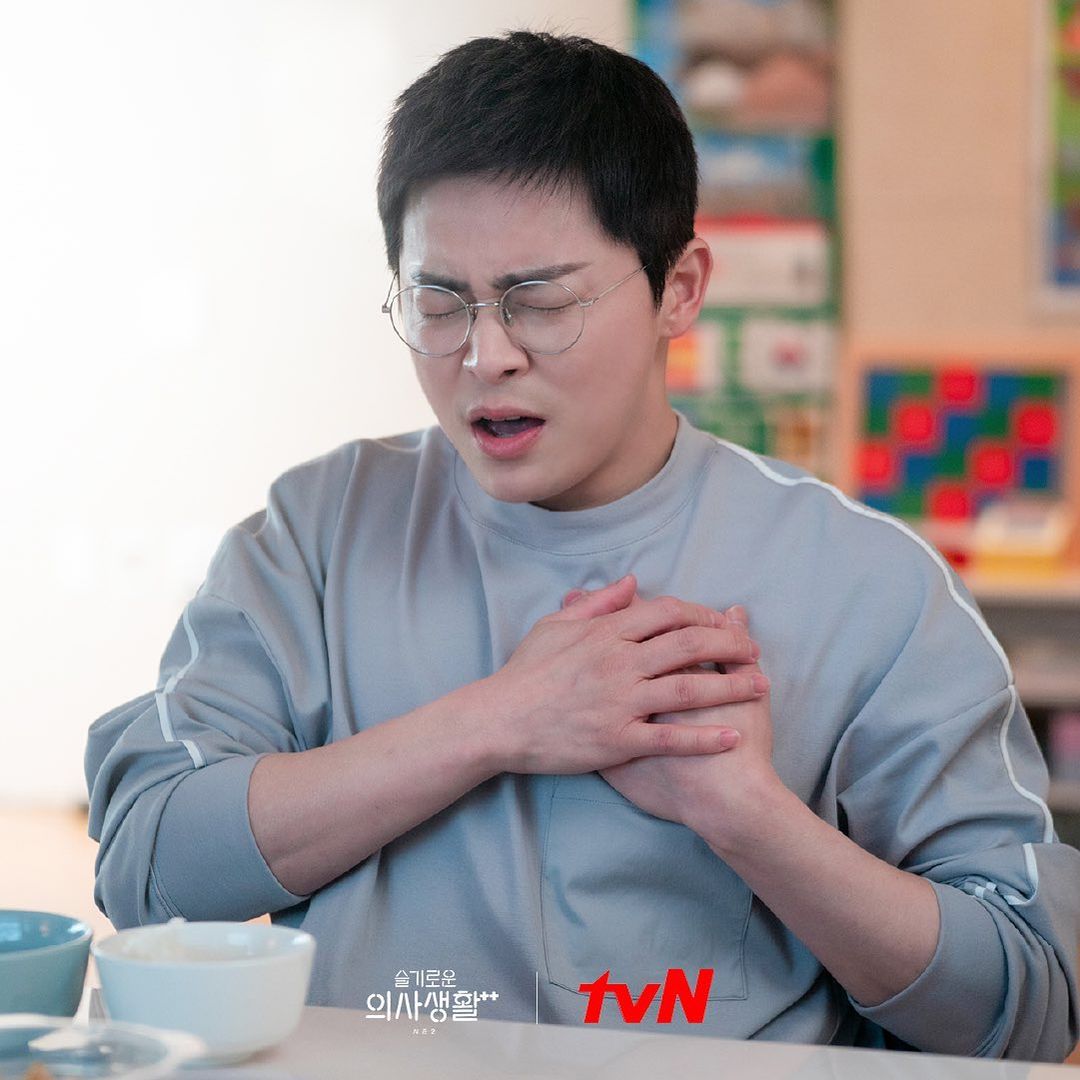 ADVERTISMENT - CONTINUE READING BELOW ↓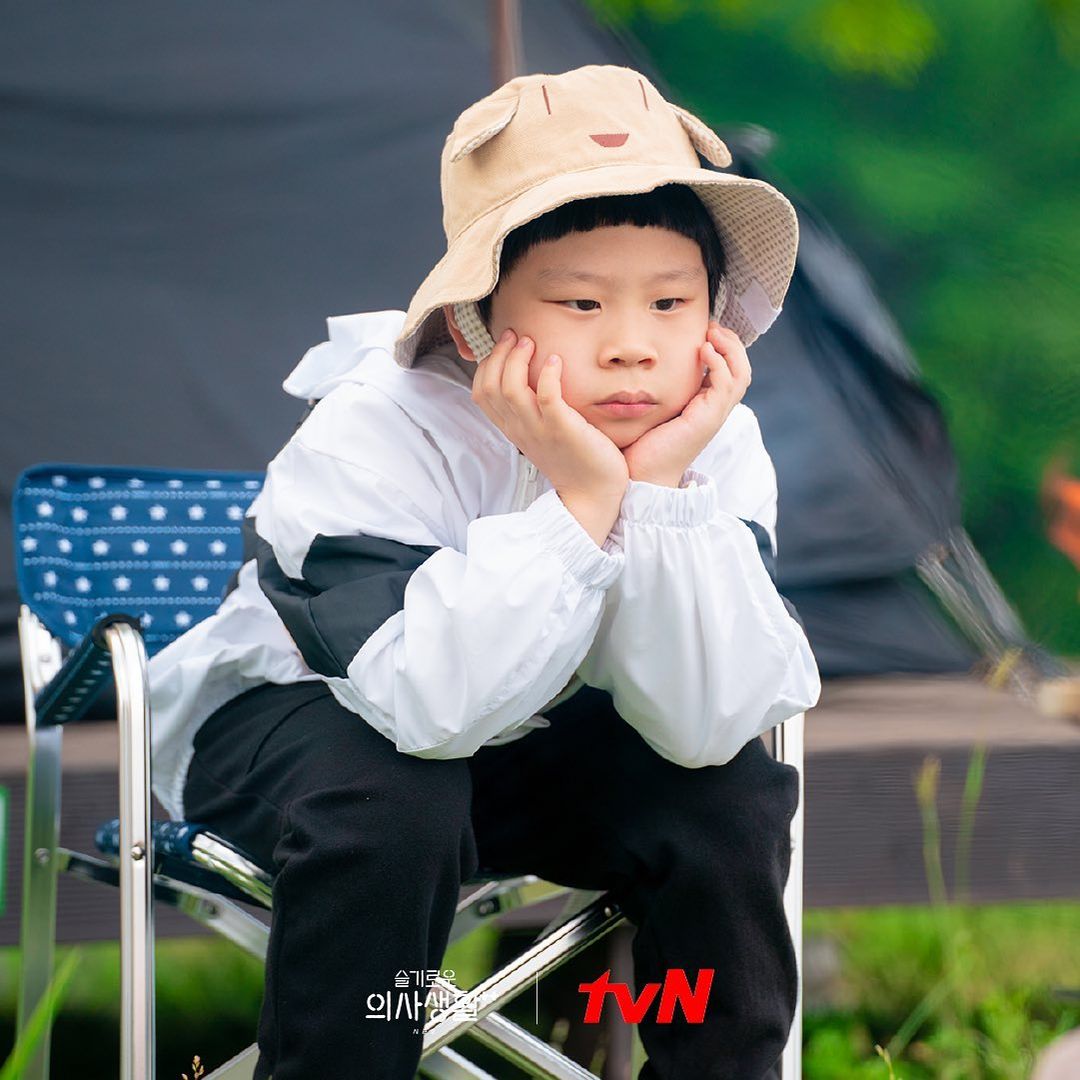 Based on a Soompi report, a Hospital Playlist 2 source has confirmed the news: "The drama will not air on September 2 due to the coverage of the Asia preliminaries for the 2022 Qatar World Cup."
ICYDK, sports are pretty big in South Korea and they would reschedule TV shows to accommodate the competitions. An example is the recently-concluded 2020 Summer Olympics, where various TV programs were canceled to make way for its coverage.
The upcoming 2022 Qatar World Cup will happen from November to December next year. Prior to the main event, there will be Asia preliminaries: This includes South Korea's match against Iraq on September 2.
In July, Hospital Playlist 2 also delayed an episode due to the increasing number of COVID cases in South Korea, and the production team also had to improve the script. A special episode was aired on that day instead.
How do you feel about this, Yuljems? Let us know in the comments!
You can watch episodes of Hospital Playlist on Netflix. 
Follow Hanna on Instagram.
MORE HOSPITAL PLAYLIST CONTENT FOR YOU, YULJEMS:
Get Egg-cited: Where To Buy Uju's Fave Egg Sandwich From 'Hospital Playlist' In Manila
This Hospital In South Korea Is The Filming Location Of 'Hospital Playlist'
All The References You Might Have Missed On 'Hospital Playlist 2'