Jung Hae In is undeniably one of the biggest stars today and he has led some of our favorite K-dramas and films. But before he made it big in the industry, the 33-year-old had to endure a lot as a rookie actor.
In a recent episode of the tvN variety show House On Wheels 3, Hae In made a guest appearance where he spent time with other Korean celebs in a pine forest. There was a part where they talked about his past, and Hae In opened up about his worries when he just starting his career.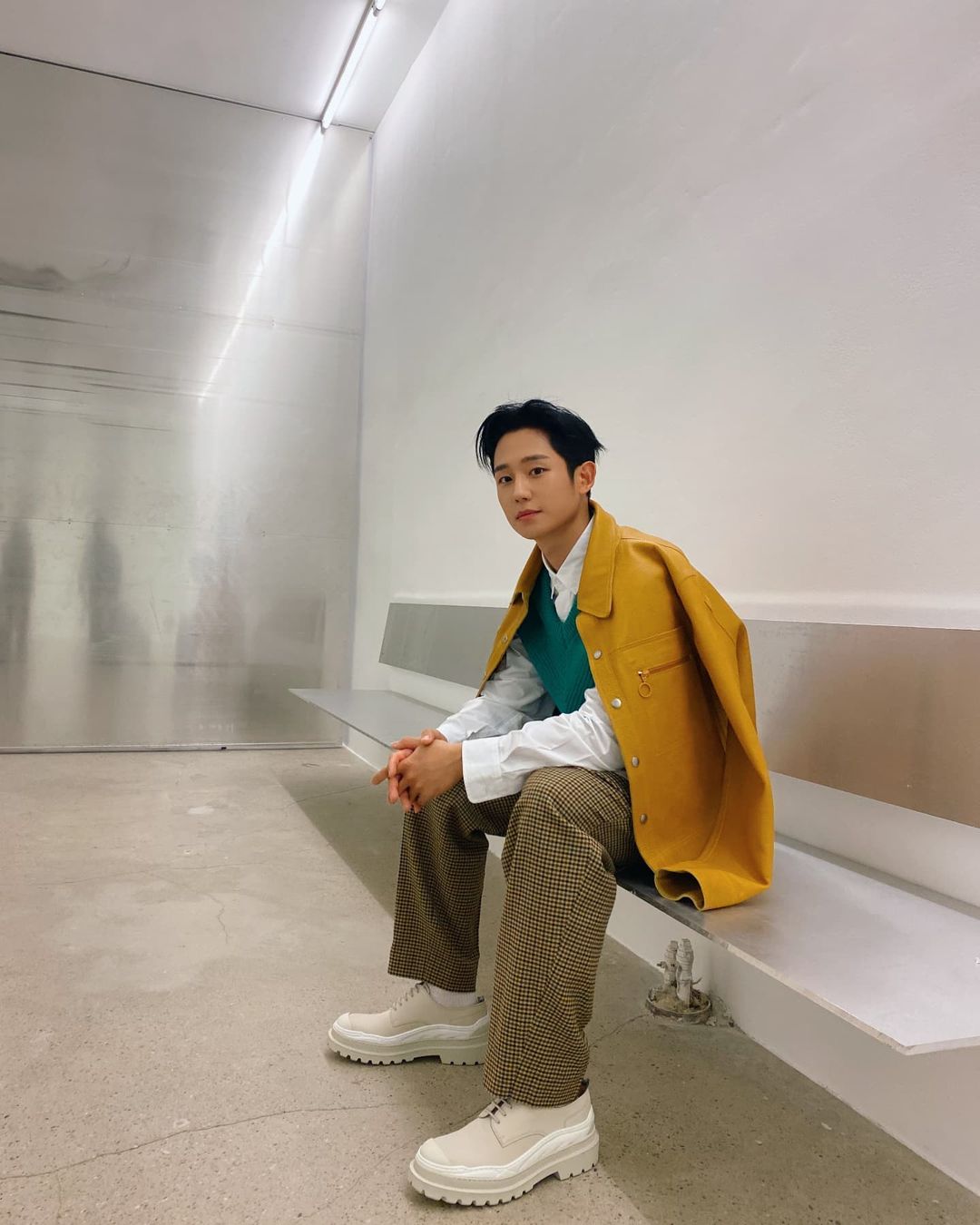 "Not long after I made my debut, I managed to get a part in a historical drama. At that time, I accidentally fell off a horse. I fractured my spine then. But I didn't tell anybody about that. I just fought the pain by myself and tried my best not to show that I was in pain. I was scared that if I told them I fractured my spine, they would replace me," he said. (via SBS Star)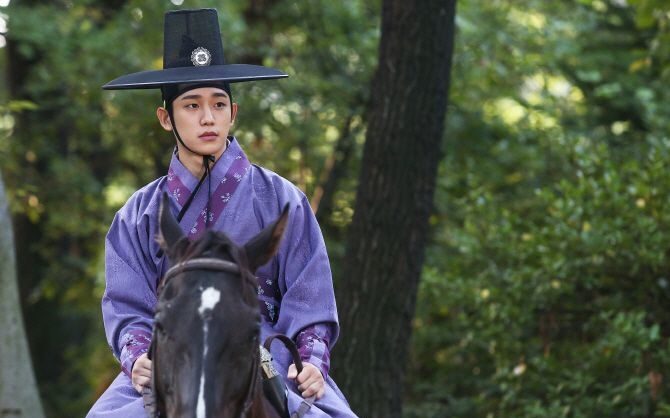 Continue reading below ↓
Recommended Videos
Hae In continued and shared how he was so desperate for the role that he had to live through the pain: "That could have easily happened because it was before any shootings for that drama took place. I was practicing my horse-riding before the actual shoot, so if they found out that I was hurt, they could have replaced me with another actor."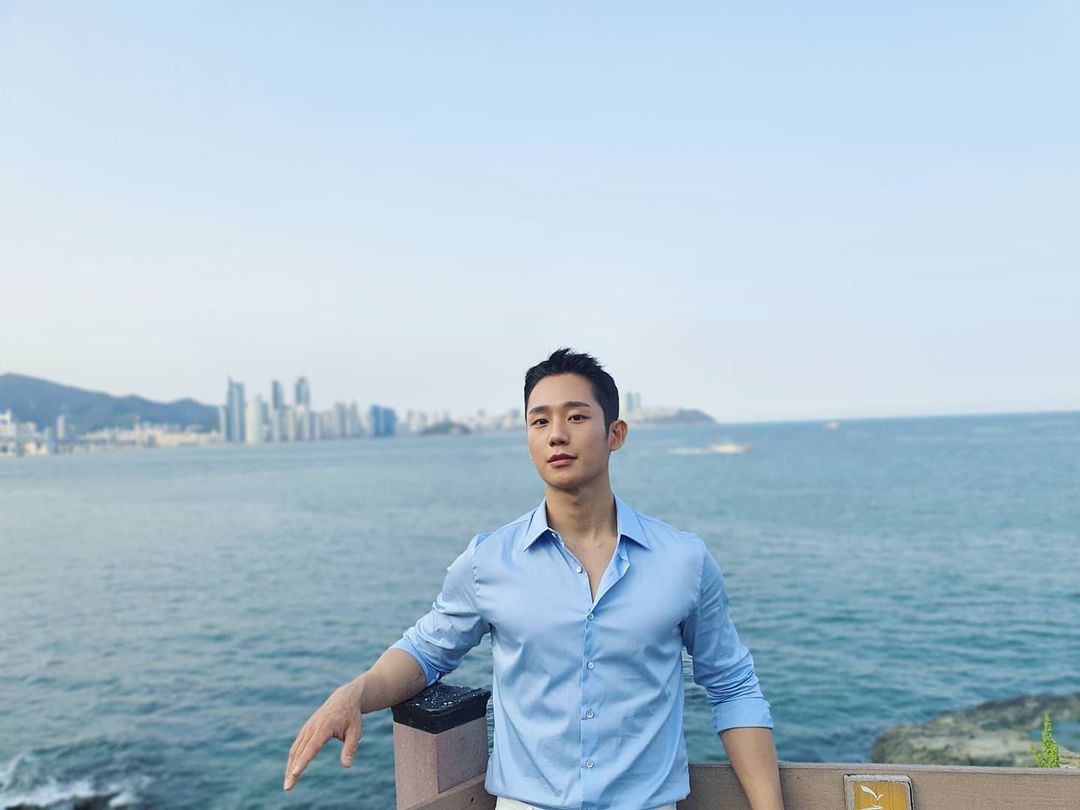 Hae In's determination certainly paid off and his popularity has soared over the years. His projects were well-received by the audience, like his stint in Prison Playbook where he played a commanding officer named Captain Yoo who was framed for killing a soldier.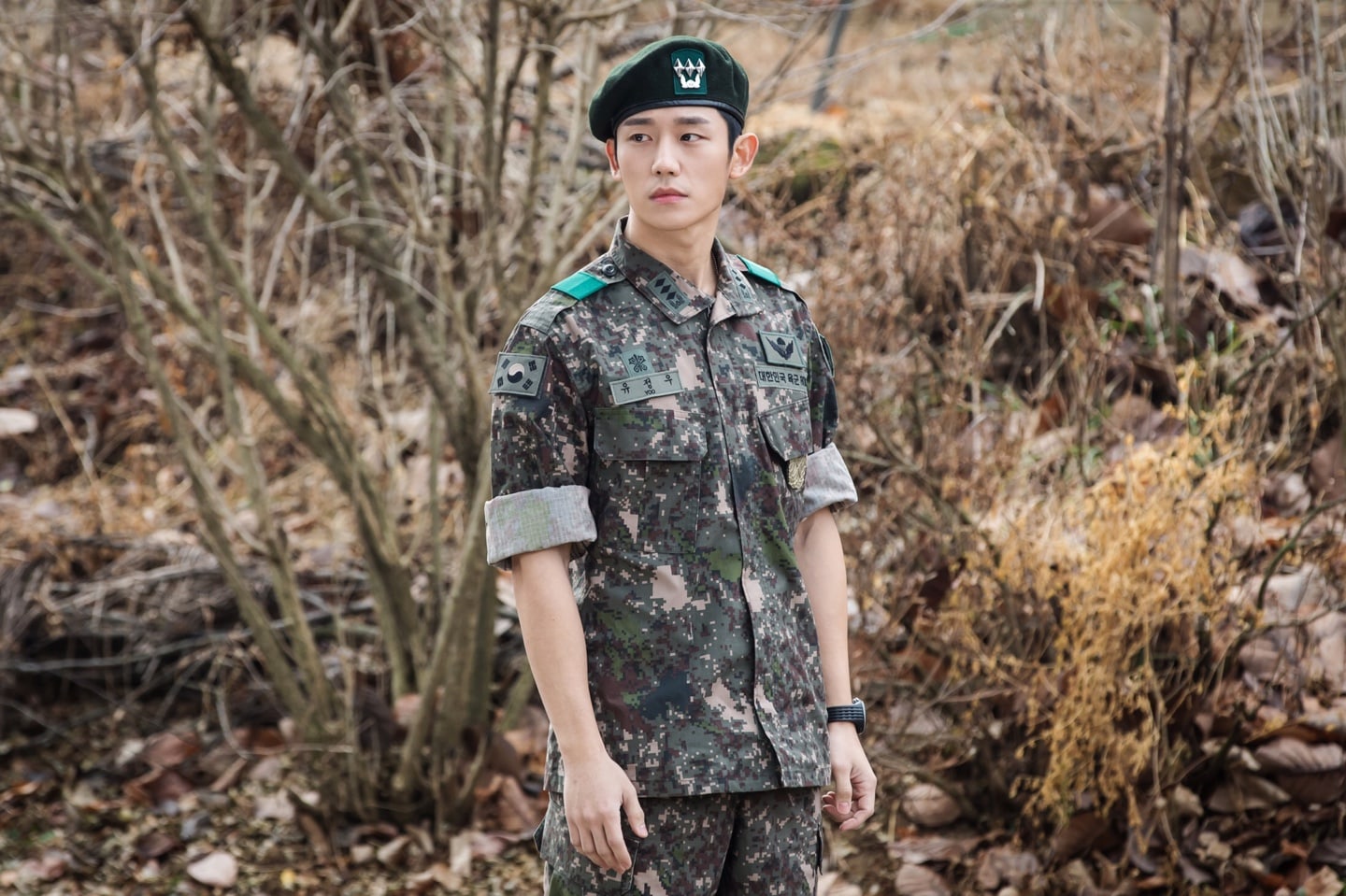 In 2021, he led three projects—the Netflix original series D.P, the Lee Je Hoon-directed film Unframed, and the Disney+ drama Snowdrop. For his upcoming works, Hae In will appear in the second season of D.P. and is reportedly in talks to star in a series by Japanese director Takashi Miike.
MORE JUNG HAE IN CONTENT WAITING FOR YOU:
12 Fascinating Facts About Your Favorite Oppa, Jung Hae In
Wow, Jung Hae In Will Not Be Paid In His New Movie Directed By Lee Je Hoon
K-UPDATES