Netflix released Korean survival drama Squid Game over the weekend, and we are officially *obsessed*! Aside from the thrilling plot and stunning cinematography, the show gave us all sorts of surprises from Gong Yoo's unforgettable cameo to Park Hae Soo's complete transformation into an attractive but questionable investment team head (no sign of Prison Playbook's Jae Hyuk here!). One of the best surprises we got was rookie actress Jung Ho Yeon's compelling portrayal of North Korean defector Kang Sae Byeok. She was riveting in every scene, and we couldn't get enough of her! We did a little digging because we needed to know *more* about her.
Here are eight facts about Jung Ho Yeon that will make you fall in love with her:
1. Jung Ho Yeon was born on June 23, 1994.
That means she's 28 in Korean age and a Cancer to boot. Cancers have charisma and good looks in spades. Match that with their endless creativity and zest for life, and you've got a potent combination sure to attract attention—perfect for celebrity life! Ho Yeon's history totally shows she's ready to try anything, and she's got all sorts of skills up her sleeve. Read on to learn more about her life.
ADVERTISMENT - CONTINUE READING BELOW ↓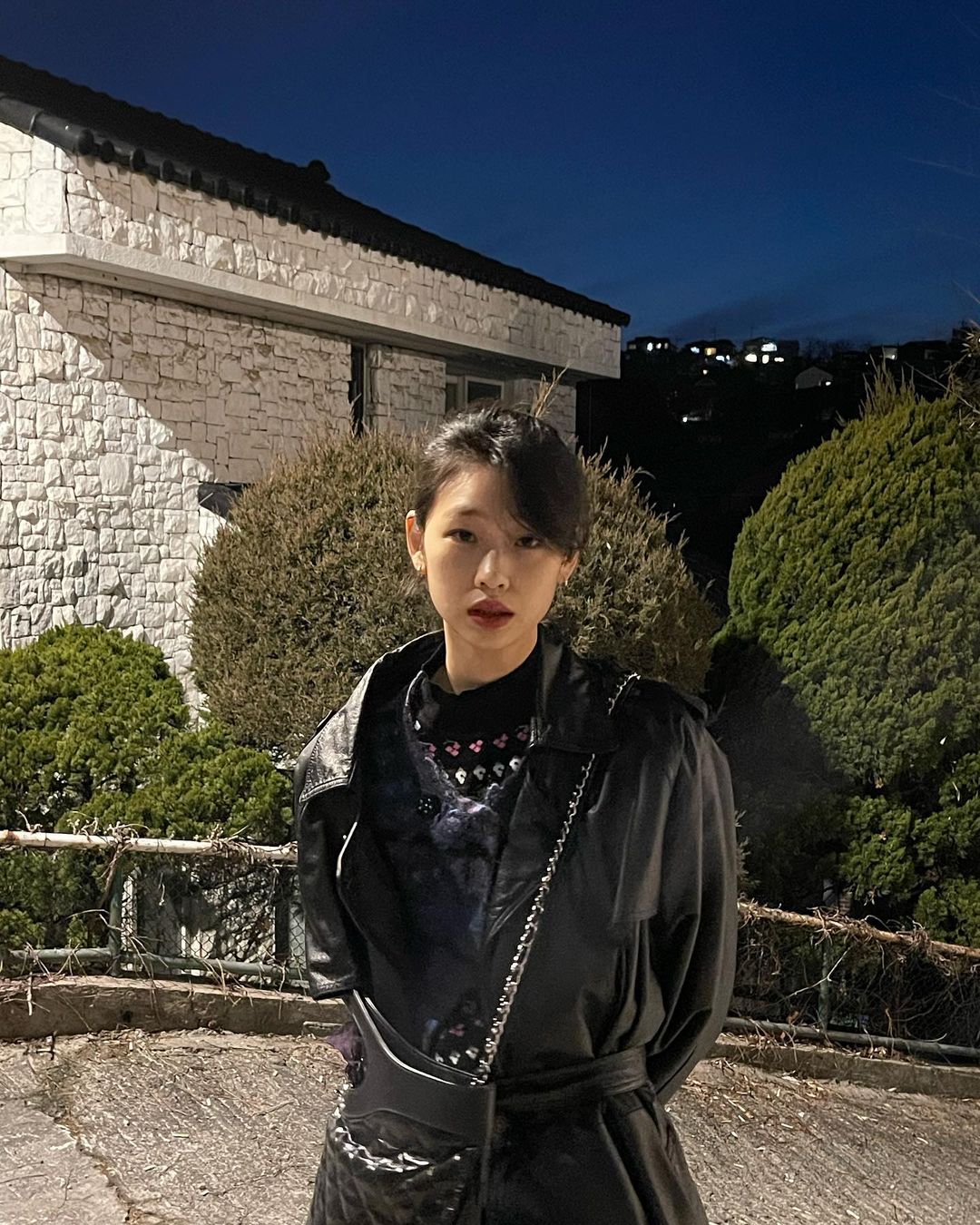 2. She won second place on Korea's Next Top Model 4.
Ho Yeon has been modeling since she was 16, even landing herself gigs for Seoul Fashion Week for a couple of years without the backing of a modeling agency. She became well-known in the local fashion industry after signing with Esteem Models, one of Korea's biggest agencies, but it was when she joined the fourth season of Korea's Next Top Model (ending up as the runner-up!) that she became more known to the public. She has since gone international, signing with Elite Model Management (The Society Management in New York) and walking for many renowned brands, including Louis Vuitton, Marc Jacobs, Burberry, and Chanel.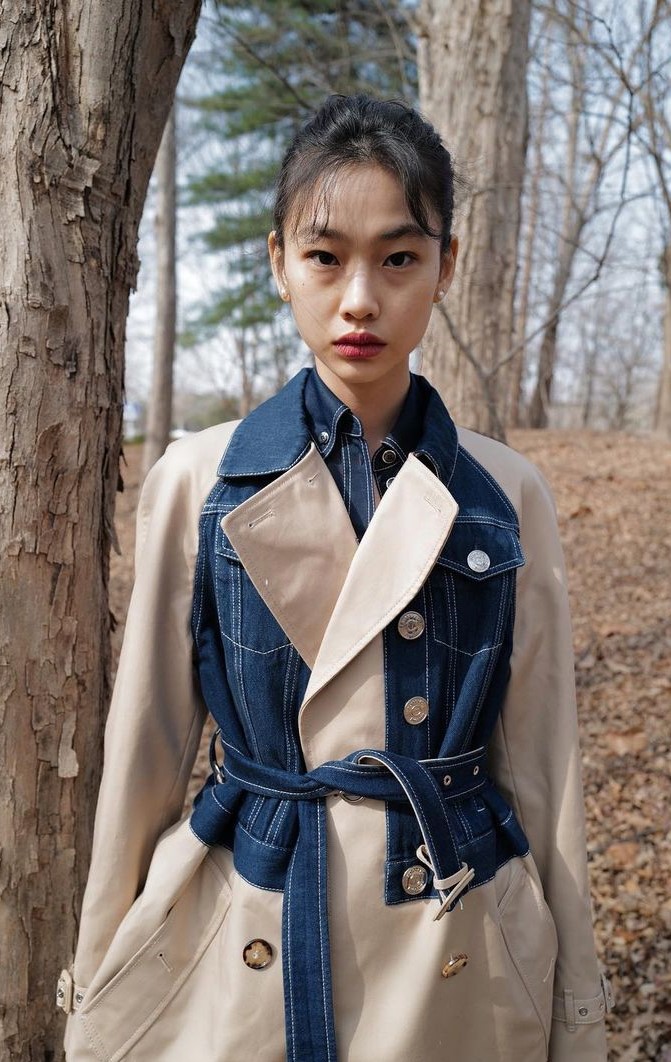 3. She originally wanted to be an actress.
Despite having a successful modeling career, Ho Yeon's dream is to be an actress. In an interview with Models.com back in 2018, she shared that she wanted to be a model known for having different talents, including acting. "I learned more English because I wanted to actually learn acting," she revealed. When asked if she thought it would be hard for a model to transition to being an actress, she said, "I know it will be, but I just don't think that there's a limit for one person, because I heard that we couldn't even use the full potential of our brains. So, there's no limit." Lo and behold, three years later, we see her conquering the small screen in Squid Game!
ADVERTISMENT - CONTINUE READING BELOW ↓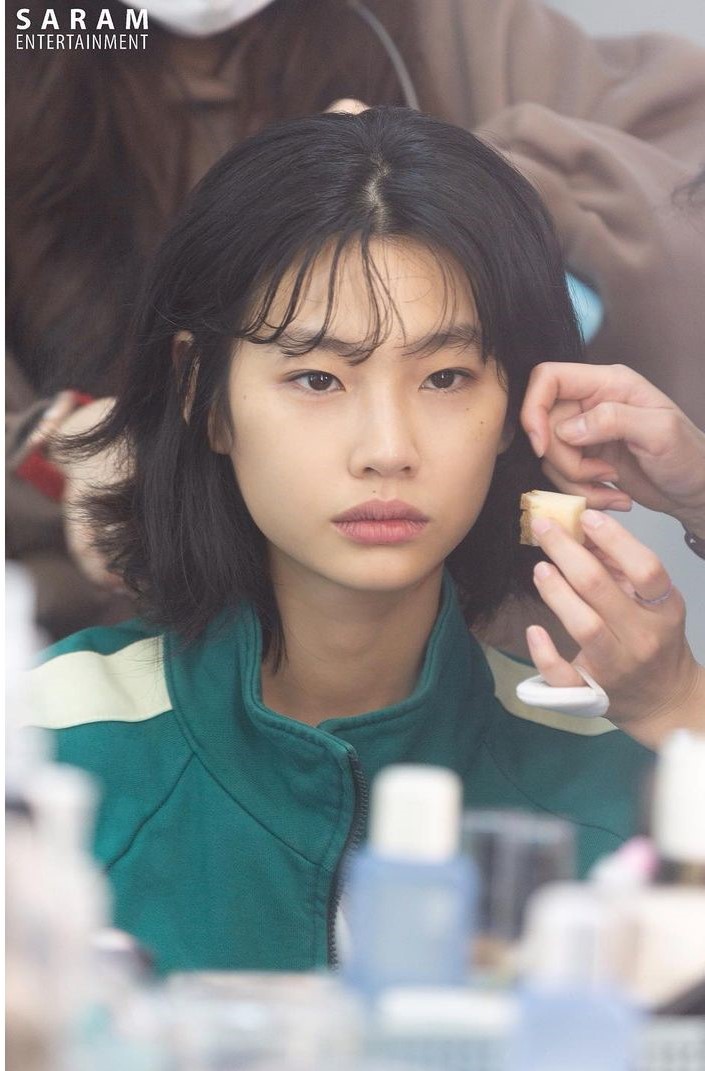 4. Squid Game was her first-ever acting gig.
And what a journey it was to get here! In a press conference for Squid Game, Ho Yeon shared that she was actually preparing for New York Fashion Week when her agency told her to send her audition tape. After watching the tape, director Hwang Dong Hyuk found her "tone, glare, and aura" to be a perfect fit for Sae Byeok, so he asked her to fly in and audition live. "I put all my energy into practicing acting and I came to Korea straight from New York for the job," Ho Yeon said. "I had to learn the North Korean dialect for the role."
ADVERTISMENT - CONTINUE READING BELOW ↓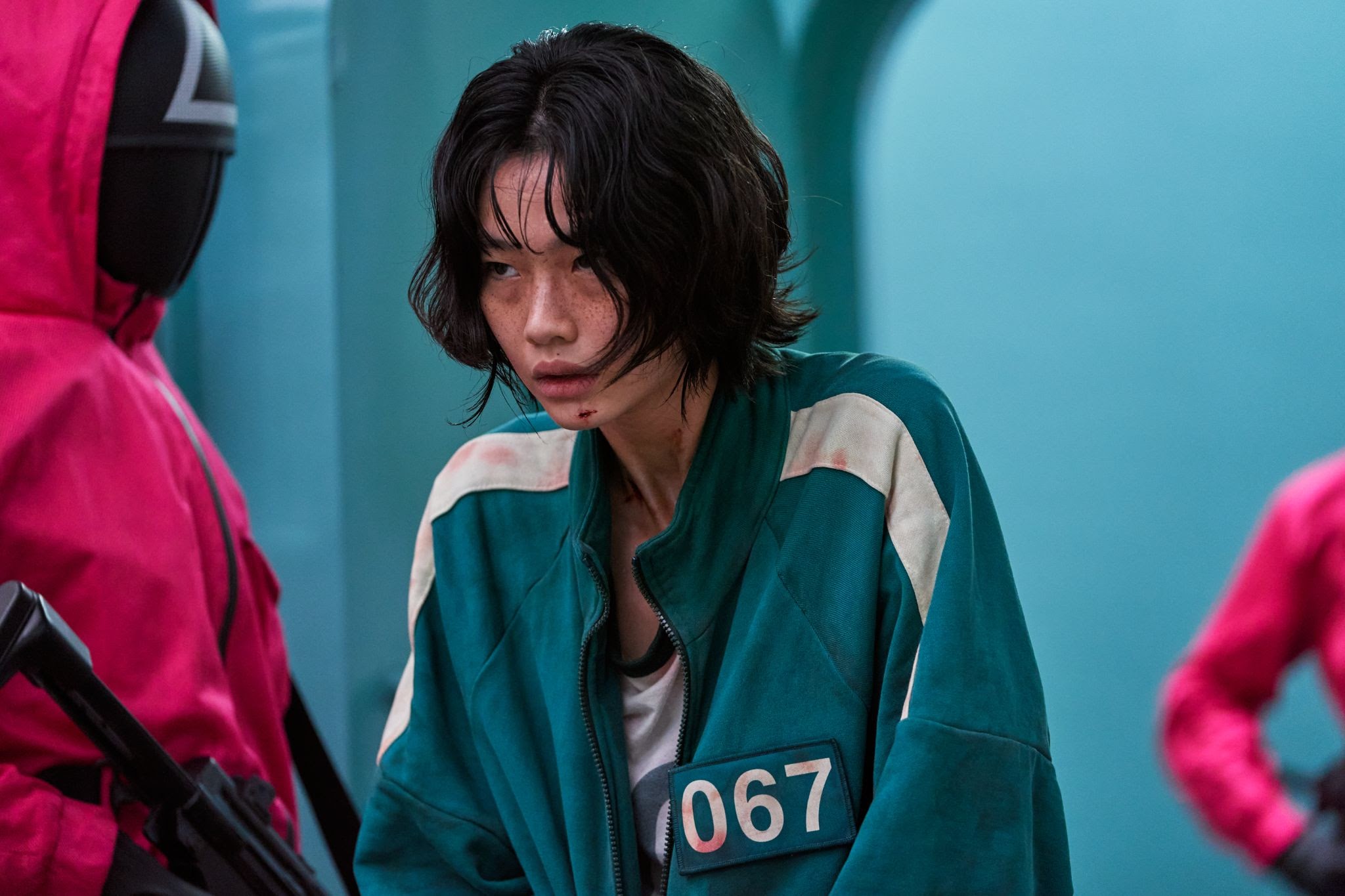 5. She would love to be an action star.
When asked about what type of actor she saw herself as, Ho Yeon told Models.com that she'd love to try action (Ed's note: We think Squid Game definitely fits the bill!). She's a big fan of Quentin Tarantino's Kill Bill. "I love the girls fighting with the really cool outfits," she explained, citing the successful combo of fashion and drama in Tarantino's film. 
ADVERTISMENT - CONTINUE READING BELOW ↓
6. She and actor Lee Dong Hwi have been in a relationship since 2015.
That's six years! You might know actor Lee Dong Hwi from his stint on popular K-drama Reply 1988. News of their relationship actually broke out while the drama was still airing, and according to various reports, both parties confirmed the news. "Both of them have free personalities and don't hide their affection," one report is quoted as saying. We're thrilled to know they're still going strong!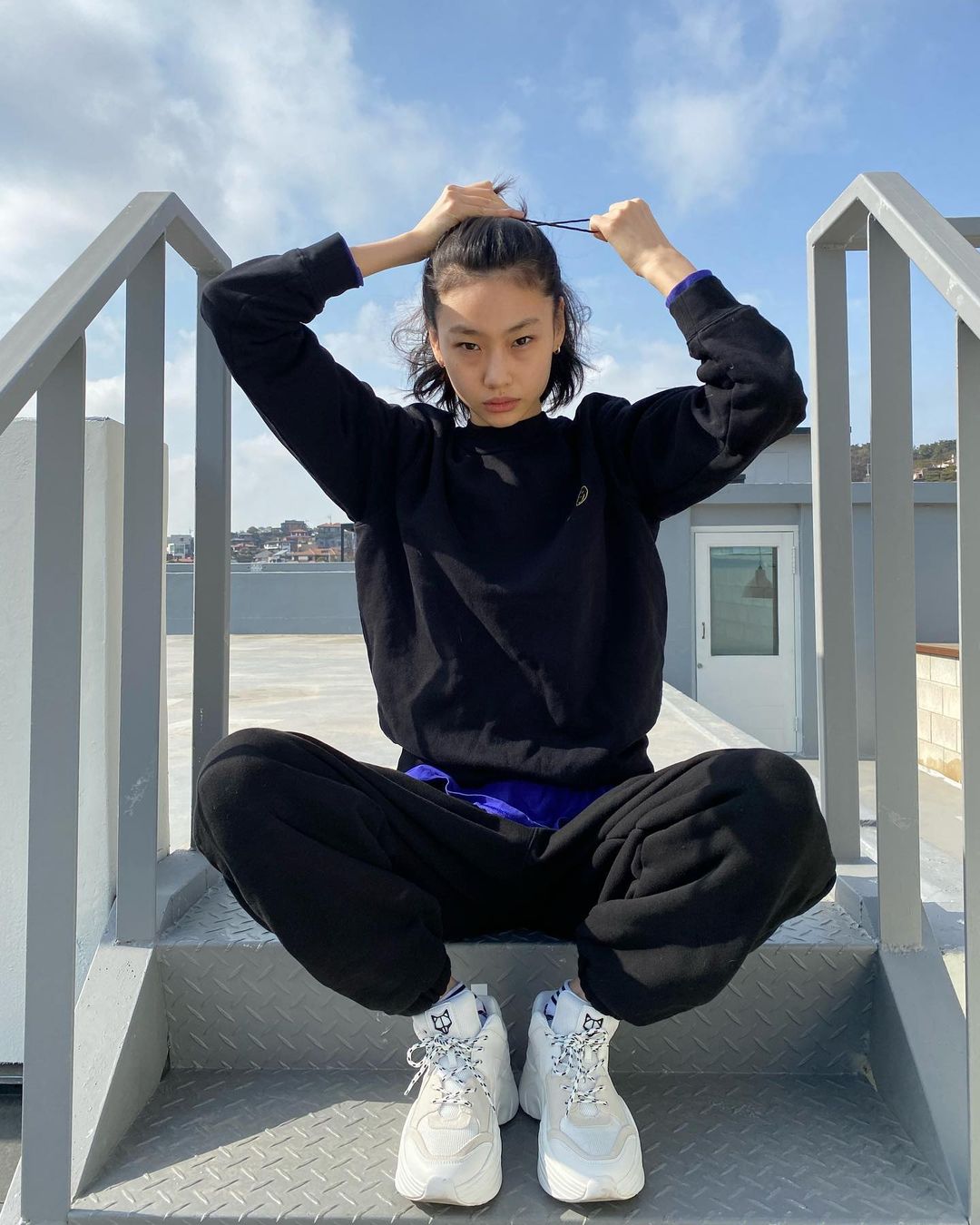 ADVERTISMENT - CONTINUE READING BELOW ↓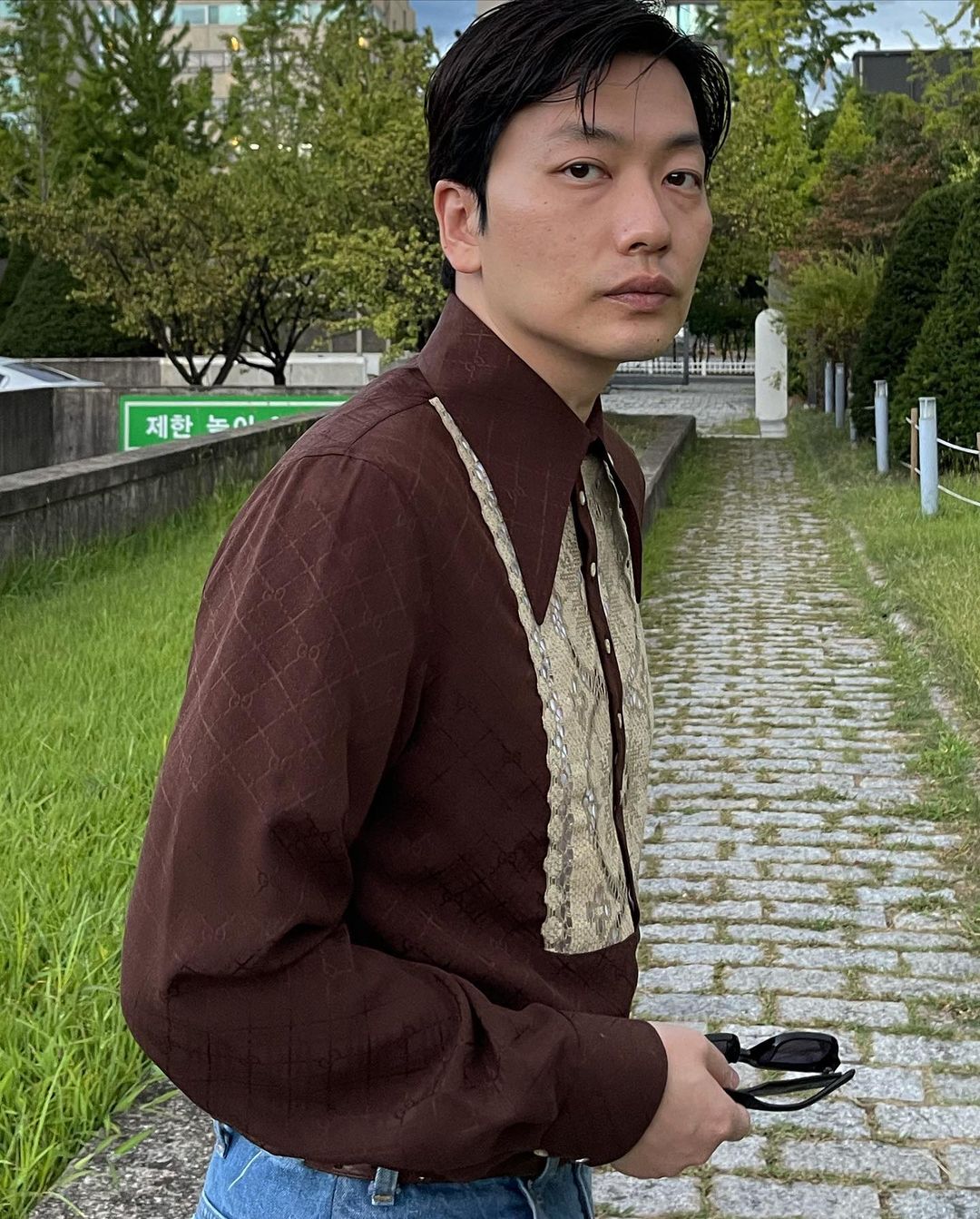 7. She's friends with BLACKPINK's Jennie.
Jennie and Ho Yeon have posted pictures of each other on IG. Jennie regularly greets Ho Yeon on her birthday via IG stories, and Ho Yeon reposts them with her replies. Back when BLACKPINK was on tour in the US in 2019, Jennie also posted a selfie with Ho Yeon. Their friendship continues even up to now! Jennie even sent a food truck to show Ho Yeon her support on the Squid Game set.
ADVERTISMENT - CONTINUE READING BELOW ↓
8. The first thing she'd do if she had 45.6 billion won is eat tteokbokki.
One of the fun questions asked during the Squid Game press con was what the cast members would use the 45.6 billion won for. Ho Yeon said she'd eat tteokbokki first before listing some of her other priorities: "Go on a hotel vacation and buy a house for my family. Save some for my retirement and donate the rest."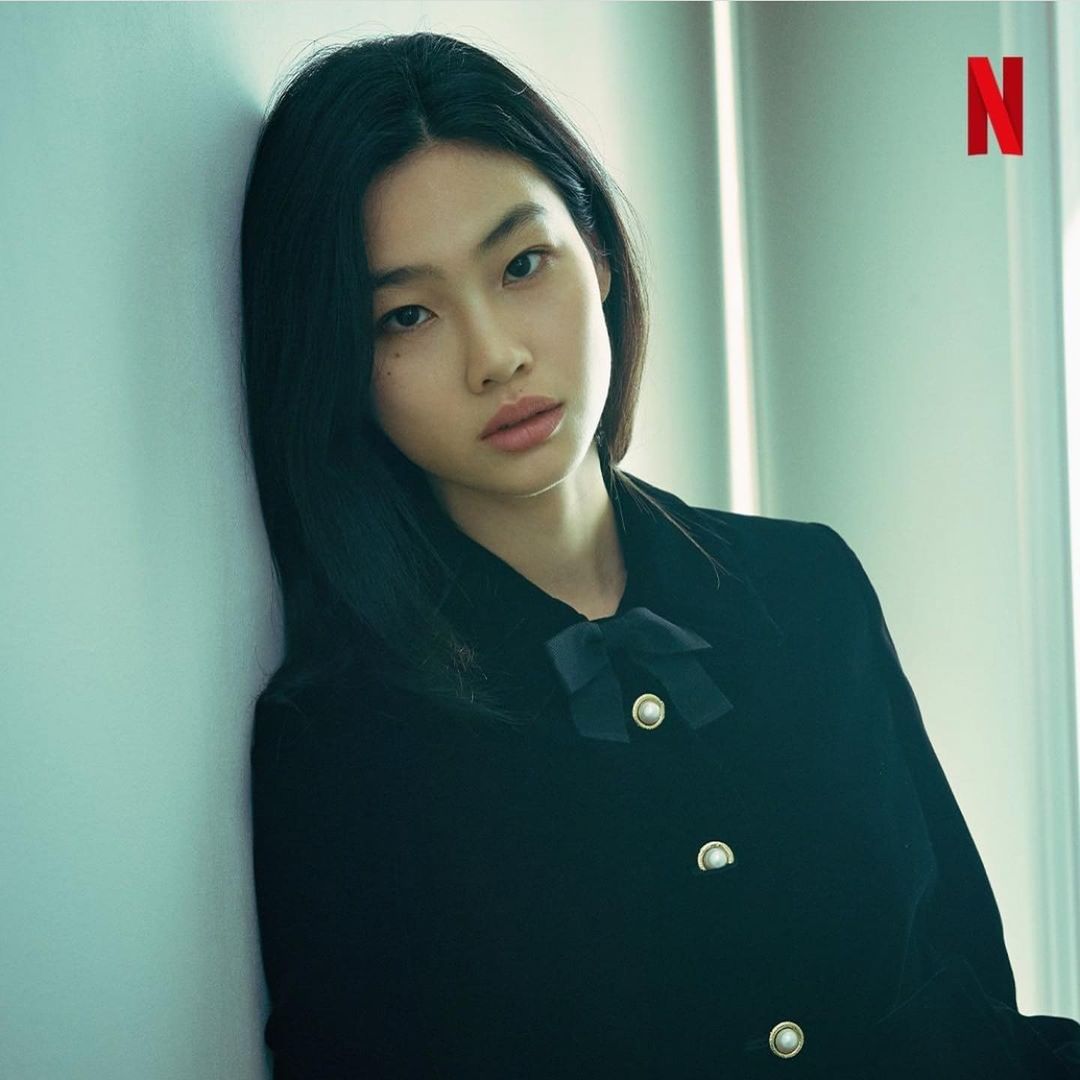 ADVERTISMENT - CONTINUE READING BELOW ↓
MORE K-DRAMA ROUNDUPS FEATURING YOUR FAVORITE ACTORS:
8 Lee Je Hoon Dramas and Movies To Stream Right Now On Netflix And Viu
5 Must-Watch K-Dramas Starring Versatile Actor Lee Kyu Hyung
8 Kim Sung Cheol K-Dramas To Watch Because We Know How Much You Love Him