Now that some of us have more time on our hands to just ~chill~, one activity that seems to be shared by most Pinoys is this: binge-watching on Netflix—specifically K-dramas. Whether you're a seasoned Hallyu fan or have recently jumped on the drama bandwagon, Netflix has become a go-to source to stream old and new drama faves. One of the streaming platform's newest features on the app is their Top 10 most-watched list in the Philippines. Since the roundup of shows and movies is based on popularity, we can deduce some interesting facts about our viewing habits. And with the release of their recent Top 10 over the weekend, there's one glaring fact that I couldn't shake off while going through the list: Pinoys are OBSESSED with Park Seo Joon.
Out of the Top 10, there are THREE Park Seo Joon dramas on the list, namely: Itaewon Class (5), Fight For My Way (8), and What's Wrong With Secretary Kim (10). That is A LOT of PSJ content.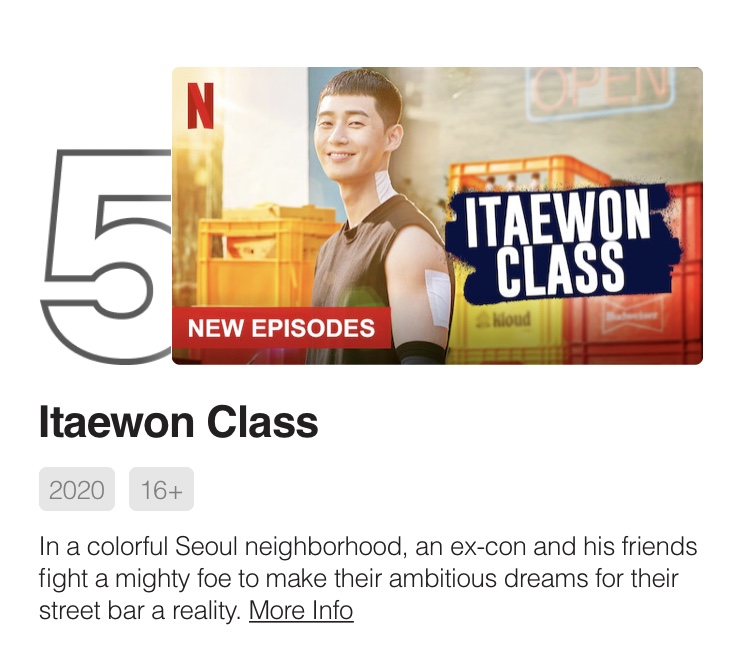 Continue reading below ↓
Recommended Videos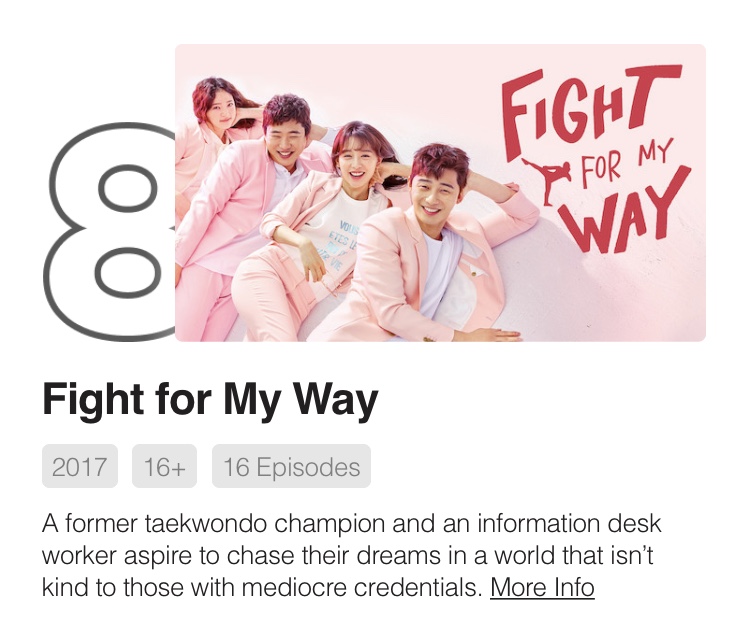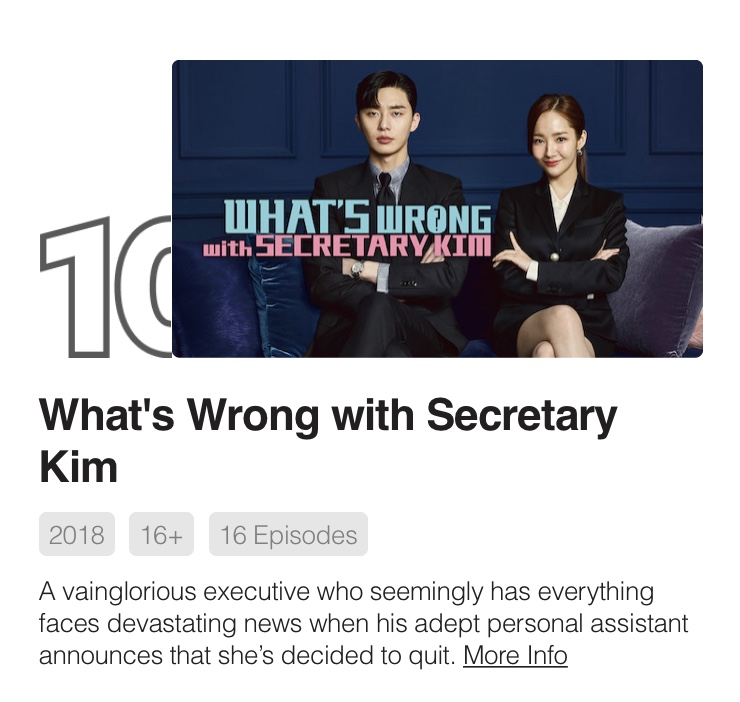 It's no doubt that the 31-year-old Korean actor has catapulted to superstardom in the past few years, with back-to-back-to-back hit dramas under his belt. Seo Joon's most recent series Itaewon Class, a revenge story which spans 15 years, only wrapped up in March 2020 so it makes sense that viewers are checking out the hype over it. But what about the two other dramas, then?
Both dramas came out a few years ago—Fight For My Way in 2017 and What's Wrong With Secretary Kim in 2018—but still secured spots in the Top 10. Might seem weird, no? Well, this isn't a random occurrence but is actually based on Netflix's super-cool ~algorithm~. As Cosmopolitan recently found out, Netflix basically guesses what we're interested in based on our activity and recommends similar titles! So, if you recently checked out Itaewon Class, then we can assume that Netflix sent you a recommendation to watch either Fight For My Way or What's Wrong With Secretary Kim or both! It's actually a handy way to get sucked into the black hole that is K-Dramaland, TBH.
If you're wondering what other titles are on the current Top 10 list, here you go: Prison Break (1), For The Broken Hearted (2), Hi Bye, Mama! (3), Crash Landing On You (4), Itaewon Class (5), Money Heist (6), The King: Eternal Monarch (7), Fight For My Way (8), Too Hot To Handle (9), and What's Wrong With Secretary Kim (10).
Happy viewing, y'all!
***
We are officially on Viber! Be part of the Cosmo Viber Community by clicking here! You can also visit the Sticker Market and download the "Cosmo Girl Sticker Set" here to be automatically part of the group. The stickers will only be available until April 27, so don't miss out on the fun!
Follow Jacinda on Instagram.