Article updated: April 8, 2021, 1:00 p.m.
Dispatch revealed photos of Seo Ji Hye and Kim Jung Hyun together and announced that they've reportedly been in a relationship for a year already. The South Korean news group said that they would usually hold their dates in each other's homes, which are in close proximity. The report also included a statement that Jung Hyun moved to Ji Hye's address in Seongdong District last year. Furthermore, Dispatch disclosed that the CLOY co-stars spent their birthdays together and Jung Hyun relied on Ji Hye when he was facing difficulties.
However, Ji Hye's label, Culture Depot, responded to Dispatch's story and claimed that the two are just close friends. To add, the actor is in talks to join the agency once his contract with O& Entertainment ends in May: "Kim Jung Hyun will be a free agent soon. He spoke with Seo Ji Hye about the matter of transferring agencies. Due to COVID-19, they met at home to discuss."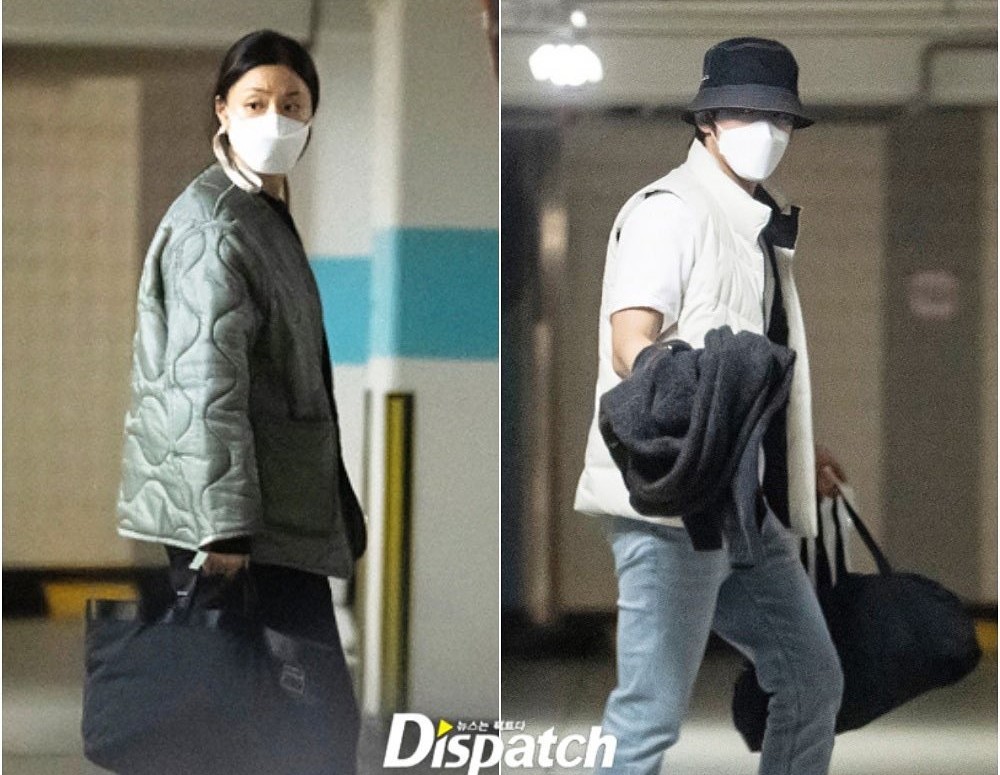 ADVERTISMENT - CONTINUE READING BELOW ↓
***
Nope, we are not getting another real-life Crash Landing On You (CLOY) couple: Seo Ji Hye (Seo Dan) and Kim Jung Hyun (Alberto Gu) are not dating. The respective agencies of both actors have denied the romance rumors that have circulated online.
Earlier today, media outlet Sports Chosun reported that the CLOY co-stars developed feelings for each other after filming the top-rating K-drama. The report also mentioned that an acquaintance of the two has revealed that Jung Hyun allegedly fell for Ji Hye's undeniable wit and feminine look. On the other hand, Ji Hye was reportedly enchanted by Jung Hyun's enthusiasm and focus.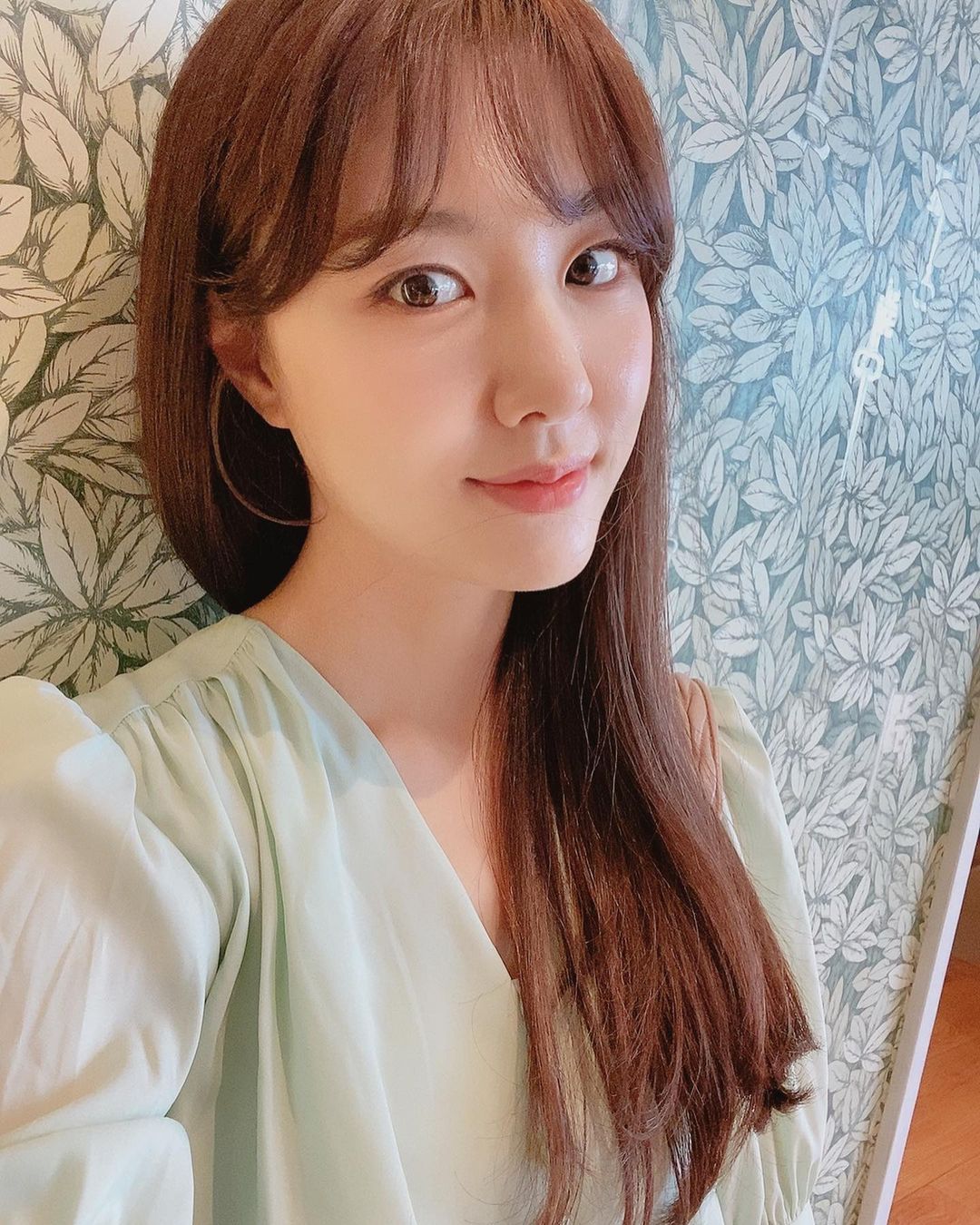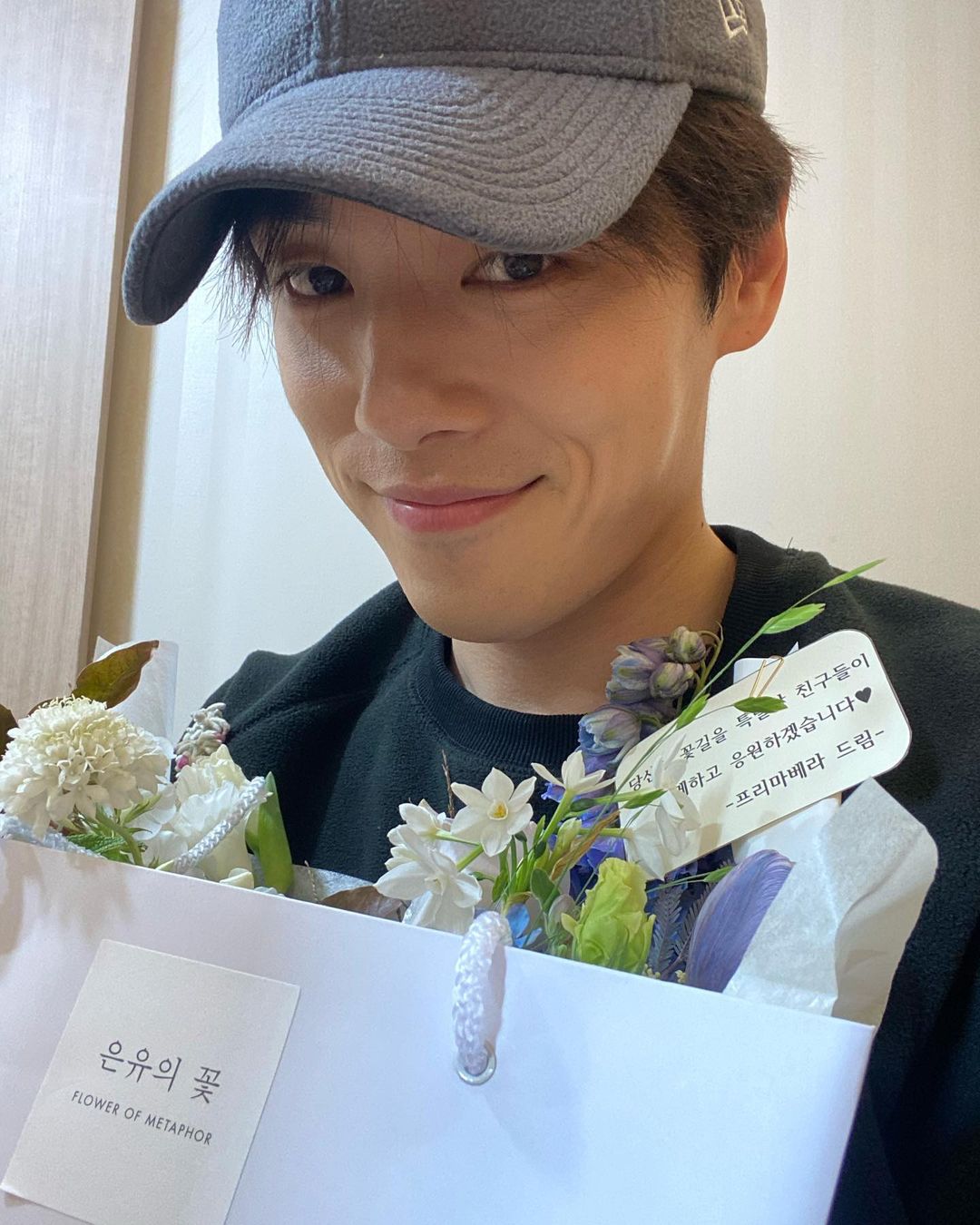 Not long after the report was published, their respective agencies released statements regarding their rumor. According to Soompi, Seo Ji Hye's entertainment label, Culture Depot, said: "We have checked with her personally, and she said that she is definitely not dating Kim Jung Hyun. We are bewildered." O& Entertainment, the agency that handles Kim Jung Hyun, said something similar: "As far as we know, Kim Jung Hyun and Seo Ji Hye are not dating. They are only maintaining a close relationship as senior and junior after working together in tvN's Crash Landing on You."
After their heartbreaking storyline in CLOY,  the two were reunited in the drama, Dinnermate, to the delight of their fans. Jung Hyun made a special cameo in episode one as Ji Hye's longtime boyfriend who was actually cheating on her.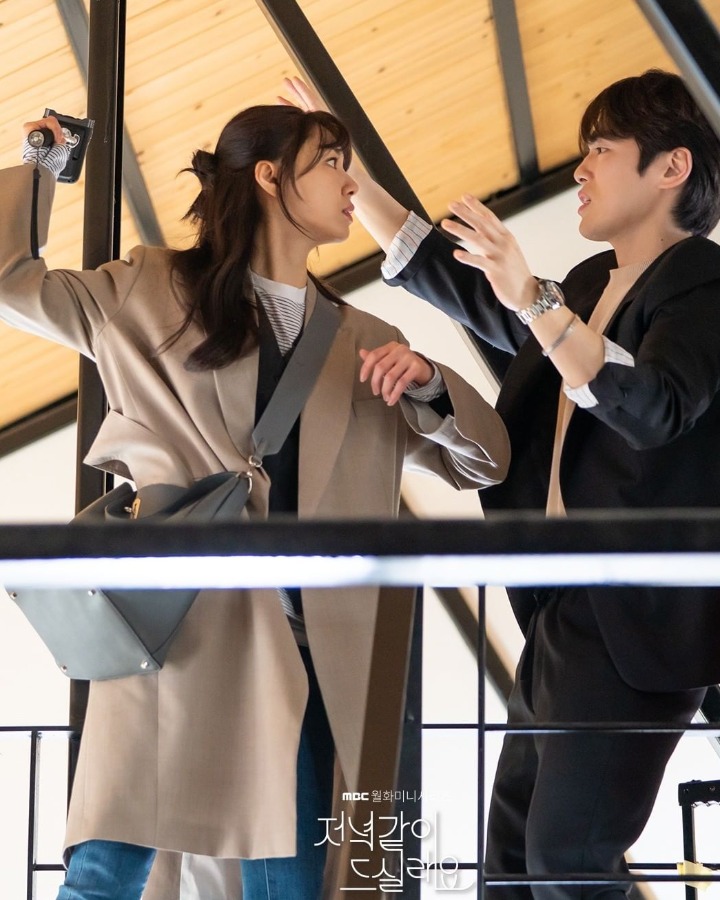 In other CLOY  news, fans are still over the moon after it was confirmed at the beginning of the year that lead actors Hyun Bin and Son Ye Jin are in a relationship.
ADVERTISMENT - CONTINUE READING BELOW ↓
Follow Hanna on Instagram.