*November 10, 2021 Update* 
If you're looking for a show that is absolutely horrifying in its concept, you probably found great success with Netflix's Squid Game, a K-drama that follows a bunch of people in desperate need of money who decide to entire a game in which they play children's games... to the death, for a chance at roughly P2 billion. It's like The Hunger Games, but set in the normal world instead of a dystopian situation, with adults instead of teenagers, and the game has a whopping 456 contestants. Wild (and depressing).
The show spent a LOT of weeks in the top spot on Netflix, which means lots of fans have been dying to know whether there will be a second season. Here's what we know about whether we should expect any more episodes of this murderous show. (There are spoilers ahead, btw.)
Has Netflix confirmed a second season yet?
Actually, yes! At an event this week, the creator of the show said a second season was happening. "So, there's been so much pressure, so much demand, and so much love for a second season. So I almost feel like you leave us no choice," Hwang Dong-hyuk told the Associated Press. "But, I will say there will indeed be a second season. It's in my head right now. I'm in the planning process currently. But I do think it's too early to say when and how that's going to happen."
This is not surprising news, TBH. The show did incredibly well on Netflix. Like, it's the most popular show in Netflix history. There aren't a lot of Netflix shows that are that popular and get canceled after one season.
Which cast members would return for a second season?
Well, that vast majority of the main characters are dead...so maybe no one? It's hard to say!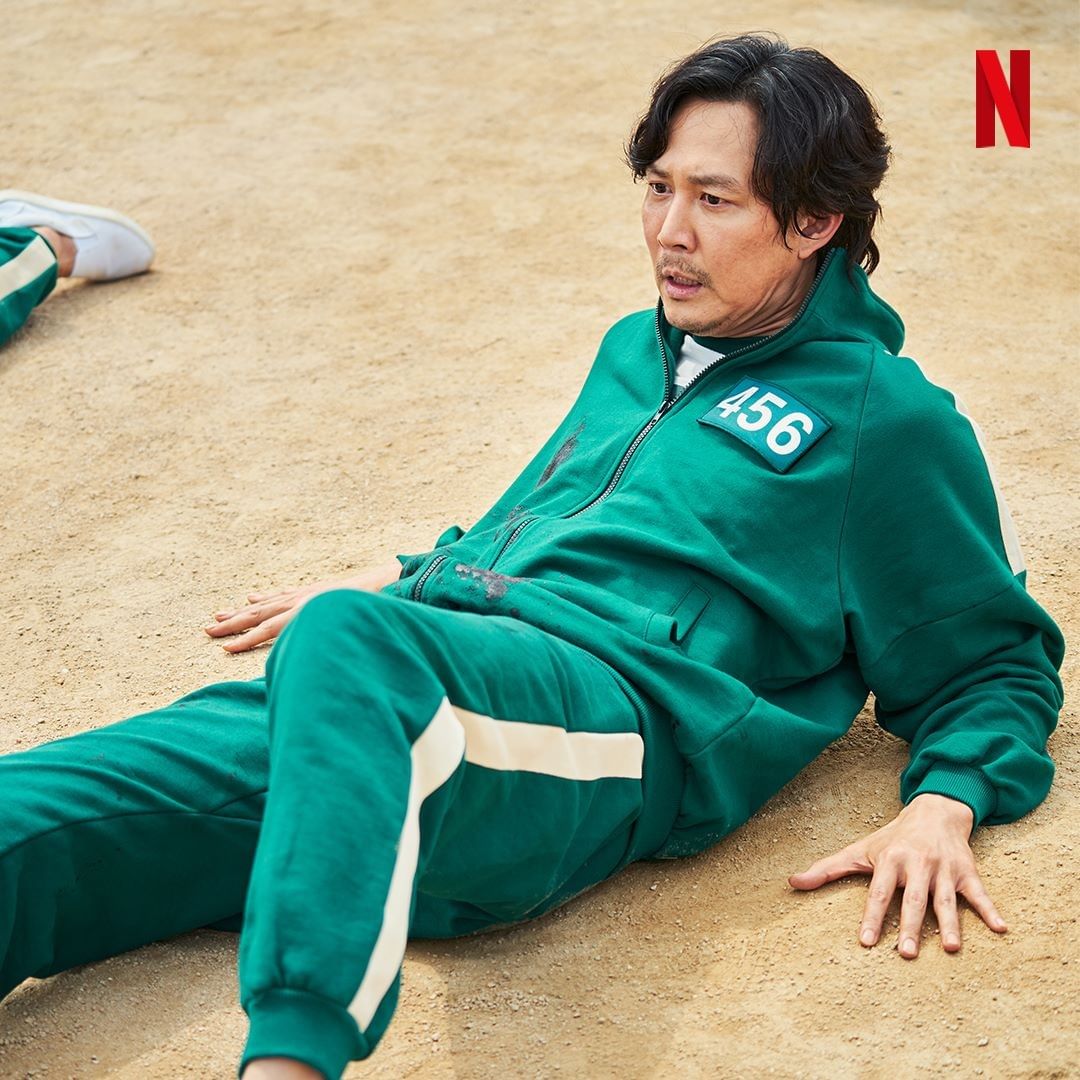 Continue reading below ↓
Recommended Videos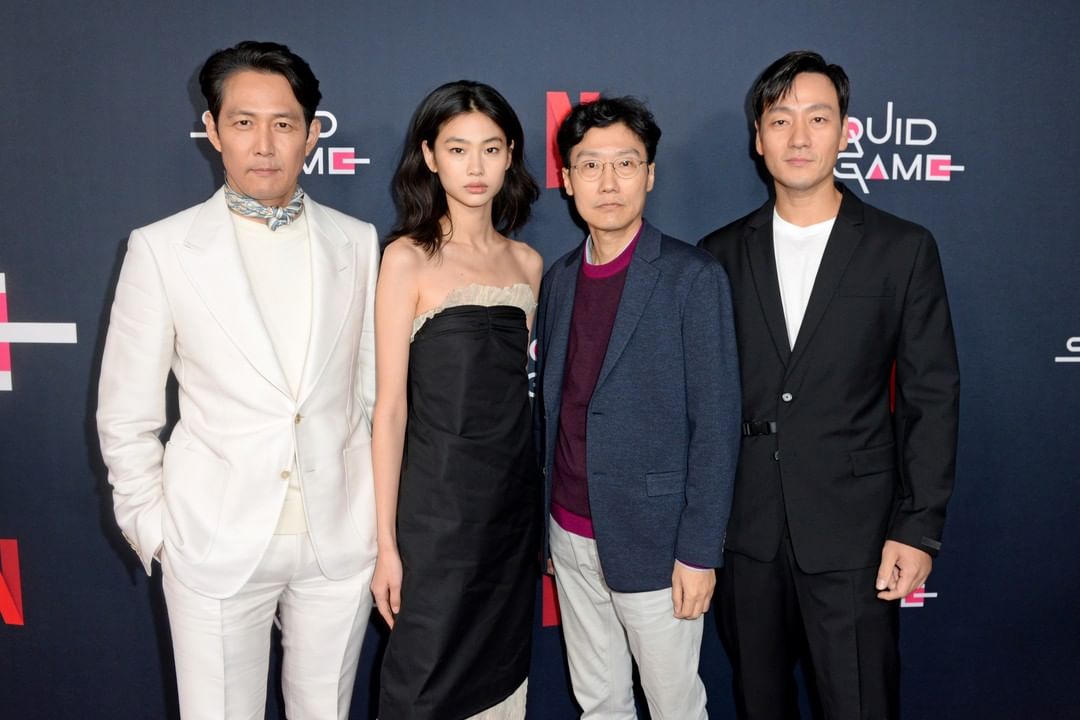 Do we know literally anything about season 2?
Like, no, but we'll update this post as soon as any information becomes available.
***
This article originally appeared on Cosmopolitan.com. Minor edits have been made by the Cosmo.ph editors.
LOVE SQUID GAME? HERE ARE MORE STORIES ABOUT THE NETFLIX DRAMA:
'Squid Game' Took 13 Years Before It Was Created Into A Series
8 Things You'll Love To Know About 'Squid Game' Actress Jung Ho Yeon
5 K-Dramas And Movies By 'Squid Game' Creator Hwang Dong Hyuk