Let's be honest, guys: ALL of us are currently obsessed with the Netflix series Start-Up. We've been counting the days, hours, and minutes until it's the weekend again so we can either ugly cry or laugh out loud with each episode. Amirite?? Blink if you agree. 
The K-drama is full of interesting characters who keep toying with our emotions. One moment, you will feel sorry for them. The next thing you know, you want to hit them in the head for their life decisions! I'm gonna say this—that's how I felt with the OG Samsan Tech team.
The company was founded by Nam Do San (Nam Joo Hyuk) and was initially called Dosan Tech. Later on, the company's name was changed and he began building it from the ground up with his college-friends-slash-knitting-club-co-members, Kim Yong San (Kim Do Wan) and Lee Chul San (Yoo Soo Bin). The three funny guys all have "San" in their names, and three in Korean is sam, thus, Samsan Tech was born!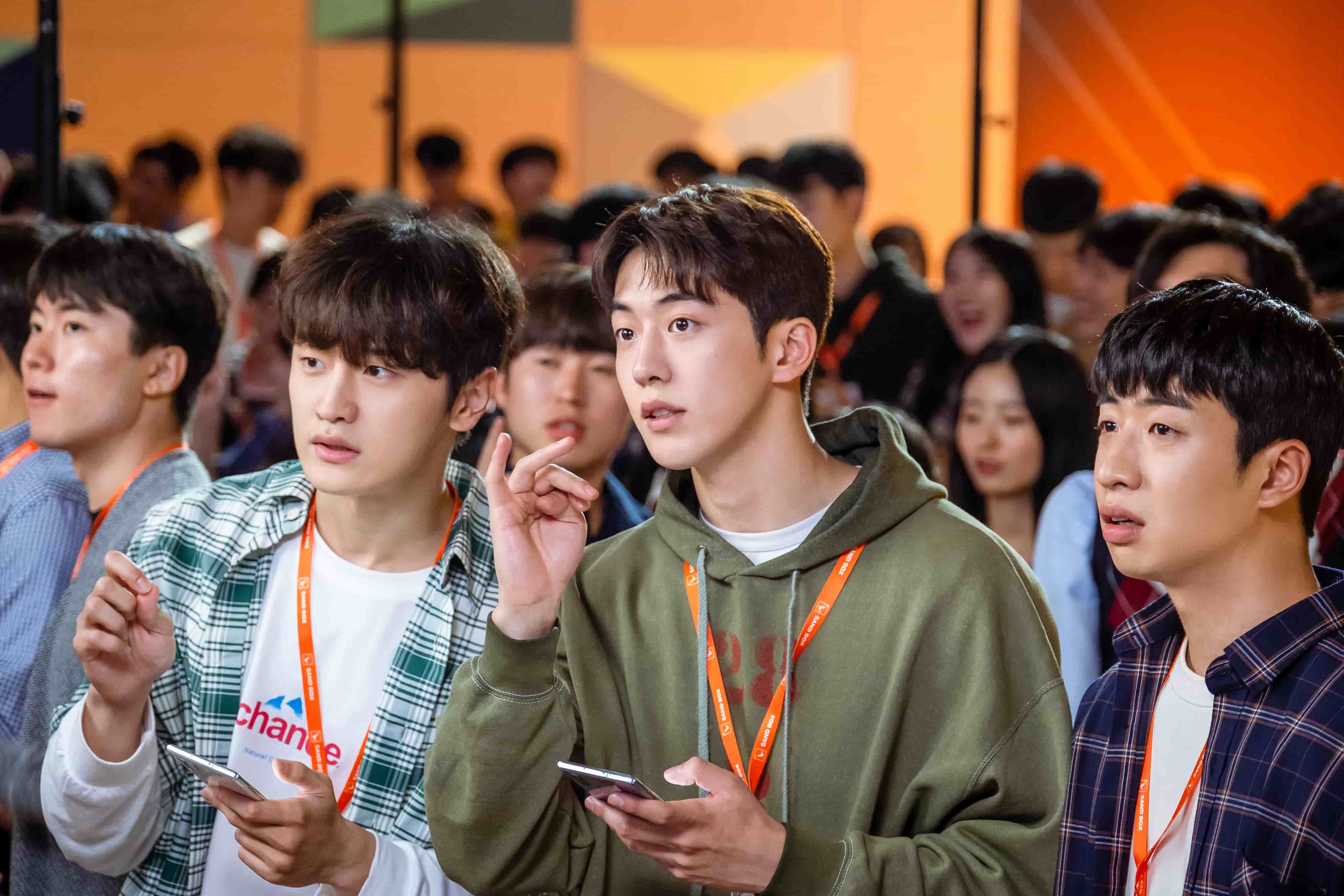 Continue reading below ↓
Recommended Videos
Sadly, it wasn't always easy for the plaid-wearing trio. In fact, Samsan Tech did not see any significant progress for years. But they're *very* determined to make their business successful. And they did get their big break, but still faced many challenges.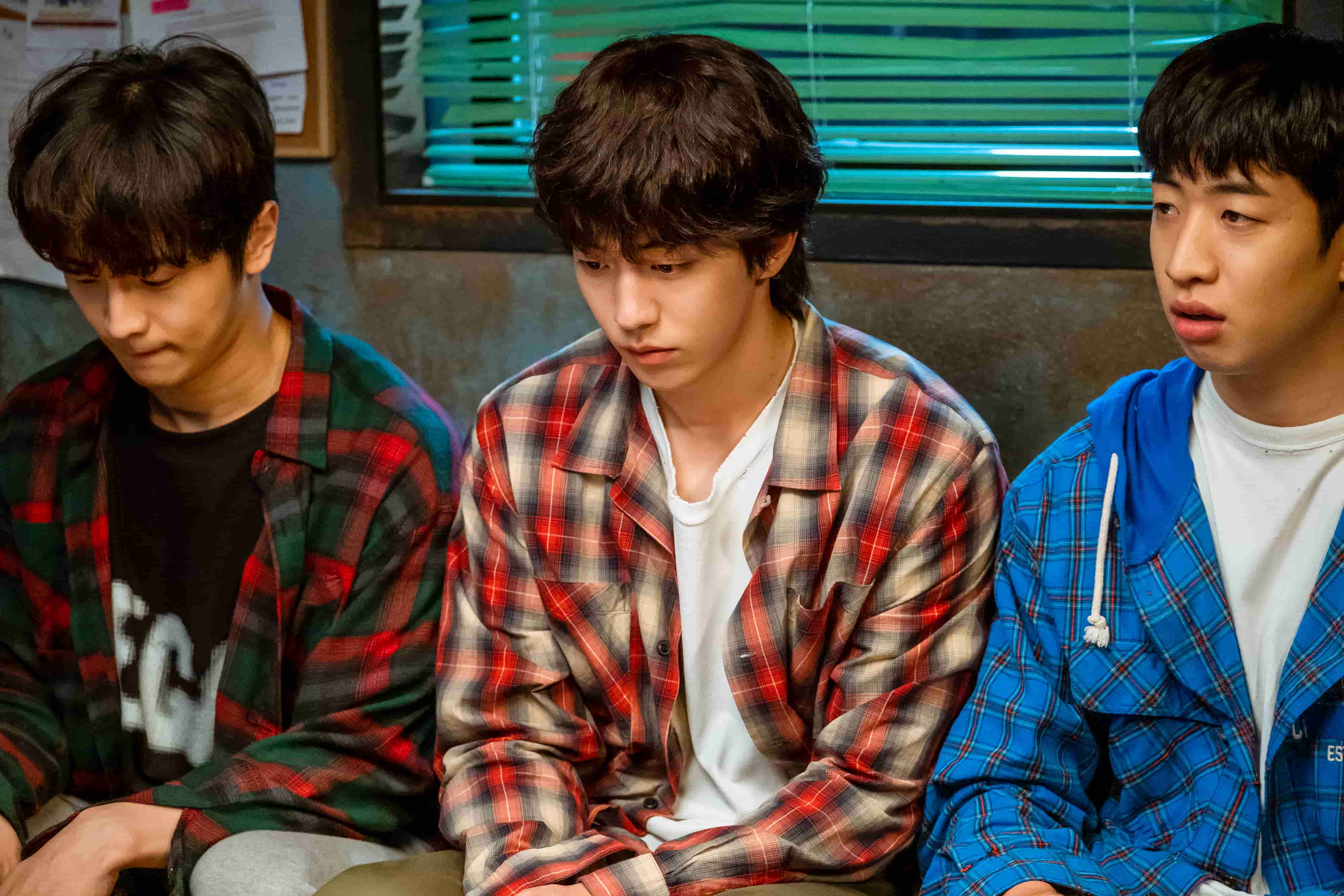 What makes the Samsan Tech team's friendship the best is that they've been through the worst but their ties remained strong. Do San, Yong San, and Chul San have had numerous fights but they also make up with each other immediately. They're the type of friends who are really more like family.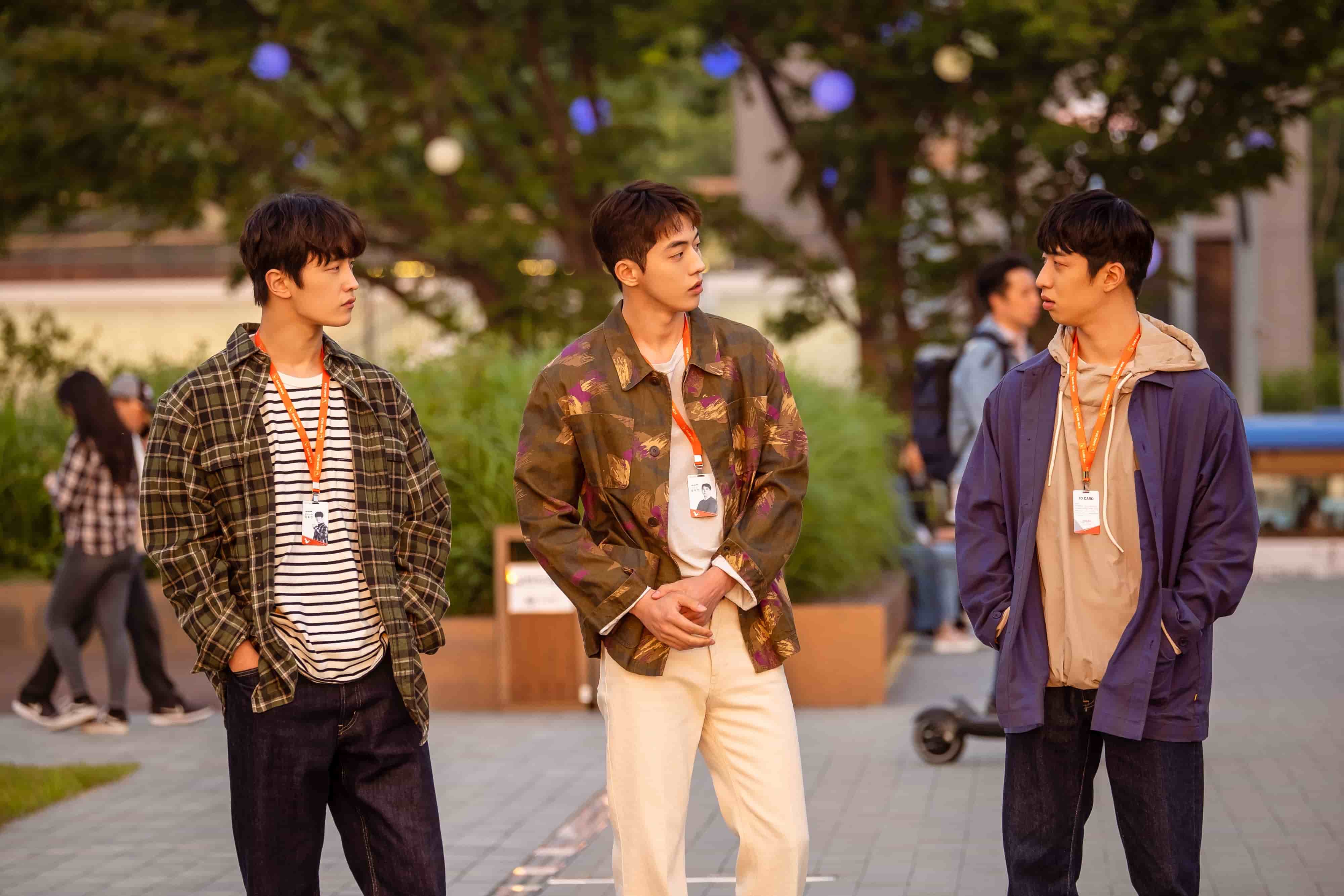 As you continue watching the episodes of Start-Up, you will notice that the three don't always make smart conclusions. Their emotions would often get in the way, leading Samsan Tech to more difficulties. Here, let's dissect their characters and get to know them more:
1. Nam Joo Hyuk as Nam Do San
The character: Do San is a Math genius who is innately awkward and has low self-esteem. As the *real* Nam Do San, aka not the pen pal of Seo Dal Mi (Bae Suzy), he's in a quest to win the leading lady's heart by being his true self. He may be a smart cookie, but the real world is totally new to him.
View this post on Instagram
The actor: Nam Joo Hyuk brings out his soft side in this drama, showing viewers that he, too, can play an emotional character. He's shed so. many. tears. in this drama! Far from his role in Weightlifting Fairy Kim Bok Joo, Joo Hyuk here has a deeper backstory.
View this post on Instagram
2. Kim Do Wan as Kim Yong San
The character: Driven AF, Yong San may seem like he's just going with the flow, but he actually has a meaningful reason why he wants Samsan Tech to succeed. Out of the three, he can be emotional but he tries hard to contain his feelings, and would only explode when it gets really bad.
View this post on Instagram
The actor: Kim Do Wan is a superstar in the making! You can see how he prepares for his scenes well. There's a big reveal about his character, and man, did he bring out his acting chops in that scene!
View this post on Instagram
3. Yoo Soo Bin as Lee Chul San
The character: Undoubtedly the funniest in Samsan Tech, Chul San is often armed with the best jokes and hirits, mostly towards Sa Ha (Stephanie Lee)! He can get pretty emo at times but that's just him showing his concern towards others. 
View this post on Instagram
The actor: You probably already know him as the adorable K-drama fan and one of the loyal soldiers in Captain Ri's (Hyun Bin) Company of Five in Crash Landing On You! Soo Bin is such a natural when it comes to playing his Start-Up character, that we're already convinced he's actualy the same IRL! We vote him as the funniest K-drama actor of the year!
View this post on Instagram
Who's your favorite among the three? Let us know in the comments section!
Follow Hanna on Instagram.