Q: Lately, I've been thinking about my career path and wondering what else is out there. Ano pa ba ang puwede kong gawin with my set of skills? Gusto kong mag-explore at tingnan yung mga opportunities sa ibang fields. What are some things I should consider before making the shift?
In the past year alone, we've featured several Pinoys who have experienced shifting careers: There's the Chemical Engineering grad who became a tattoo artist; the digital media executive who is now a behavioral therapist; and the Manila-raised Korean model who took on the job to be a beauty marketer in Seoul. Even content creator Marvin Fojas knows what it's like to work from one industry to another when he resigned from his five-year job to pursue his passion.
It's totally normal and understandable to think about going after other opportunities career-wise. But perhaps one of the questions on everyone's mind is how exactly do you do it? In an exclusive interview, Cosmopolitan spoke to educational content creator and former hiring manager Lyqa Maravilla about the reality of finding a job in a different industry. Below, she gives the pros and cons of shifting careers and what points you should consider before making this major life decision.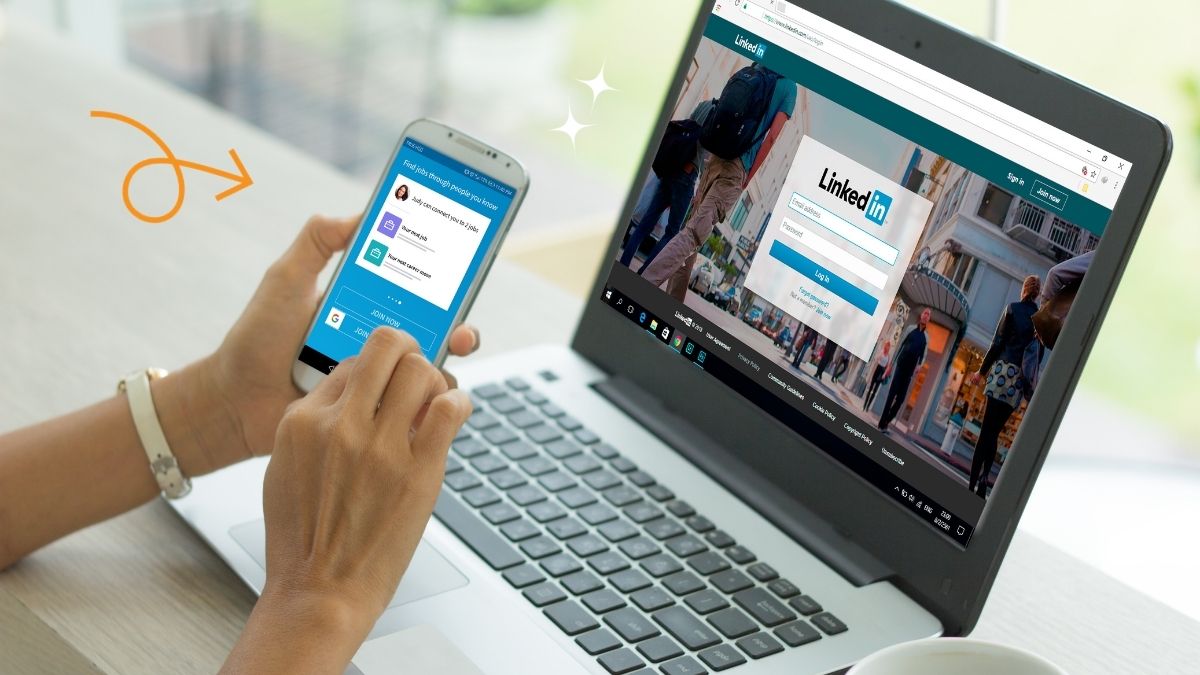 ADVERTISMENT - CONTINUE READING BELOW ↓
Here are some things to consider when it comes to shifting careers.
You have to have a very realistic way when it comes to evaluating the skill that you have.
Self-awareness is crucial here. According to Lyqa, "It's not enough to just list down every skill that you have." Once you identify your strengths, ask yourself, "How good am I when it comes to that?" 
Staying in a certain job can give you the freedom to build up your skill set.
When you stay in a certain job, you're given the chance to further improve your skills. "Leaving a job isn't always the best answer for you, and it isn't always the best answer for you, for now," Lyqa said. But of course, make sure to check in with yourself, too. More than anything, your mental and physical health matter.
You need to do a lot of research. 
For some, shifting careers can be described as ~taking a risk~. It's definitely not a quick and easy process. Lyqa even emphasized that it's "more than just finding another job." This is going to be a drastic change which will affect your long-term plans, so you really have to understand what you'll be getting yourself into. 
Being burnt out is different from just plain exhaustion.
It's important to know the difference. "Exhaustion is more about being overworked," Lyqa shared. She advised that taking your vacation leaves can help address this situation. But if things don't really change and you feel stuck and hopeless with no progress at all, she suggests that it may be time to think about moving on.
Make sure you cover all of your bases.
"Put yourself in a situation [where] you're going to be more winnable when it comes to being in a different career," Lyqa added. Since you'll be leaving your current job, you also have to be prepared financially. If you haven't yet, it helps to start a savings account and build an emergency fund. Trust us, this will benefit you in the long run. 
Watch the video below to know more about what to do if you plan on shifting careers.
Lyqa Maravilla is a Pinay content creator, motivational speaker, teacher, and former hiring manager. You can follow her on Facebook, Instagram, and TikTok. Watch her videos on YouTube and listen to her Get Hired! Podcast on Spotify.
LEARN MORE FROM OUR COSMO COACHES HERE:
'Nagpe-perform naman ako sa work but why do I feel like I'm not good enough?'
'Hindi talaga ako maka-focus sa work these days kahit na *new normal* na 'to. What's going on?'
'Unprofessional bang mag-post on social media about job-related stress?'
***
Follow Lou on Instagram.