Hello there! Welcome to another episode of Cool K-Drama-Inspired Things We Found On The Internet! Today's latest discovery is for our K-drama-loving plantitas who enjoy planting during the day, and binge-watching Korean series by night (or at the same time maybe?!). Everyone, meet online plant shop Itaenim Class.
We love their *very* witty name, so it we just had to find out more about them. In an email interview with Miranda of Itaenim Class, she shared to us why they chose the hit Netflix K-drama as the inspiration for their brand: "We got our name from Itaewon Class—it's about a group of friends starting a small business and seeing it grow. We were inspired by that and ended up taking the name 'Itaenim Class'." The Park Seo Joon-led drama also tops the list of their all-time favorite series. Their other faves include Crash Landing On You, Start-Up, The Moon Embracing The Sun, Sky Castle, The Heirs, and It's Okay To Not Be Okay.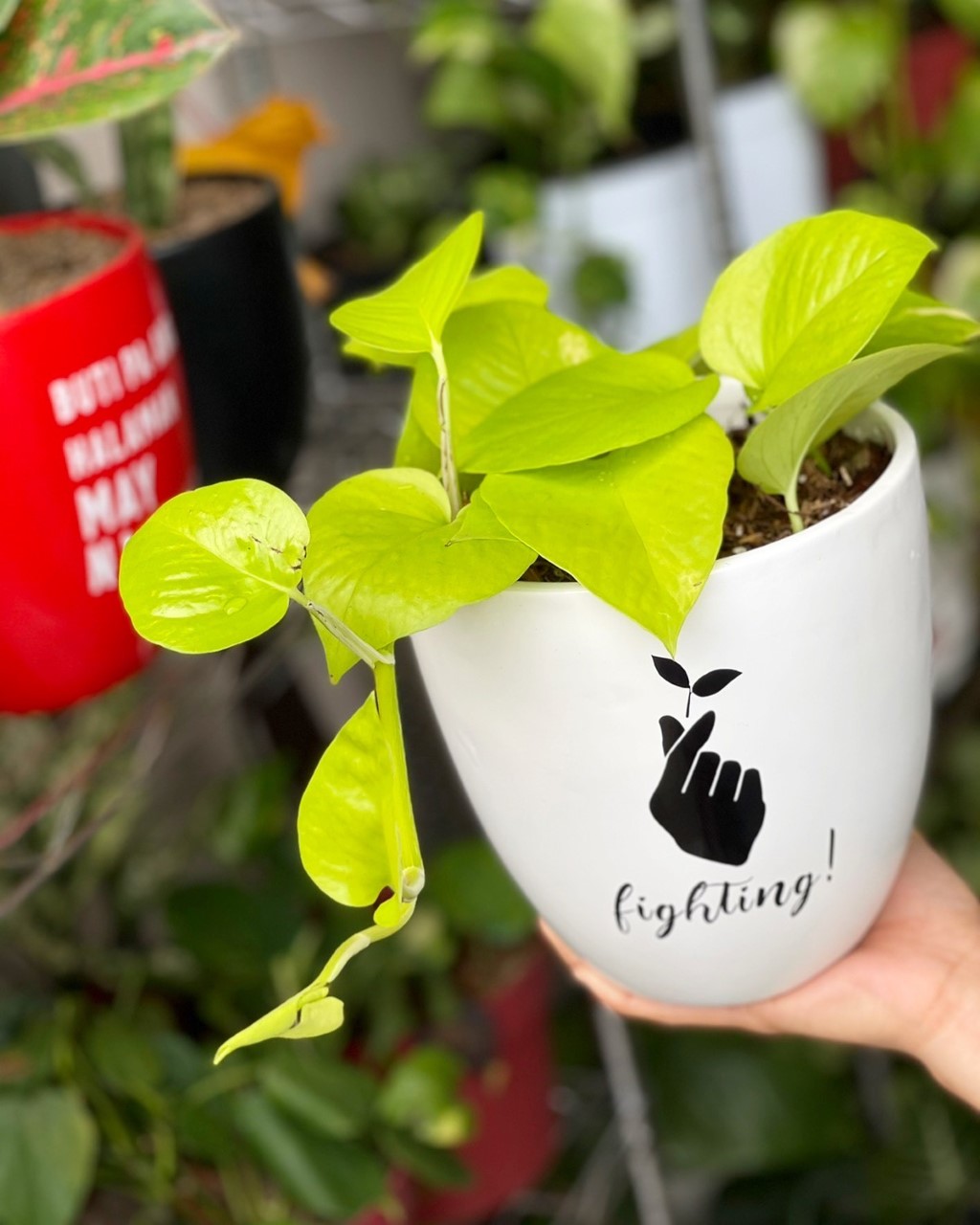 Miranda also added that her group of friends-turned-business-partners are K-drama-loving plantitas themselves. They started their venture last year, and to see everything *bloom* makes it all worth it: "The three of us—Miranda, Olive, and Mitch—all share a passion for plants and K-drama. Both of those things were heightened and sort of became life jackets during the early part of the pandemic: That's why we wanted to share those things with others in hopes that they would also feel less stressed about what's happening. We thought it would be fun to sort of put the two together."
Continue reading below ↓
Recommended Videos
Itaenim Class' K-drama-inspired pots will make you LOL with relatable lines, such as this one that totally represents our lives as K-drama fans: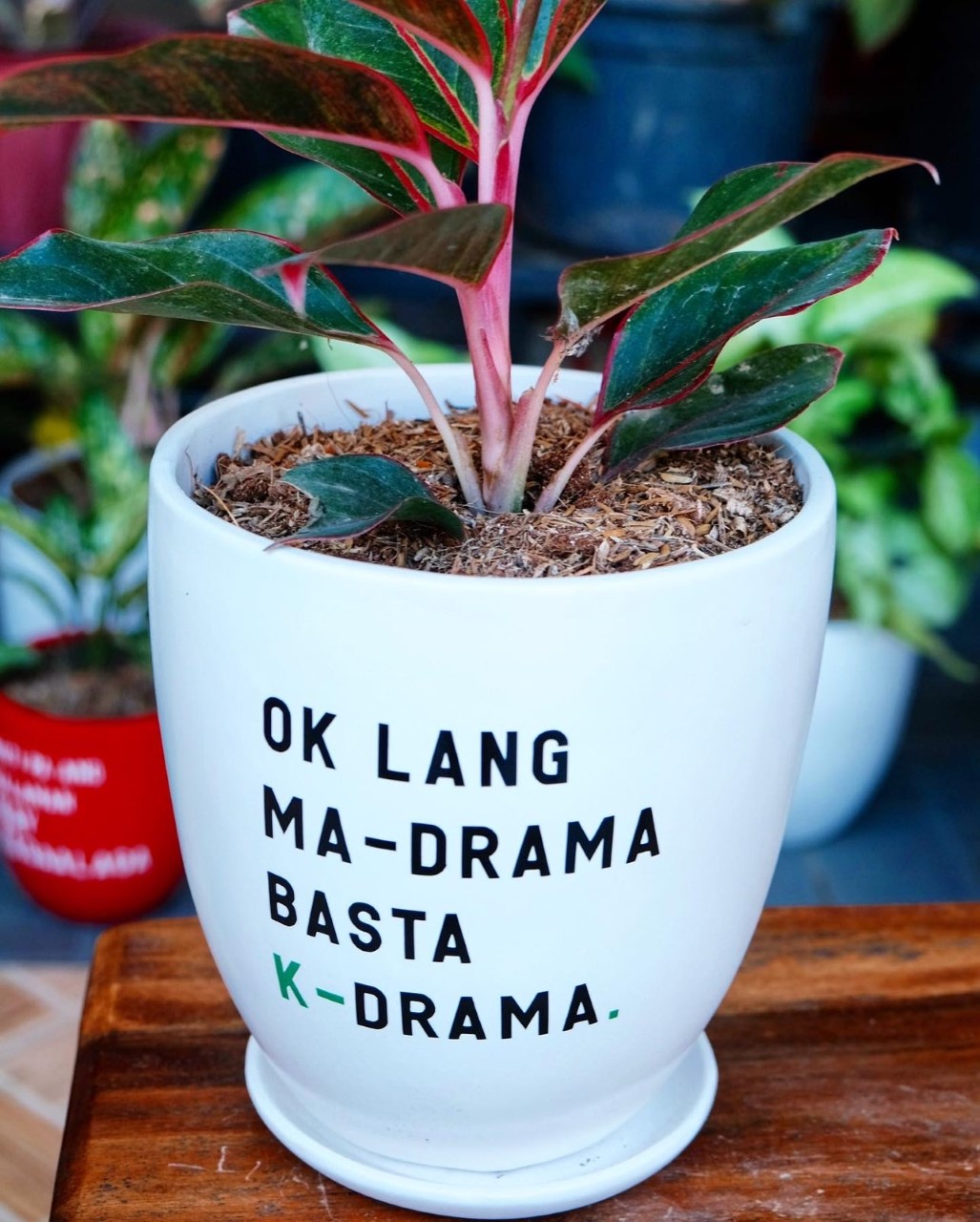 To my *future* oppa, take note of this: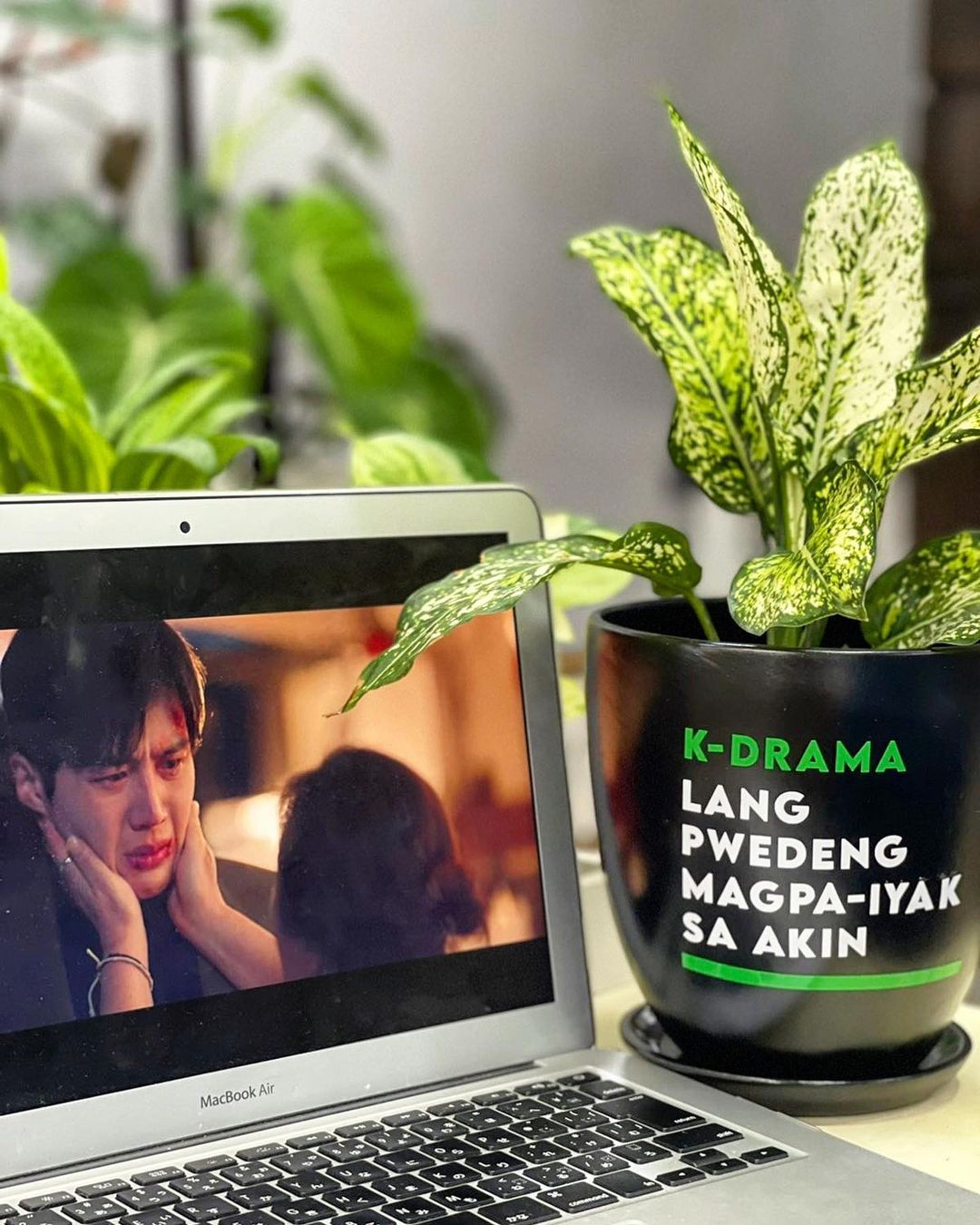 If you're a K-pop fan, Itaenim Class also has BTS-inspired pots which will remind you that ~life goes on.~ Feeling thoughtful? You can send your chingu or fellow ARMY a pot that has "I purple you" scribbled on it.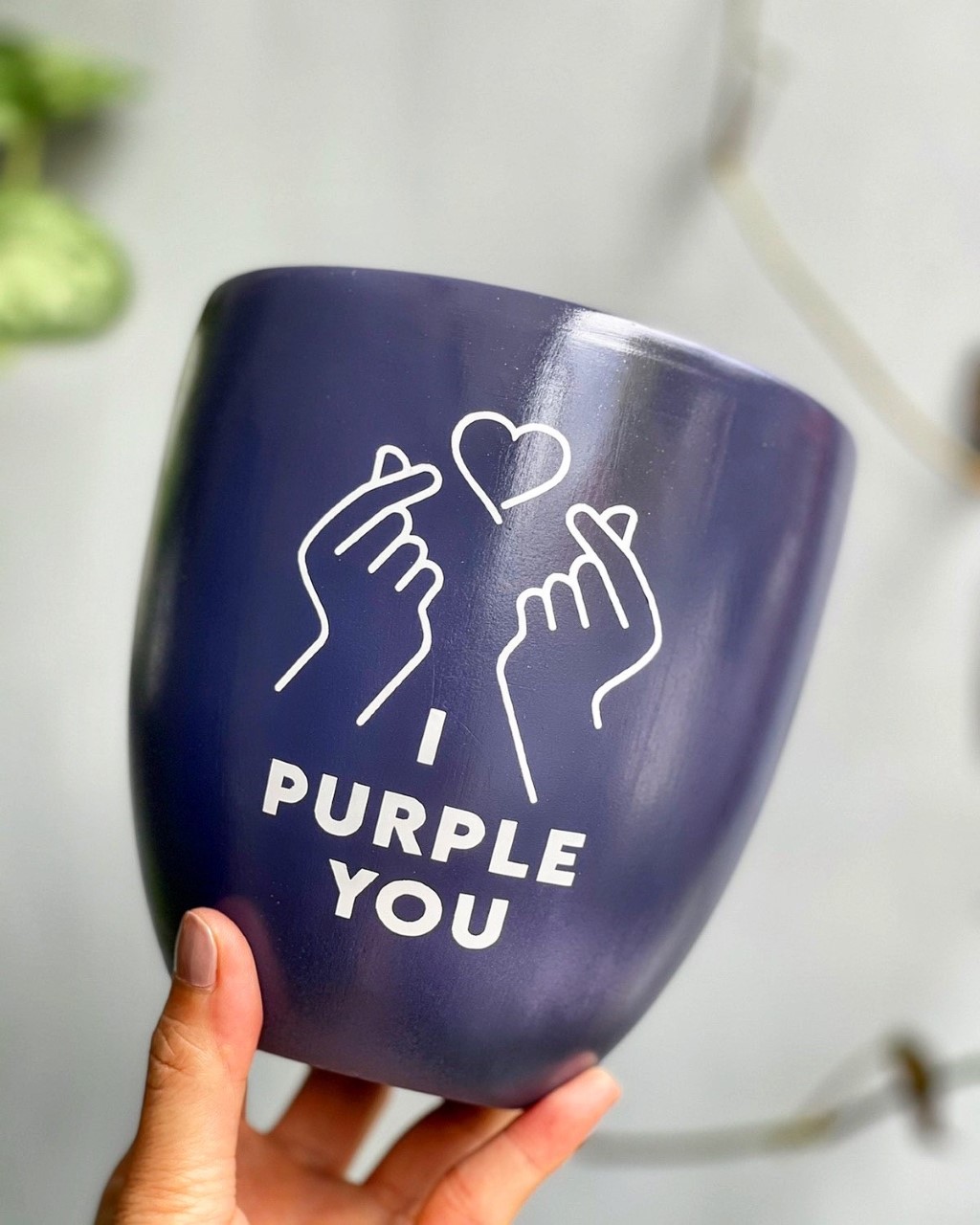 If you're looking for some inspiration, the pot with lyrics from the group's meaningful song, "Spring Day", is a perfect pick-me-upper. Miranda said that it's their favorite BTS track because it gives hope especially during these tough times: "We especially love the line 'no season, no darkness is eternal'. We think it's a very reassuring line and in many ways, it also reflects so much of what the world is going through now. Sometimes, we also feel like it's all about the plantita life! There are days when we feel like our plants are dying but through persistence and the right amount of care, we can see them recover and bloom. Another spring day has come."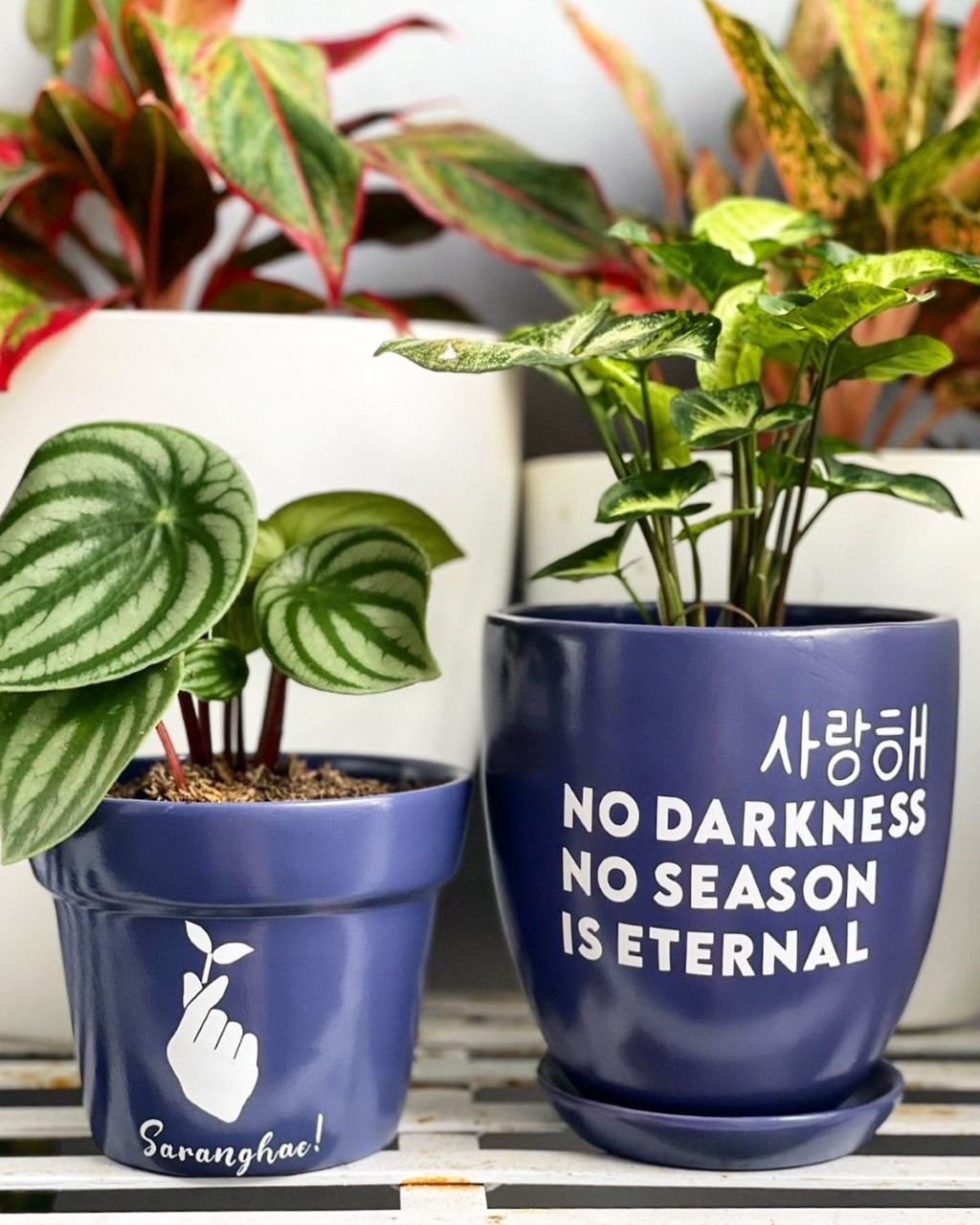 Miranda wraps it up: "In the last year, we discovered that there are so many others like us who are into K-drama and plants. So imagine how much joy those things bring to people. We just want them to feel like yes, we see you and we are with you."
For more details about their pots, plants, and other items, you may send Itaenim Class a message on their Instagram or Facebook account.
*Answers have been edited and condensed for clarity.
Follow Hanna on Instagram.
K-UPDATES