The Penthouse is part of our list of nakaka-stress yet *super* addicting K-dramas. Its second season gave us more headaches but you know what, we're still so into it! One of the characters who continuously shock us is primadonna Cheon Seo Jin and her unbelievable acts.
Today, let's get to know more about Hera Club's queen bee, played by actress Kim So Yeon:
1. Kim So Yeon was born on November 2, 1980.
And this makes her a 40-year-old Scorpio! Did you know that those who were born under this sign are fearless, fiercely loyal, and passionate in *everything* they do? Yup, they're ~intense~ human beings!
2. She's an artist under the entertainment agency, J, Wide Company. 
In 2018, Kim So Yeon left her label of 12 years, Namoo Actors, and signed an exclusive contract with J, Wide Company. The other K-drama actresses that are part of this agency include Vincenzo's Jeon Yeo Bin, Space Sweepers' Kim Tae Ri, and Mr. Queen's Bae Jong Ok.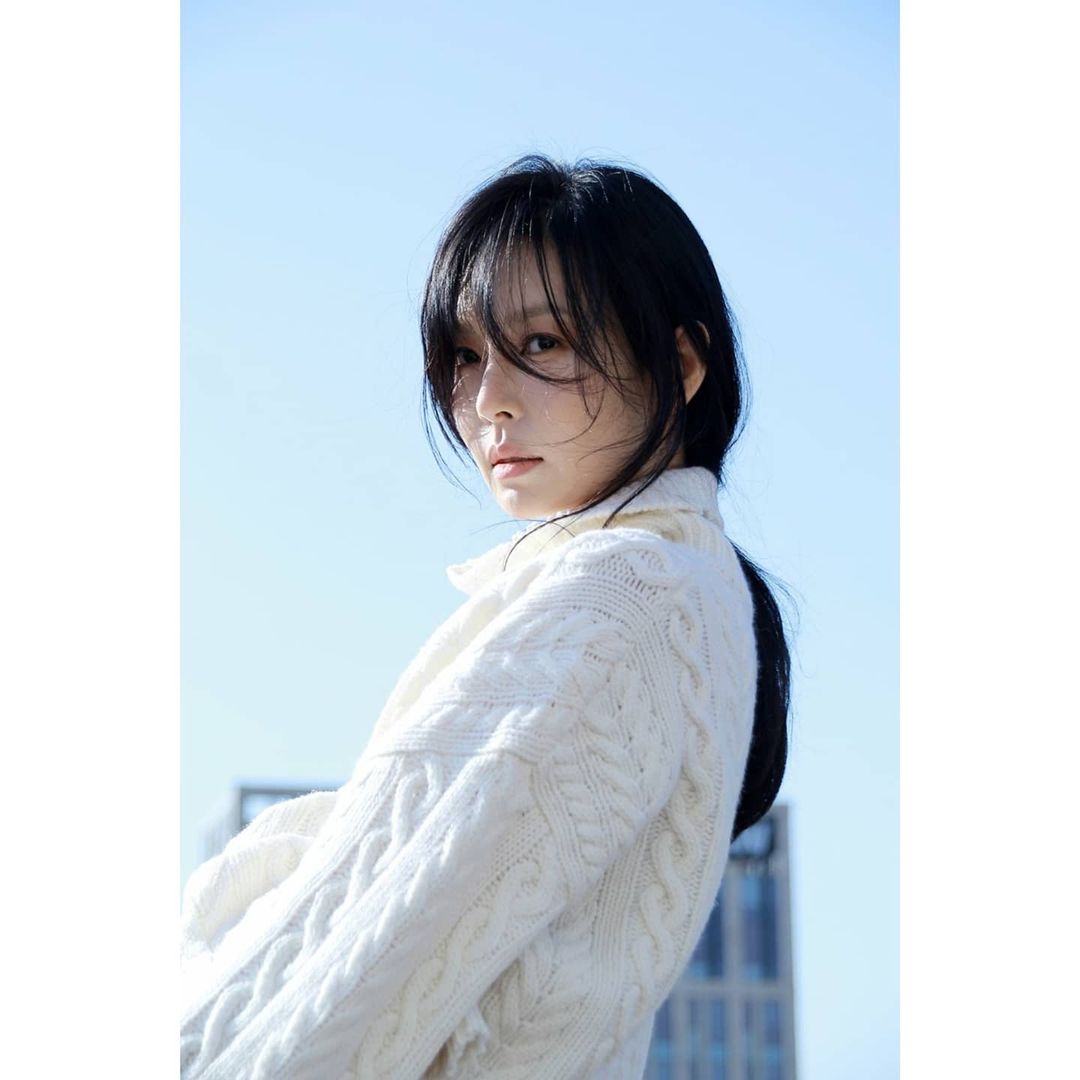 ADVERTISMENT - CONTINUE READING BELOW ↓
3. Kim So Yeon entered showbiz at the age of 14.
Before she became an actress, Kim So Yeon first joined a beauty pageant even though her parents were opposed it. But guess what? She ended up being crowned as the winner! What's more interesting is Kim So Yeon's resourcefulness and creativity during the pageant night. In an article by The Korea Herald, the actress said that she used a marker as an eyeliner: "My mother was very against the whole idea of my becoming an actress, but she knew what I was doing that day. She didn't even look at me while I was getting ready. I had no makeup products of my own, but I knew I had to apply something to my eyes. So I just grabbed my marker and tried to whip something up with it."
Kim So Yeon was also a brand favorite during her teenage years and is reportedly "the first teen star to earn more than 100 million won by modeling for TV commercials." Now that she's in her 40s, Kim So Yeon still rakes in $$$ for her various ad campaigns, including for brands like Oligio and Celex Milk Ceramide.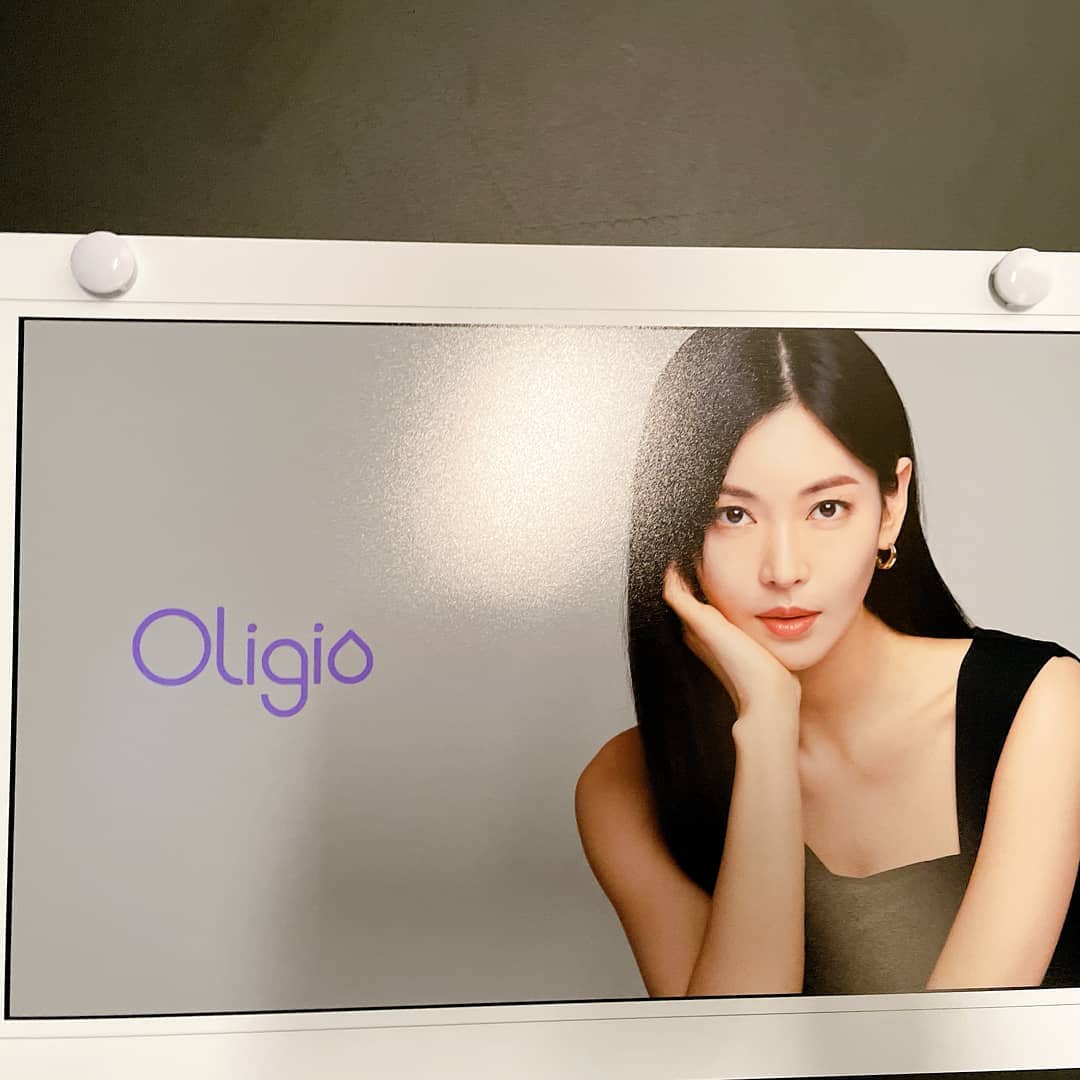 4. Kim So Yeon has a long list of K-dramas under her belt.
Prior to her stint in The Penthouse, Kim So Yeon starred in Open Your Heart, Soonpoong Clinic, All About Eve, Iris, Prosecutor Princess, Athena: God Of War, and Secret Mother. For almost three decades, she showed us her exceptional acting skills—from the Koreanovela era to the K-drama generation. "I'd like to be the kind of actress whom everyone feels like she's been with them throughout their lives, from their childhood to the late years", she added in the same interview with The Korea Herald.
5. For her role in Iris, Kim So Yeon had to learn how to speak Hungarian.
The actress sat down with 10Asia to discuss her character in the KBS series Iris, and she mentioned how challenging it was to learn a new language, particularly Hungarian. "It's a completely different language than English and it was totally unfamiliar, so I could never get it right no matter how hard I tried to imitate it. I went through so much pain for just one sentence that I don't think I will ever forget that line. It was an important scene, so I was very stressed out about it and messed up a lot of takes. I ended up crying after we finished shooting. That rarely happens for me."
The action scenes in the drama were quite a struggle, too, and she had to do a lot of workouts. But Kim So Yeon said that even if it was exhausting (she would go home straight to bed without removing her makeup. It was that tiring!), the filming was fun and she really, really wanted that role. 
ADVERTISMENT - CONTINUE READING BELOW ↓
6. Kim So Yeon's casting in The Penthouse was a dream come true.
ICYDK, the buzzworthy K-drama is penned by Korean writer Kim Soon Ok, and Kim So Yeon has always wanted to portray a character in one of her masterpieces. That's why she's very grateful to have been given the role of Cheon Seo Jin.
One of Kim Seo Yeon's iconic scenes in The Penthouse was when she played the piano with blood in her hands, and the 40-year-old said in a variety show that she learned how to play the instrument in just two and a half months! The effort, you guys!
7. Kim So Yeon is married to Korean actor Lee Sang Woo.
In 2017, Kim So Yeon and Lee Sang Woo tied the knot. He recently made a special appearance in The Penthouse to show his support to his yeobo! Kilig!
8. Kim So Yeon is on Instagram.
She created her IG account in 2014 and Kim So Yeon has been consistent in blessing us with quality content, including her life behind the limelight! Do enjoy these photos of our queen: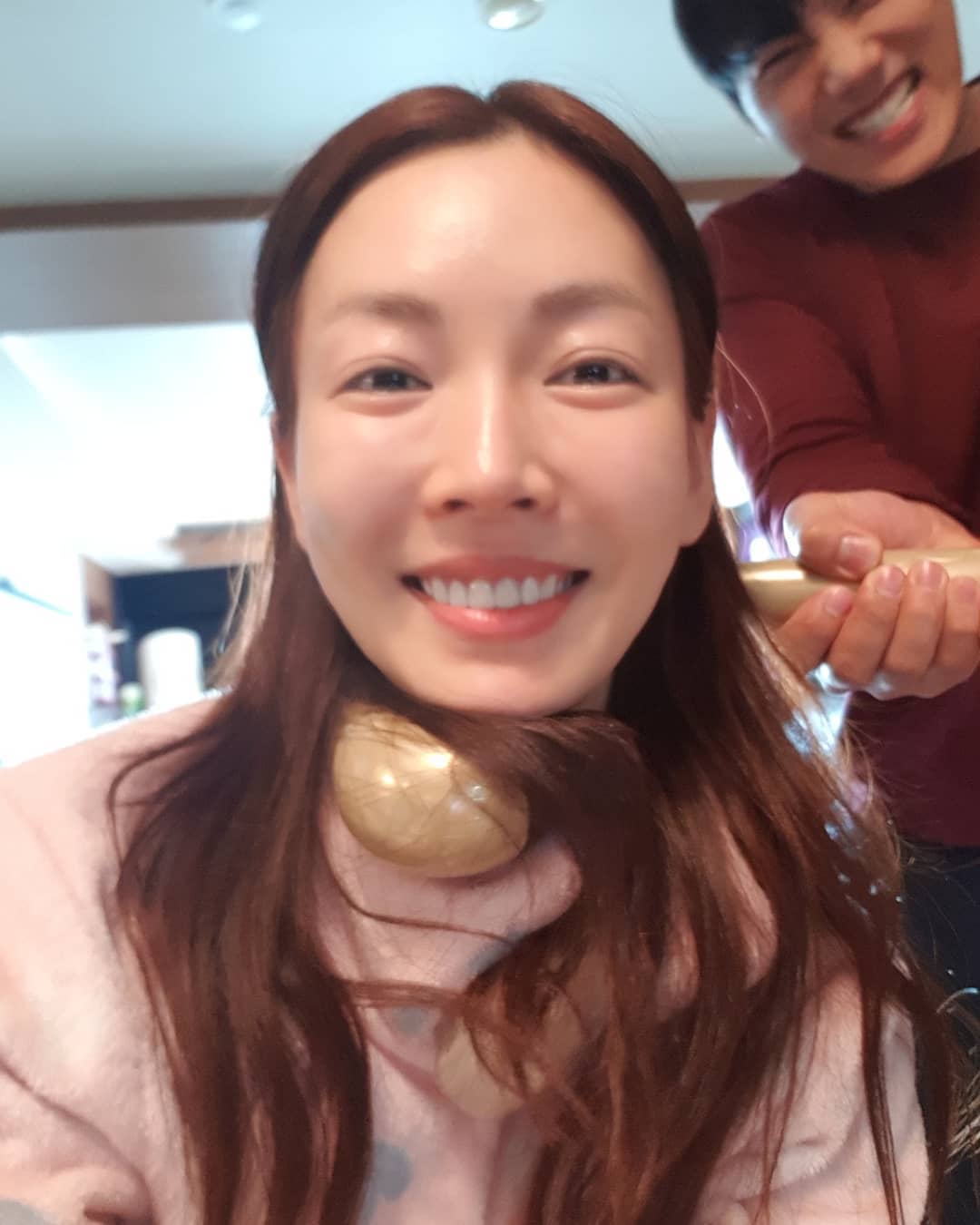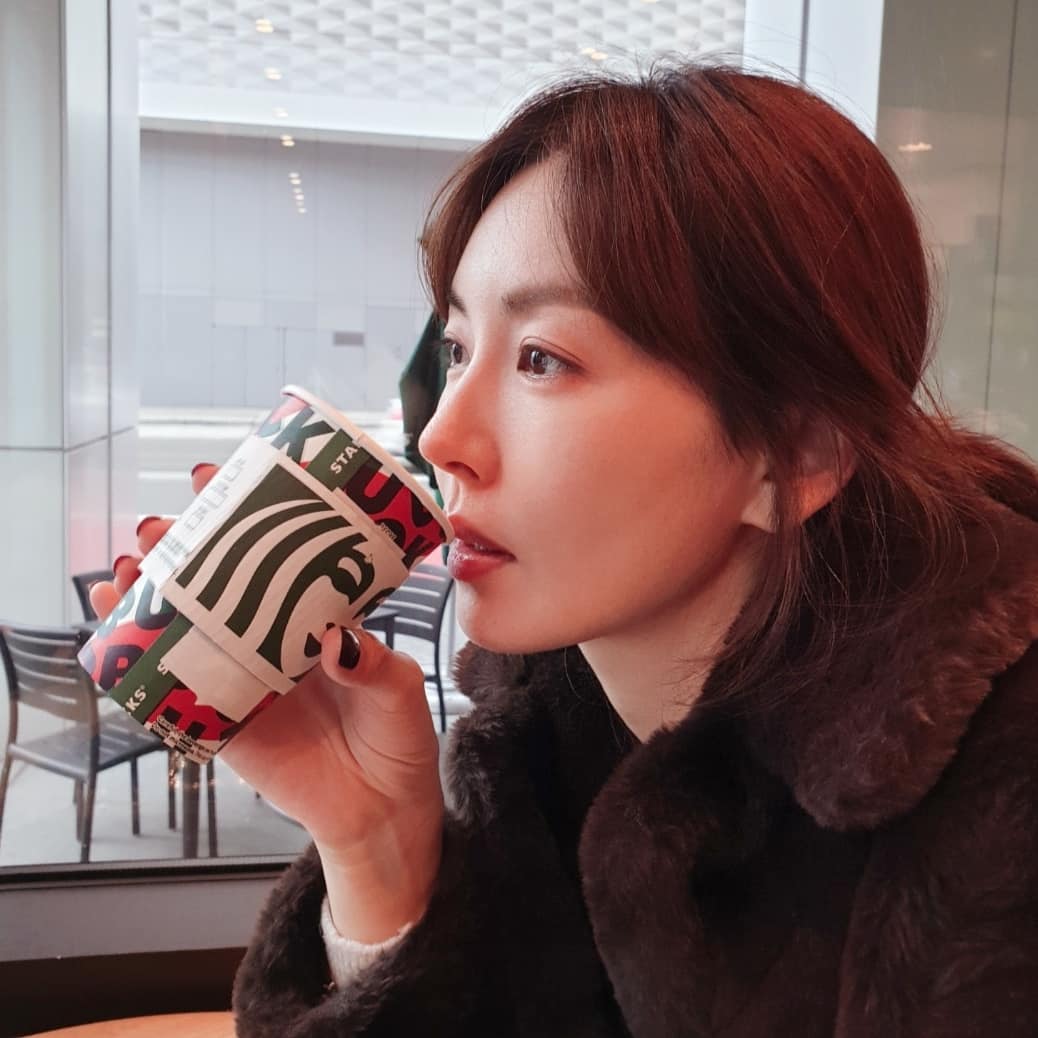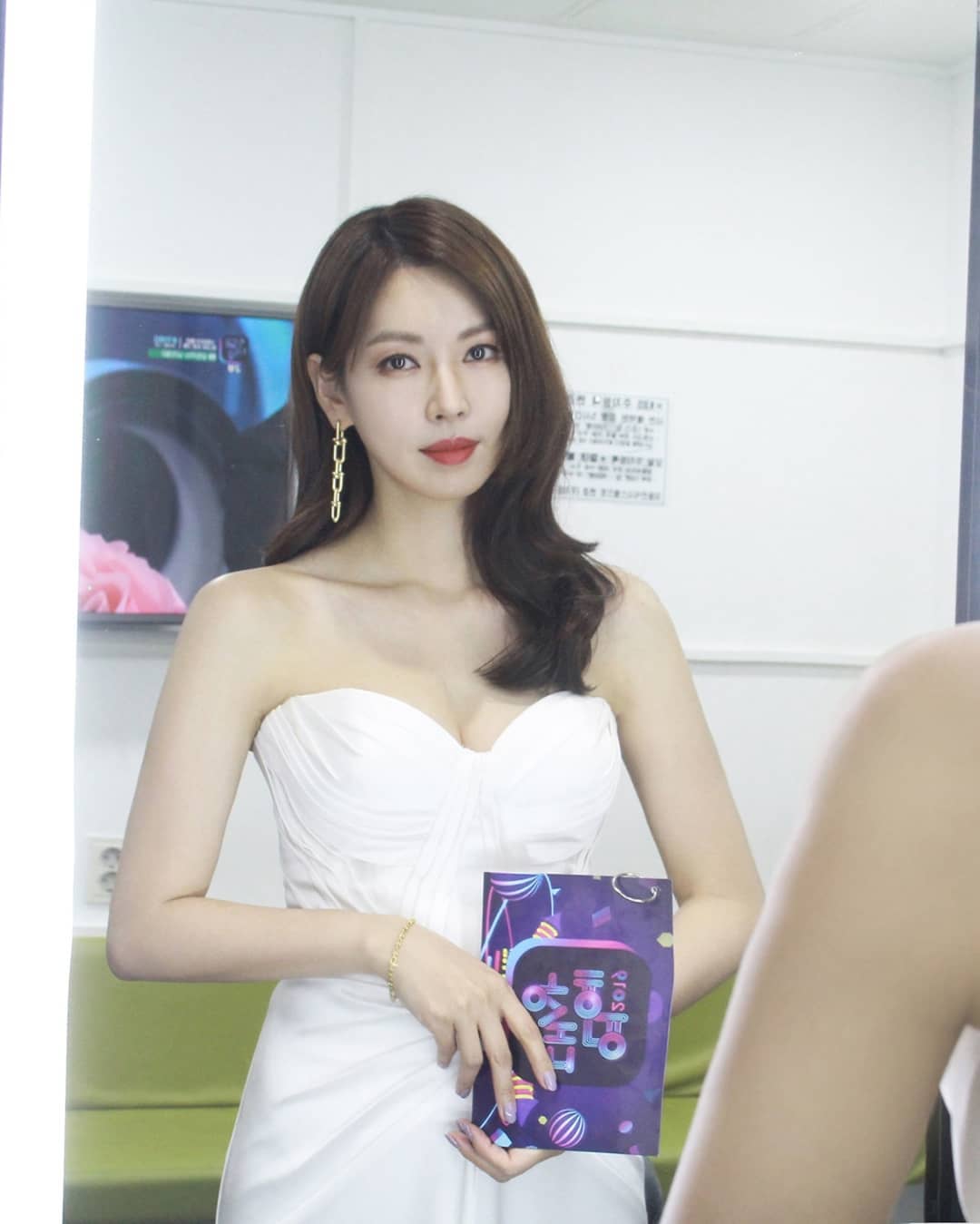 You can watch episodes of The Penthouse season one and two on Viu.
ADVERTISMENT - CONTINUE READING BELOW ↓
Follow Hanna on Instagram.