Ah, kisses. They may be heart-flutteringly sweet, a tad bit rough (and full of biting), orgasmically sensual, or just…plain awkward. While there really is no match for real-life kissing (I mean, come on, IT'S HOT), there's just something more ~romantic~ (read: unbelievable) when a makeout sesh is led by your favorite K-drama actor—on screen, of course! Hey, we've been so obsessed with these kissing scenes that we even made a poll of who the best K-drama kisser is. We bet you want to know who tops the poll, so here it is…
No surprise here: It's everyone's favorite leading man, Park Seo Joon. Among the 10 other contenders, the 31-year-old actor won the poll with an overwhelming 36 percent of votes. Daaaamn, PSJ.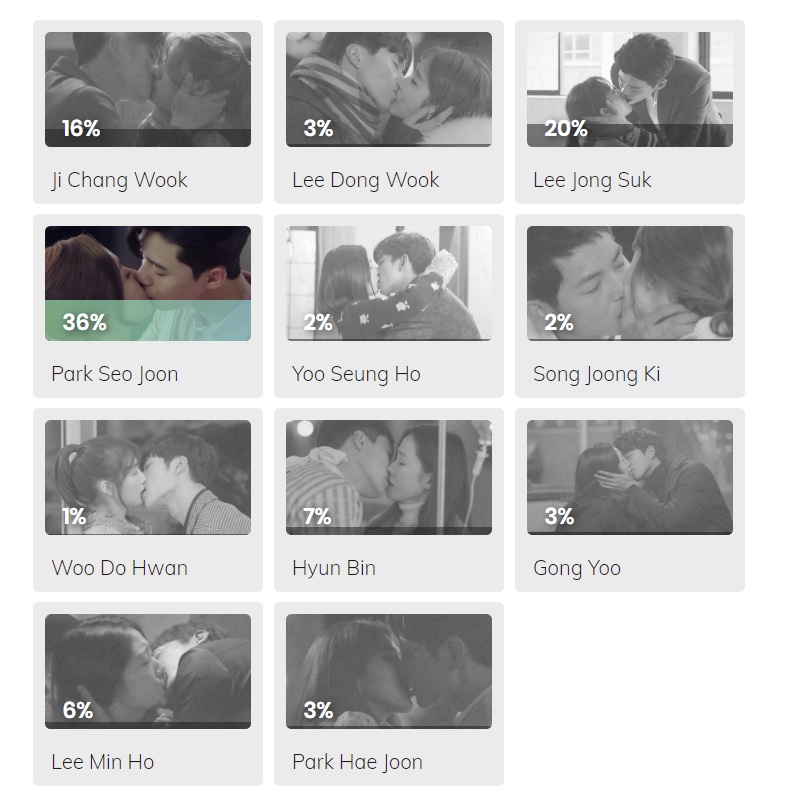 Continue reading below ↓
Recommended Videos
If you've never watched a Park Seo Joon drama (how could you?!), then I need to put it bluntly: You are missing out on one of the ~best~ onscreen kissers alive. And the internet agrees with this profound sentiment because they've hailed him as the "higop king," a "vacuum," "the king of all higops," and…you get the point.
You aren't sold yet, huh? Well, we've got some fast facts to lay down on what qualities make a person a good kisser, according to your go-to source for all things *kink*: Cosmopolitan! Let's dissect one of PSJ's most epic onscreen kisses: His kissing scene with Park Min Young in Episode 13 ofWhat's Wrong With Secretary Kim. This clip's got over 56 million views, so you KNOW it's something else.
So, according to Cosmo US, these are the most common qualities of a good kisser:
1. He has the *confidence* to grab your face and hands.
Yup, he's got it.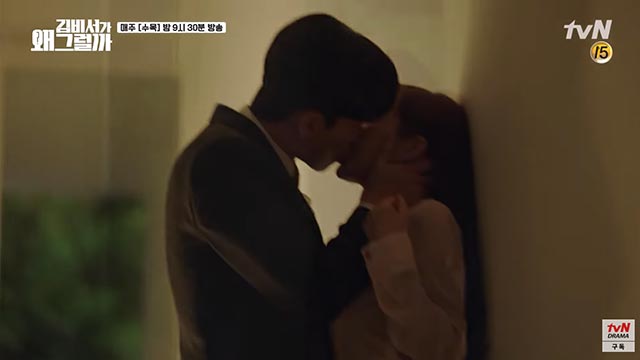 2. His movements should be in ~sync~ with yours.
Simultaneously taking each other's clothes off? What can be more in sync than that!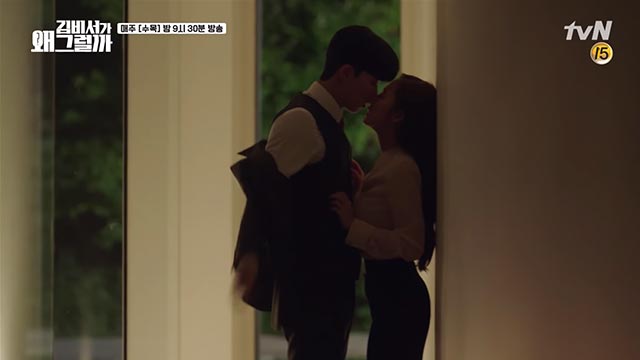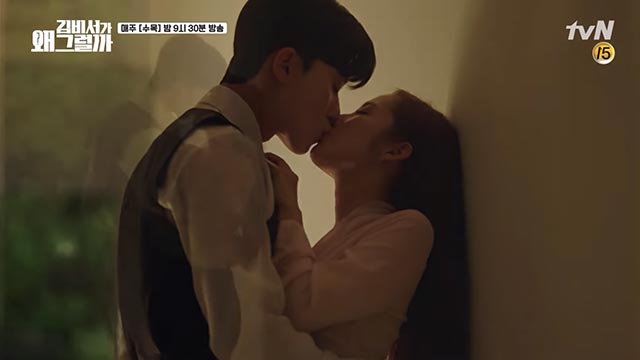 3. He pulls you in by the waist or by the back of your head.
Seo Joon did BOTH.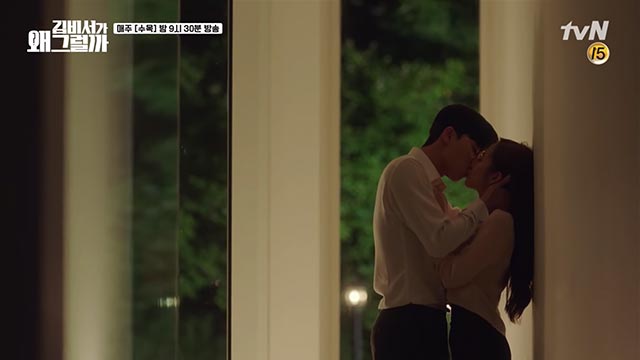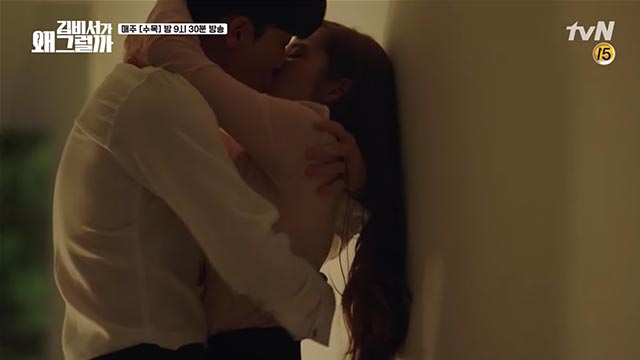 4. A good kisser pays attention.
Eyes locked. No words. Just pure chemistry.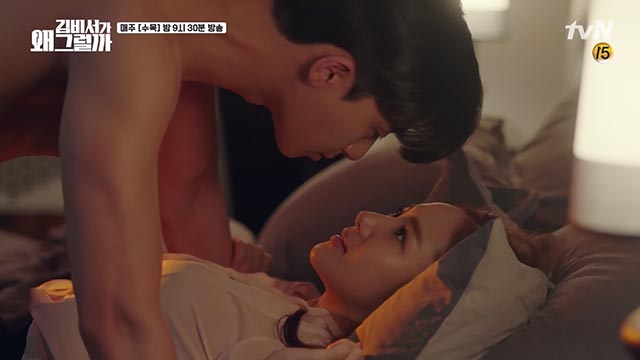 5. And, finally, his lips should be moisturized. (And yours, too!)
They look right about plump here, no?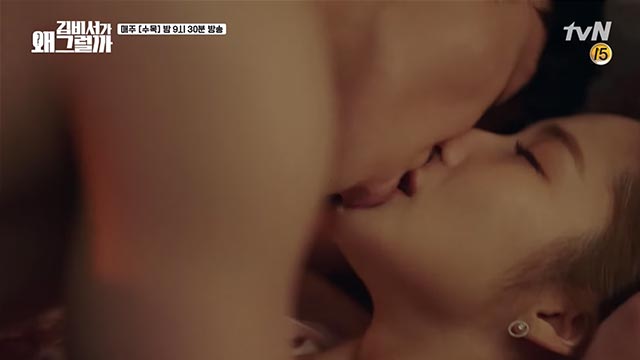 These made you ~feel things~, amiright? For your viewing pleasure, we suggest you watch the rest of Seo Joon's dramas (just like the majority of Pinoys)—even just for the kissing scenes! What's Wrong With Secretary Kim, Itaewon Class, Fight For My Way, She Was Pretty, and Hwarang are all available for streaming on Netflix.
BIG KISSES, ERRBODY! 
***
We are officially on Viber! Be part of the Cosmo Viber Community by clicking here! You can also visit the Sticker Market and download the "Cosmo Girl Sticker Set" here to be automatically part of the group. The stickers will only be available until April 27, so don't miss out on the fun!
Follow Jacinda on Instagram.