Can you believe My Love From The Star aired seven years ago? This K-drama about a stranded alien with superpowers and a ~hilariously entitled~ actress made us laugh and cry sooo much. We can't even listen to the song "My Destiny" without *tearing up*! We know you're missing the cast as much as we do, so here's what they're up to these days:  
Kim Soo Hyun (Do Min Joon) 
Don't deny it: We all fell in love with our favorite person from another planet, Do Min Joon! Two years after MLFTS, Kim Soo Hyun starred in The Producers (2015). After serving in the military from 2017 to 2019, Kim Soo Hyun returned with a drama called It's Okay To Not Be Okay opposite Seo Ye Ji. He played the role of Gang Tae, a selfless health worker at a psychiatric ward. Before IOTNBO, he made cameo appearances in Hotel Del Luna in 2019 and Crash Landing On You in 2020. 
ADVERTISMENT - CONTINUE READING BELOW ↓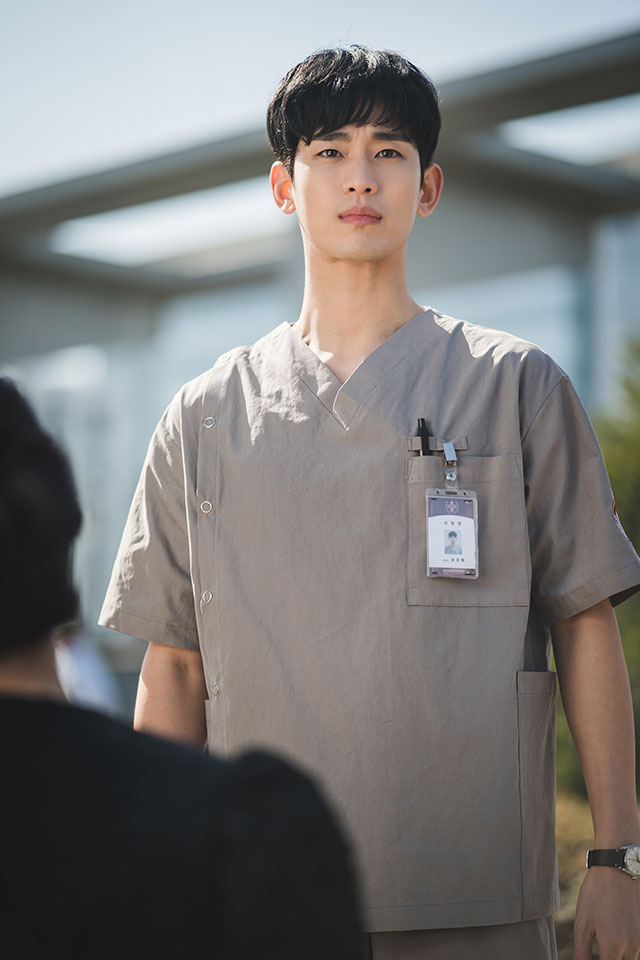 In 2021, Kim Soo Hyun is expected to play the lead role in That Night, the Korean remake of the BBC drama The Criminal Justice. His character will be "a college student who was suddenly suspected as the prime offender of a murder case." 
Jun Ji Hyun (Cheon Song Yi) 
Who could forget Jun Ji Hyun's portrayal of the ultimate "diva" Song Yi? After working on MLFTS, Ji Hyun portrayed the role of a mermaid in Legend Of The Blue Sea (2016) and was paired with Lee Min Ho. She made a cameo appearance in Season 2 of the Netflix zombie series Kingdom (2020), and in November 2020, Netflix confirmed that she will be starring in a special episode called Kingdom: Ashin Of The North.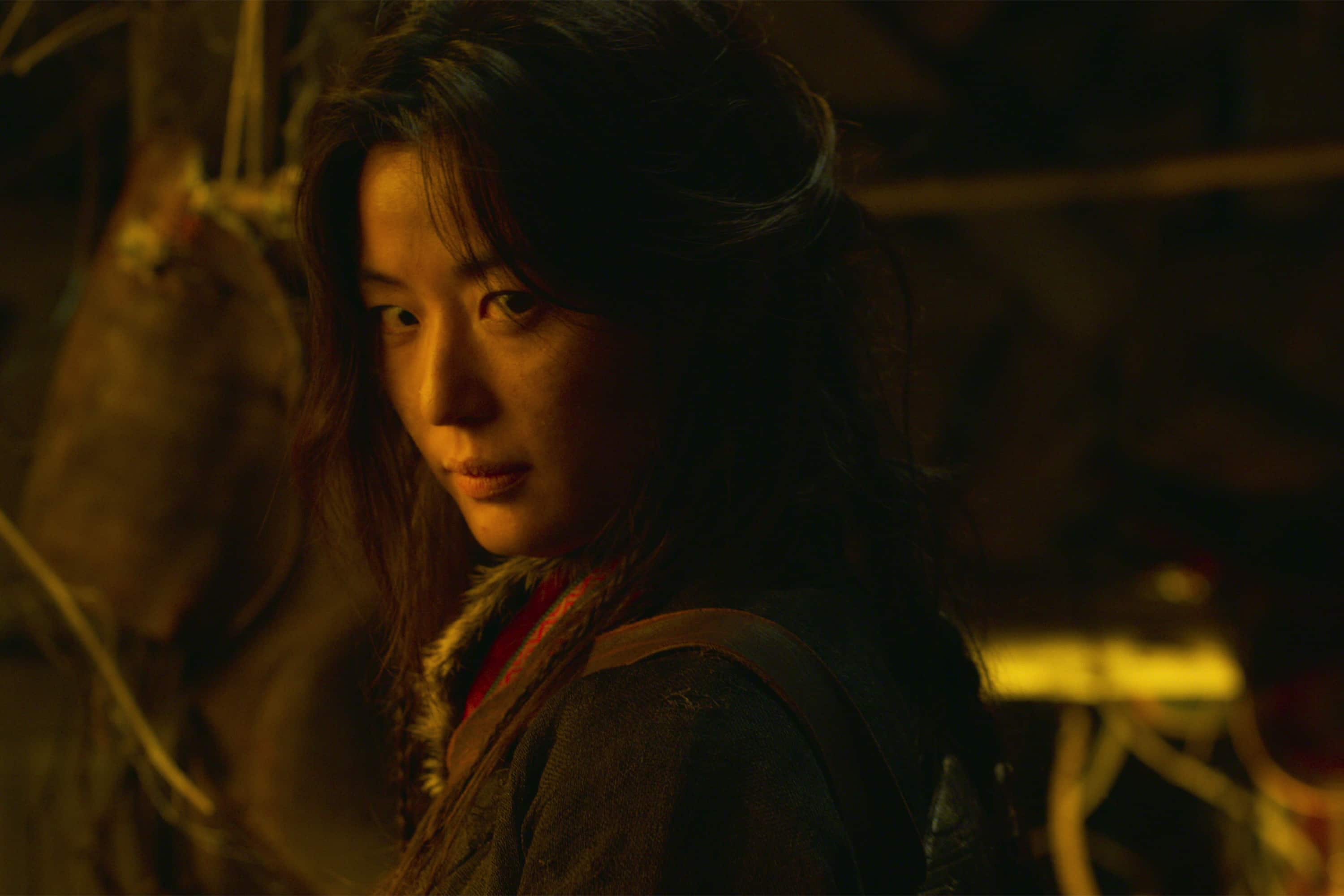 Jun Ji Hyun will also be starring in a drama called Mount Jiri opposite Ju Ji Hoon. It will be a mystery drama that focuses on "the people who climb through the mysterious and unexplored regions of Mount Jiri, which is the tallest mountain in mainland South Korea."
ADVERTISMENT - CONTINUE READING BELOW ↓
The actress married her husband Choi Joon Hyuk in 2012 and gave birth to her first child, a boy, in February 2016. They had another son in January 2018!
Park Hae Jin (Lee Hee Kyung) 
Park Hae Jin's character in MLFTS was Song Yi's childhood friend who had a "one-sided" love for her. He went on to play the "deceptively charming" male lead in Cheese In The Trap (2016) opposite Kim Go Eun, and he starred in the office comedy series Kkondae Intern! He will also be working on a webtoon-based psychological thriller called Crime Puzzle. 
In December 2019, Hae Jin became an honorary fire marshal for his constant support for firefighters. He received an award at the KBS 119 Awards for his volunteer work in May 2020 and won his very first Daesang (Grand Prize) at the 2020 MBC Drama Awards. Congratulations, Park Hae Jin! 
Yoo In Na (Yoo Se Mi)
Yoo In Na played the role of Song Yi's best-friend-turned-rival Se Mi. In Touch Your Heart (2019), she starred opposite Lee Dong Wook. The two also played the second lead couple in the hit K-drama Goblin (2016). Yoo In Na later starred in the 2020 rom-com The Spy Who Loved Me as a wedding dress designer who somehow gets involved in "the world of espionage!" 
ADVERTISMENT - CONTINUE READING BELOW ↓
Shin Sung Rok (Lee Jae Kyung) 
Main *villain* Jae Kyung, who is Hee Kyung's brother, is determined to silence Song Yi because of a dark secret she knows about him. Shin Sung Rok played the role of Emperor Lee Hyuk in The Last Empress (2018). In the 2019 drama Vagabond, he played Ki Tae Woong, the "cold and cerebral leader of the investigative team at the National Intelligence Service." 
Shin Sung Rok's most recent drama is Kairos, "a time-crossing fantasy thriller about the interconnected fates of a man who falls into despair after his daughter is kidnapped, and a woman who is searching for her missing mother." (Via Soompi)
Kim Hyun Soo (Young Cheon Song Yi) 
She's now a leading lady herself! Former child actress Kim Hyun Soo played main roles in the dramas Solomon's Perjury (2016) and Biggest Fan (2019), and the movie Murderer (2014). She was also in Rookie Historian Goo Hae Ryung (2019) as one of the candidates for Prince Yi Rim's (Cha Eun Woo) bride.  
ADVERTISMENT - CONTINUE READING BELOW ↓
She played a character named Ro Na in the hit 2020 drama The Penthouse: War In Life, a show about ~super rich~ people who live in a residential building Hera Palace. The *crazy* show is scheduled to air its second season in February 2021! 
Kim Chang Wan (Jang Young Mok) 
It seems like Young Mok didn't want to *leave* his BFF Min Joon. The veteran actor and musician recently played the role of Oh Ji Wang, the director of a psychiatric hospital, in It's Okay To Not Be Okay. Kim Chang Wan also had roles in Hwarang (2016), Something In The Rain (2018), and One Spring Night (2019). He was actually Jung Hae In's dad in Something In The Rain! SO CUTE. 
*** 
We're officially on Viber! Be part of our growing community and subscribe to Cosmopolitan Philippines now!
Follow Lily on Instagram.