Squid Game paved the way for many rising stars to be recognized, like Wi Ha Joon who plays police officer Hwang Jun Ho. The record-breaking Netflix series earned him multiple ad deals, a strong following on Instagram, and more projects under his belt. There's no doubt that he deserves all of these with his talent and hard work but before he became popular, Ha Joon struggled as a rookie actor.
During his exclusive interview with Newsweek, the 30-year-old looked back on his career and life. When he was just a student, Ha Joon was broke to the point where he didn't have enough money to pay for his bus fare. Although he did not reach the point of "extreme desperation" similar to the scenes in Squid Game, he was able to relate to the players in terms of their financial problems.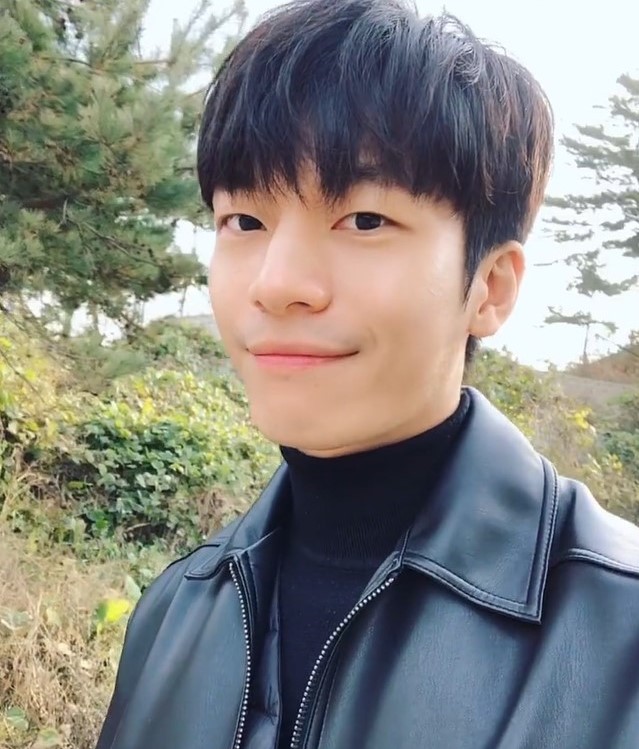 Continue reading below ↓
Recommended Videos
Ha Joon also shared that he got rejected in a number of castings: "When I first started out as an actor, after facing countless failed auditions, there were times when my self-confidence continued to disappear and I felt pervasive feelings of depression." He also added that it was his friends who helped him get through those dark times, and they're still the ones who are there for him today.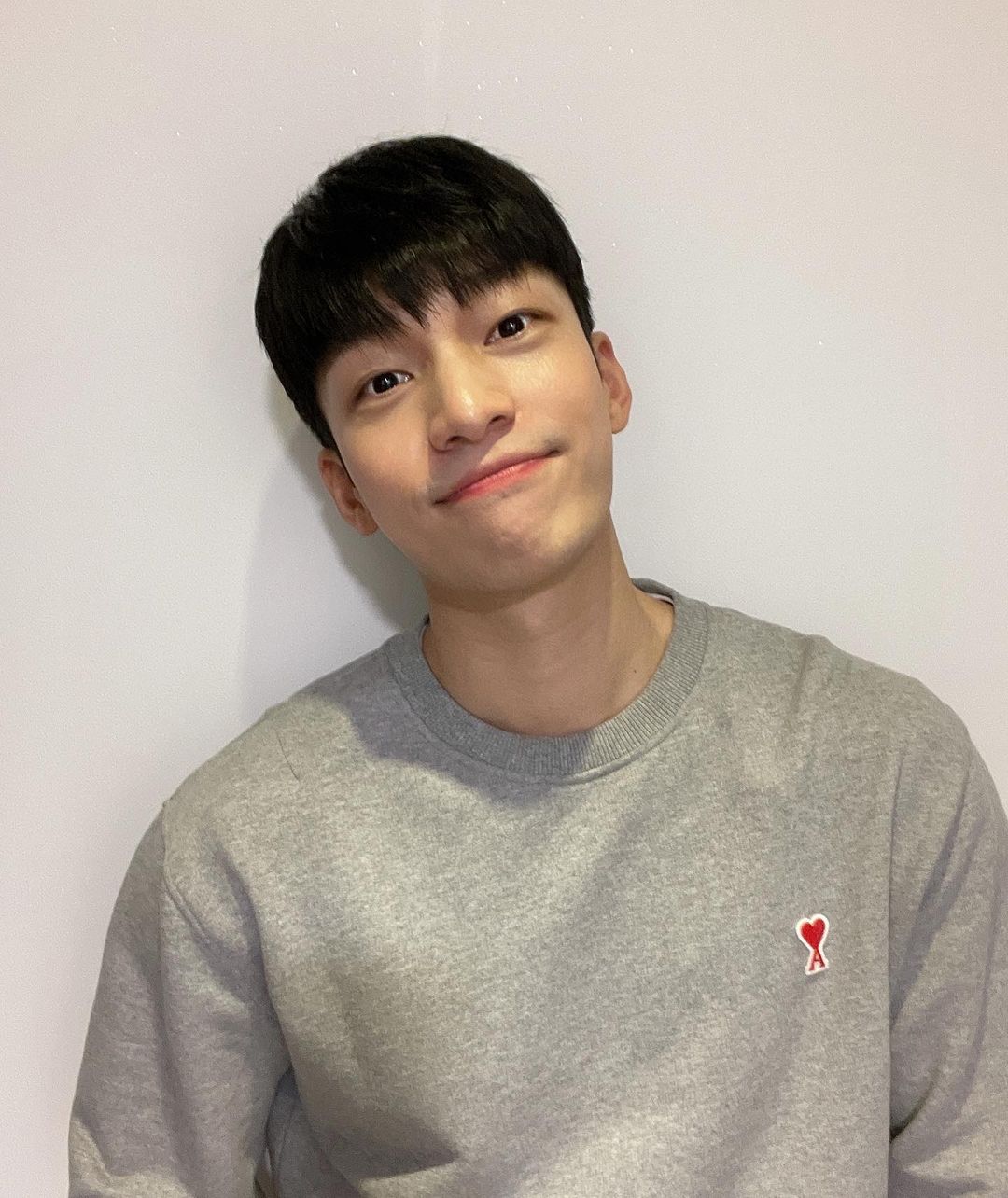 After facing those challenges, there's no stopping Ha Joon from shining even brighter as an actor and model. Right now, he's the face of the luxury jewelry retailer Tiffany & Co. and the cosmetics brand Forment.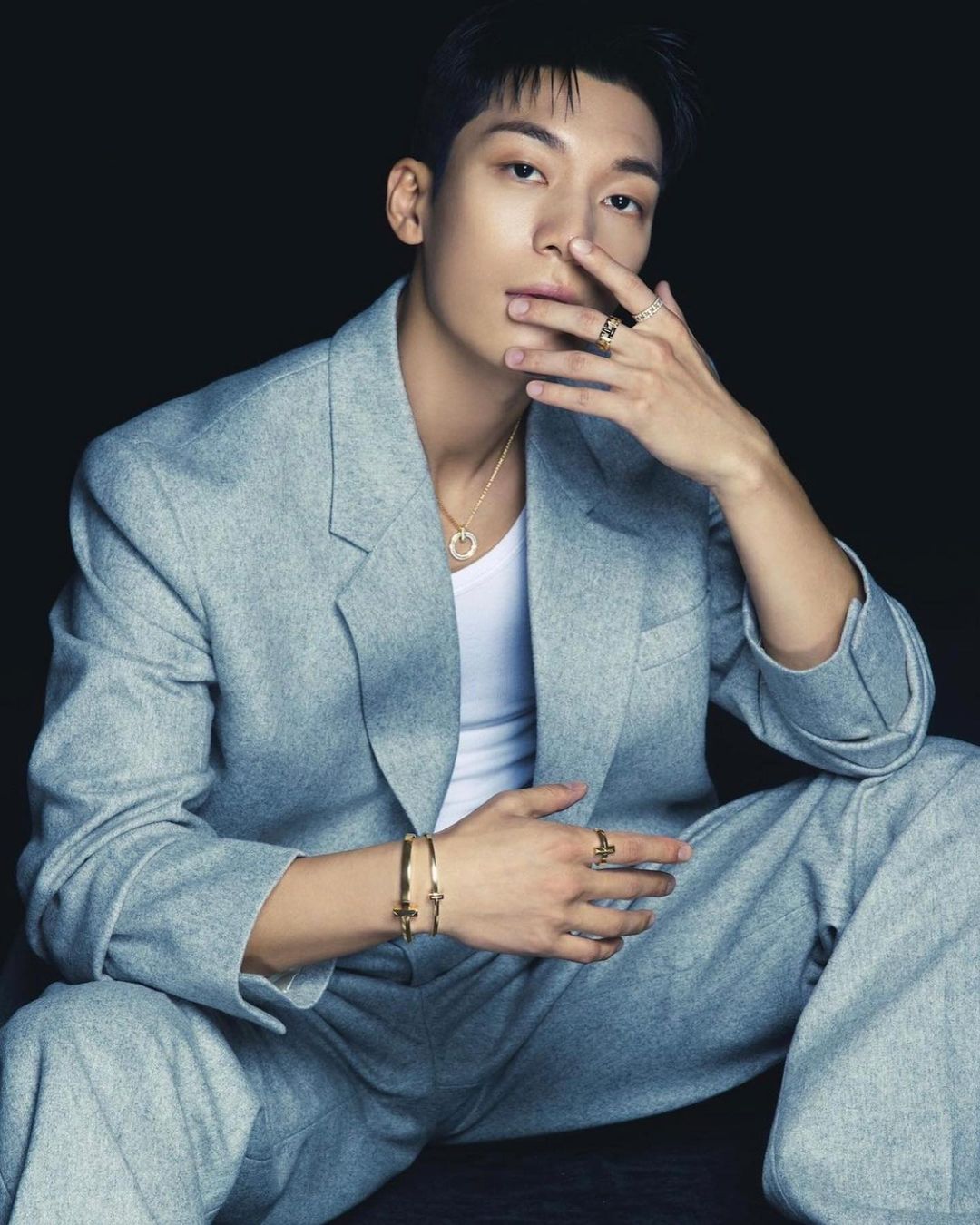 On Instagram, he went from having 5 million followers last month to 9.3 million followers as of writing!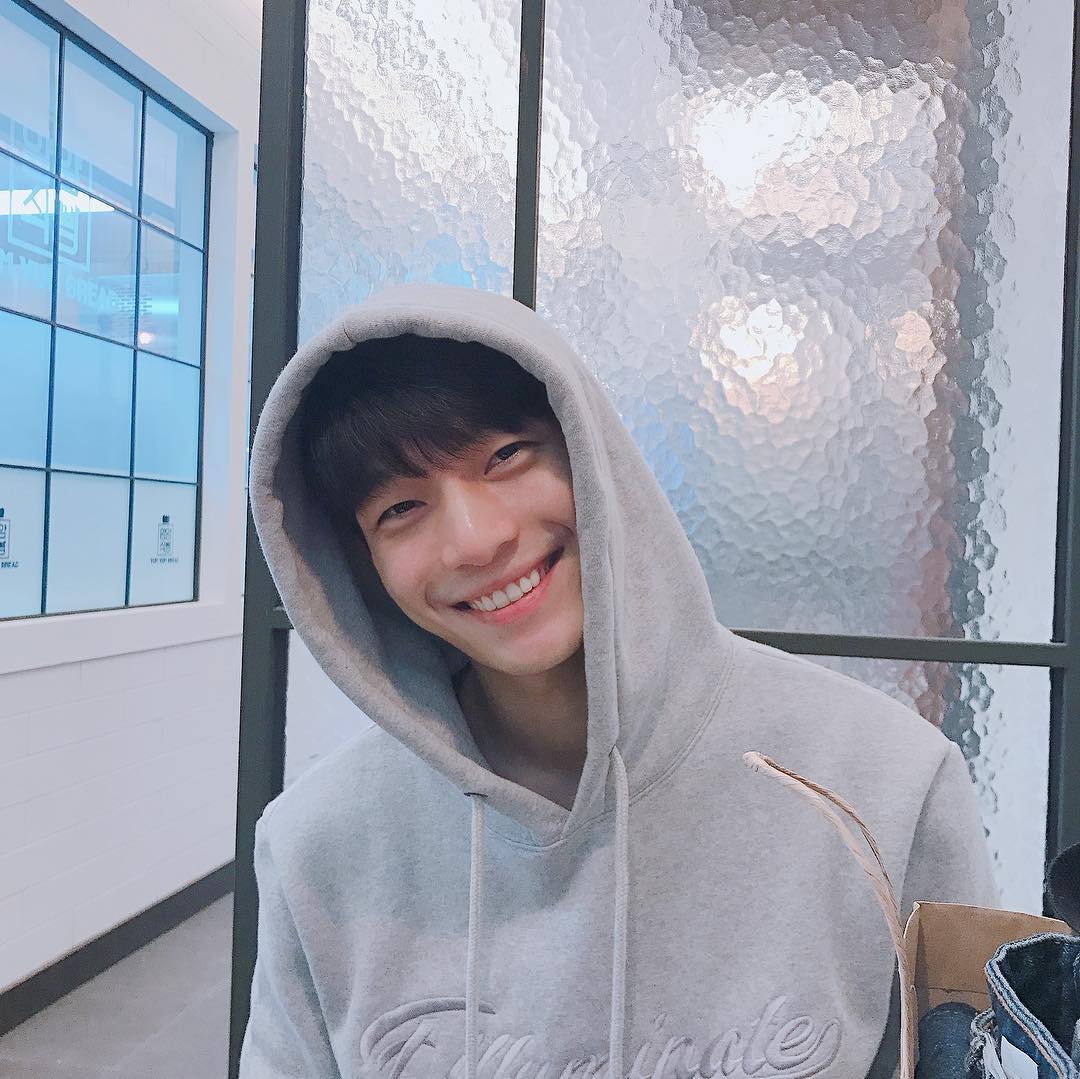 He's also booked and busy this year when it comes to his acting projects: Ha Joon is set to lead the drama Bad And Crazy with Lee Dong Wook, which will premiere this December. He's also in talks to star alongside Kim Go Eun and Nam Ji Hyun in the series, Little Women. And who knows—if ever there's a second season of Squid Game, we might just see him again as Jun Ho and know more about his story! Yes, we truly ~believe~ that he's still alive because according to Ha Joon: "The detective was not fatally wounded." *winks*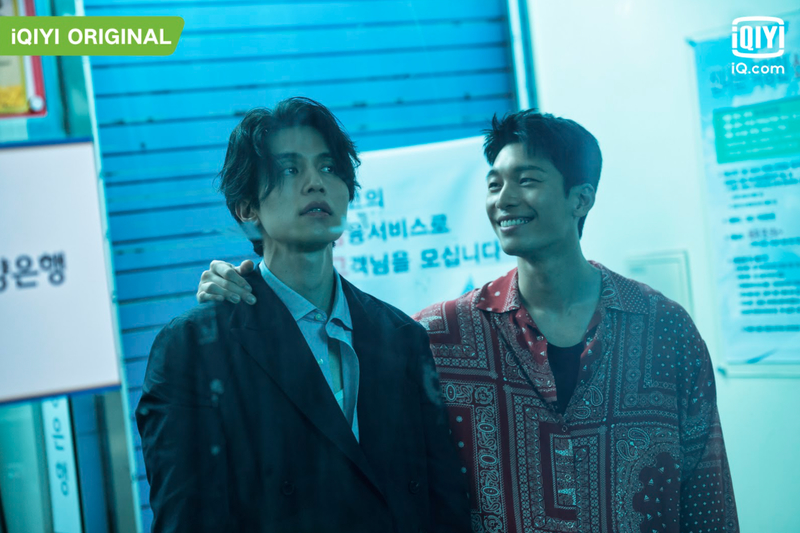 Follow Hanna on Instagram.
LOVE SQUID GAME? HERE ARE MORE STORIES ABOUT THE NETFLIX DRAMA:
'Squid Game' Took 13 Years Before It Was Created Into A Series
8 Things You'll Love To Know About 'Squid Game' Actress Jung Ho Yeon
8 Must-Watch K-Dramas Starring 'Squid Game's Wi Ha Joon