Confession time: I've been *so* obsessed with Squid Game in the past few weeks that I keep on singing "Mugunghwa kkoci pieot seumnida" wherever I go, LOL. My TikTok feed is also full of all things Squid Game and I tap the heart icon every time I see a related post. YouTube is also my bestfriend, and my eyes are glued on the screen when there's a new video featuring the drama's cast. And like what a true-blue fan would do, I followed almost *all* of the cast members on IG! In case you're wondering what they're like in real life, this platform will give you a glimpse of that.
Here are the Instagram accounts of the Squid Game Cast:
1. Lee Jung Jae as Sung Gi Hoon
Instagram handle: @from_jjlee 
Why you should hit the Follow button: Yay, Lee Jung Jae is finally on Instagram! He just launched his personal account last October 2 and he has been uploading multiple photos every day. Aside from his selfies with his Squid Game co-stars, we love his IG video featuring his longtime BFF, Jung Woo Sung! Click here for the ~reason~ behind Jung Jae's IG username, which might just be connected to his bestie. ;)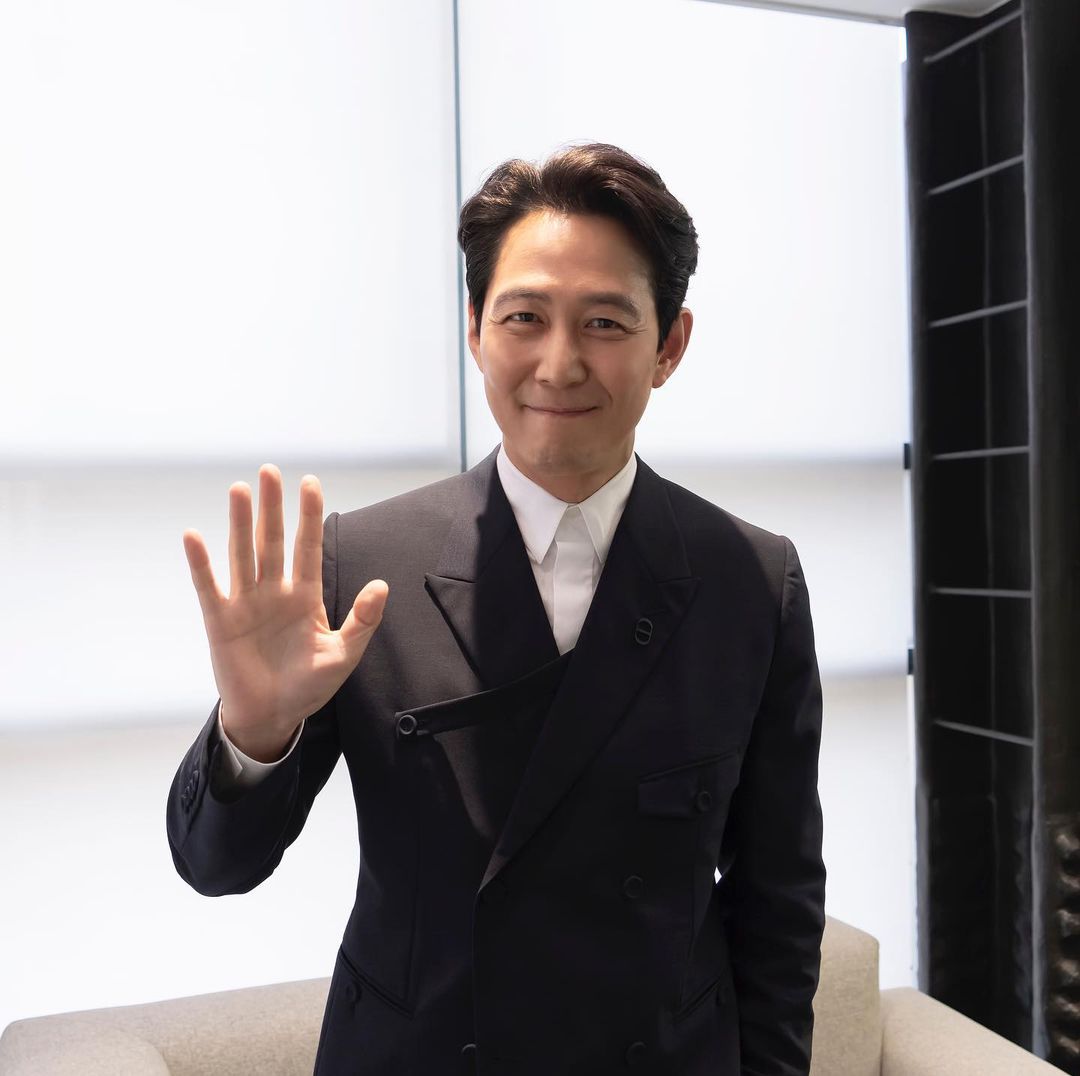 2. Park Hae Soo as Cho Sang Woo
Instagram handle: @haesoopark_official 
Why you should hit the Follow button: Just like Jung Jae, Park Hae Soo also created his IG account over the weekend! We used to look at his photos on his agency (BH Entertainment)'s IG handle but we're happy to see more pics of him on his personal account. So far, he's been sharing quirky pics with the cast and we're definitely looking forward to more in the coming days (because Squid Game's popularity is real)!
Continue reading below ↓
Recommended Videos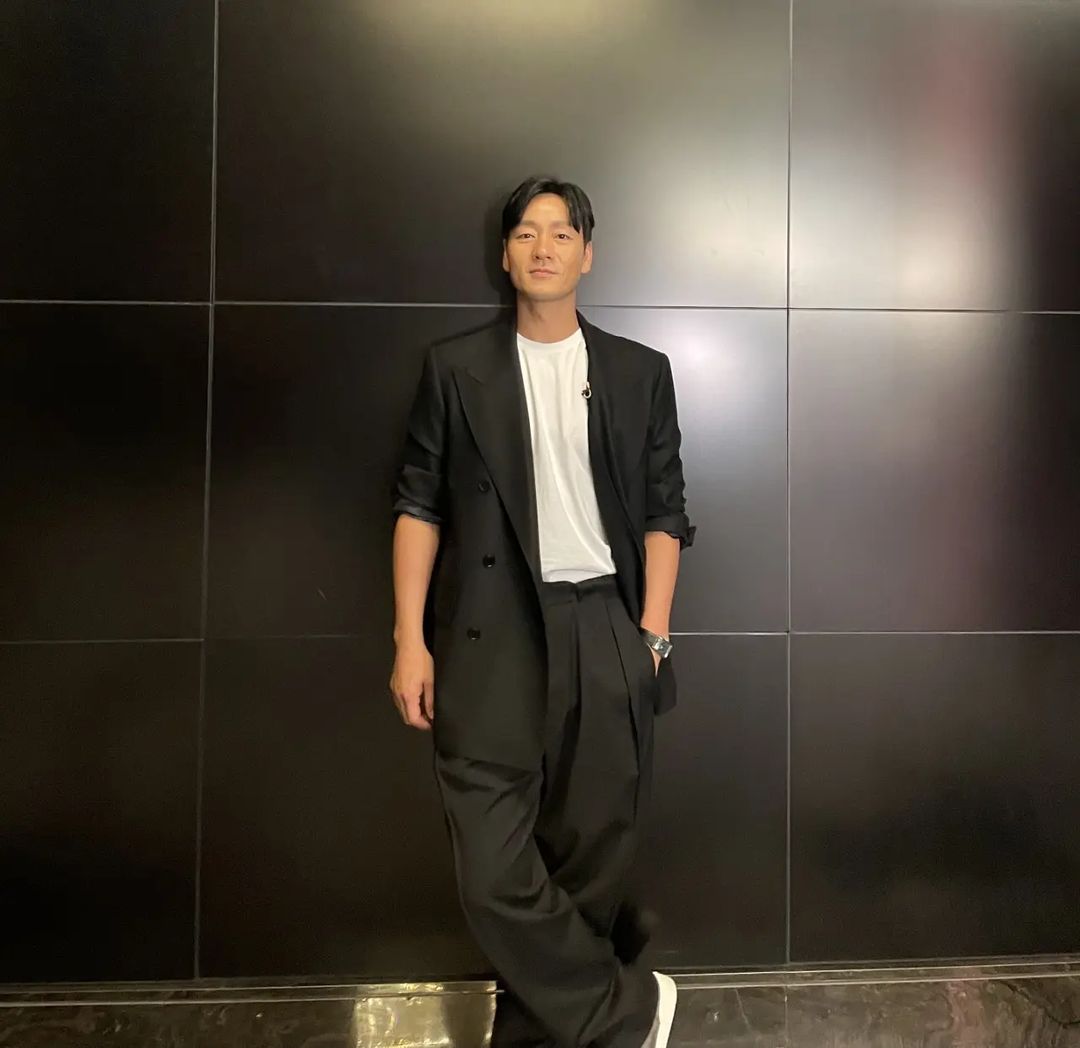 3. Jung Ho Yeon as Kang Sae Byeok
Instagram handle: @hoooooyeony
Why you should hit the Follow button: Ah, Jung Ho Yeon—the breakout star of Squid Game. Did you know that she has 16.8 million followers as of writing, making her one of the most followed Korean actresses? This just goes to show that *everyone* loves Ho Yeon content, from her modeling stints to her travel pics!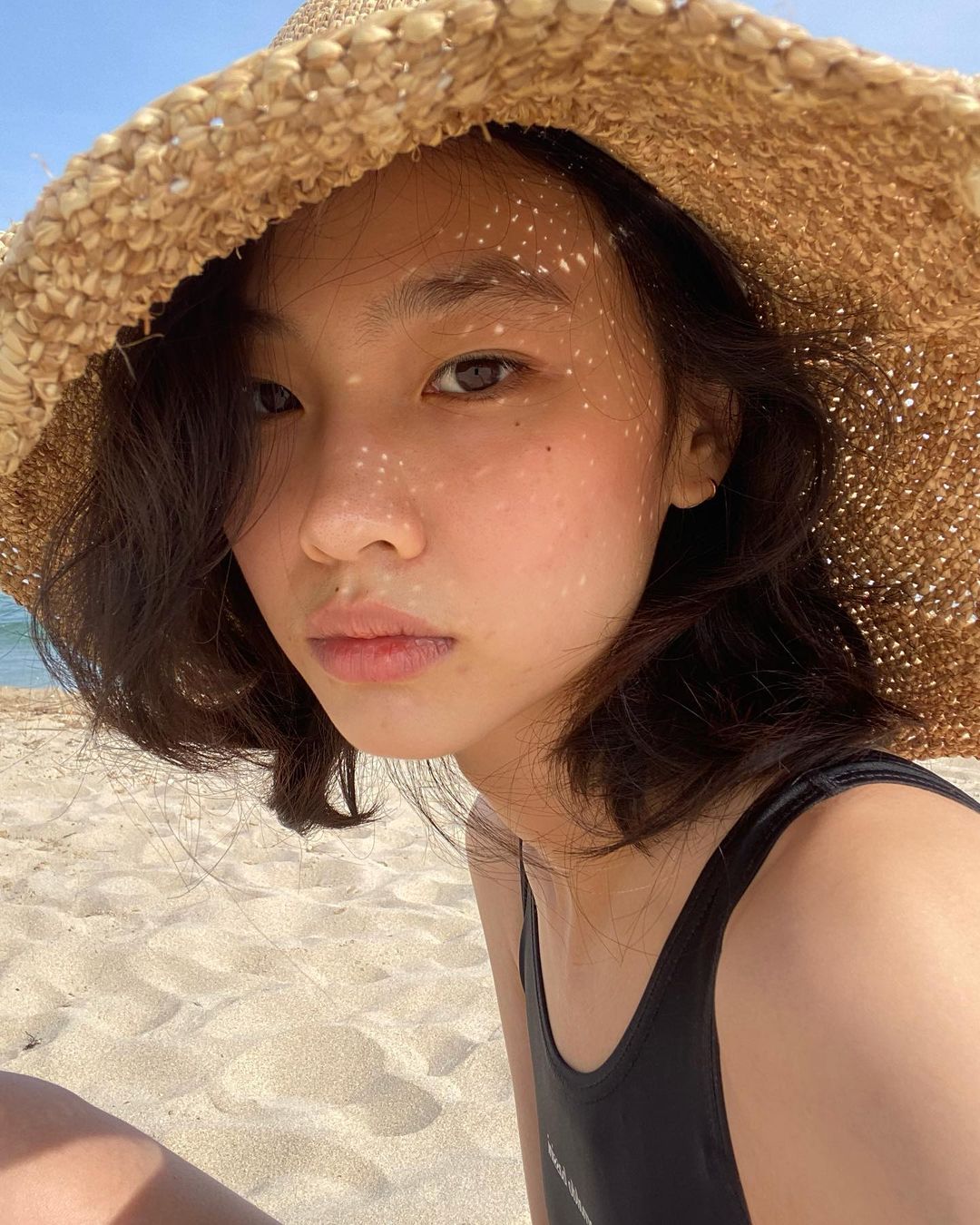 4. Wi Ha Joon as Hwang Jun Ho
Instagram handle: @wi__wi__wi 
Why you should hit the Follow button: If you love Wi Ha Hoon's character in the Netflix thriller, you'll love him even more once you follow him on Instagram! Here, he shares dreamy pics that will make you want to imagine that you're on a date with him. Not only that, he's *very* close with his niece, too, and we can't help but smile every time we see a photo/video of them together!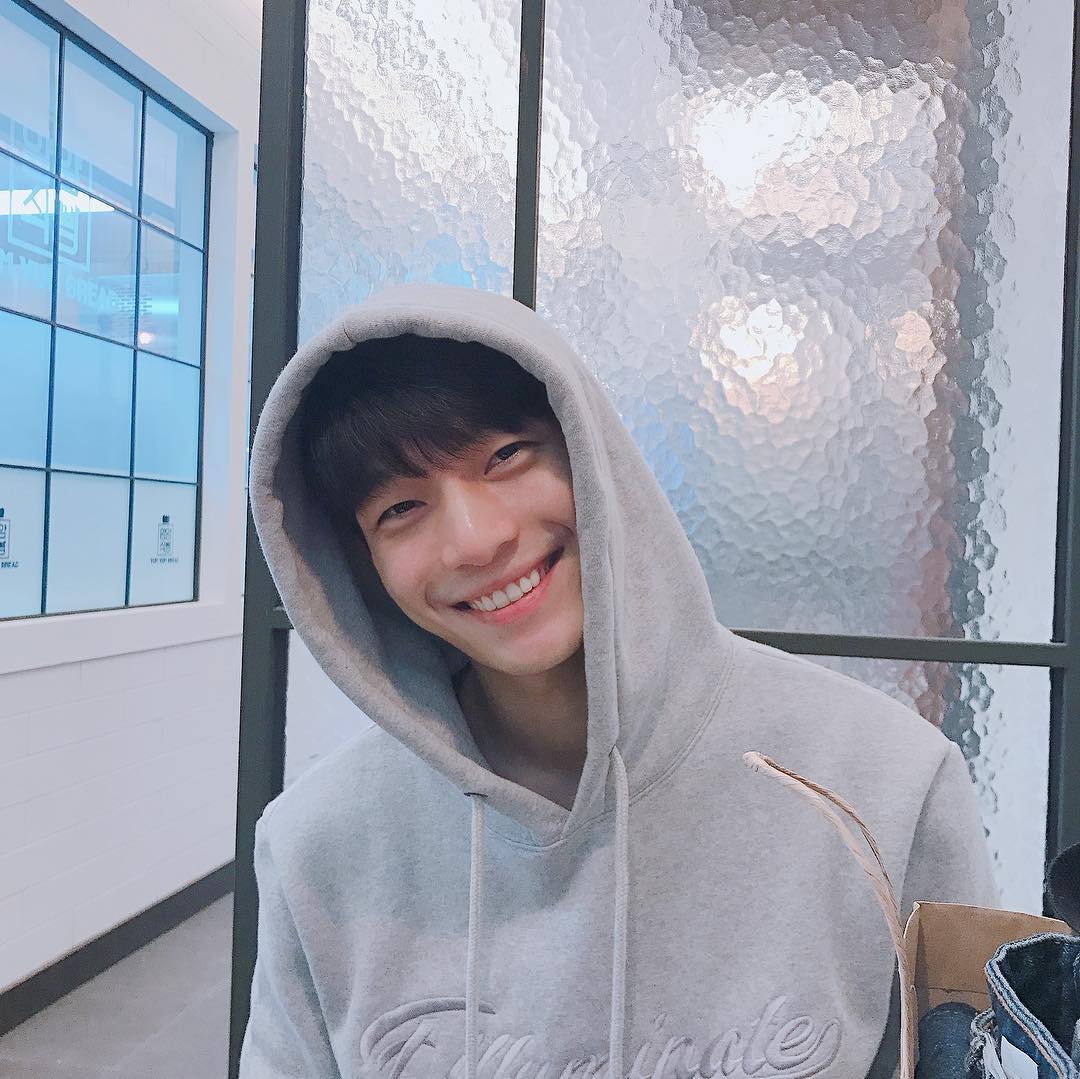 5. Lee Yoo Mi as Ji Yeong
Instagram handle: @leeyoum262 
Why you should hit the Follow button: Lee Yoo Mi may be a new face to you but she has been acting since 2010! You can see behind-the-scenes photos of her past projects on her IG account. Don't forget to give double taps to the pics where she channels her inner model!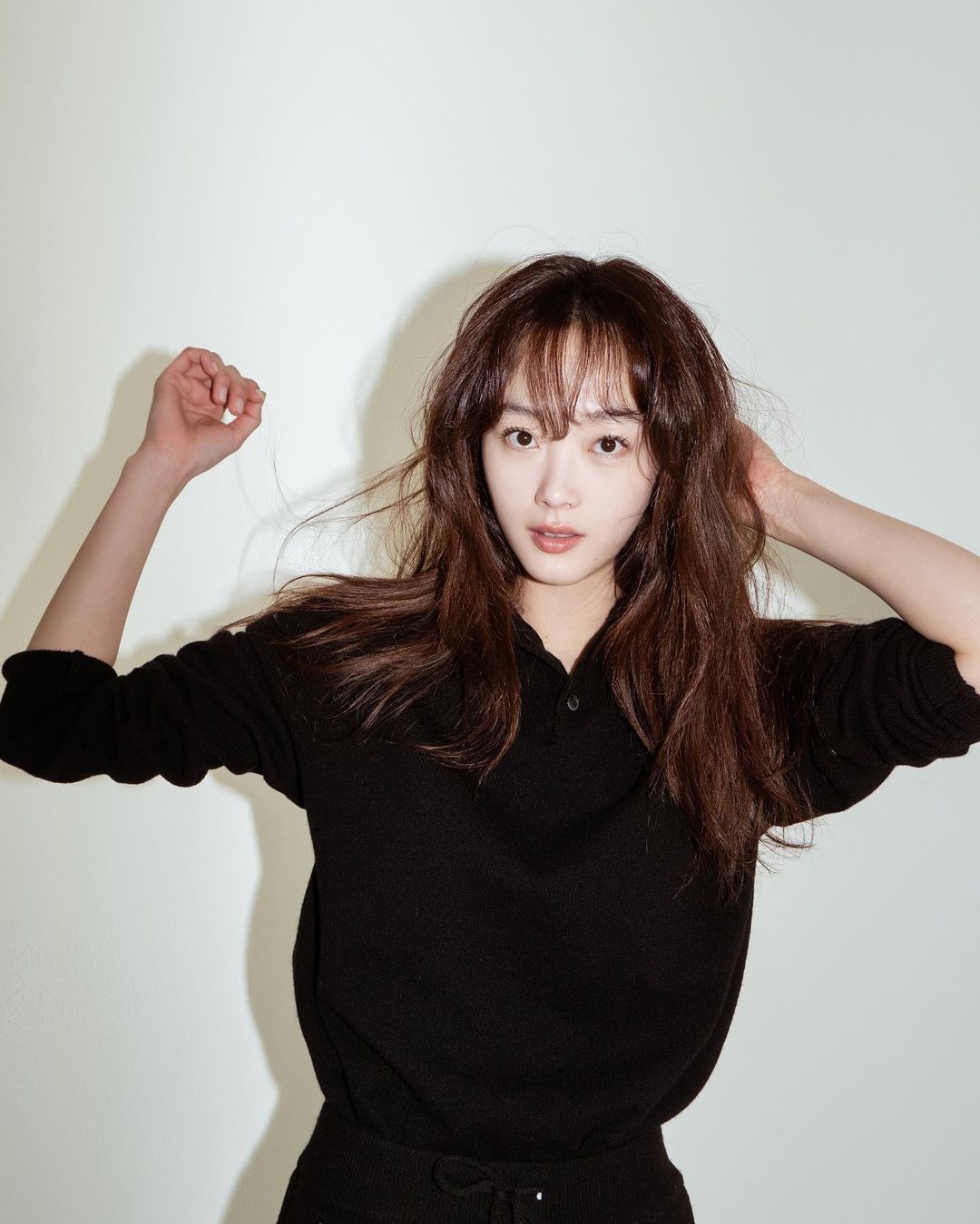 6. Heo Sung Tae as Jang Deok Soo
Instagram handle: @heosungtae 
Why you should hit the Follow button: Far from his aggressive role in Squid Game, Heo Sung Tae is actually a softie IRL! He likes posting photos of his cats, dates with his mom, and other pics that will make you go "Awwww!'. Sung Tae just reached one million followers this week, and he celebrated it by uploading a photo of him captioned with: "Thank you for making me a millionaire." LOL!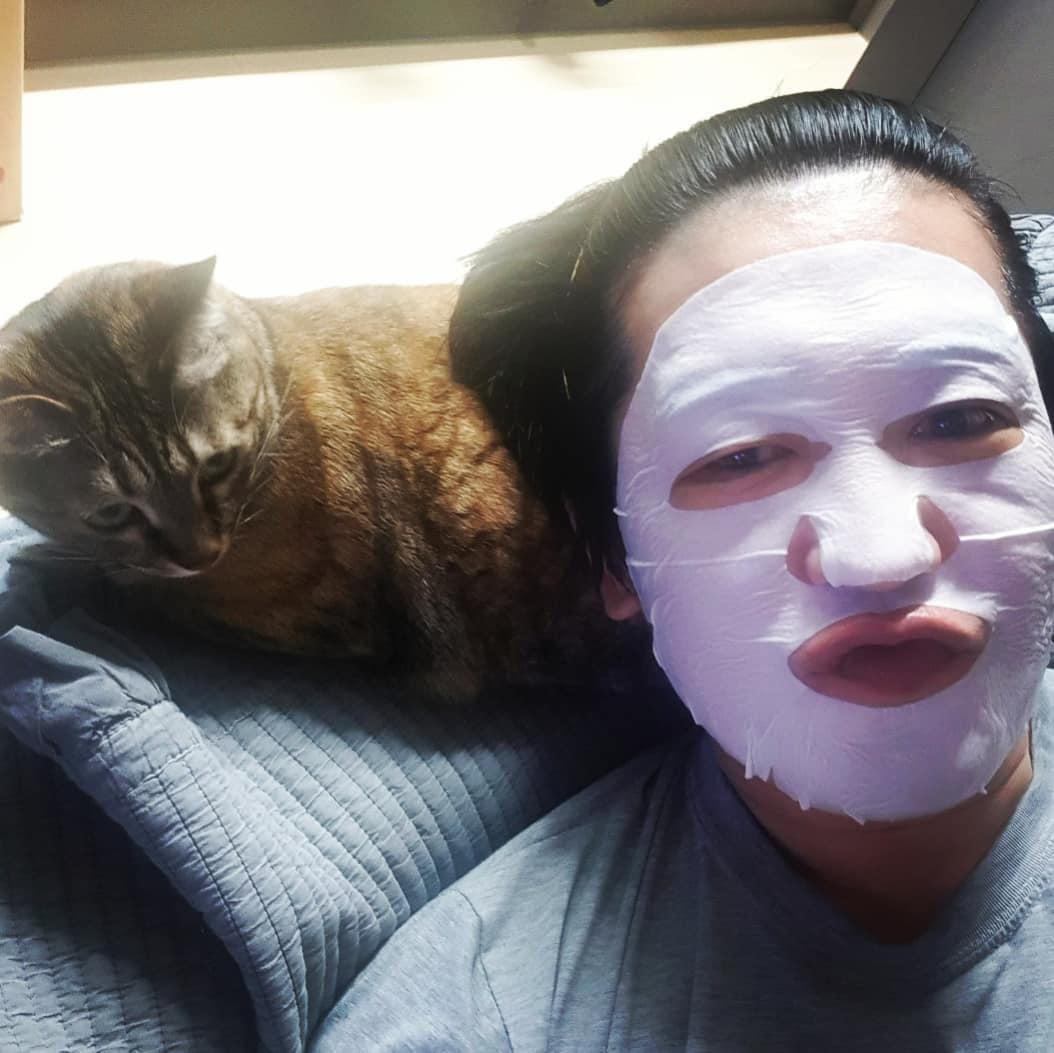 7. Kim Joo Ryoung as Han Mi Nyeo
Instagram handle: @kimjooryoung 
Why you should hit the Follow button: Miss the Squid Game cast? Lee Joo Ryoung's IG account is full of ~rare~ BTS pics and we can't get enough of them! She also shares fan arts, so don't forget to tag her when you're planning to upload one.
P.S: Her captions are hilarious! For this pic, she wrote: "She wants to fly."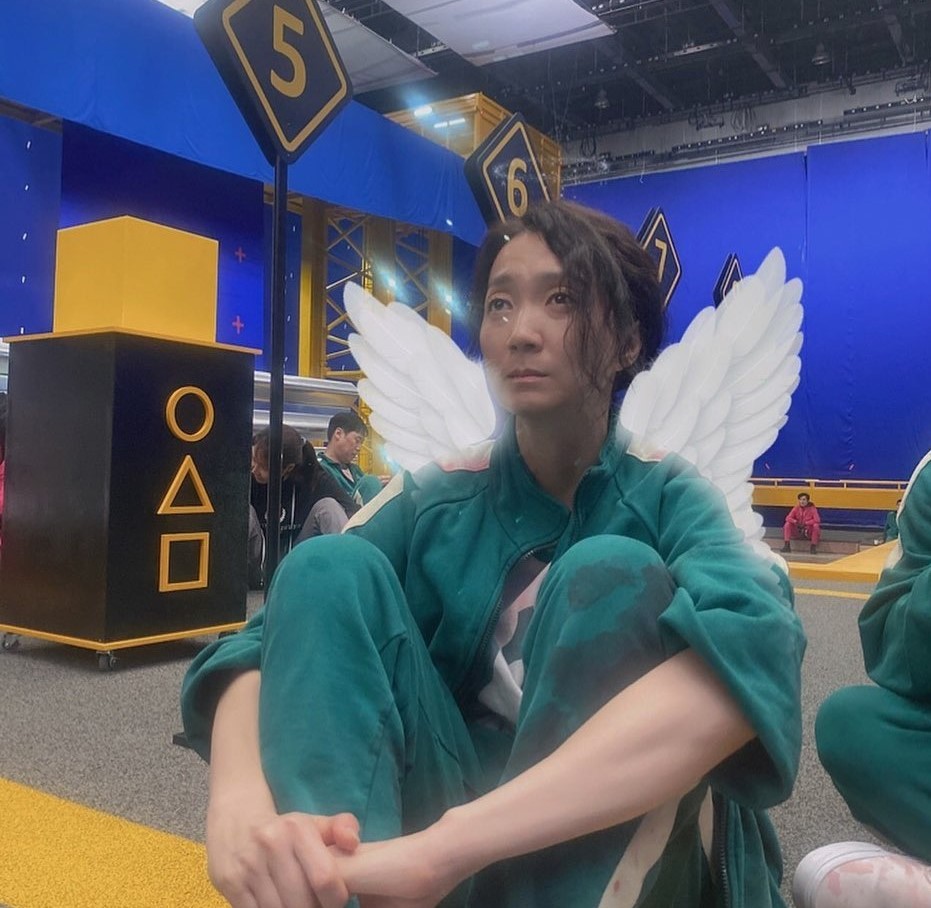 8. Anupam Tripathi as Abdul Ali
Instagram handle: @sangipaiya 
Why you should hit the Follow button: Get ready to be amazed by Anupam Tripathi's other talents because this guy can definitely sing! He can also play the guitar, and did we mention that he's a theater actor, too?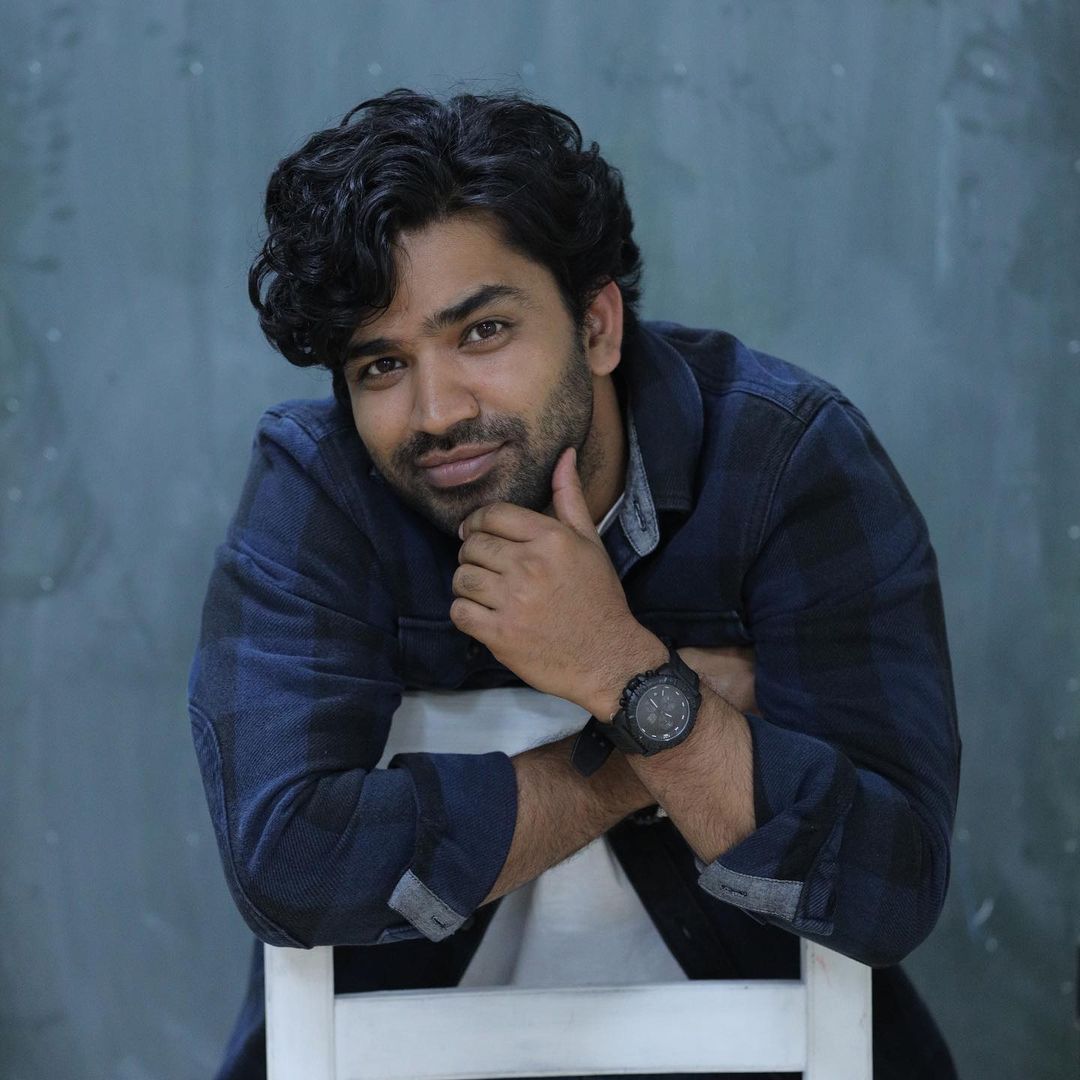 9. Christian Lagahit as Player 276
Instagram handle: @chrisyan8 
Why you should hit the Follow button: ICYDK, there's a Pinoy cast member in Squid Game and his name is Christian Lagahit! He has already worked with some of your favorite Korean stars and you'll get to see their interactions on his IG. Christian shares photos of the places he has been to as well, so if you want some aesthetic snaps, go ahead and follow him!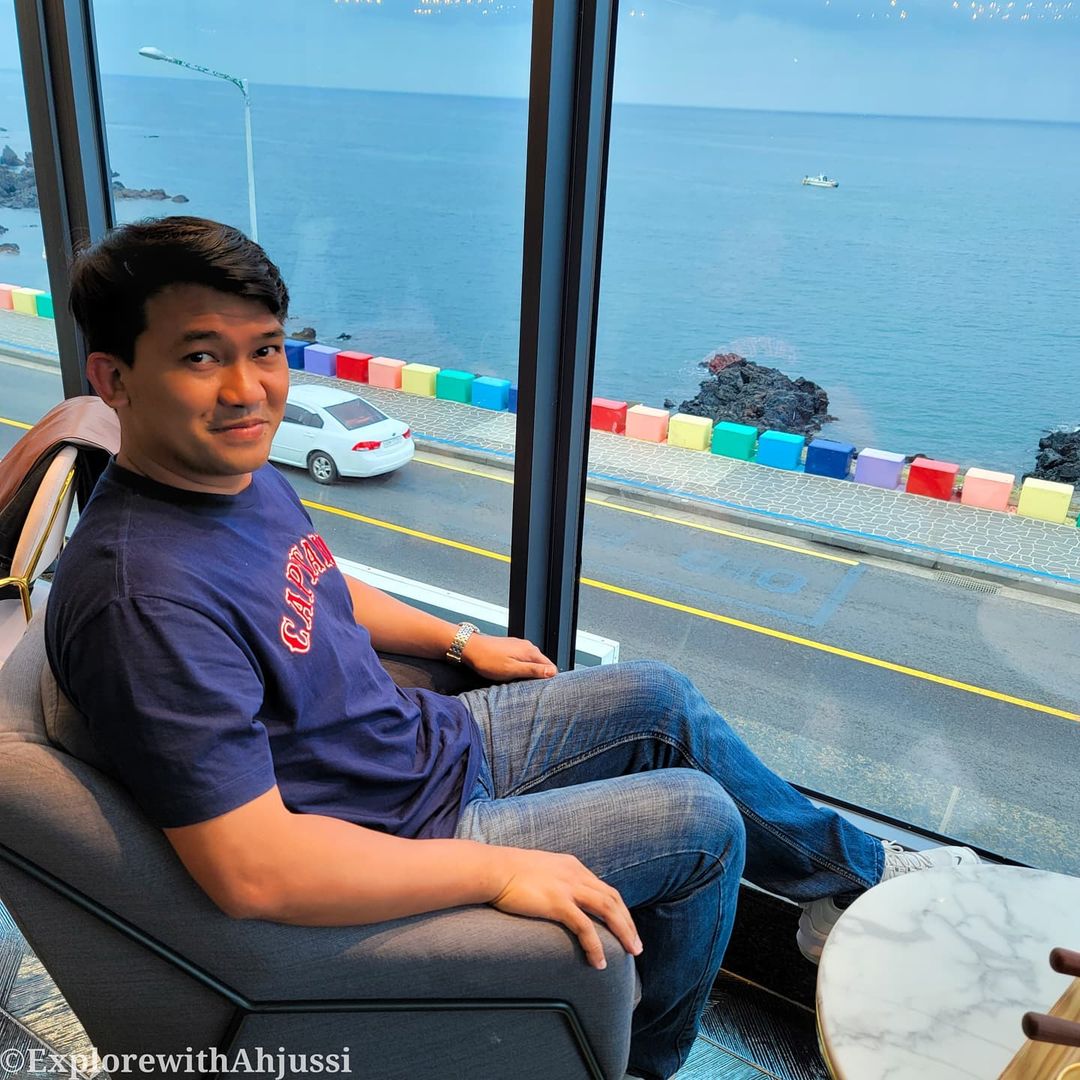 Follow Hanna on Instagram.
LOVE SQUID GAME? HERE ARE MORE STORIES ABOUT THE NETFLIX DRAMA:
'Squid Game' Took 13 Years Before It Was Created Into A Series
8 Things You'll Love To Know About 'Squid Game' Actress Jung Ho Yeon
5 K-Dramas And Movies By 'Squid Game' Creator Hwang Dong Hyuk