Shifting careers is easier said than done. It's more than just finding another job. Of course, you have to consider certain factors like your current skill set and the opportunities that are available in other fields. It can definitely be scary to make the switch from one job to another, especially if you're coming from a place of stability and comfort. 
But for Andrea Atienza, a career shift was a leap of faith she was willing to take. In an exclusive interview with Cosmopolitan Philippines, she shared how she decided to leave her corporate work in HR and pursue her *dream job* in the academe. Read on to know more about how her experience has been so far. 
How did you become a senior high school guidance coordinator in Batangas?

Andrea: "Since college, I've always wanted to work in the guidance office. My mother's family runs a school in my hometown of Lipa City, Batangas, but they didn't have any openings when I was a fresh grad. It didn't look like that path was open for me yet, so I decided to explore other options. It just so happened that a broadcasting company in Metro Manila invited me to their recruitment day for HR. I took my chances and ended up spending an amazing year and a half with them.
ADVERTISMENT - CONTINUE READING BELOW ↓
But even though I was really enjoying my corporate career, I couldn't shake off the feeling that it wasn't my calling. I eventually tried to ask my mother's school again if they had any openings in their guidance department. This time, an employee was about to go on maternity leave and they needed someone to come in and help out while she was away. It felt like the stars aligned for me, so I took a leap of faith and left my corporate job in Metro Manila for the quieter academe in Batangas."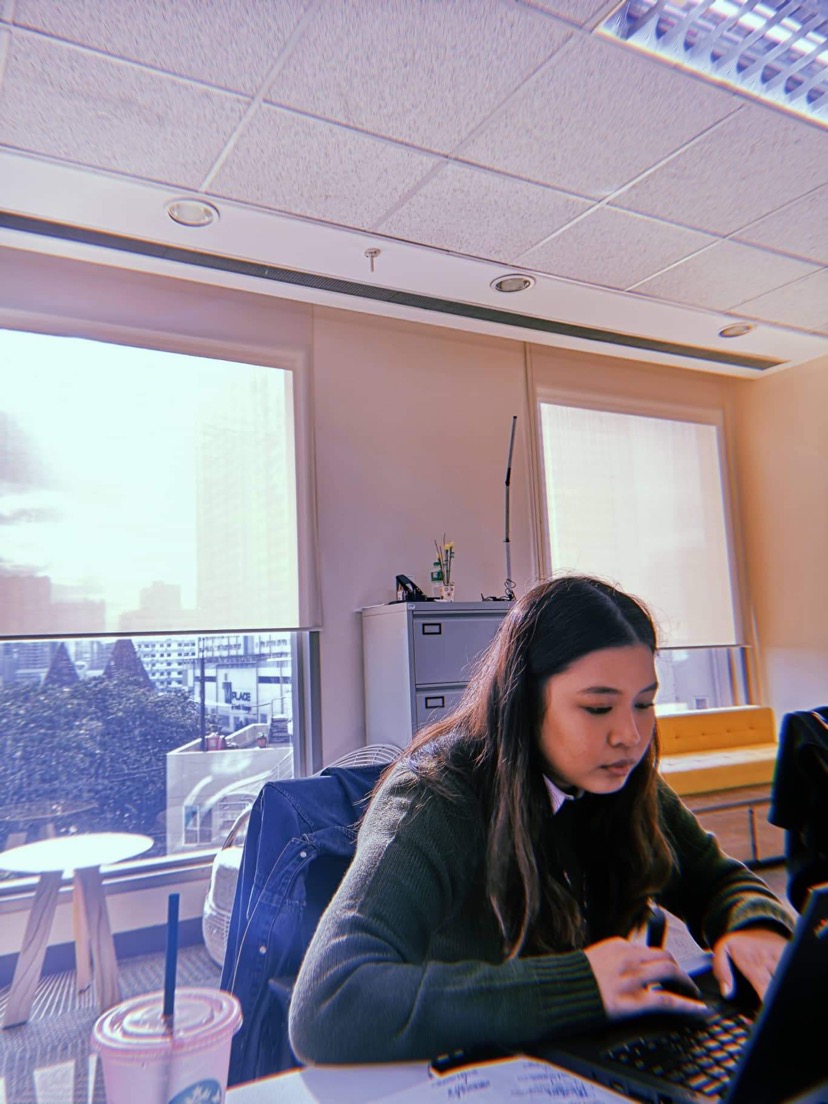 ADVERTISMENT - CONTINUE READING BELOW ↓
Recommended Videos
What was the career shift like for you?
A: "Shifting from a job in corporate to the academe took a lot of adjusting. I was used to whole-day meetings with executives and business partners that would stretch into late nights at the office. In a way, working in a school was similar. My work days would start at 7:30 a.m. with young students running around campus and having every student smile at me as I pass by them. TBH, I felt really stiff at first 'cause I got used to being so formal with everyone at my old job. In a school, people are more personable. It took a little while to shed that stuffy front I had and eventually, I did warm up to the new environment."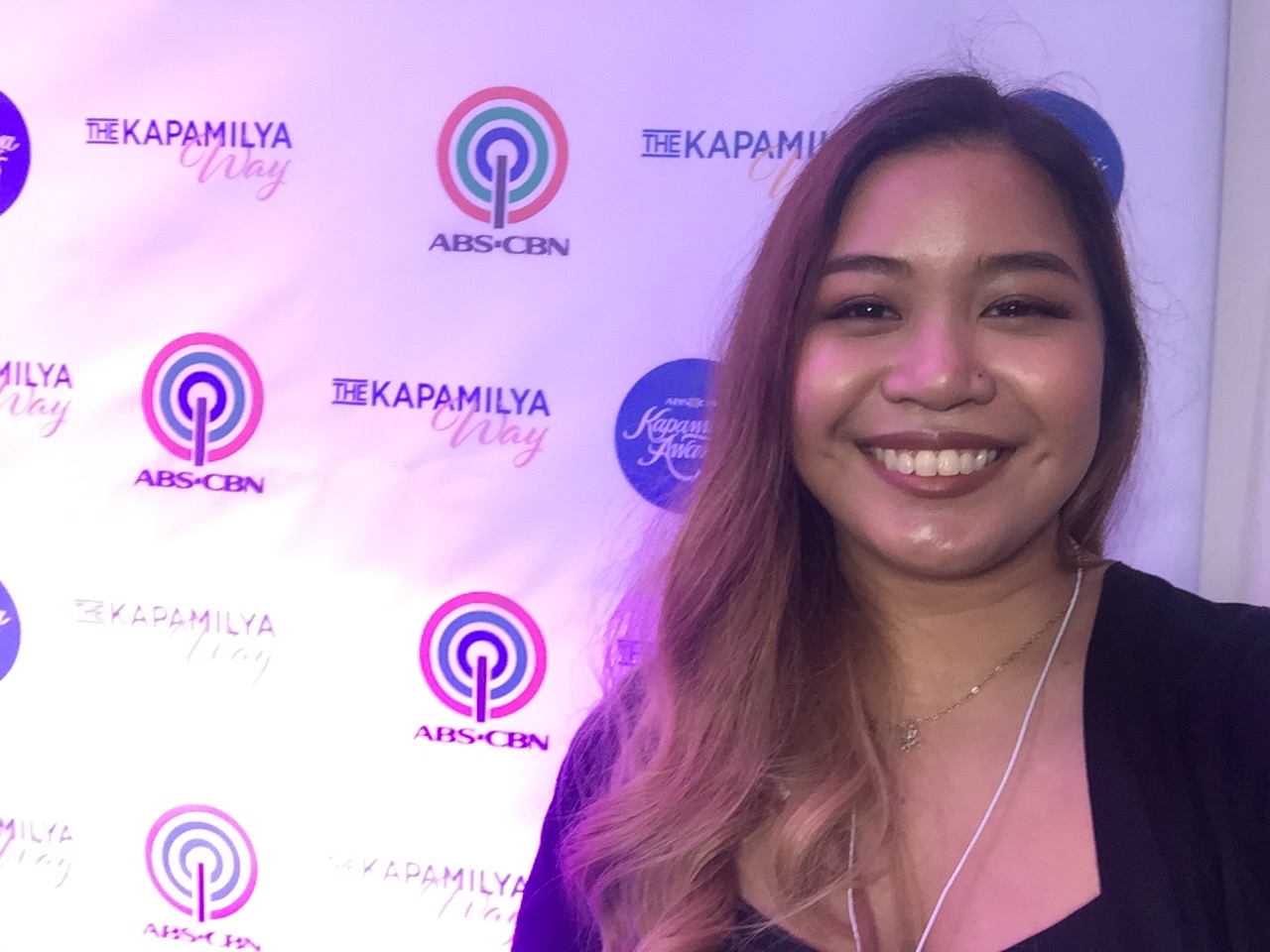 ADVERTISMENT - CONTINUE READING BELOW ↓
What's your daily routine as a guidance coordinator?
A: "Pre-pandemic, I would greet the students and do my rounds in the building just to check up on them. If students needed someone to talk to, I was there to listen to them. It was definitely more reactive to student needs, a stark contrast to a lot of the structure I experienced in my last career. In corporate, your whole week would be laid out in front of you 'cause you would have your meetings lined up. Being in the guidance office, however, keeps you on your toes 'cause you'll never know when a kid would need you. When the pandemic hit, I couldn't see the students anymore and so we had to shift to digital efforts to provide our services and activities."
Being in the guidance office keeps you on your toes 'cause you'll never know when a kid would need you.
What are the biggest changes and challenges you faced as a guidance coordinator, especially when the pandemic hit?
A: "The pandemic really changed the way students are now. What used to be halls filled with laughter and chatter turned into awkward Zoom calls and chat rooms. Since you don't get to personally meet students and casually build rapport, they don't feel comfortable enough to open up to you or even seek out your help. We had to shift our style to posting infographics or motivational posters with generic advice based on what we'd hear students are feeling, just hoping that it would strike a chord with them. It was a lot of guess work. The biggest challenge of this was only finding out about students' problems when it was already too late, when it was already affecting their performance in school. It can get disheartening but it's pushing us to find better ways of letting students know that they don't have to face this pandemic and online schooling alone."
ADVERTISMENT - CONTINUE READING BELOW ↓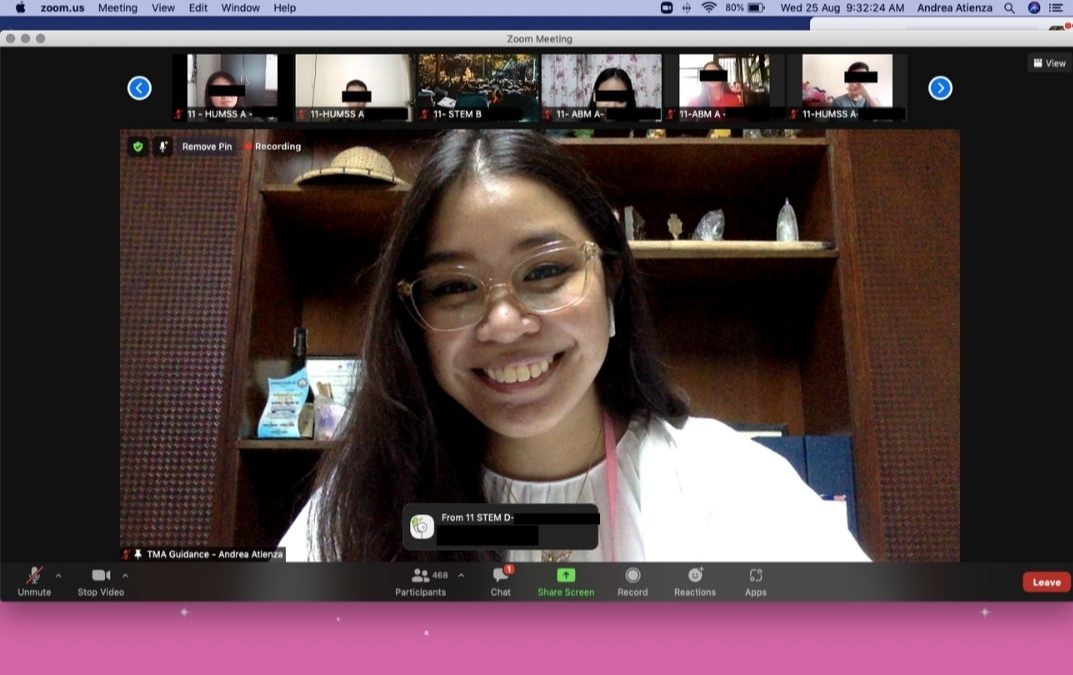 What's something you wish more people knew about your job?
A: "I wish more people knew that we're not just there for students to run to when they have problems. While that is part of the job, we do more than just that. We do our best to work with everyone involved to ensure that a student grows holistically. To us, these kids are more than just students. They're individuals who deserve a chance to reach for what they want without letting any kind of baggage stop them. It's our job to make sure that the programs and the environment the school provides supports that idea."
ADVERTISMENT - CONTINUE READING BELOW ↓
Any advice for aspiring Pinays who want to work in a school's guidance office?
A: "To be a school counselor, you have to prepare yourself in a lot of ways. First, getting the right education and degree is a must especially since there's a Guidance Counselor licensure in the Philippines. Secondly, you'll need to be emotionally available and mature enough to listen to students' concerns. Sometimes, it can be easy to get lost in their stories. You have to remember that your purpose is to help them navigate through their feelings and situations. Lastly, be ready for all the other responsibilities that come with the job. We also facilitate tests, keep records, and design programs, among others. It helps to develop your organizational and critical thinking skills. Simply put, school counselors don't just do the emotional labor. "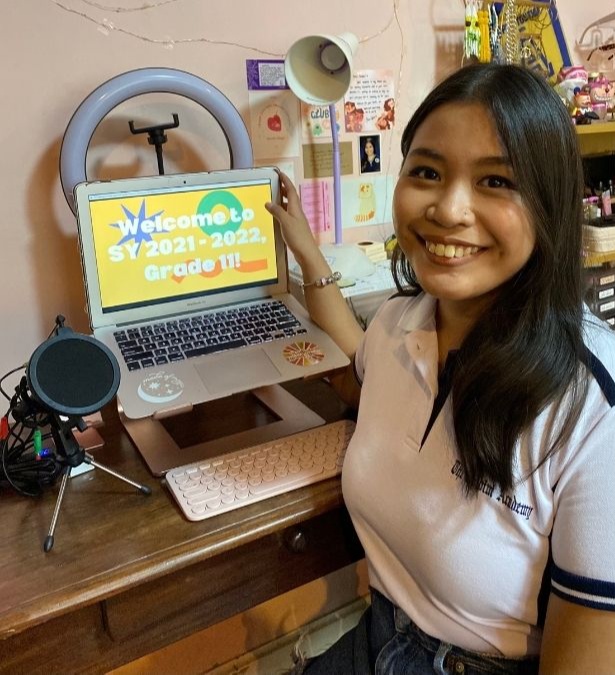 ADVERTISMENT - CONTINUE READING BELOW ↓
*Answers have been edited for clarity. 
MORE INSPIRING WOMEN:
How This Pinay Chemical Engineering Grad Shifted Careers And Became A Tattoo Artist
How This Pinay Ballerina Started A Career In Esports
This Pinay Speech Pathologist Shares What It's Like To Help Kids With Communication Disorders
***
Cosmopolitan Philippines is now on Quento! Click here to download the app and enjoy more articles and videos from Cosmo and your favorite websites!
Follow Lou on Instagram.
EXPLORE COSMO