You don't need to spend lots on a memorable Halloween costume. You just need to be creative and nail the key elements of whoever you're imitating. If K-dramas have been your lifeline lately, why not dress up as one of the characters you love?
Below, we've rounded up some of the easiest Korean drama-inspired Halloween costumes to pull off this year:
1. Tracksuits from Squid Game
This is bound to be the hottest costume this year—just like that time when everyone was in Money Heist costumes. It's easy to put together an outfit that will make you blend right in as a player or worker. All you need is an all-green or all-red tracksuit. Make sure to attach your player number for the former and don on a black mask with either a triangle, circle, or square symbol. If you have a yellow tee and orange apron dress, layer them and put your hair in pigtails to imitate that creepy Red Light, Green Light doll. Or another idea: dress up like Gong Yoo, make red and blue ddakji cards, and get ready for a slapping fun time.
ADVERTISMENT - CONTINUE READING BELOW ↓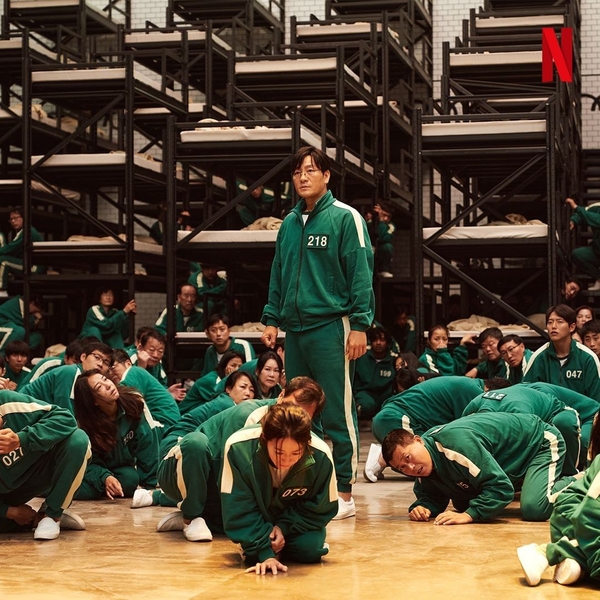 2. Ahjumma "worker" clothes from Hometown Cha-Cha-Cha
You've seen these time and again in Korean dramas: loose printed pants with rubber boots, bright long-sleeve tops, and a sun visor or hat. Mix and match clothes from your baul at home to recreate the countryside ahjumma look. Plus points if you can perm or curl your hair. Of course, you could also wear a Yoon Hye Jin dainty outfit. Just make sure that from head to toe, you wear branded clothes. Again, bonus points if you have a pair of sparkly pumps.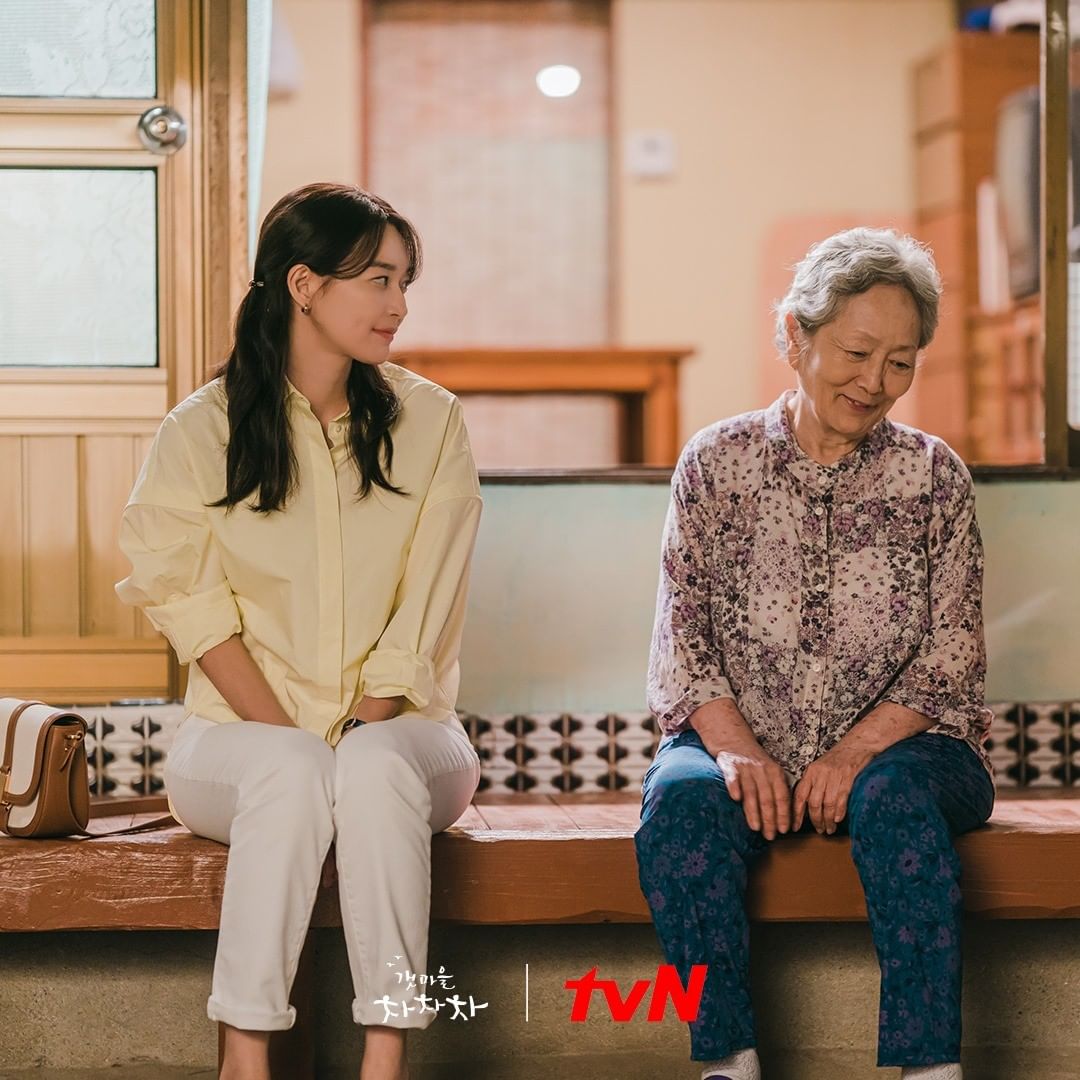 And if you'd like to keep it simple, you could also dress up like Chief Hong. Throw on a plaid button-down over a t-shirt and grab a backpack. As a finishing touch, put together printed certificates of all the random things you learned from this quarantine.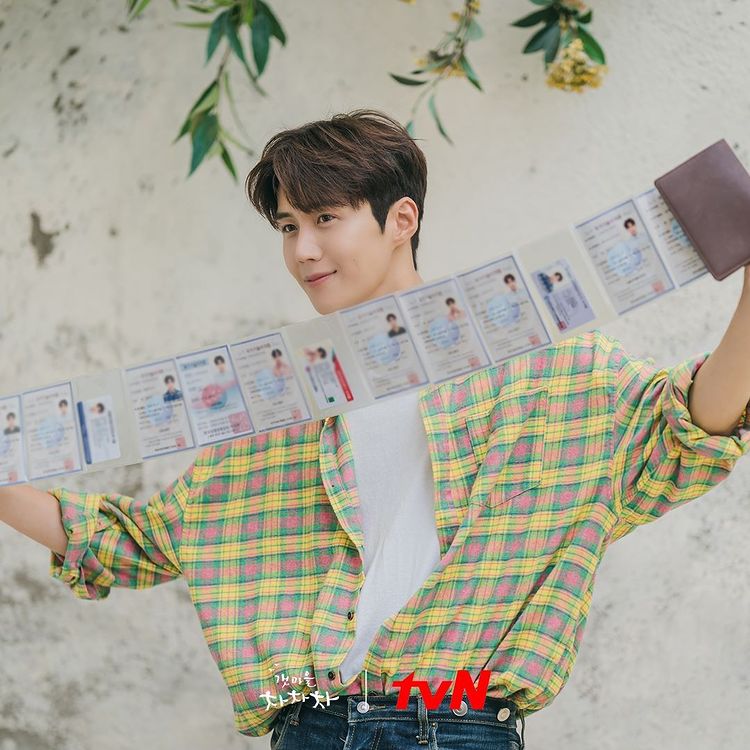 ADVERTISMENT - CONTINUE READING BELOW ↓
3. Big shirt, baby bangs, and bob cuts from Yumi's Cells
Here's another costume idea where all you need might be in your closet already. Yumi's signature style is presko clothes, and she's usually in white button-downs or flowy dresses. It's easy to make your own frog headband, too, if you want to recreate the blind date look. Also, you might be able to easily convince your beau to put on a black statement tee and red shorts. Get those creative cells of yours working!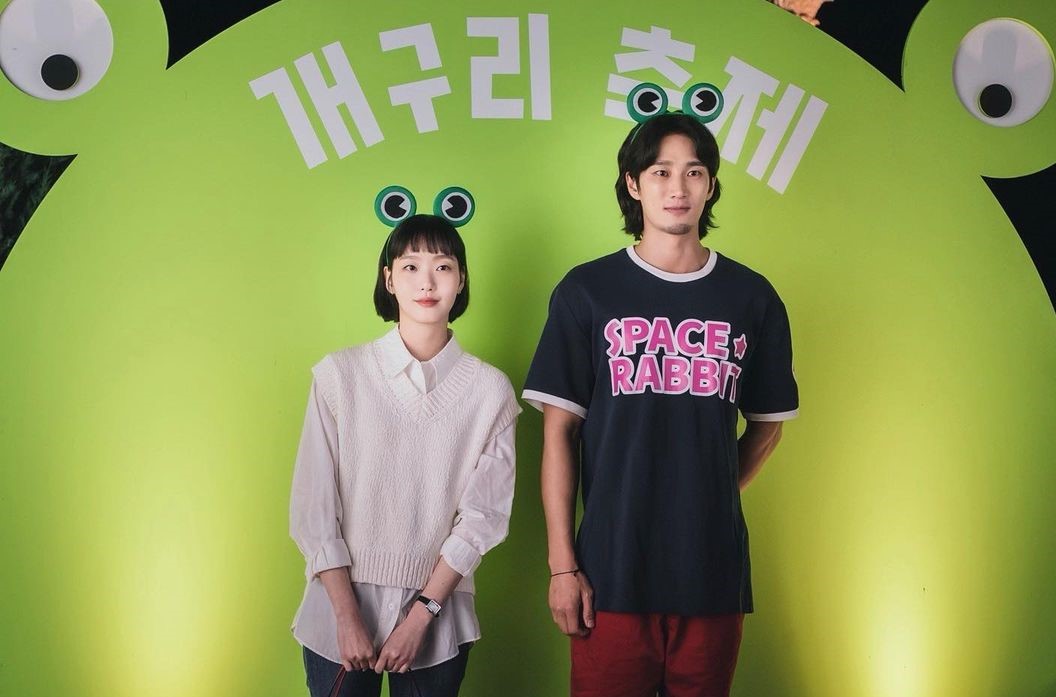 ADVERTISMENT - CONTINUE READING BELOW ↓
4. Blue scrubs from Hospital Playlist
Frontliners might have the edge on this one. All you need are comfy hospital scrubs for this look. If you don't mind the budol, you could get some SPAO x Hospital Playlist merch, too. The blue pajamas will make you miss one of the best K-drama barkadas we've been blessed with. And when you do choose a Yulje Medical Center theme for Halloween, it's a great excuse to order tteokbokki and other comforting Korean food.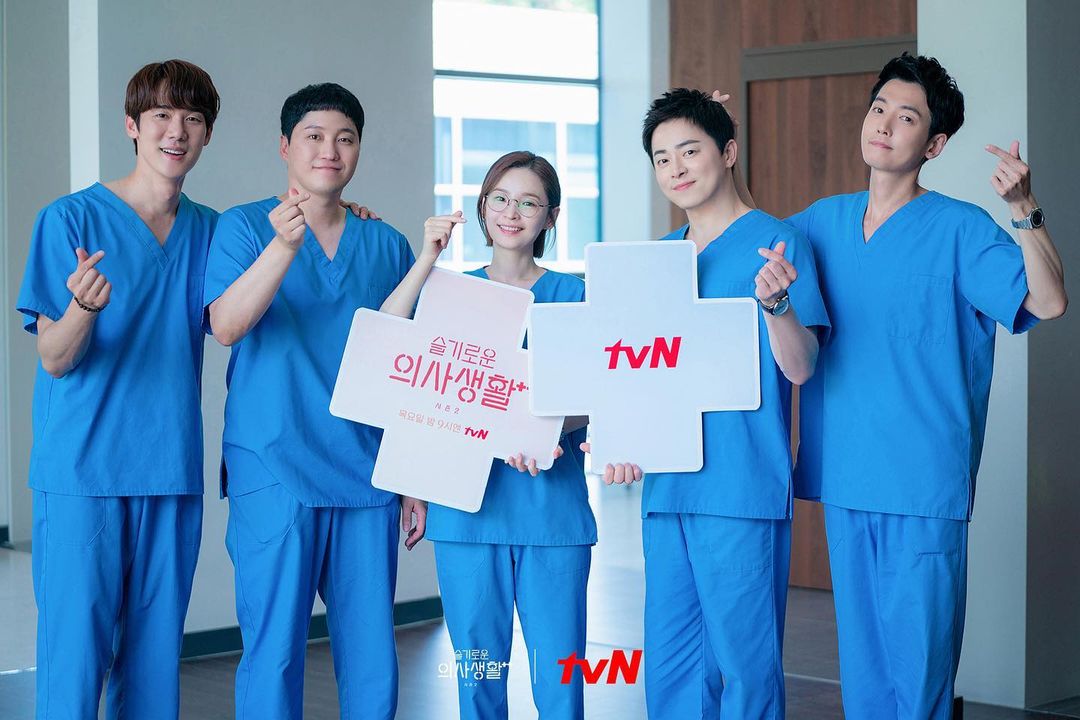 ADVERTISMENT - CONTINUE READING BELOW ↓
5. Pantsuits from Vincenzo
If you have black pantsuits lying around, dress up as a Geumga Plaza tenant. Aside from the sleek outfit, you'll need a lot of swag. And don't forget the blackout sunnies to shield your eyes from paparazzi! This makes a great group costume, too, if you want to rope in friends and family on the fun.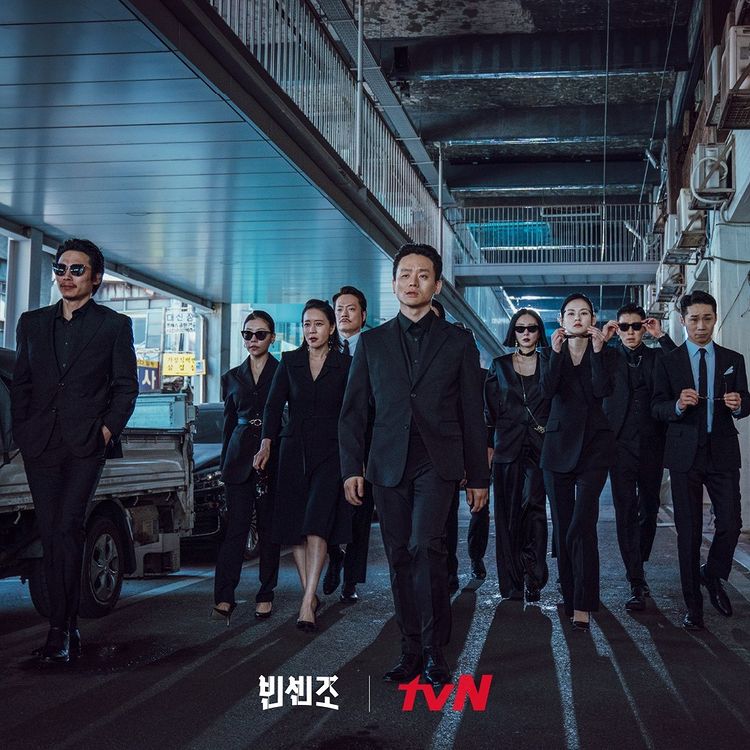 ADVERTISMENT - CONTINUE READING BELOW ↓
6. Yayamanin outfits from The Penthouse
Have you been stressing over those formal gowns you can't use because of the lockdowns? You might consider emulating a Hera Palace resident for Halloween to finally get to use them. The cast of this series always brings their A-game, whether it's for a musical concert, a PTA meeting, a wedding, or even a random patayan day. If you have mint green overalls, you could recreate their prison outfit, too!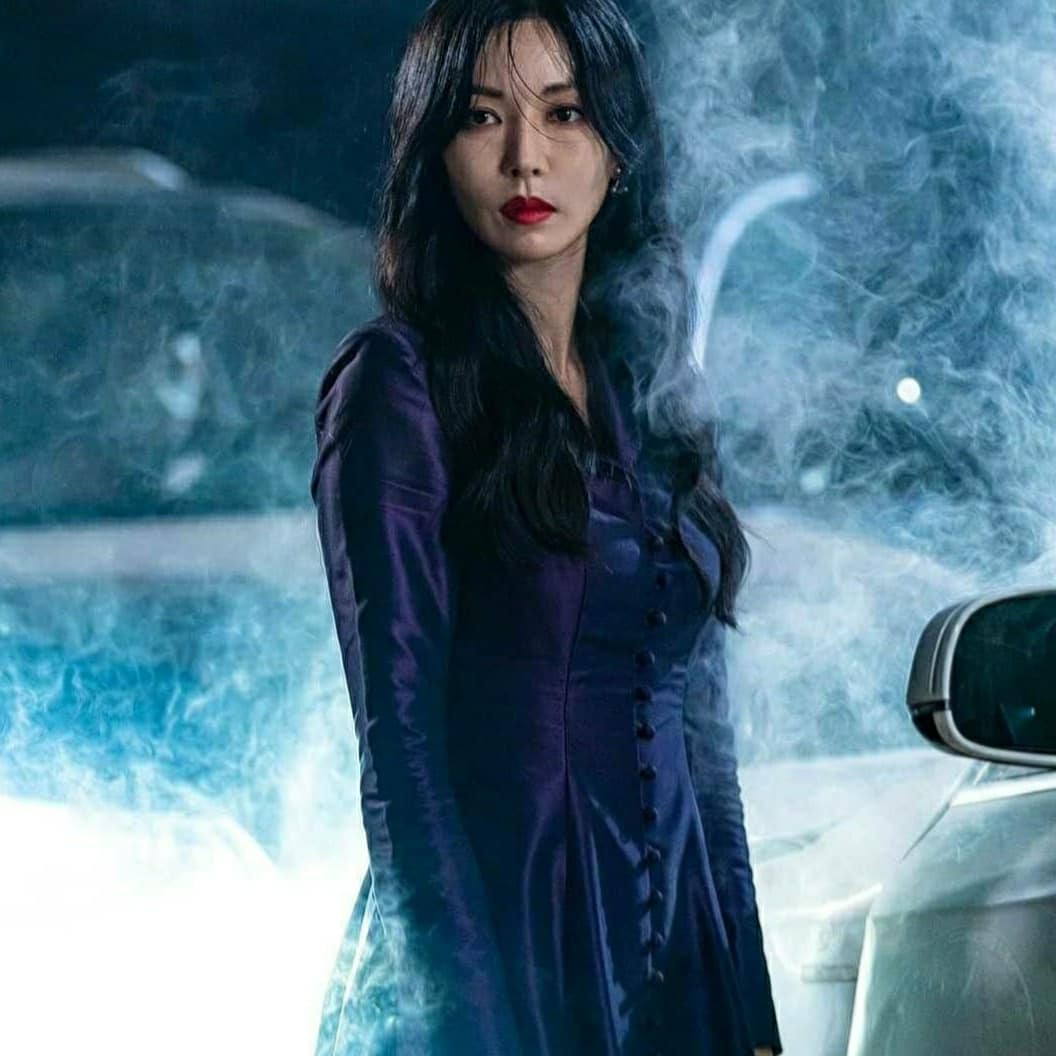 ADVERTISMENT - CONTINUE READING BELOW ↓
7. All-black clothes from My Name
Here's another badass character that fits right into the Halloween spirit. If you have a black top, pants, and leather jacket, plus a faux bloody knife, you're all set! Add on a fierce expression and some fresh-from-a-fight-scene makeup for good measure.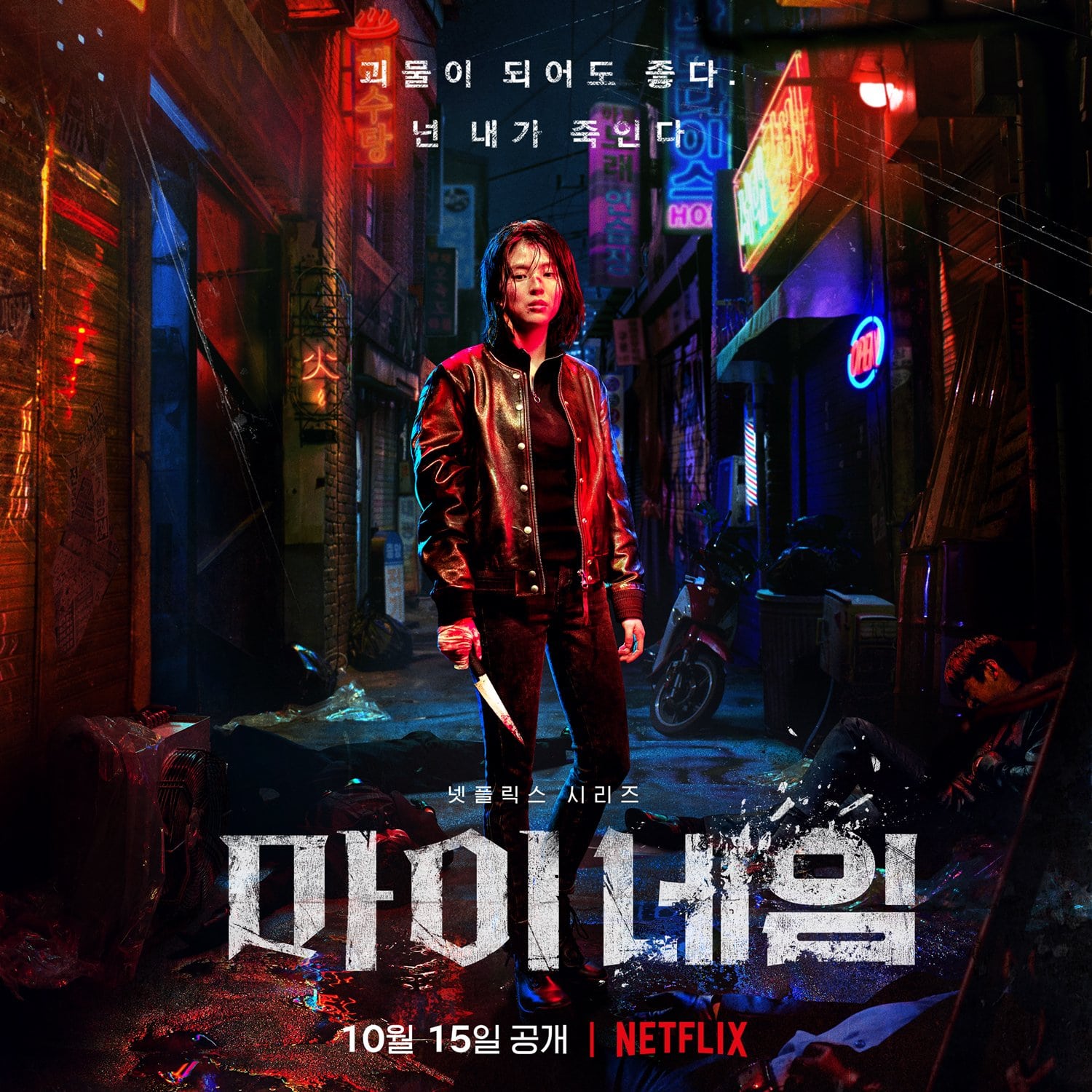 ADVERTISMENT - CONTINUE READING BELOW ↓
8. Mountaineering clothes from Jirisan
Lastly, if you have a windbreaker jacket and cargo pants, this will be an easy costume to put together. If you want to be extra, throw on some mountaineering gear or camping equipment, too. Some of the essentials: A backpack, a walkie-talkie, and a trekking stick.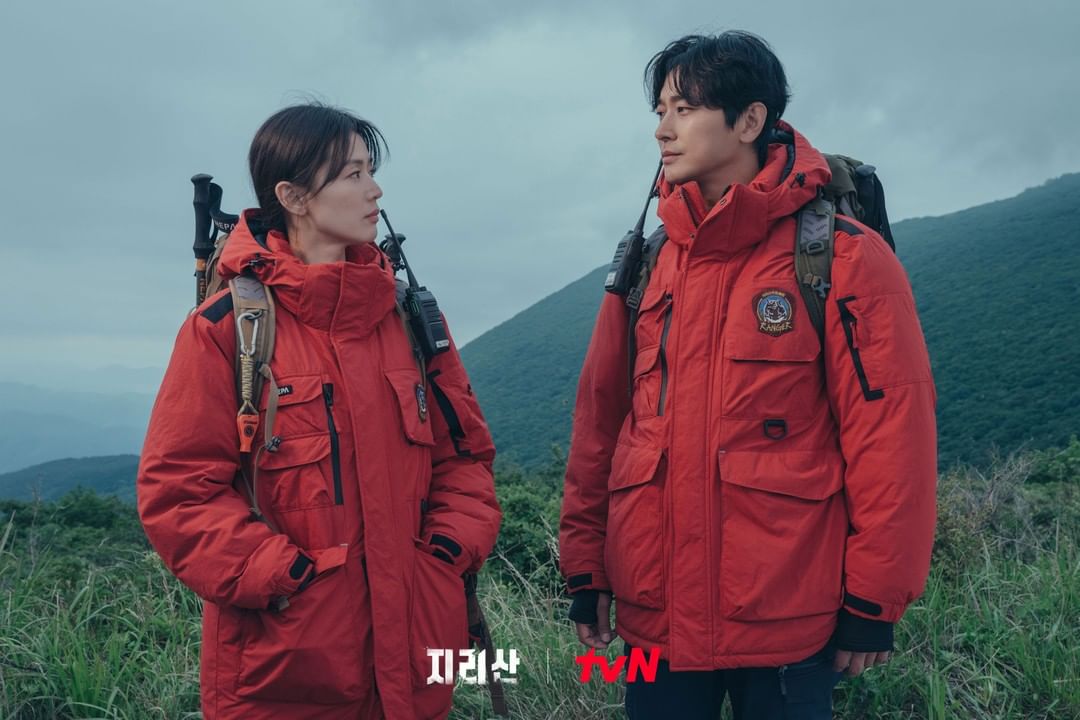 ADVERTISMENT - CONTINUE READING BELOW ↓
MORE KOREAN OUTFIT IDEAS RIGHT HERE:
WATCH: You Have To See This Content Creator Recreate The 'Hospital Playlist' Cast Outfits
WATCH: This Content Creator Recreated The Outfits Of The 'Nevertheless' Cast
10 Cute & Casual Korean Outfit Ideas That Look Good No Matter What