This year's Halloween szn showcased the ~creativity~ of many celebs and a popular theme would be the hit Netflix series, Squid Game. Some wore the outfit of the creepy doll Younghee, while others channeled their inner player with a green tracksuit. And then there's Darren Espanto who dressed up as Hwang Jun Ho—and you guys, we're not the only ones who were impressed!
If you can remember, Hwang Jun Ho is the police officer who sneaked his way into the game's venue in high hopes of finding his hyung (older brother). Later on in the drama, he disguised as one of the armed men by wearing a pink tracksuit and a mask with a triangle shape on it (which, BTW, is inspired by the world ants according to director Hwang Dong Hyuk).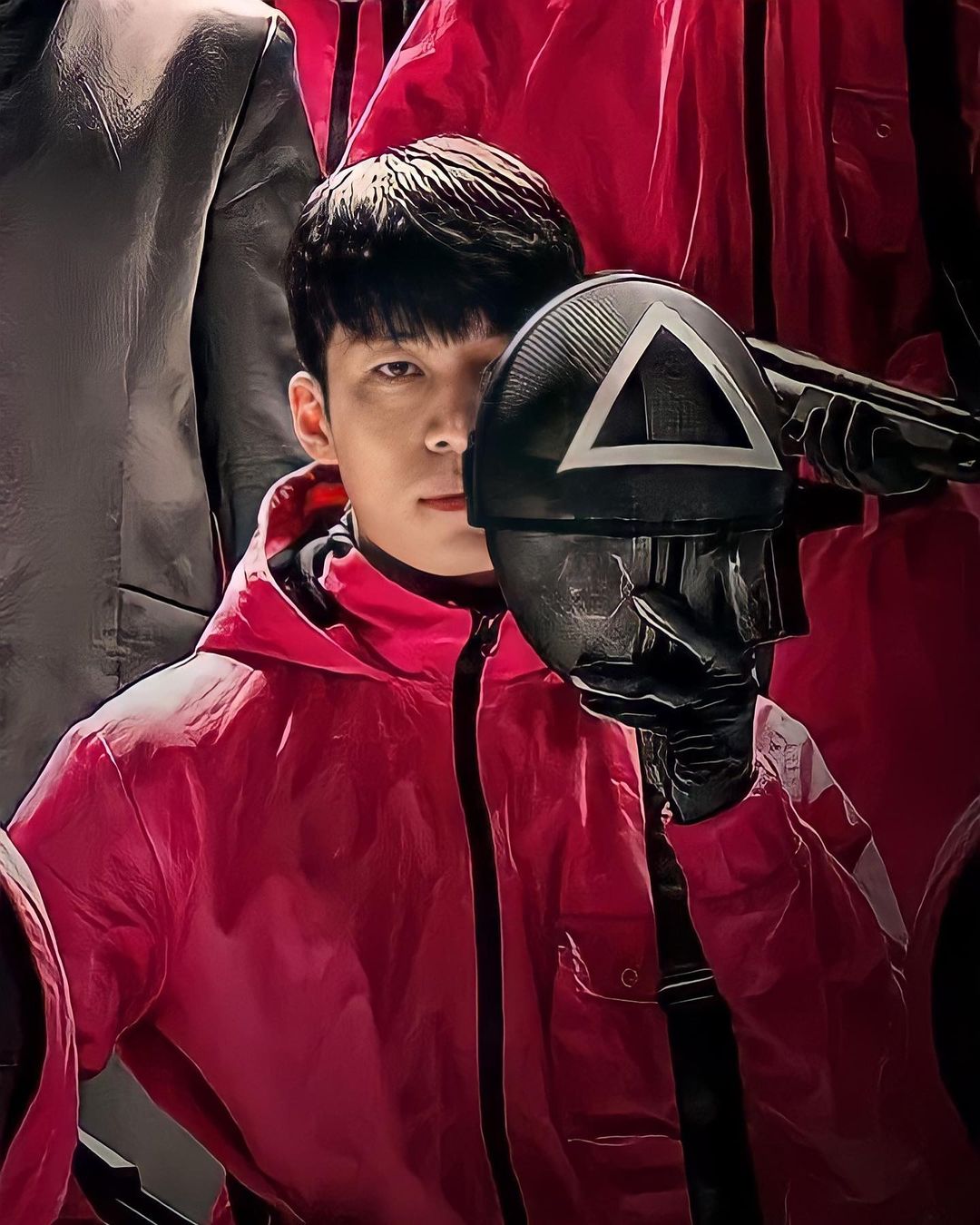 Continue reading below ↓
Recommended Videos
Darren wore the *exact* outfit and OMG, the resemblance is uncanny! He posted pics on his Instagram account with the caption: Officer Hwang Jun Ho at your service.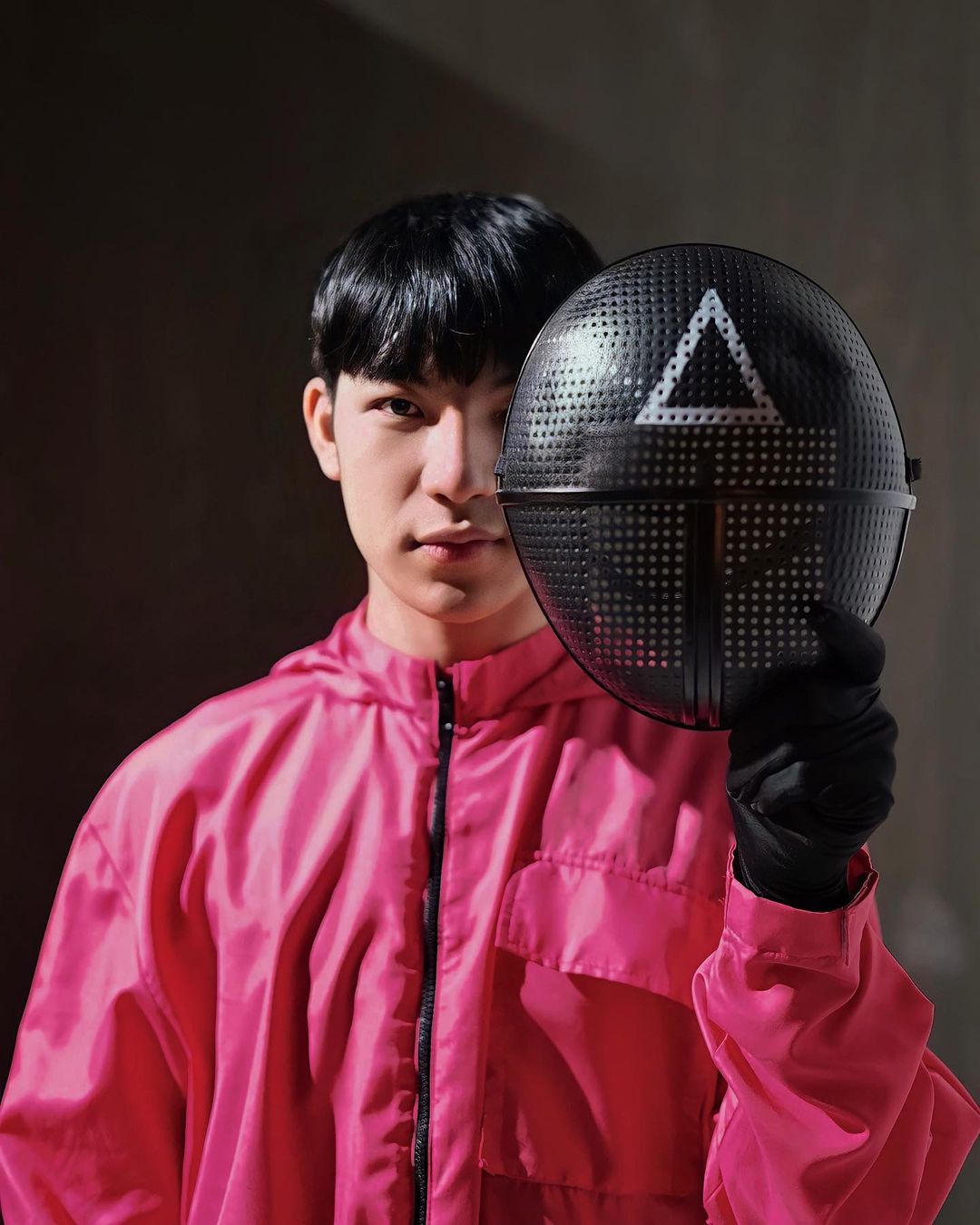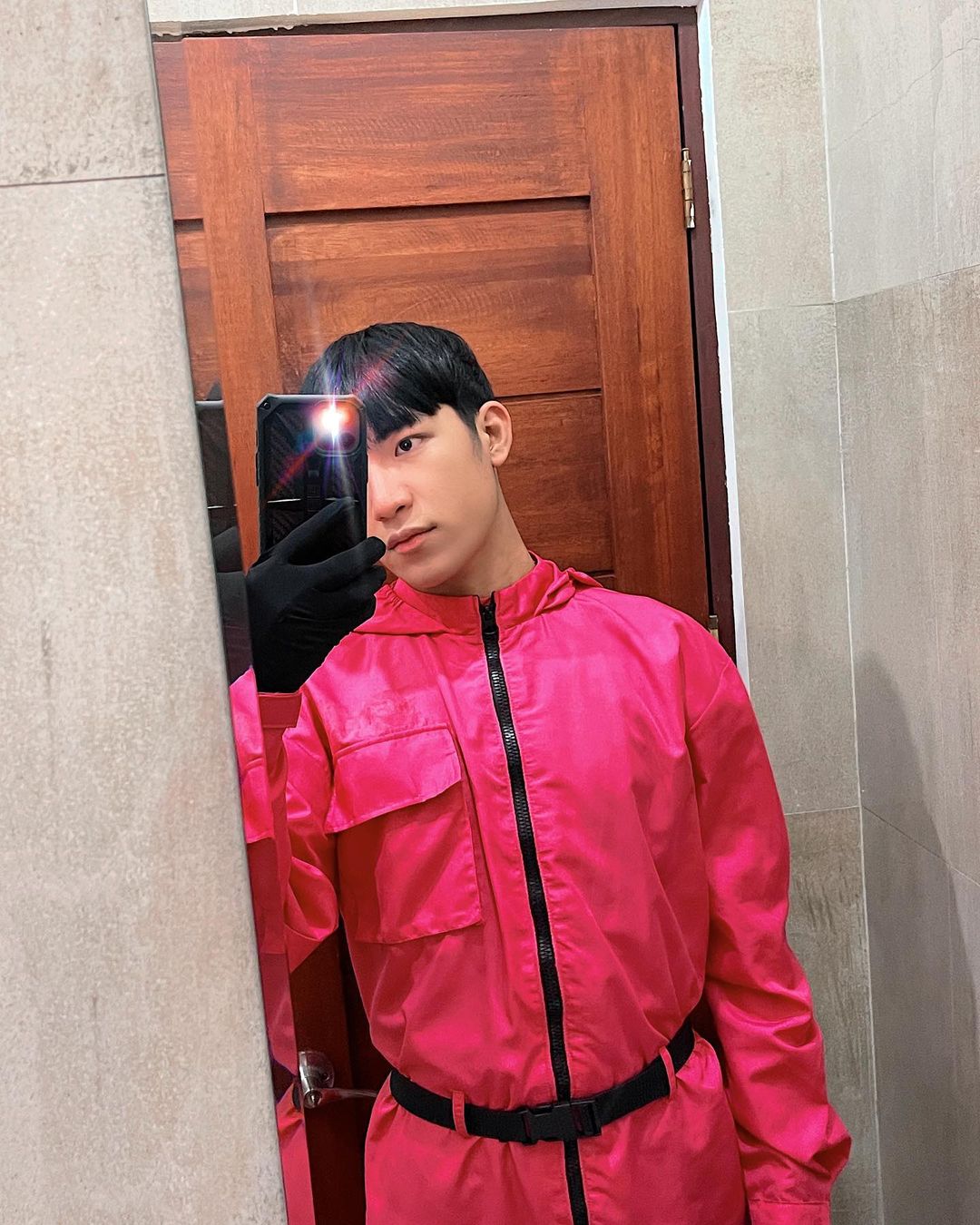 The 20-year-old singer and TV personality did not only nail the look but he also received a stamp of approval from Wi Ha Joon! He tagged the actor who played Hwang Jun Ho on IG, who then liked his photos. Darren was super happy when he saw it and tweeted: "NO WAAAAY. Wi Ha Joon liked my post!!!"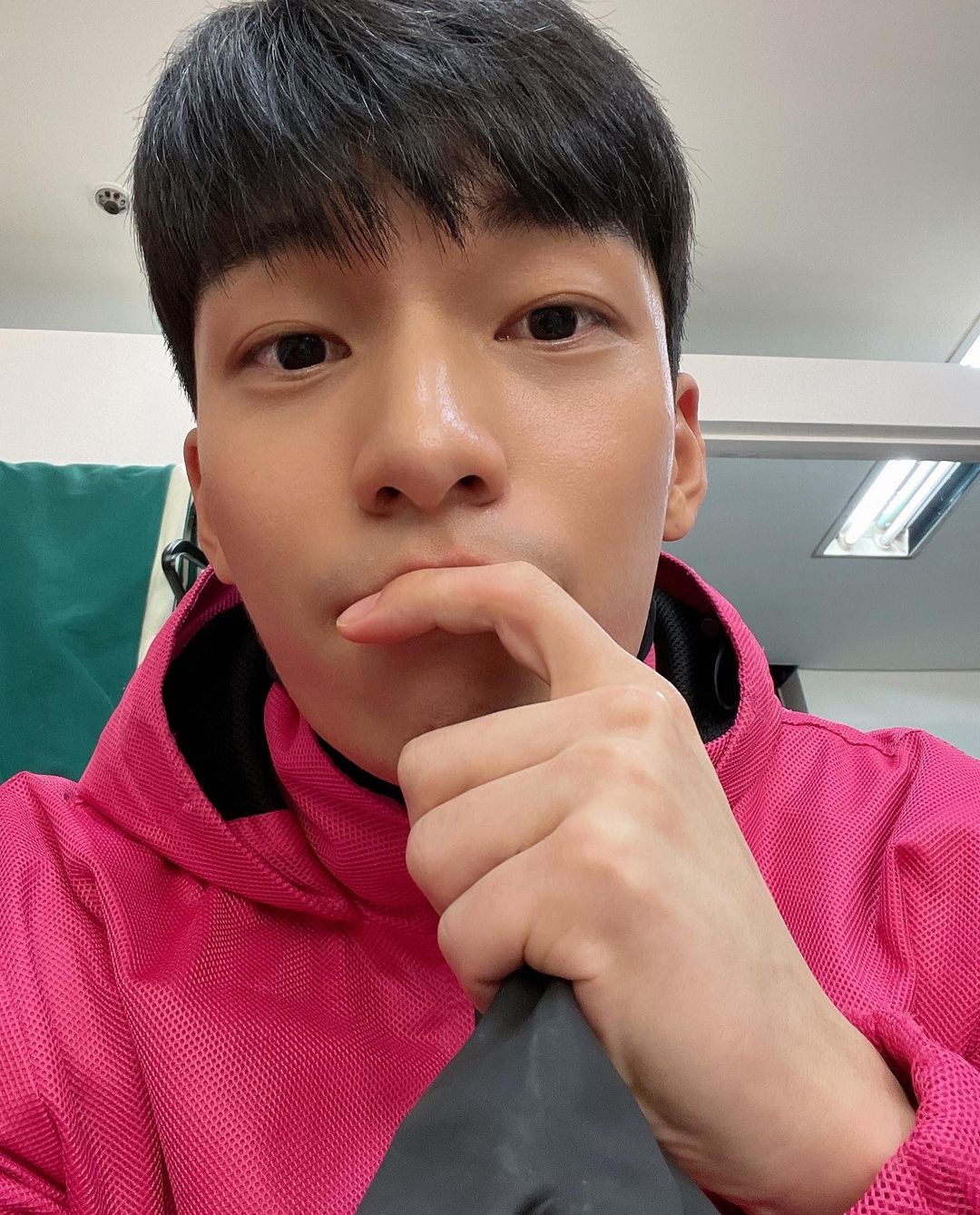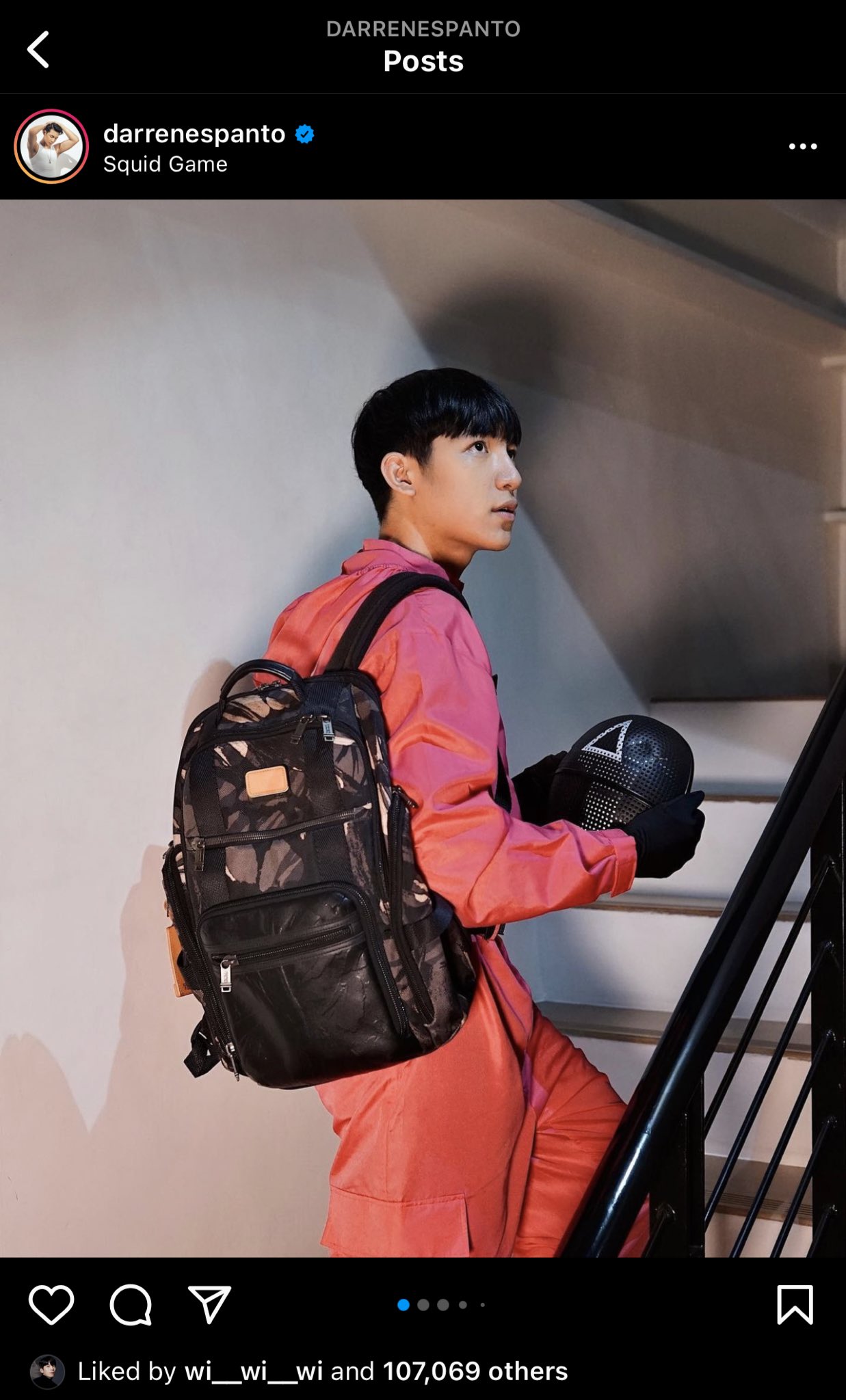 Aaaaaand just like us, Pinoy celebs also can't get enough of Darren's Halloween costume, too!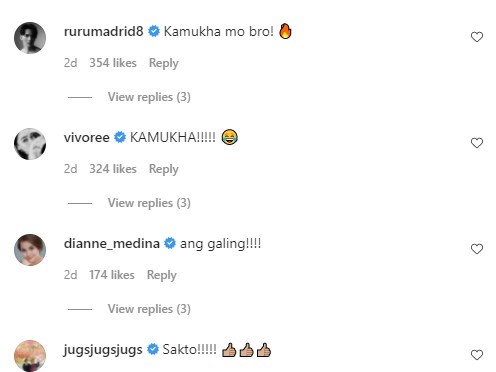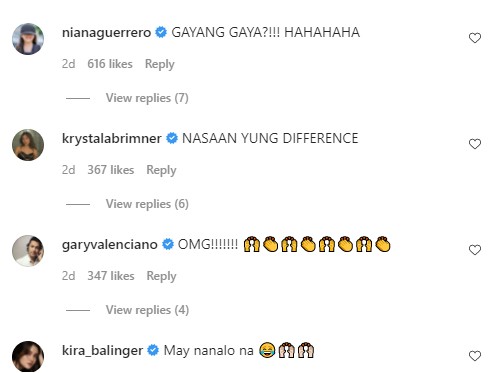 We're happy for you, Darren!
Follow Hanna on Instagram.
LOVE SQUID GAME? HERE ARE MORE STORIES ABOUT THE NETFLIX DRAMA:
'Squid Game' Took 13 Years Before It Was Created Into A Series
8 Things You'll Love To Know About 'Squid Game' Actress Jung Ho Yeon
5 K-Dramas And Movies By 'Squid Game' Creator Hwang Dong Hyuk