In case you're not familiar with how the Hallyu world ~revolves~, your favorite Korean actors don't just appear in K-dramas or K-movies—they make special cameos in K-pop music videos, too! We're always surprised when we spot them, just like when we saw Lee Soo Hyuk in 2NE1's MVs.
The Korean actor has been garnering more attention these days with his bewitching role in the fantasy drama, Tomorrow. Here, he plays an icy grim reaper named Park Joong Jil who often clashes with his fellow grim reapers.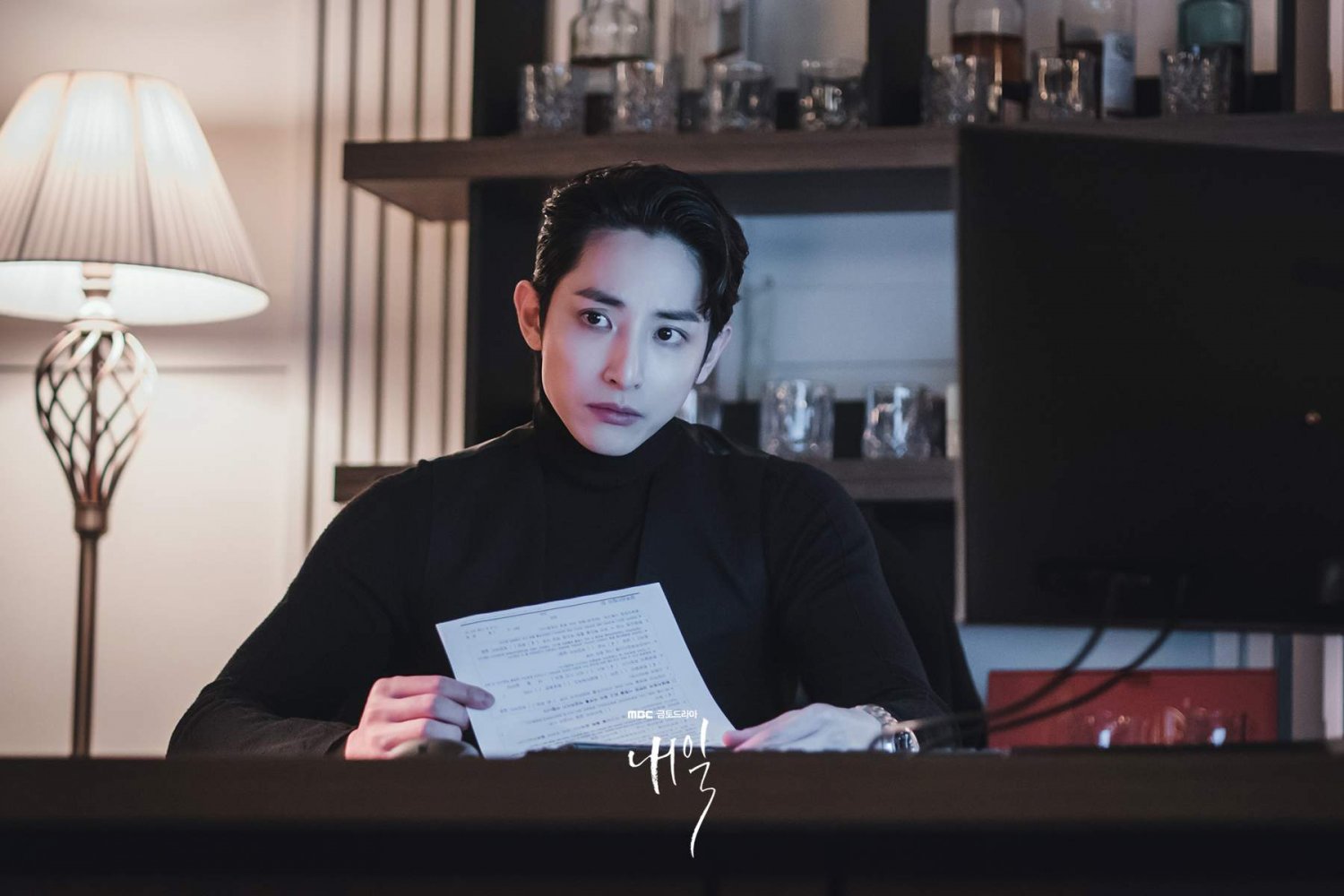 ADVERTISMENT - CONTINUE READING BELOW ↓
For those who are new to the Soo Hyuk fandom, the 33-year-old actually started his career as a model. His undeniable charisma is evident every time he walks down the runway or graces fashion magazines, and we were able to witness it more when he appeared in the music video of 2NE1's "It Hurts" back in 2010.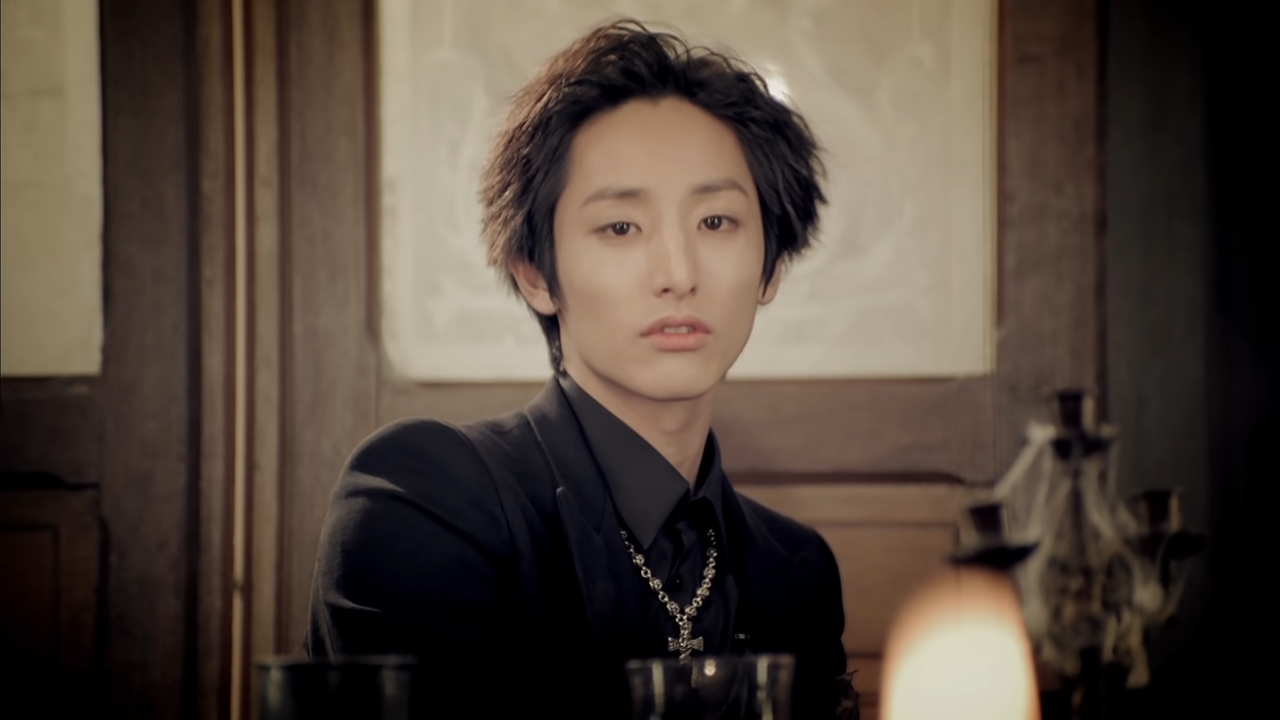 ADVERTISMENT - CONTINUE READING BELOW ↓
Recommended Videos
The goth-inspired MV was released on Halloween night and it showed a *different* side of the legendary K-pop girl group. In one scene, Sandara Park—who sported a looooong brown frizzy hairstyle—made a wish on a candle to bring her one true love back, aka Soo Hyuk. He did appear and they were able to hug each other tight, but sadly, it was only for a short period of time. Ouch! :(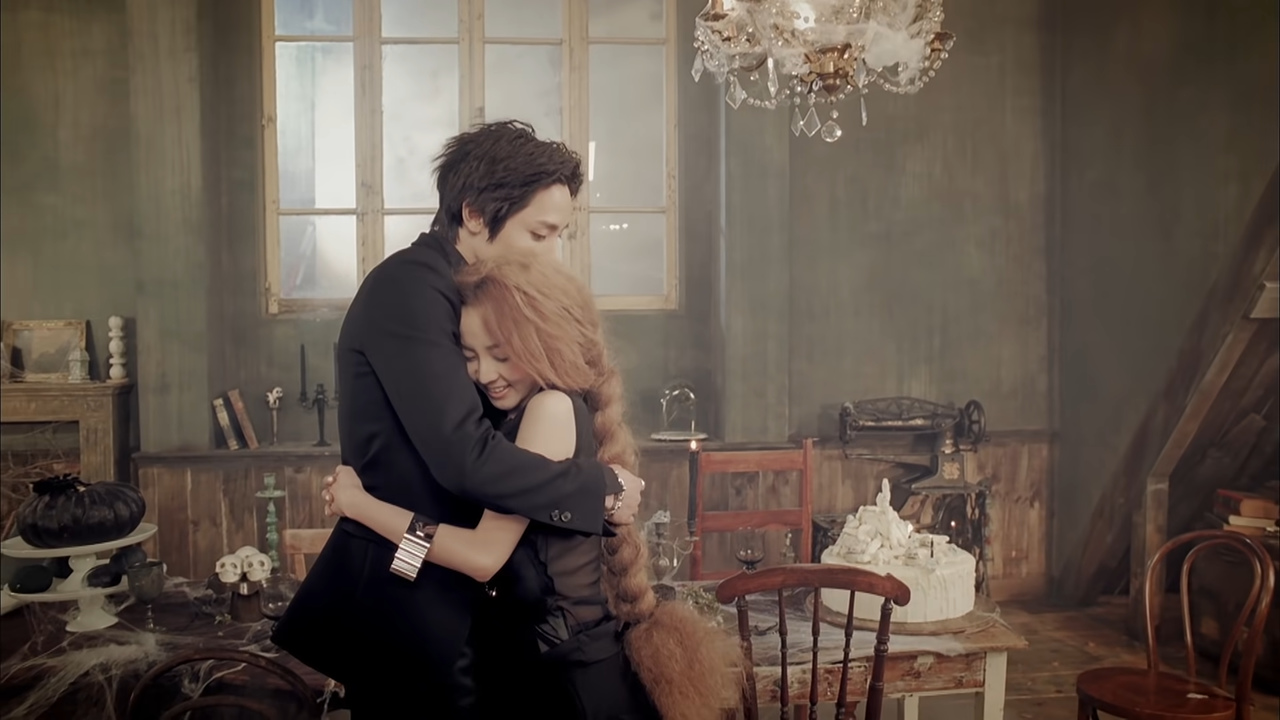 ADVERTISMENT - CONTINUE READING BELOW ↓
It looks like Soo Hyuk is indeed a 2NE1 favorite because three years after, he made a special cameo again and this time it's in the "Falling In Love" MV!
P.S: He's under YG Entertainment, the agency that handled 2NE1.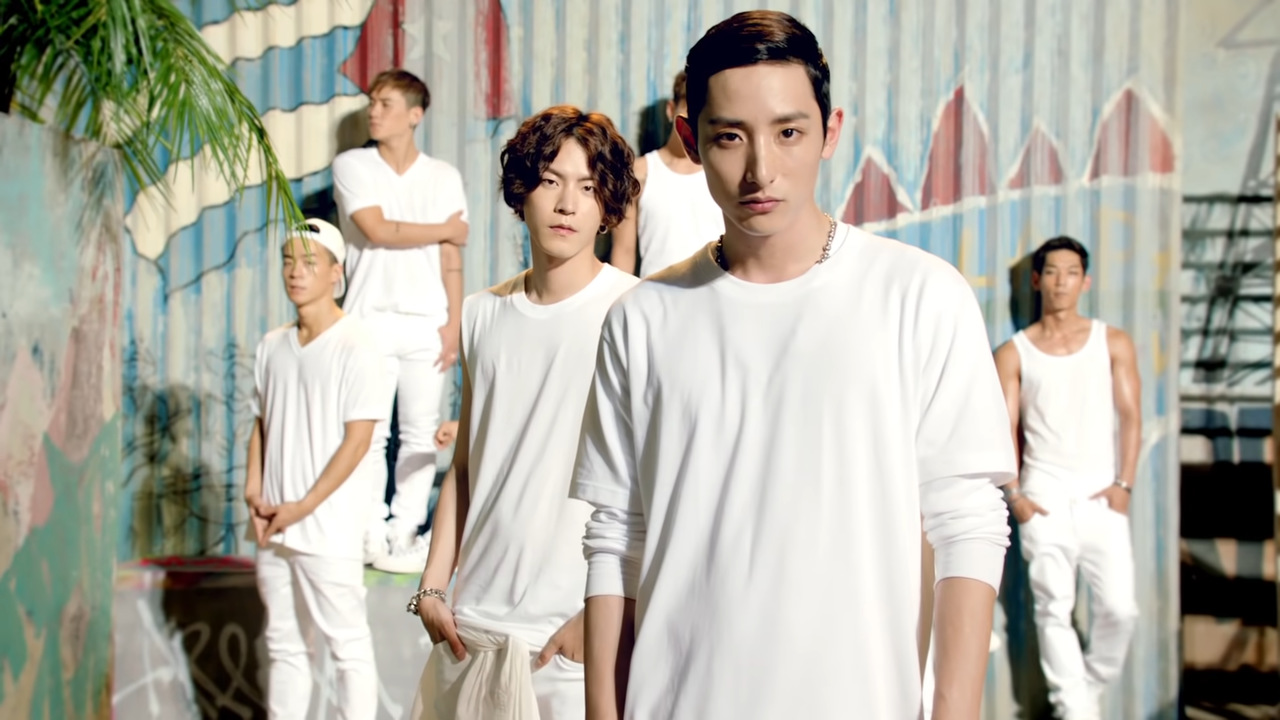 In contrast to the dark concept of "It Hurts," this music video is an eye candy with its feel-good summer vibes. Soo Hyuk's breathtaking visuals were highlighted here while he's clad in white. Another Korean celeb who was featured in "Falling In Love" is his fellow model and actor, Hong Jong Hyun (whom you've seen in Scarlet Heart Ryeo).
ADVERTISMENT - CONTINUE READING BELOW ↓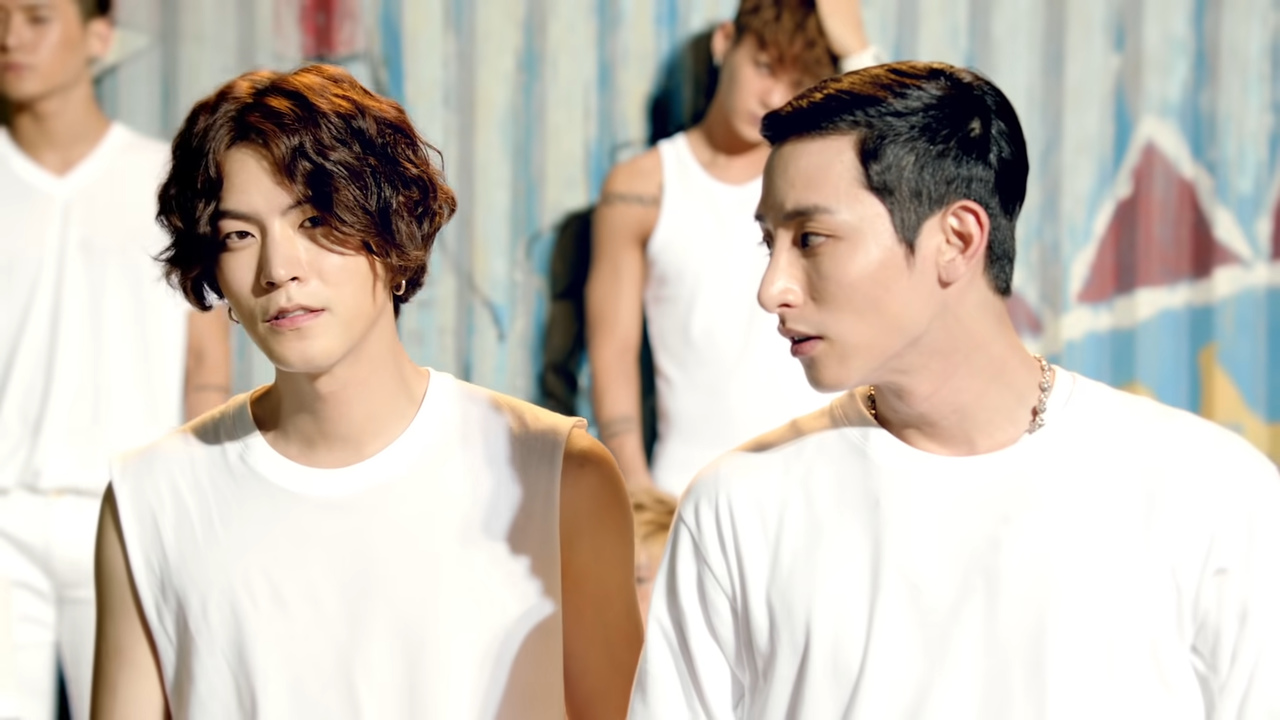 We hope to see you in more MVs, Soo Hyuk! Meanwhile, we'll be replaying these for the nth time:
2NE1 - FALLING IN LOVE M/V
MORE 2NE1 STORIES FOR YOU:
Omo, The Song 'Jenny' By The Click Five Is *Rumored* To Be About Park Bom
Whoa, This Famous BLACKPINK Song Was Originally Given To 2NE1
ADVERTISMENT - CONTINUE READING BELOW ↓
Prepare Your Tissues: This Is How 2NE1 Found Out About Their Disbandment
K-UPDATES