The 2015 K-drama Reply 1988, which told the story of different families living in one neighborhood, made us laugh, cry, and realize important life lessons while watching it. The nostalgia hit us hard and made us miss our OWN teenage years. More than the romance aspect, the drama talks about family issues, friendship, and "growing up."
In July 2020, the cast had a mini-reunion and they posted photos of them hanging out! Park Bo Gum, Hyeri, Go Kyung Pyo, Lee Dong Hwi, and Ryu Hye Young were present, and although we don't see him in the photos, fans think Ryu Jun Yeol was there as well. 
And because we miss the cast sooo much, here's what our favorite teenagers from Ssangmun-dong, Seoul, are up to now: 
ADVERTISMENT - CONTINUE READING BELOW ↓
Lee Hyeri (Sung Deok Sun) 
Hyeri, who debuted with girl group Girl's Day in 2010, shot to K-drama fame after starring in Reply 1988! Her portrayal as *noisy* and sometimes overlooked middle child Deok Sun endeared her to us all. This year, she made a cameo appearance in Park Bo Gum's 2020 drama Record Of Youth! At present, Hyeri is close friends with BLACKPINK's Rosé, and shared in 2019 that they often meet up and talk to each other via video call. She is also busy with her YouTube vlog. In February 2020, Soompi reported that Hyeri donated 100 million won (P4.13 million) to support efforts to combat the COVID-19 disease. She is currently in a relationship with Ryu Jun Yeol aka Jung Hwan. 
Her most recent project: Hyeri is confirmed to star in the webtoon-based rom-com/horror drama called My Roommate Is A Gumiho with Search: WWW's Jang Ki Yong.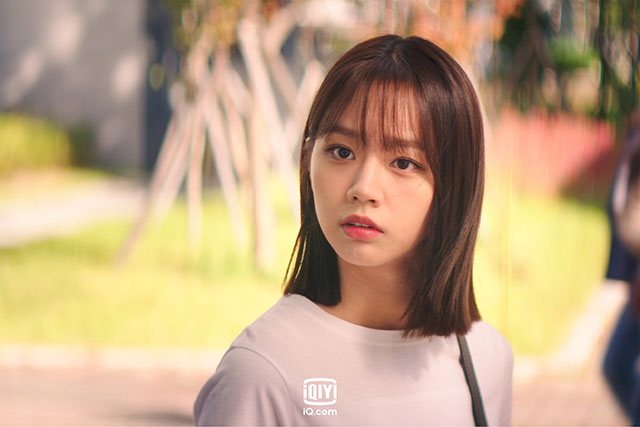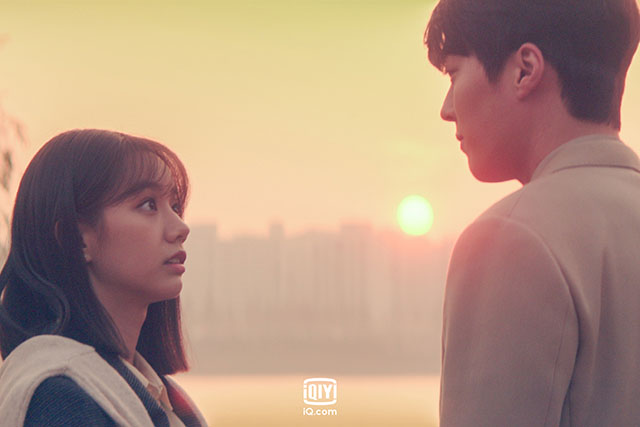 Park Bo Gum (Choi Taek) 
Bo Gum, also known as "Bogummy" to fans, played Go Game/Baduk genius and soft-spoken Taek in Reply 1988. He soon rose to leading man status after the show and starred in hit K-dramas such as Love In The Moonlight (2016) and Encounter (2018). In 2019, Bo Gum embarked on his first international fan meeting tour called Good Day. This year, he starred in the drama Record Of Youth as a model-turned-actor named Hye Jun and enlisted in the navy for his mandatory military service.
ADVERTISMENT - CONTINUE READING BELOW ↓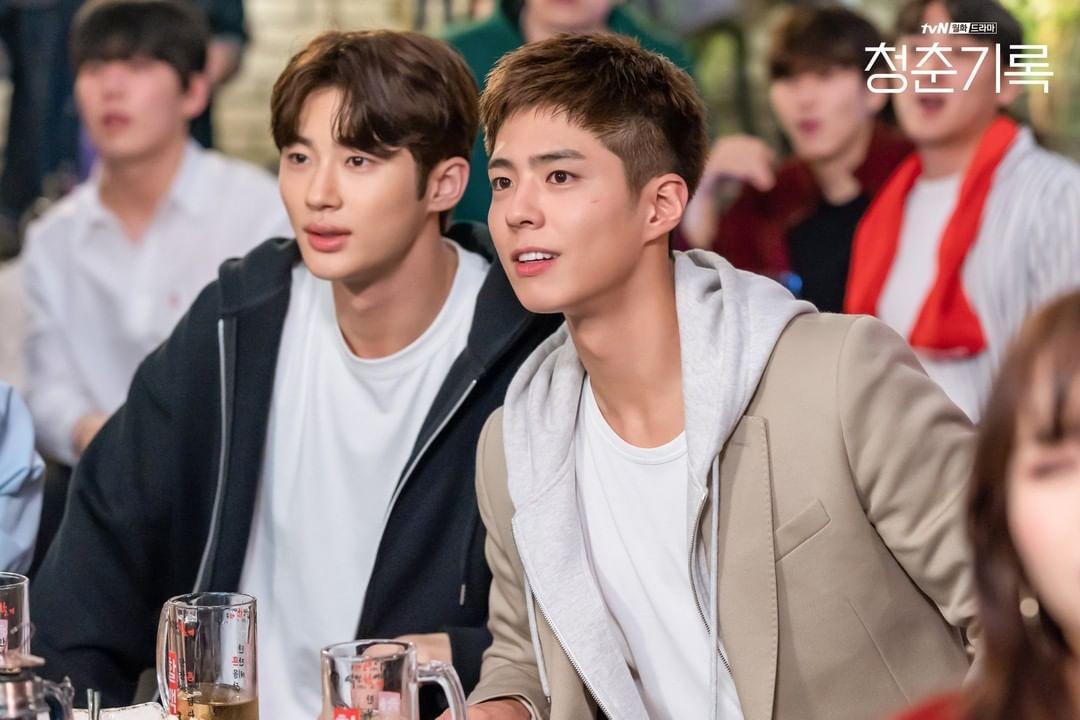 His most recent project: Park Bo Gum's sci-fi movie with Gong Yoo, Seo Bok, was filmed before his enlistment. He plays a human clone!! 
Ryu Jun Yeol (Kim Jung Hwan)
Like his co-stars, Reply 1988 was his first big drama project! In 2016, Ryu Jun Yeol starred in the series Lucky Romance opposite Hwang Jung Eum. After this, he focused on making blockbuster movies such as The King (2017) and A Taxi Driver (2017). A quick scroll through Jun Yeol's offish IG account shows that he loves posting photos from his travels in different countries! He's also a ~legit~ photographer and had an exhibit in November 2020 called Once Upon A Time...In Hollywood. Ryu Jun Yeol has also been pretty active in saving the environment and even made a generous donation to Greenpeace's "End Plastic Pollution" campaign in 2018.
His most recent project: Ryu Jun Yeol is set to appear in director Choi Dong Hoon's star-studded science-fiction film called Alien. 
Go Kyung Pyo (Sung Sun Woo) 
After starring in Reply 1988, he had lead roles in the shows Chicago Typewriter (2017), Strongest Deliveryman (2017), and Cross (2018). Go Kyung Pyo started his mandatory military service in May 2018 and was discharged in January 2020. In May 2019, during one of his breaks from the military, Go Kyung Pyo had an adorable reunion with Reply 1988 co-star Park Bo Gum! 
ADVERTISMENT - CONTINUE READING BELOW ↓
His most recent project: Go Kyung Pyo recently starred in the drama Private Lives, which revolves around several con artists. His Reply 1988 onscreen mom Kim Sun Young even sent a coffee truck to the Private Lives set! Awww. 
Lee Dong Hwi (Ryu Dong Ryong) 
Lee Dong Hwi's character in Reply 1988 was fond of *getting into trouble* despite being the school dean's son. He was also the one the others often turned to for advice. His most recent projects include the drama Pegasus Market and the comedy film Extreme Job, which won the Audience Choice Award for Most Popular Film at the 40th Blue Dragon Film Awards. 
His most recent project: Lee Dong Hwi is set to star in the 2021 film New Year Blues, which will "tell the story of four couples who must each overcome different fears and problems as they face the beginning of a new year."
And because we know you're curious, here's what the rest of the *young* cast members look like now: 
Ryu Hye Young (Sung Bo Ra) 
Where we last saw her: Eun Joo's Room (2018) 
Choi Sung Won (Sung No Eul)
Where we last saw him: Chocolate (2019) 
ADVERTISMENT - CONTINUE READING BELOW ↓
Ahn Jae Hong (Kim Jung Bong)
Where we last saw him: Fight For My Way (2017) and Time To Hunt (2020)
Kim Seol (Sung Jin Joo) 
Where we last saw her: Ayla: The Daughter of War (2017)
The veteran actors who played their parents, Sung Dong Il (Deok Sun's father), Lee Il Hwa (Deok Sun's mother), Ra Mi Ran (Jung Hwan's Mother), Kim Sung Kyun (Jung Hwan's father), Kim Sun Young (Sun Woo's mother), Choi Moo Sung (Taek's Father), and Yoo Jae Myung (Dong Ryong's father) are K-drama regs, so we're sure you've been seeing them on-screen quite a lot! 
BRB, rewatching Reply 1988 now! 
***
We are officially on Viber! Be part of the Cosmo Viber Community by clicking here! 
Follow Lily on Instagram.