Have you ever seen a K-drama so disturbing that you end up watching some scenes with only one eye open? Because that's me whenever I watch an episode of Squid Game. The popular thriller is one intense show and I don't recommend it for the faint of heart. Still, if you're okay with blood and gore and you want a well-written plot that represents reality, then this is the sign for you to watch it on Netflix.
With a 45.6 billion won (around P2 billion) prize at stake, the characters in Squid Game go on a head-to-head battle. It's not as simple as cheating during a game—the players are willing to stab each other to death just to be declared the winner. They may be rivals in the drama but when the camera is not rolling, you'll find the cast members having fun together!
Here are behind-the-scenes-photos of the Squid Game cast that prove they're close IRL:
No bad blood here! Just look at Park Hae Soo and Heo Sung Tae being the complete opposite from their characters and taking a cute selfie together: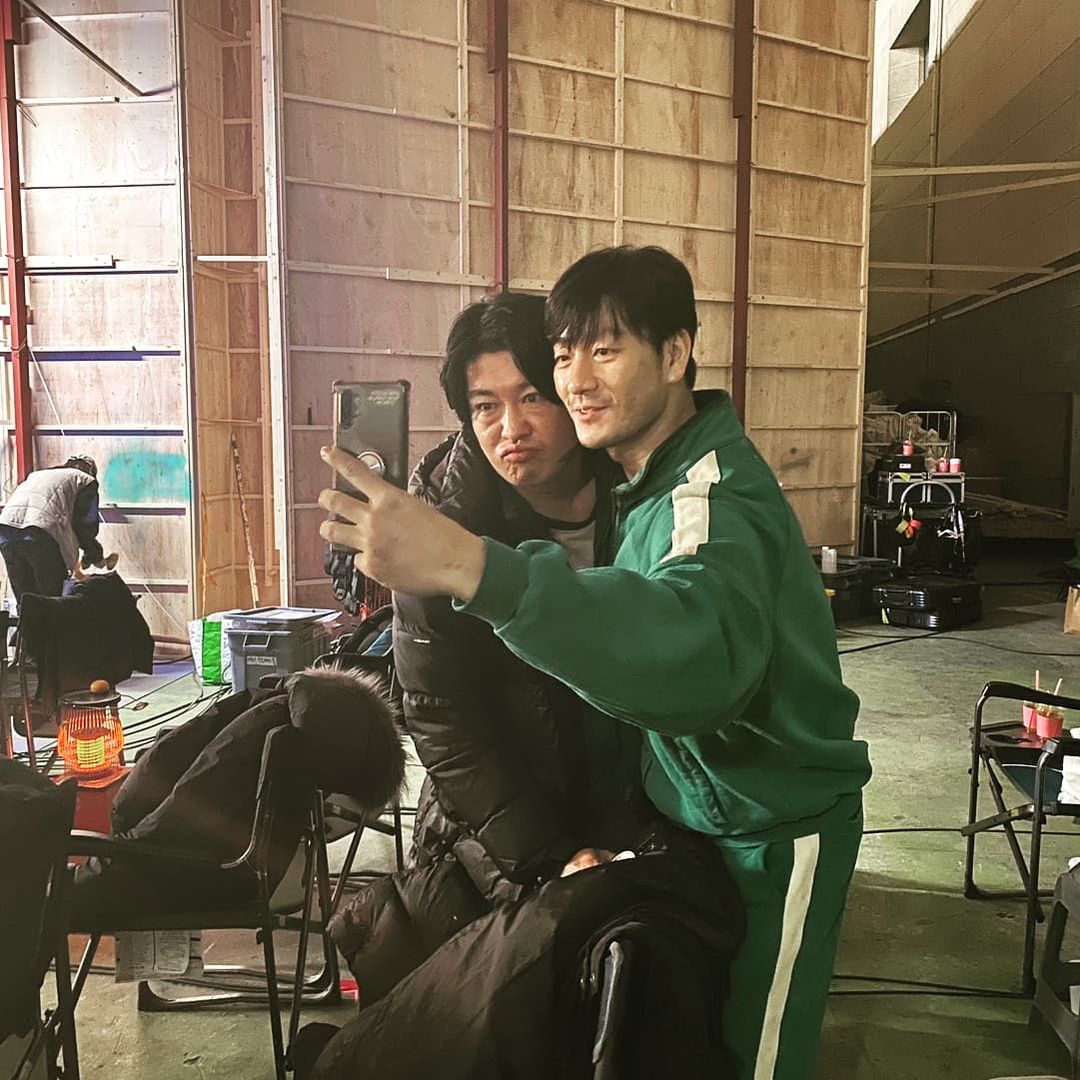 ADVERTISMENT - CONTINUE READING BELOW ↓
Hope you'll get to enjoy a ~glass of mojito~ (or two), Jung Ho Yeon and Lee Yoo Mi!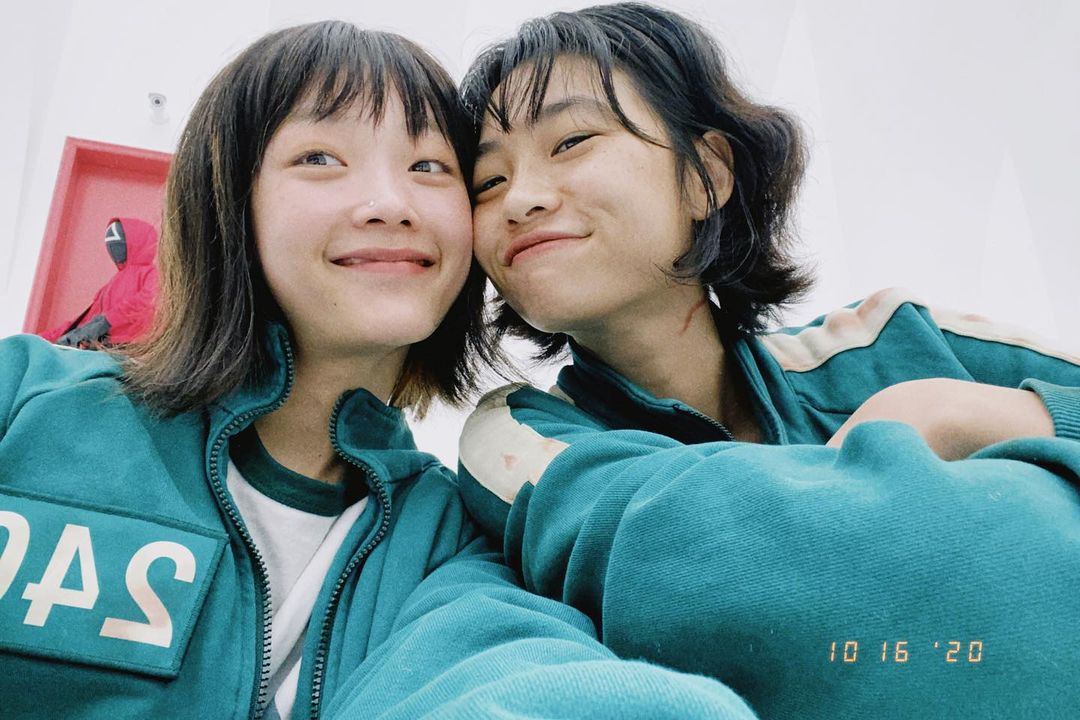 Christian Lagahit, who portrays Player 276, has established a friendship with Ho Yeon, too!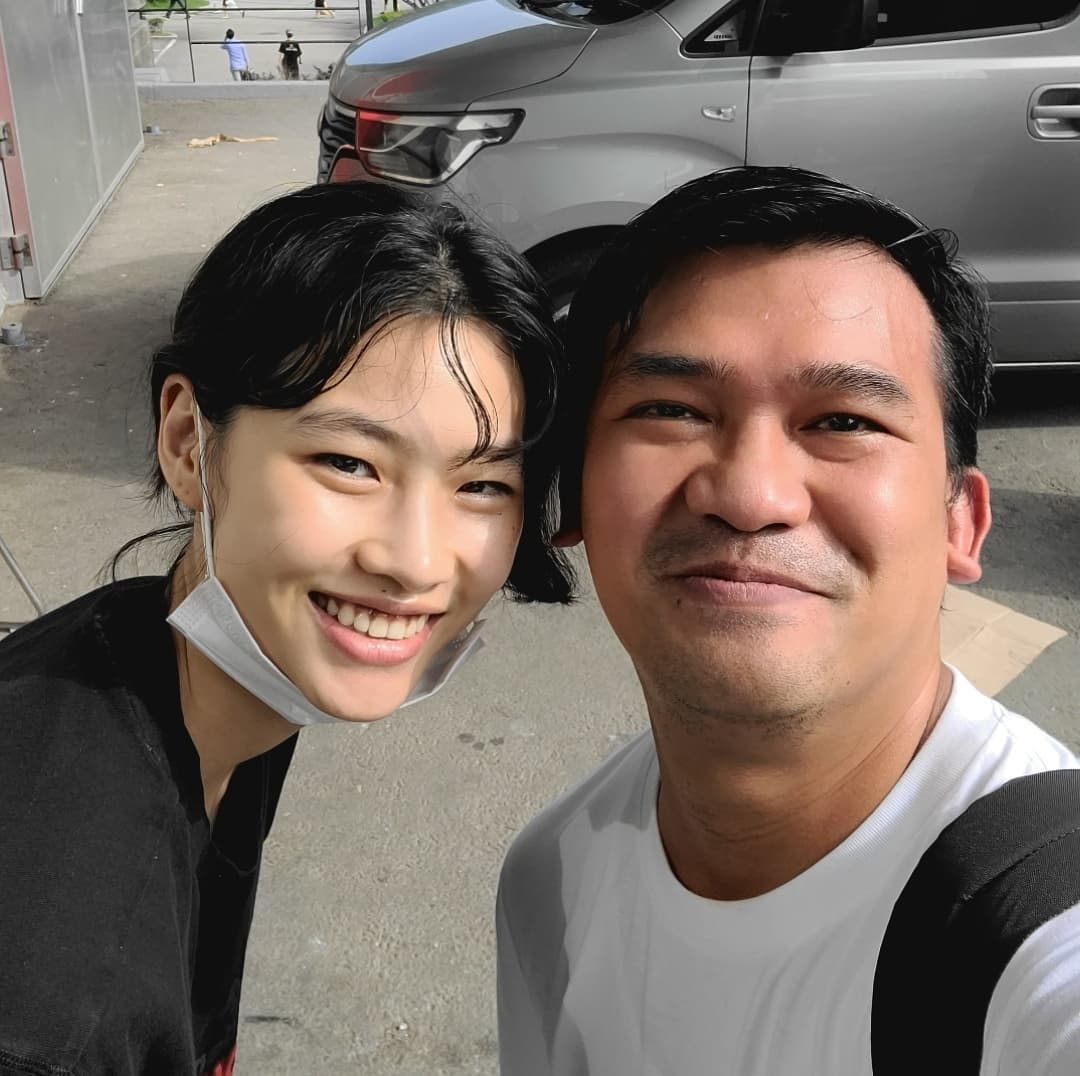 We're guessing Yoo Mi took a selca using Ho Yeon's phone in this pic!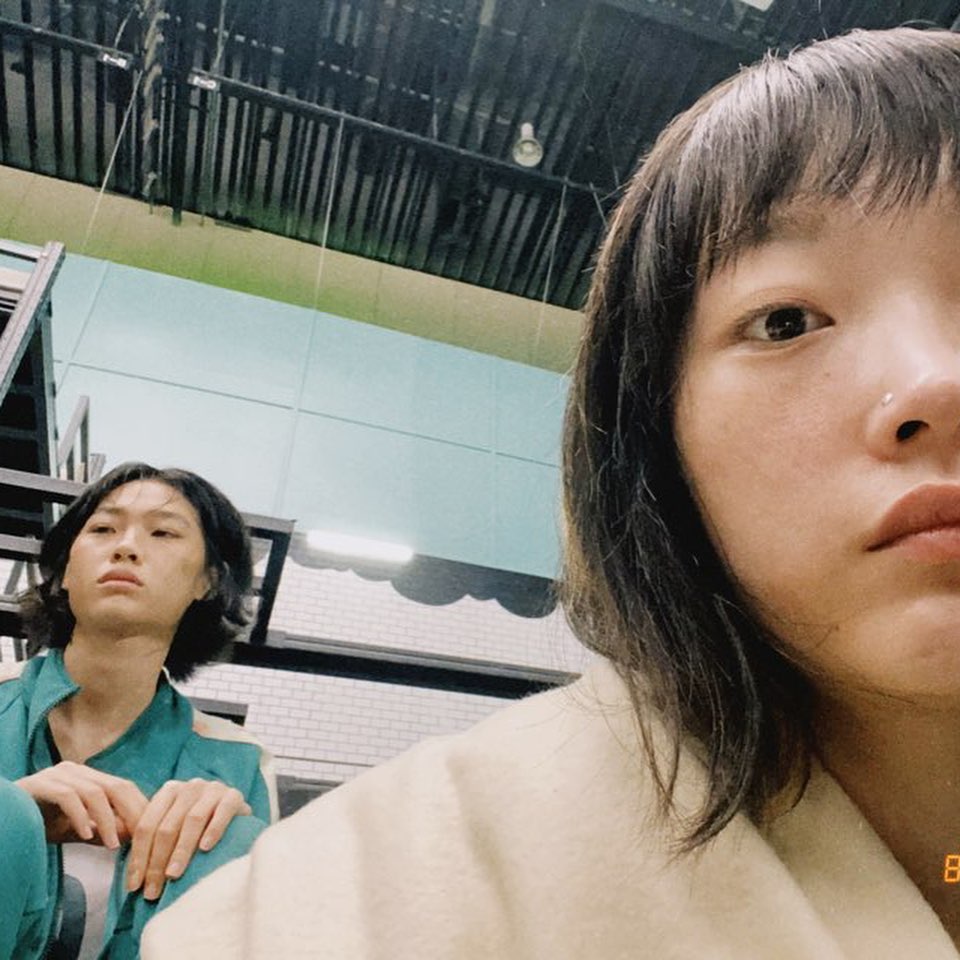 And this photo naman of Sung Tae is taken by Ho Yeon: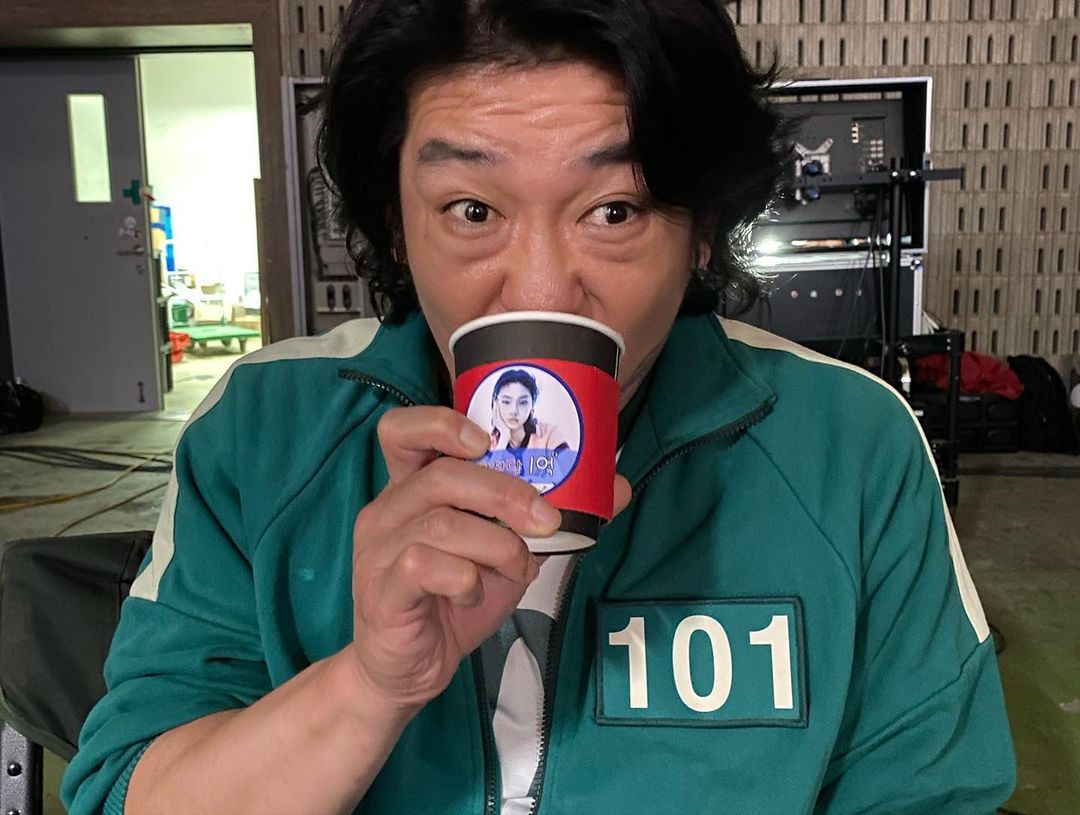 Sworn enemies but only onscreen~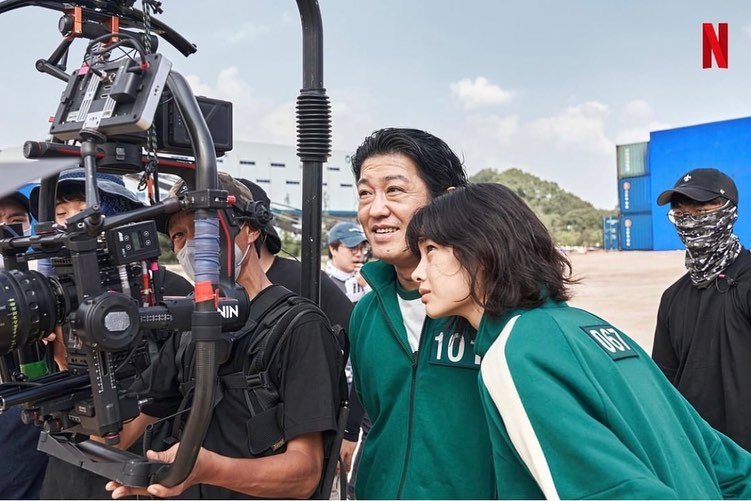 Not me wheezing from too much laughing because of Kim Joo Ryung's caption for this photo: "Hey~ Deok Soo!! Are you watching me?? [I'm] with a handsome man (Sang Woo)." LOL! #IYKYK
ADVERTISMENT - CONTINUE READING BELOW ↓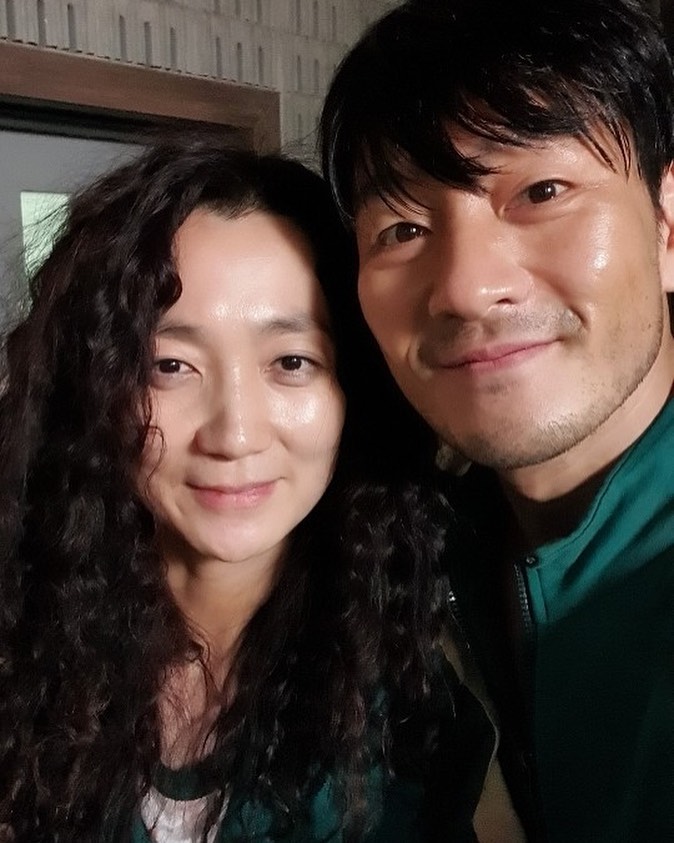 Joo Ryung eonnie, what filter did you use for this adorable pic? Asking for a friend (the friend is me).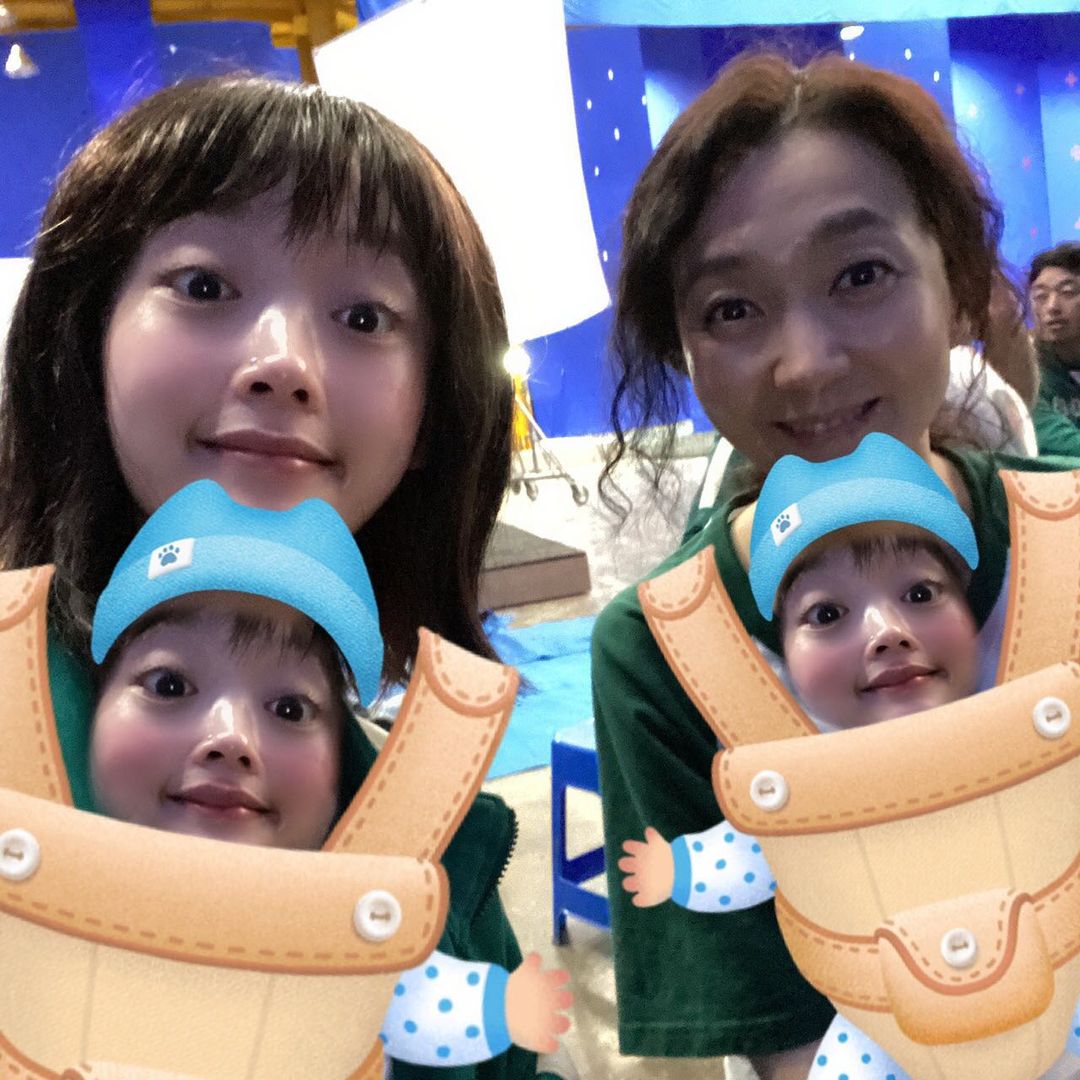 The process: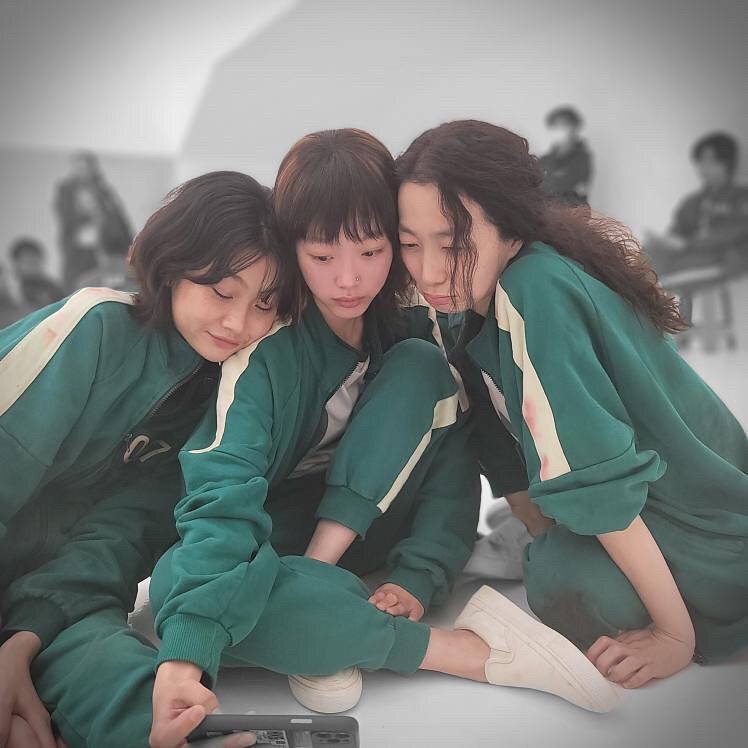 The result: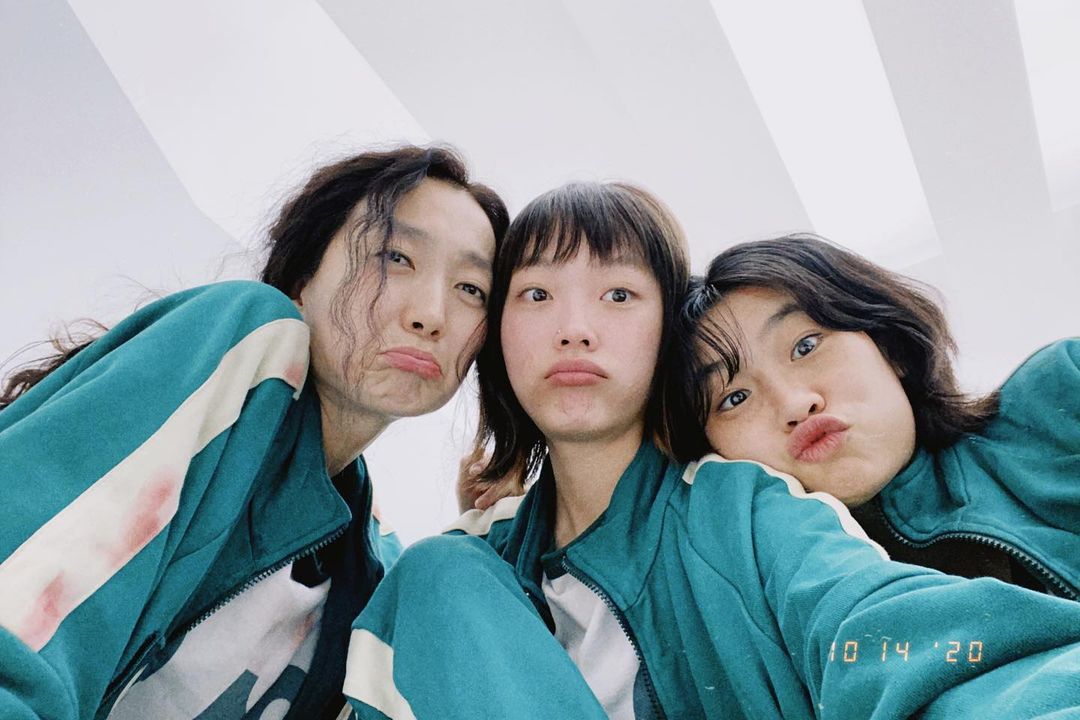 This photo makes me feel so happy inside, huhu.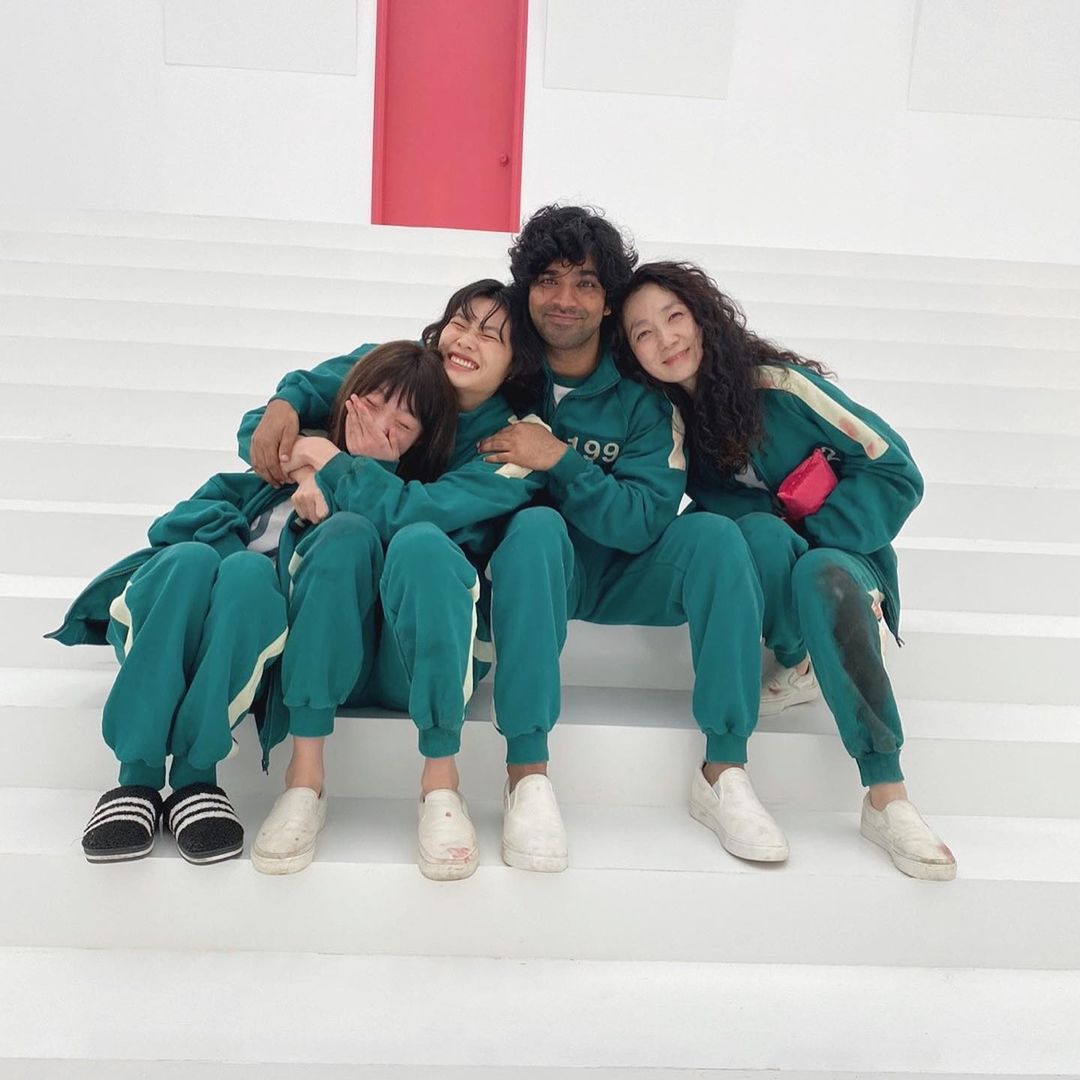 ADVERTISMENT - CONTINUE READING BELOW ↓
And the best dressed award goes to: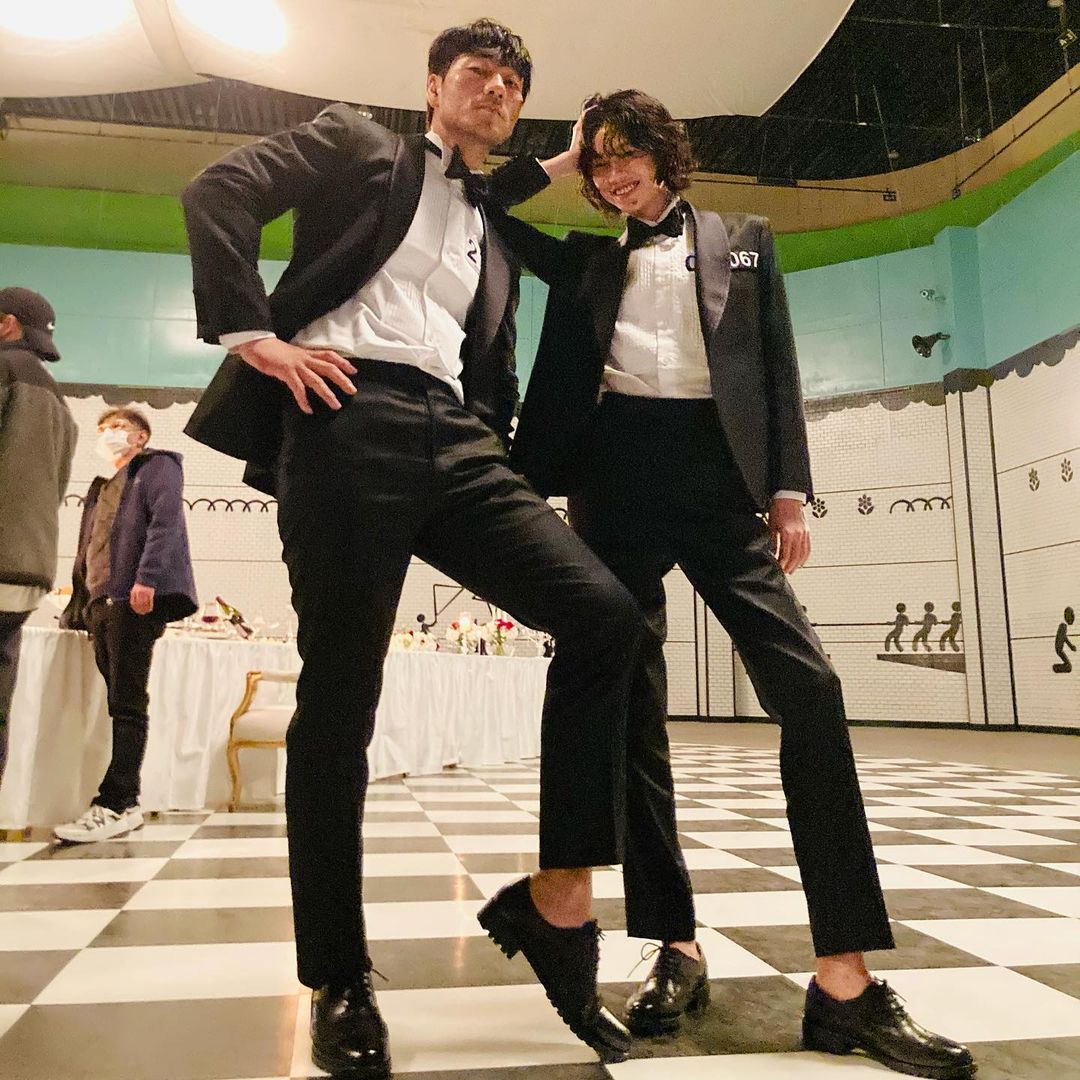 Not much interaction between Wi Ha Joon and Hae Soo, but we're just here ~*manifesting*~ a Squid Game Season 2.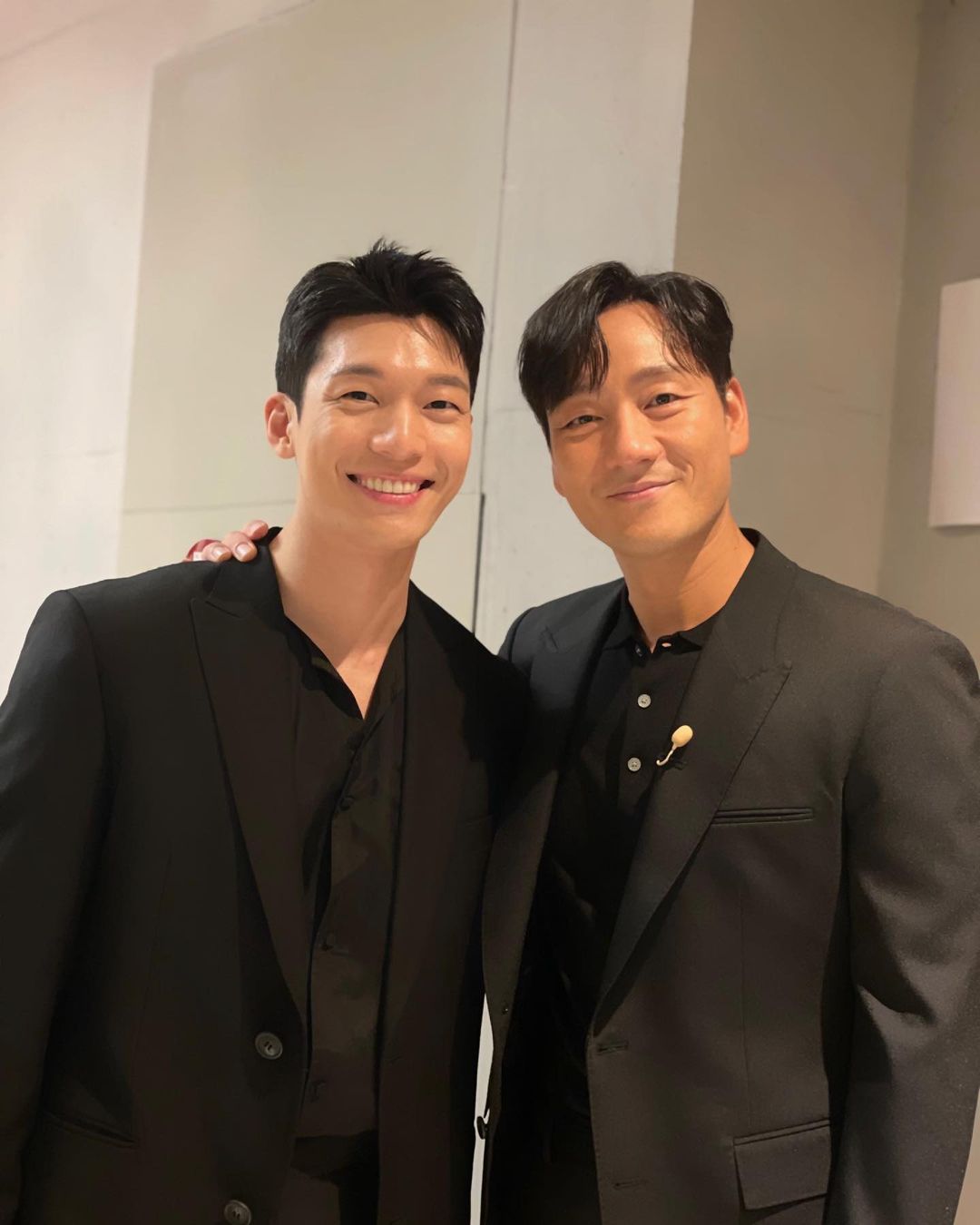 Aaaaand to cap this off, here's Lee Jung Jae, Hae Soo, Ho Yeon, and Ha Joon playing charades:
LOVE SQUID GAME? HERE ARE MORE STORIES ABOUT THE NETFLIX DRAMA:
'Squid Game' Took 13 Years Before It Was Created Into A Series
8 Things You'll Love To Know About 'Squid Game' Actress Jung Ho Yeon
5 K-Dramas And Movies By 'Squid Game' Creator Hwang Dong Hyuk
Follow Hanna on Instagram.