Before K-dramas became ~mainstream~, Koreanovelas (it's actually the same thing, but you know, terms vary per generation, LOL) paved the way for these series to be discovered by the international audience. Back then, the titas (aka us) would either watch their favorite OG dramas on TV or buy uhm...DVDs. New (read: legal) streaming apps have been introduced, but watching the classics from the early 2000s still feels the same—fun, emotional, and *super* nakakakilig.
One of these classics is the 2004 drama Full House. The series played a big part in starting the Hallyu craze worldwide and it became an iconic title after it was aired. Based on the manhwa (comic book) of the same name, several countries had their own remakes of this rom-com, and this only proves how well-recognized it is. A sequel was also created in 2012 titled Full House Take 2, which was a Korea-China-Japan collaboration project. Full House's popularity doesn't stop there because it also had a Korean musical adaptation in 2014.
Titas of Koreanovelas, we know you've been waiting for this. Here's an update on what the cast of Full House is up to now:
1. Rain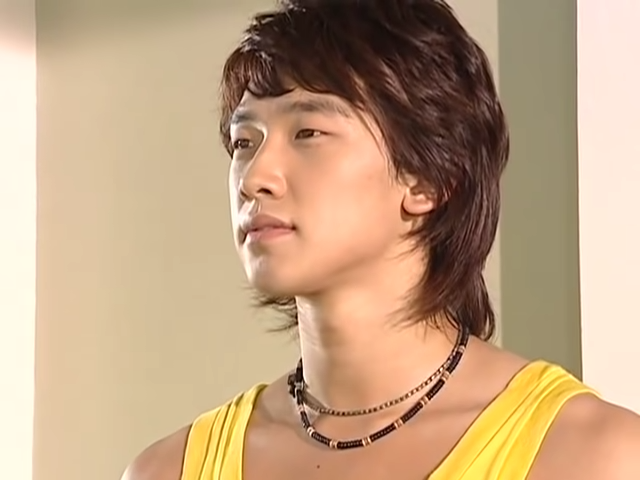 ADVERTISMENT - CONTINUE READING BELOW ↓
After debuting at the age of 16, Jung Ji Hoon, or Rain, has established himself not only as an actor but as a singer-songwriter and music producer, too. Not only that, he also started his own company, J. Tune Entertainment, which handled K-pop groups such as MBLAQ (where Sandara Park's adorable brother, Thunder, is a member). In 2008, he entered the international scene and starred in the movies Speed Racer and Ninja Assassin. You can say that his popularity has surged throughout the years, and remains to be a legend in the industry. (Who can forget his iconic "My name is Rain" commercial, you guys!)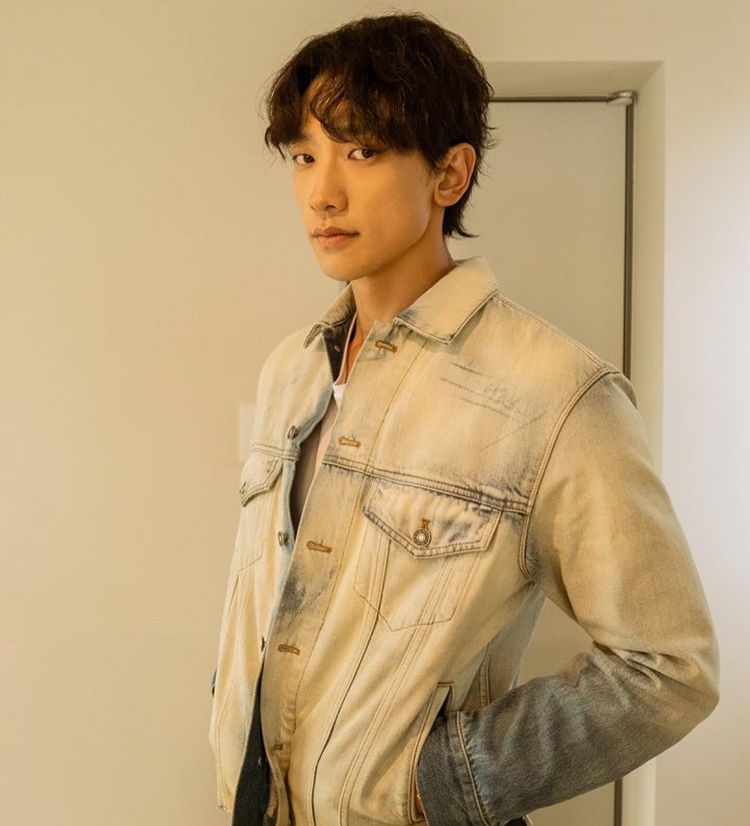 In case you didn't know: In 2017, Rain went from oppa to appa, and became a dad after tying the knot with Hi, Bye Mama!'s Kim Tae Hee! In 2019, the two also welcomed their second child. Earlier this year, they filmed their first commercial as a couple. Sweet!
Rain is a very busy Hallyu superstar these days! He has been collaborating with a lot of artists including Lee Hyori and Yoo Jae Suk (where they formed the co-ed project group SSAK3), Zico, and JYP Entertainment's Park Jin Young. He has also been training the rookie K-pop boy group Ciipher under Rain Company, the agency he owns. Not only that, he has been very active on TikTok and numerous variety programs, too! As of present, Rain is confirmed to make his K-drama comeback in Ghost Doctor, where he will be playing the lead role.
2. Song Hye Kyo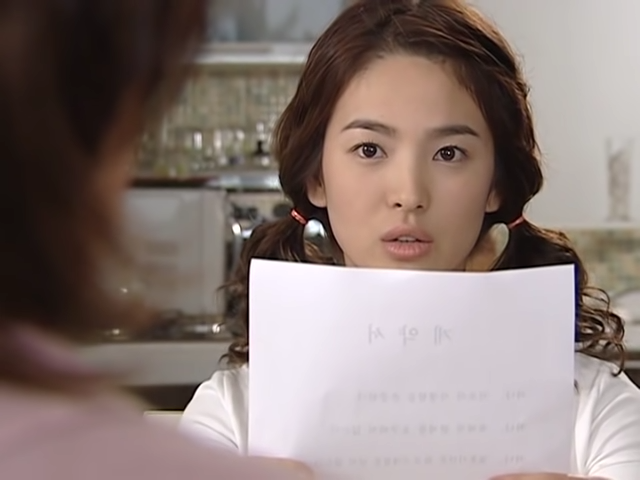 Dubbed as one of the most beautiful actresses in South Korea, Song Hye Kyo isn't just a pretty face—she also has superb acting chops to pair it with! This is why companies would line up just to have their brands endorsed by this queen. In 2018, she ranked sixth in Forbes Korea's Top 40 Most Powerful Celebrities list. We mean, this is Song Hye Kyo we are talking about!
ADVERTISMENT - CONTINUE READING BELOW ↓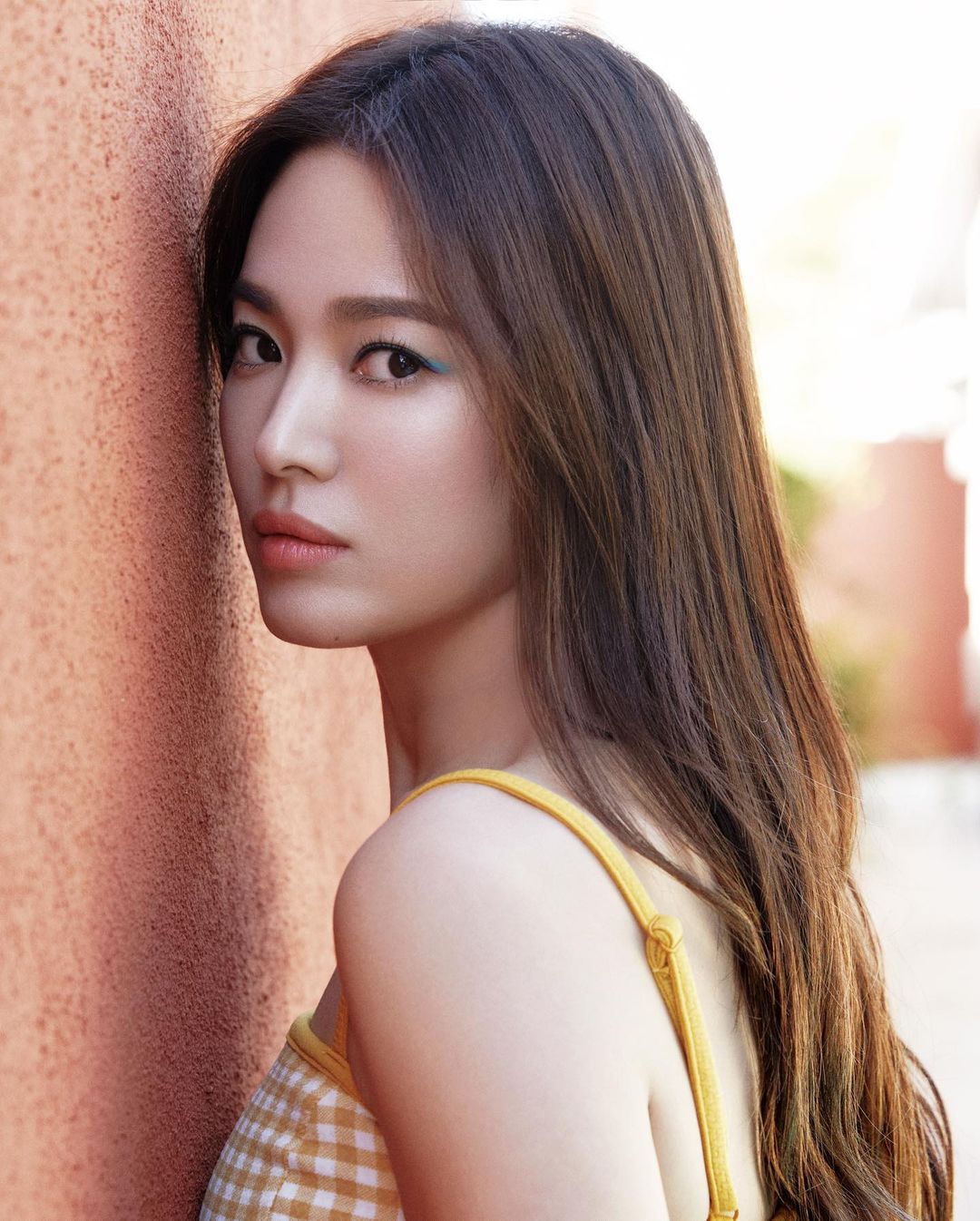 Speaking of lists, the actress has a long one of successful K-dramas, like Autumn In My Heart (with Song Seung Heon), Worlds Within (with Hyun Bin), That Winter The Wind Blows (with Jo In Sung), Descendants Of The Sun (with Song Joong Ki) and Encounter (with Park Bo Gum). In 2017, Hye Kyo married her DOTS co-star, Joong Ki, and officially became the #SongSongCouple. Two years after, the two filed for divorce, which left our hearts shattered.
The actress is currently busy endorsing high-end brands and continues to make our jaws drop with her stunning magazine features. She is also set to lead two K-dramas this year! First, there's The Glory—the revenge series which will be written by Kim Eun Sook, who also penned DOTS. Second, Hye Kyo will portray the character design team manager at a fashion label in Now, We Are Breaking Up, alongside EXO's Sehun, Girl's Day's Yura, Jang Ki Yong, Kim Joo Hun, and Choi Hee Seo.
3. Han Eung Jung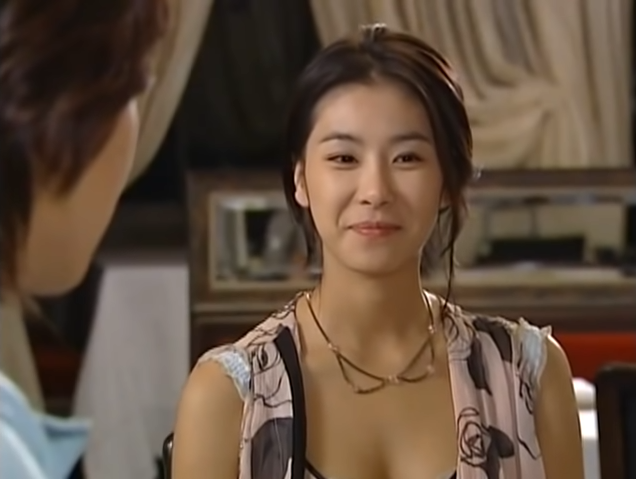 Actress Han Eung Jung, who changed her name to Han Da Gam in 2018, has joined the cast of a number of K-dramas, including Age Of Innocence, Cinderella Man, Return, Touch, and Graceful Friends. She's also appeared in variety shows like Running Man, Law Of The Jungle, and Stars' Top Recipe At Fun-Staurant.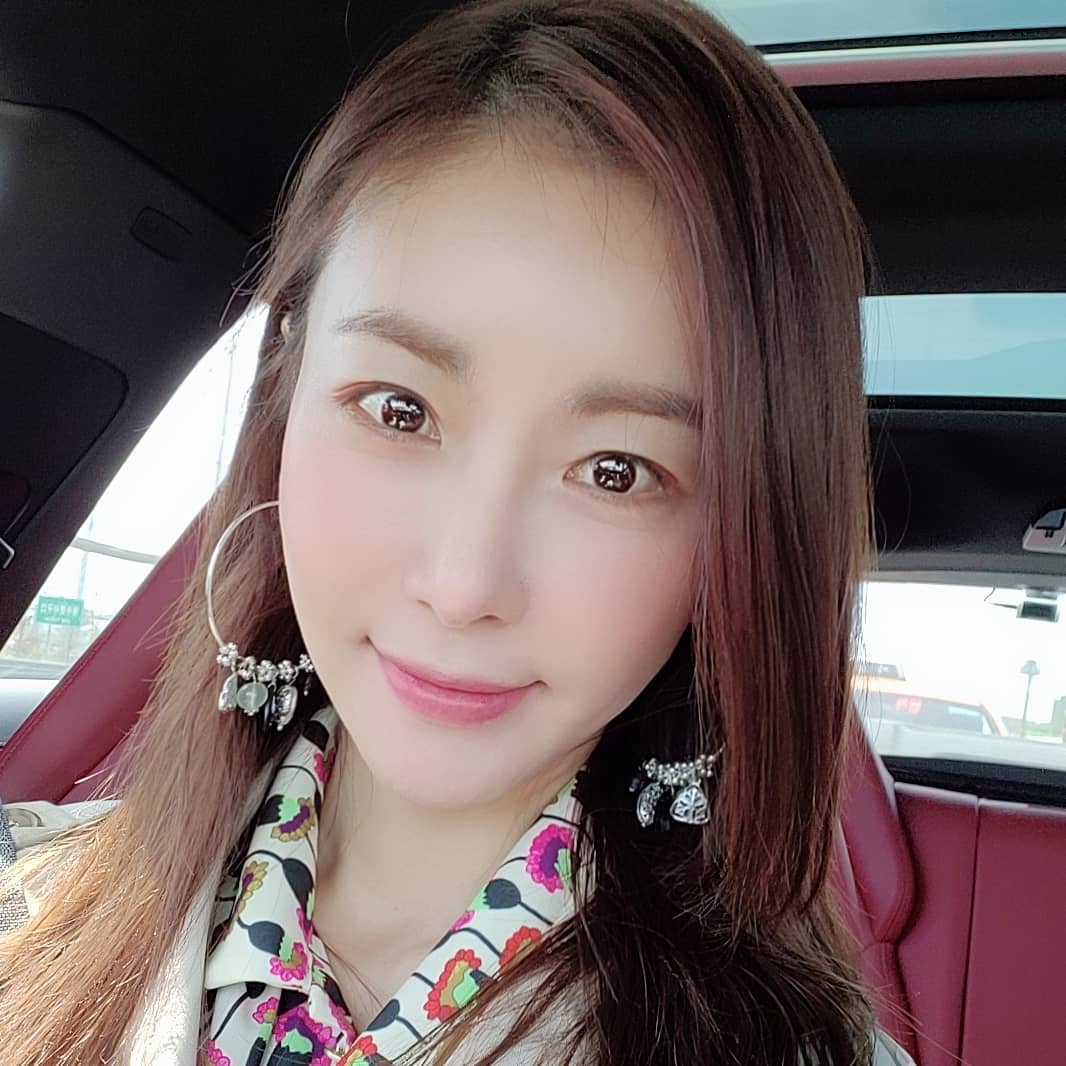 ADVERTISMENT - CONTINUE READING BELOW ↓
A quick scroll on her Instagram feed and you will see her playing golf and enjoying her time with her fellow drama cast members.
4. Kim Sung Soo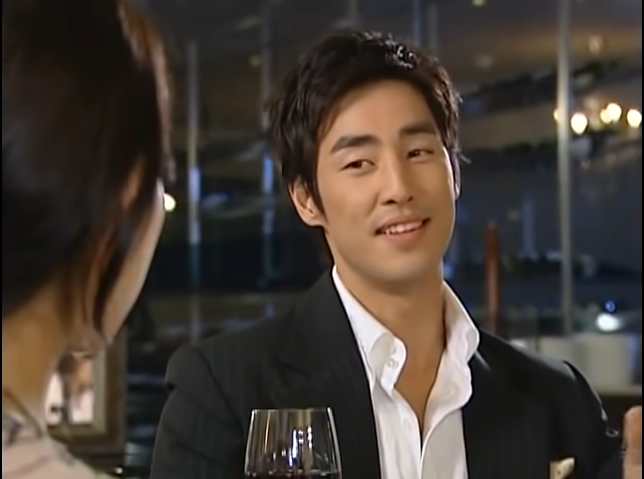 After his stint in Full House, Kim Sung Soo starred in several K-dramas such as Stained Glass, Lawyers, Suspicious Family, and Should We Kiss First. The actor didn't just appear in series, but also in movies like the horror classic The Red Shoes, Hellcats, and The Black Hand.
5. Lee Young Eun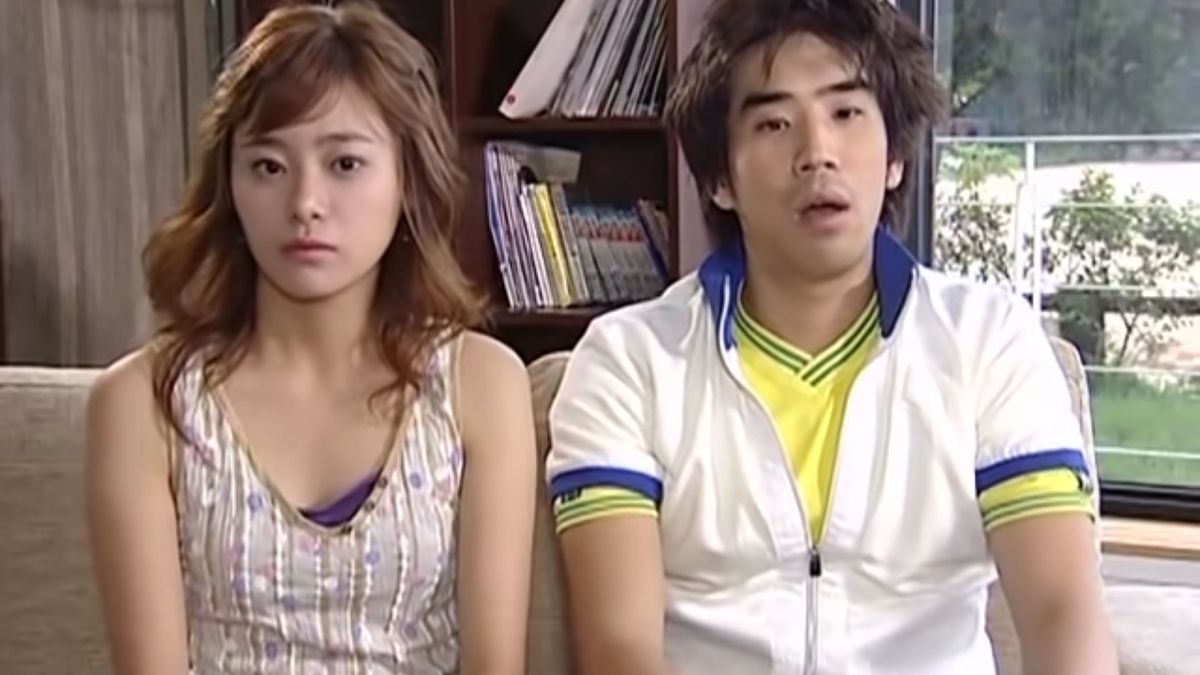 Lee Young Eun got married to a non-celebrity in 2014, and became a mom a year after. The actress was a part of The King And I, While You Were Sleeping, I Remember You, and To The Beautiful You, and also joined Kim Sung Soo in Should We Kiss First.
Follow Hanna on Instagram.