From time to time, we love reminiscing the most memorable K-dramas we've ever watched, and the 2013 SBS series That Winter, The Wind Blows is one of our faves. The drama follows the lives of Oh Soo, a notorious playboy and gambler who's buried in debt, and Oh Young, a visually-impaired chaebol with wealth that could last for a lifetime, but with no family members.
When her father died, Oh Young looked for her long-lost brother (also named Oh Soo) who has been sending her letters (but her caretaker-slash-father's-mistress have been hiding them from her). When the other Oh Soo found out about this, he saw it as a great opportunity to make some money. Since he's strapped for cash, he pretended to be the *real* Oh Soo, and created a plan to win Oh Young's trust and mooch off her. Soon enough, he realizes how he really feels about her.
ADVERTISMENT - CONTINUE READING BELOW ↓
That Winter, The Wind Blows aired on ABS-CBN in the same year and garnered attention from Pinoy viewers, which we believe includes you!
Here's what the cast of That Winter, The Wind Blows is up to now:
Song Hye Kyo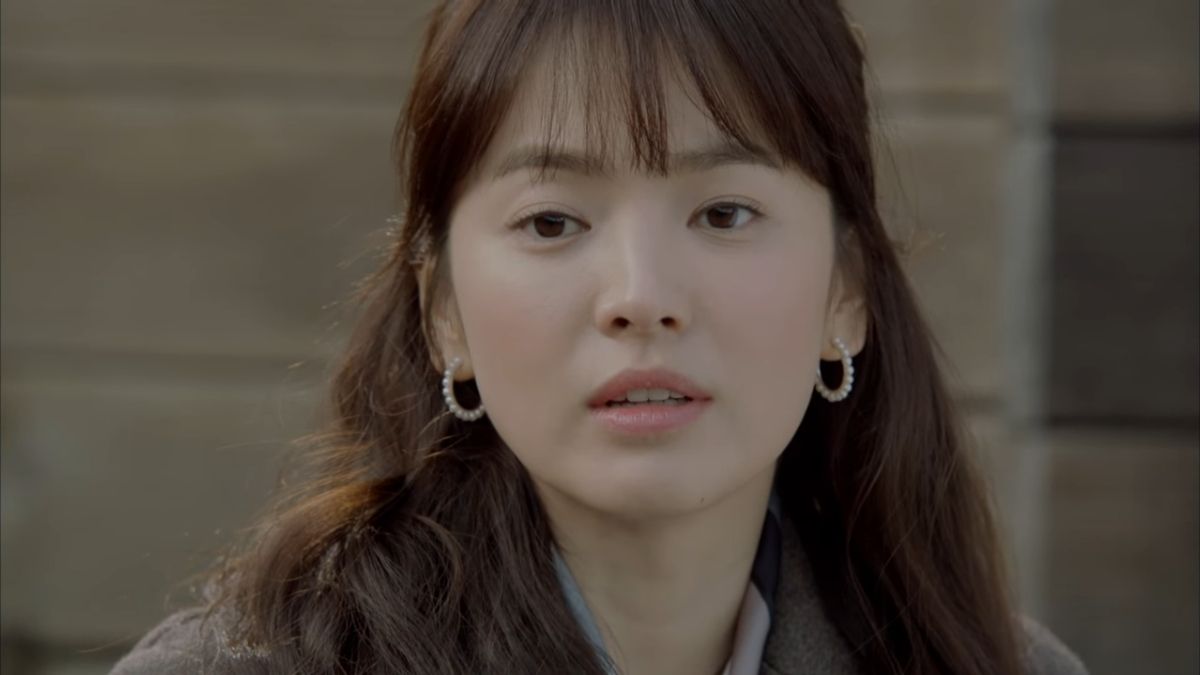 After her stint in That Winter, The Wind Blows, the Hallyu queen came back on the small screen in 2016 with the iconic KBS drama, Descendants Of The Sun (DOTS). Here, she played the role of Kang Mo Yeon, a hardworking doctor whose meets a special forces captain, Yoo Si Jin (Song Joong Ki). Because of DOTS, Hye Kyo and Joong Ki developed feelings for each other and they got married in 2017. Two years after, the couple filed for divorce.
In 2019, the actress was paired with Park Bo Gum in the top-ranking K-drama Encounter, which actually broke tvN's rating records that year! Hye Kyo transformed into Cha Soo Hyun in Encounter, a daughter of a high-profile politician who was involved in a fixed marriage.
Currently, Hye Kyo is busy gracing the covers of international magazines and endorsing luxury brands. She's also preparing for her next K-drama with Jang Ki Yong titled Now, We Are Breaking Up. Hye Kyo is also set to lead Glory, which is penned by the same writer behind DOTS.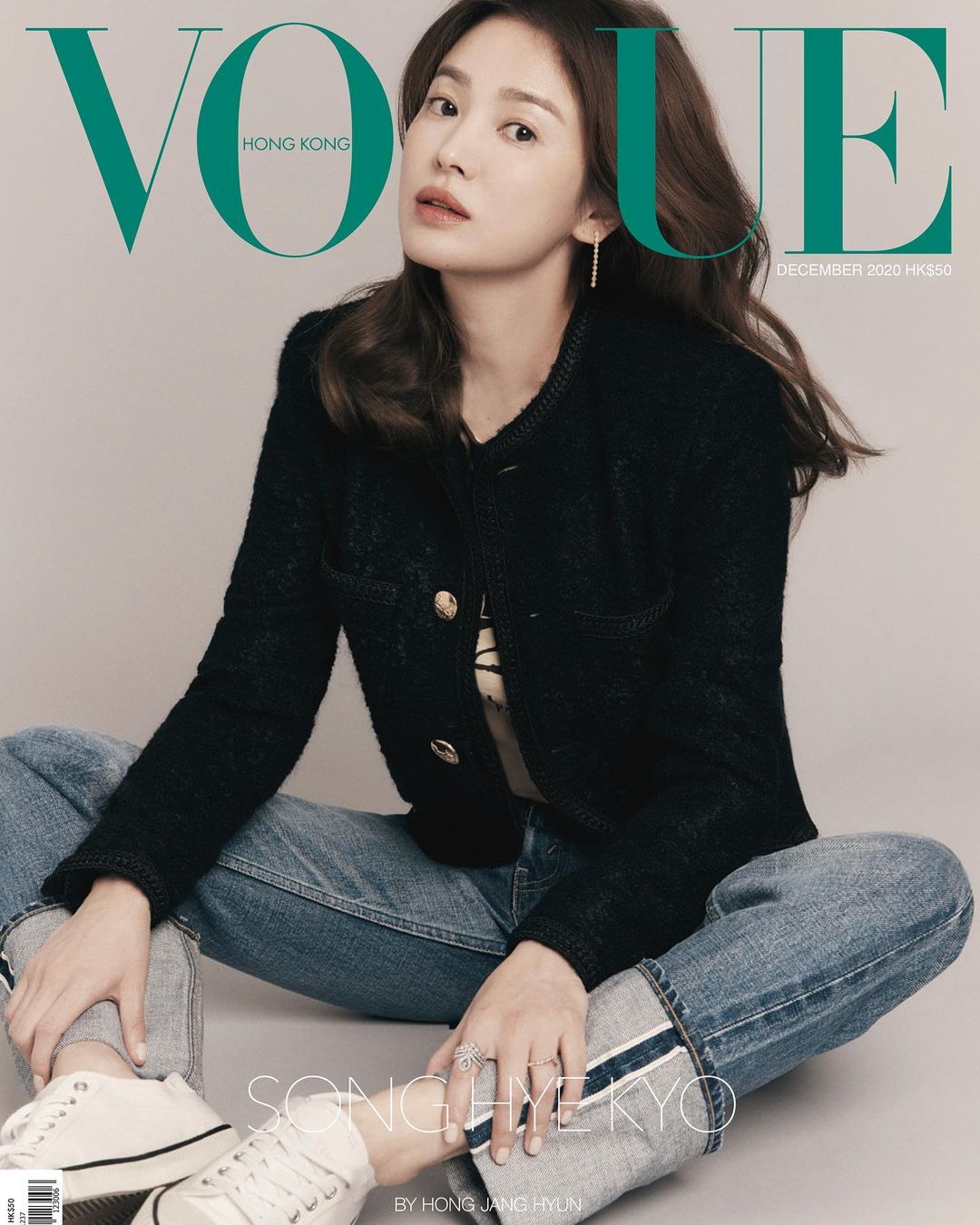 ADVERTISMENT - CONTINUE READING BELOW ↓
Jo In Sung
Our OG oppa is famous for choosing his roles carefully, and when he picks one, you bet it's going to be a remarkable part. A perfect example would be the 2014 mental health-themed K-drama It's Okay, That's Love, which In Sung headlined alongside award-winning actress Gong Hyo Jin. In this drama, he was also reunited with That Winter, The Wind Blows writer, Noh Hee Kyung. The actor portrayed the character of Jang Jae Yeol, a radio DJ and bestselling author who had a traumatizing childhood that led to many struggles and issues growing up. In 2016, he made a cameo in the tvN drama, Dear My Friends.
In Sung has stayed lowkey for years now, but still ranks on the list of highest-paid Korean actors. We know you're also waiting for his next K-drama, and if you miss him to bits, dontchu worry: We will get to see our oppa this year in the variety show Unexpected Business with his BFF, Cha Tae Hyun. He's also the lead actor in the movie Escape From Mogadishu. Yay!
ADVERTISMENT - CONTINUE READING BELOW ↓
Kim Bum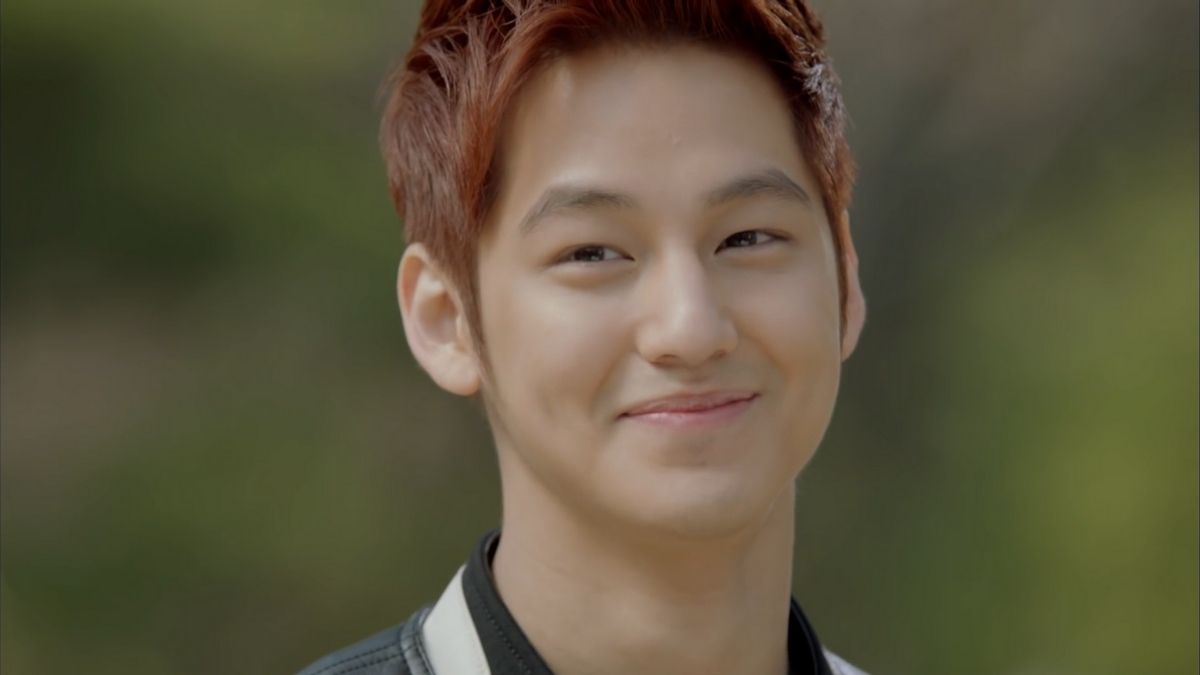 Kim Bum has appeared in numerous K-dramas following his role in That Winter, The Wind Blows. This includes Goddess Of Fire, The Micro Era Of Love, Hidden Identity, and Mrs. Cops 2. In 2018, he was diagnosed with degenerative arthritis, and his agency revealed that he has been receiving treatment since his early 20s.
ADVERTISMENT - CONTINUE READING BELOW ↓
In 2020, Kim Bum won the hearts of many fangirls once again when he came back on TV as Yi Rang, a chaotic half-human, half-gumiho in Tale Of The Nine-Tailed (Lee Dong Wook, Jo Bo Ah). This marked his first K-drama after being discharged from the military. As of present, he's preparing for his role as a law student in the upcoming JTBC series, Law School, along with Reply 1988's Ryu Hye Young.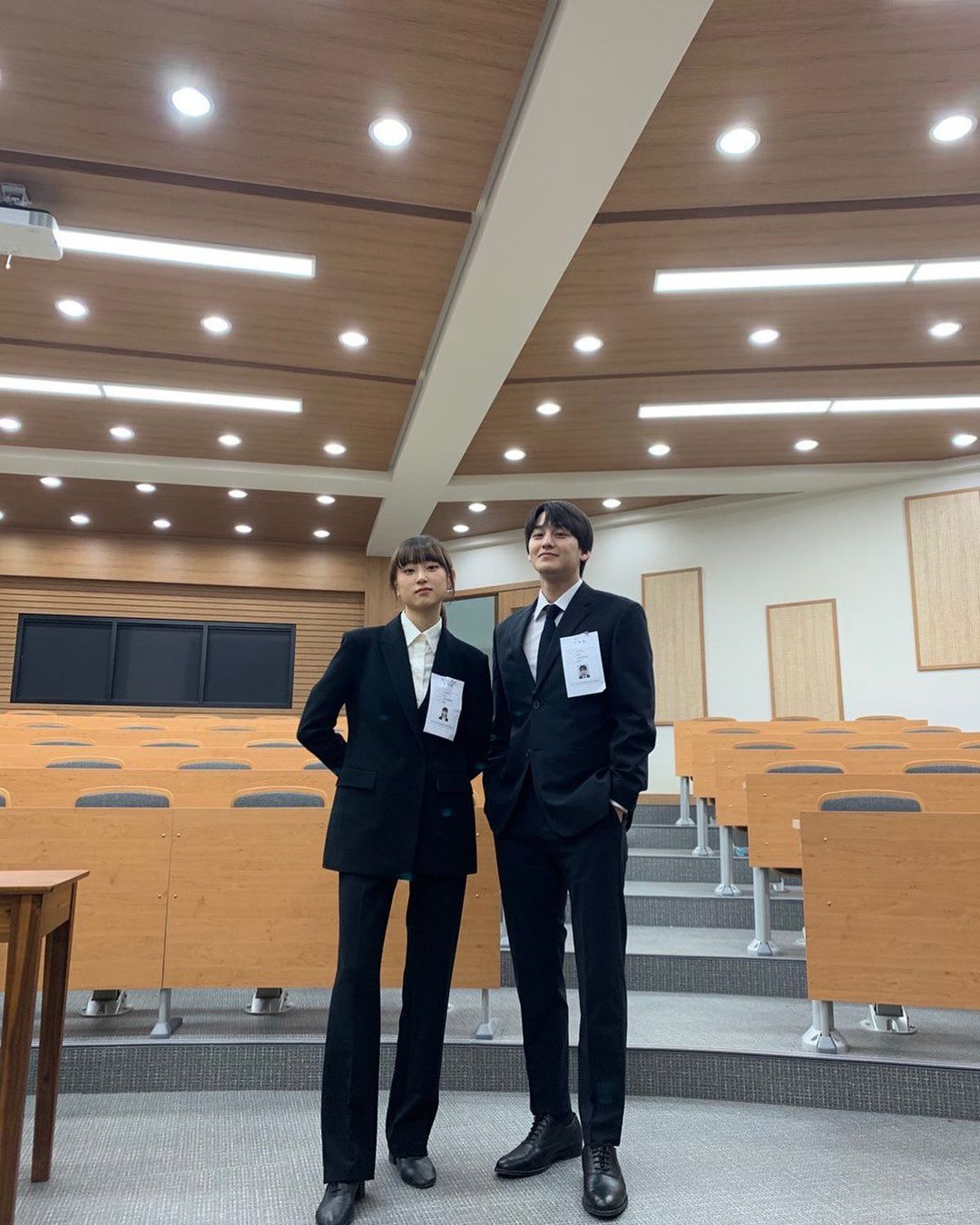 ADVERTISMENT - CONTINUE READING BELOW ↓
Jung Eun Ji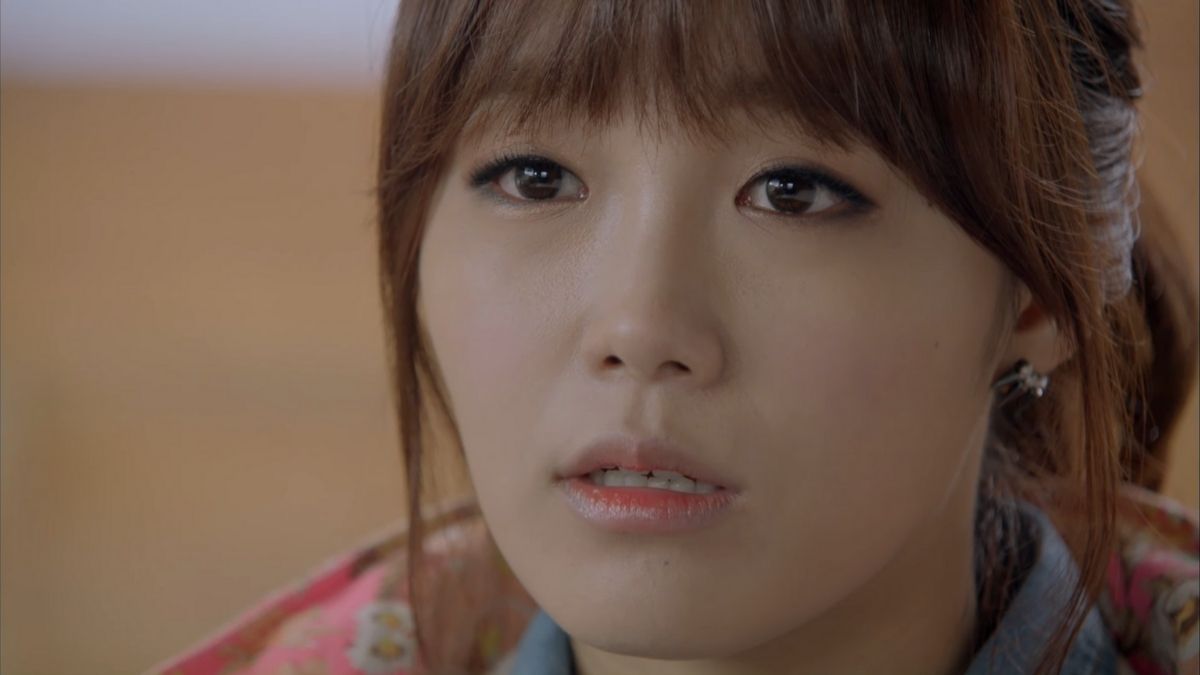 Fun fact: Jung Eun Ji is not only an actress but is also a K-pop idol! She's a member of the girl group Apink, and has composed numerous singles and performed songs for K-drama OSTs, such as Start-Up.
Eun Ji's list of K-dramas after That Winter That Wind Blows include Lovers Of Music, Cheer Up!, and Untouchable. She also made a special cameo in the 2013 drama Reply 1994 (ICYDK, she was the lead actress of Reply 1997 that circles around the lives of fangirls!) and in Backstreet Rookie in 2020. In 2021, Eun Ji will join the cast of the variety show, Soo Mi's Mountain Cabin. 
ADVERTISMENT - CONTINUE READING BELOW ↓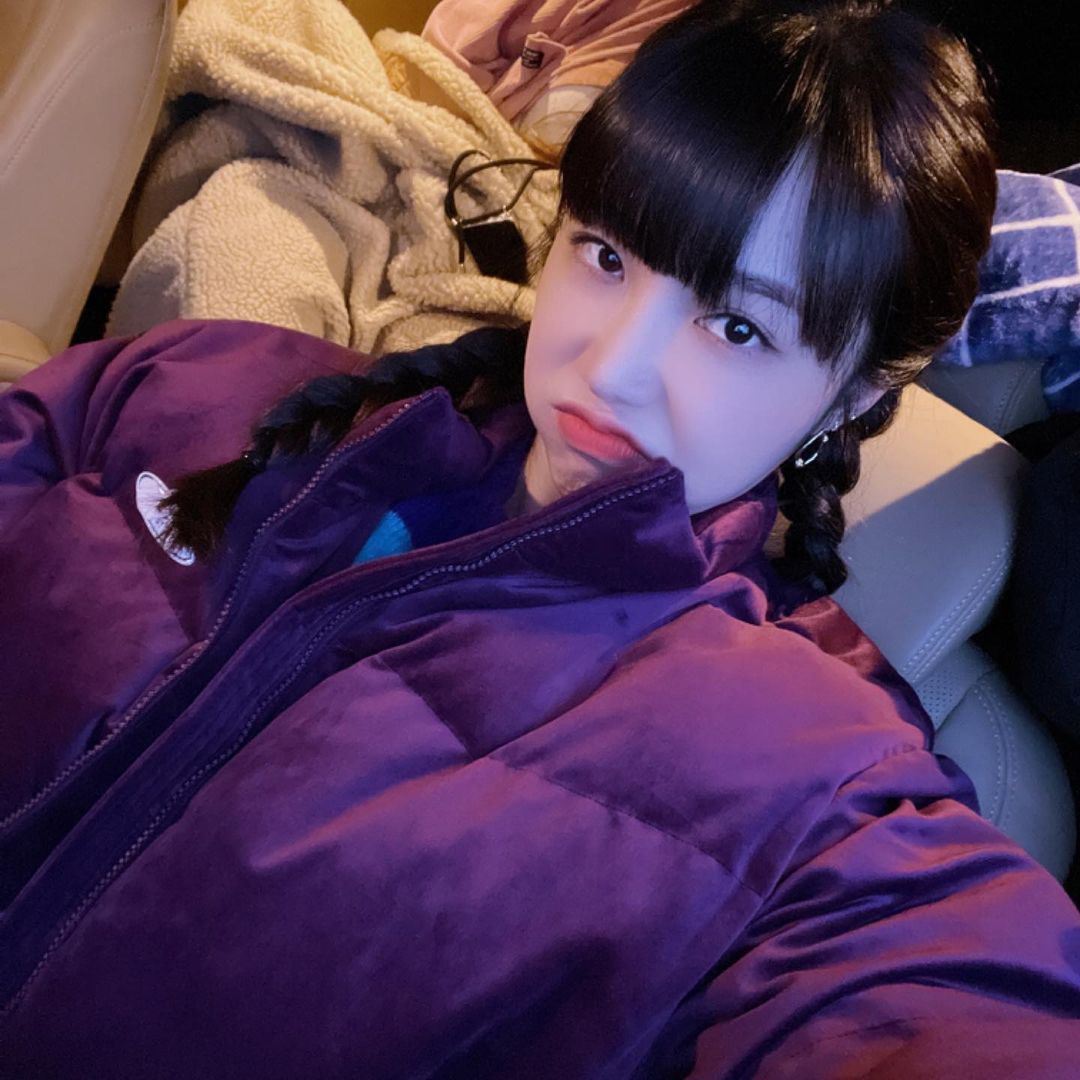 Follow Hanna on Instagram.