*2021 Update*
When Descendants Of The Sun (DOTS) first dropped in 2016, it became an instant hit because of its exciting plot and the incredible chemistry between its lead actors. The KBS drama follows the story of special force Captain Yoo Si Jin and Dr. Kang Mo Yeon as they try to work out their relationship in the midst of a war. The show enjoyed immense popularity that several adaptations of it have been picked up by China, Vietnam, and even the Philippines (starring Jennylyn Mercado and Dingdong Dantes)!
A lot of things have happened since the show aired—including the sad divorce of its main stars, Song Joong Ki and Song Hye Kyo, who tied the knot in 2017—but it remains to be one of the best K-dramas in the past decade. 
Curious as to what the stars of Descendants Of The Sun have been up to since then? Catch up with their latest activities below!
ADVERTISMENT - CONTINUE READING BELOW ↓
Song Hye Kyo as Dr. Kang Mo Yeon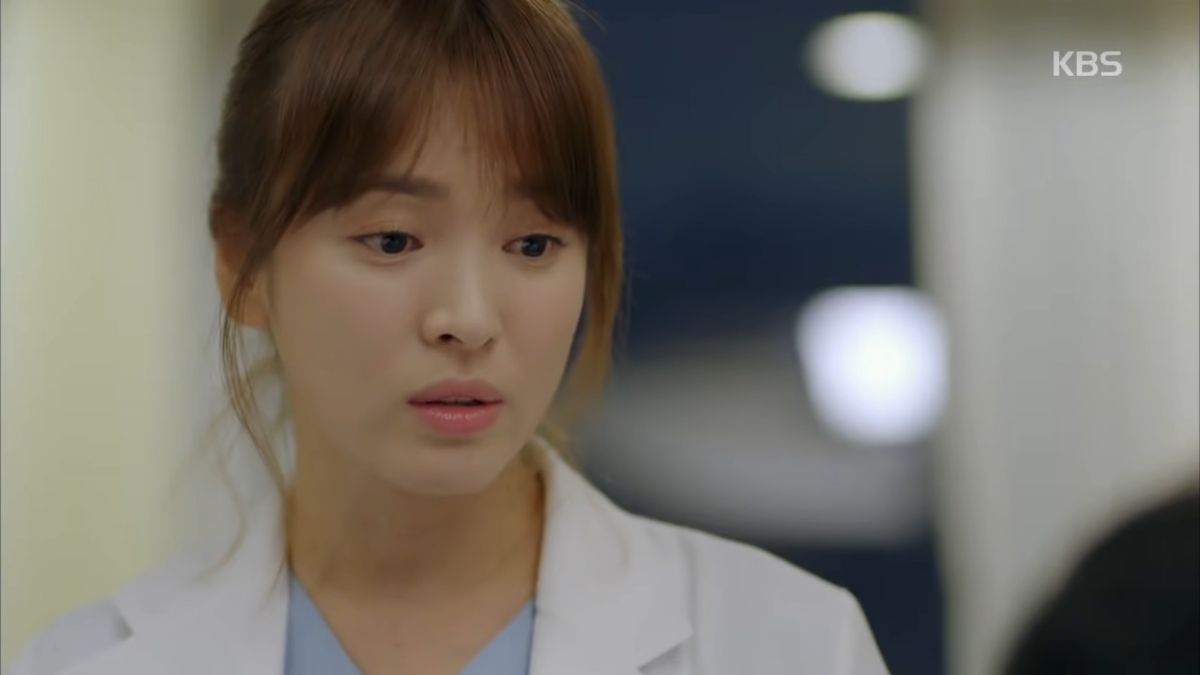 Hallyu queen Song Hye Kyo has enjoyed her fair share of public attention since the 2016 drama wrapped up. She made headlines when she and DOTS co-star Song Joong Ki announced their sudden engagement in July 2017, and then marrying just three months later. The actress kept a pretty low profile after, only picking up her acting activities in 2018 when she starred in the drama Encounter as CEO Cha Soo Hyun who struck a scandalous relationship with Park Bo Gum's character, Kim Jin Hyuk.
ADVERTISMENT - CONTINUE READING BELOW ↓
Recommended Videos
In June 2019, news broke out that she and Joong Ki agreed to divorce due to "differences in personality" that they have been "unable to overcome." The case was settled just 26 days after it was petitioned, with the two agreeing to go without any alimony payment or division of their assets. Hye Kyo kept away from the public eye since then, but she has been pretty active in endorsing luxury brands. 
This year, the queen is set to appear in two highly-anticipated K-dramas: One is The Glory, a pre-produced series with the theme of revenge penned by DOTS writer, Kim Eun Sook. The other is Now, We Are Breaking Up, which is set in the fashion world. Here, Hye Kyo will play the role of Ha Young Eun, a 38-year-old design team manager at a fashion label. The other actors that are confirmed to join her in this drama include Jang Ki Yong, Kim Joo Hun, and Choi Hee Seo.
ADVERTISMENT - CONTINUE READING BELOW ↓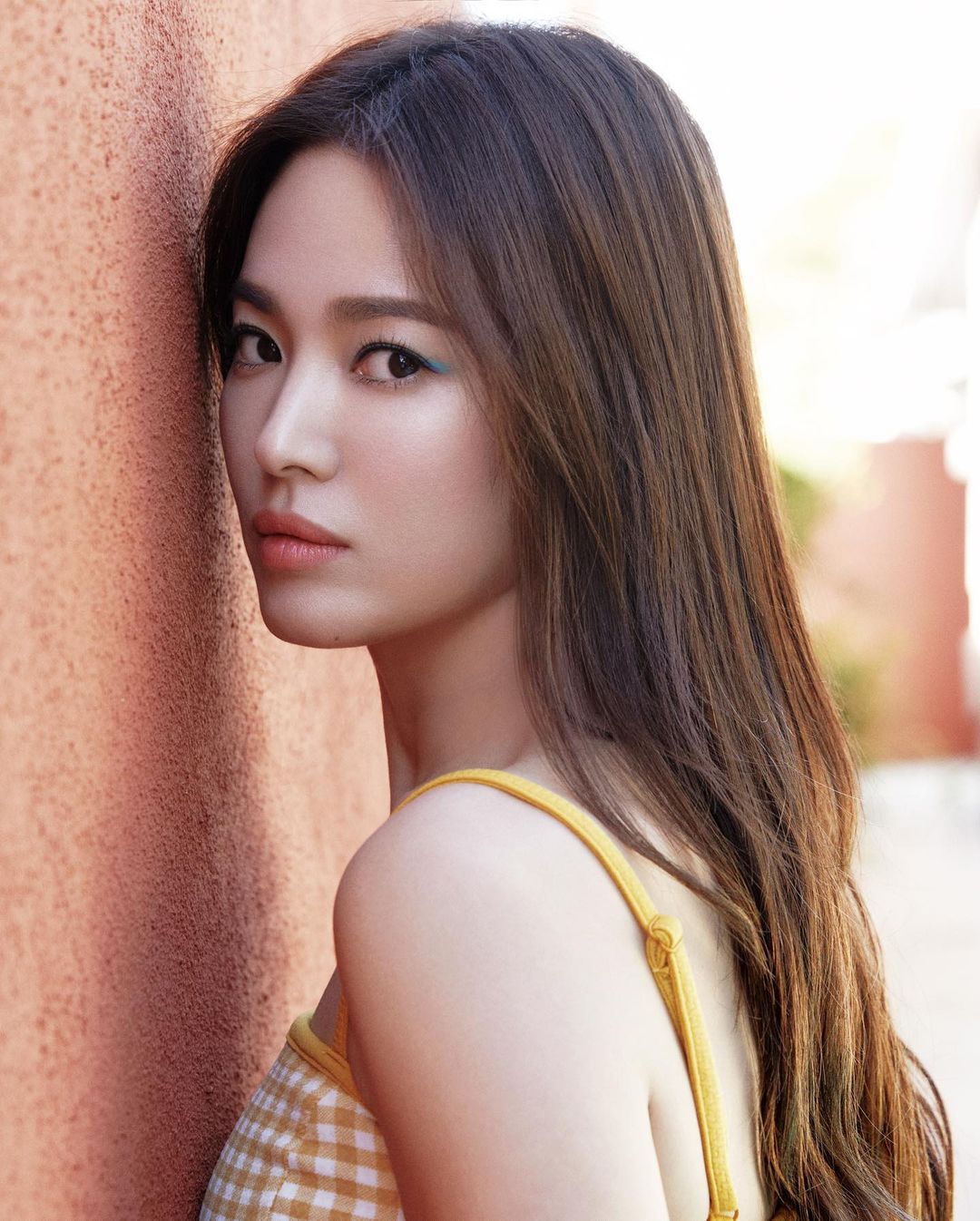 Song Jong Ki as Captain Yoo Si Jin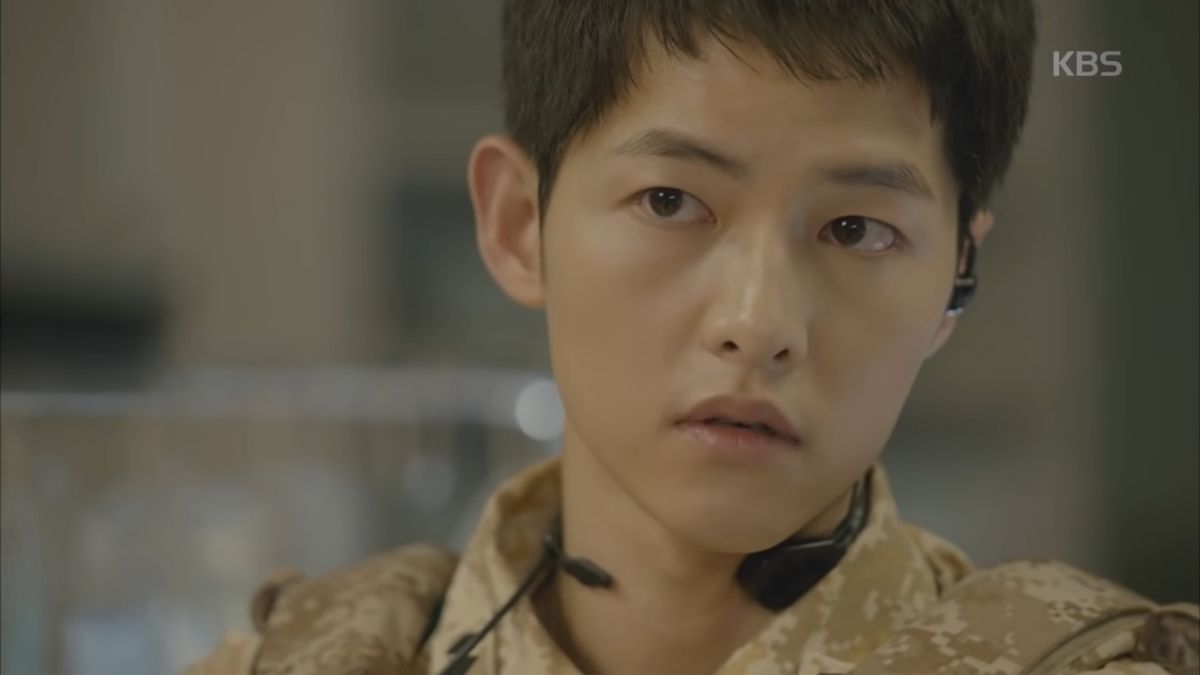 ADVERTISMENT - CONTINUE READING BELOW ↓
Song Joong Ki first broke the hearts of fangirls when he announced that he was going to get hitched in 2017, and then once more when it was confirmed that he is calling it quits with Song Hye Kyo. 
In terms of activities, Joong Ki has taken on more projects since DOTS. He was one of the main cast members in the 2017 period film Battleship Island and also had cameos in other K-dramas like The Sound Of Your Heart and Man To Man. Come 2019, he took on the main role in the Netflix original series Arthdal Chronicles,  where he reunited with DOTS alumna Kim Ji Won. 
2021 marks Song Joong Ki's much-awaited acting comeback and he has blessed us with the Netflix film Space Sweepers and the tvN drama, Vincenzo. In the Korean movie, he plays the character of Tae Ho, a pilot who is "always poor despite doing anything he can for money" (not IRL though—Joong Ki has a *lot* of $$$ in the bank). On the other hand, he transforms into an Italian mafia consigliere in the high-rating drama, Vincenzo. Currently, Song Joong Ki is filming his movie Bogota. He's also confirmed to lead the revenge series, Chaebol Family's Youngest Son, which will premiere next year.
ADVERTISMENT - CONTINUE READING BELOW ↓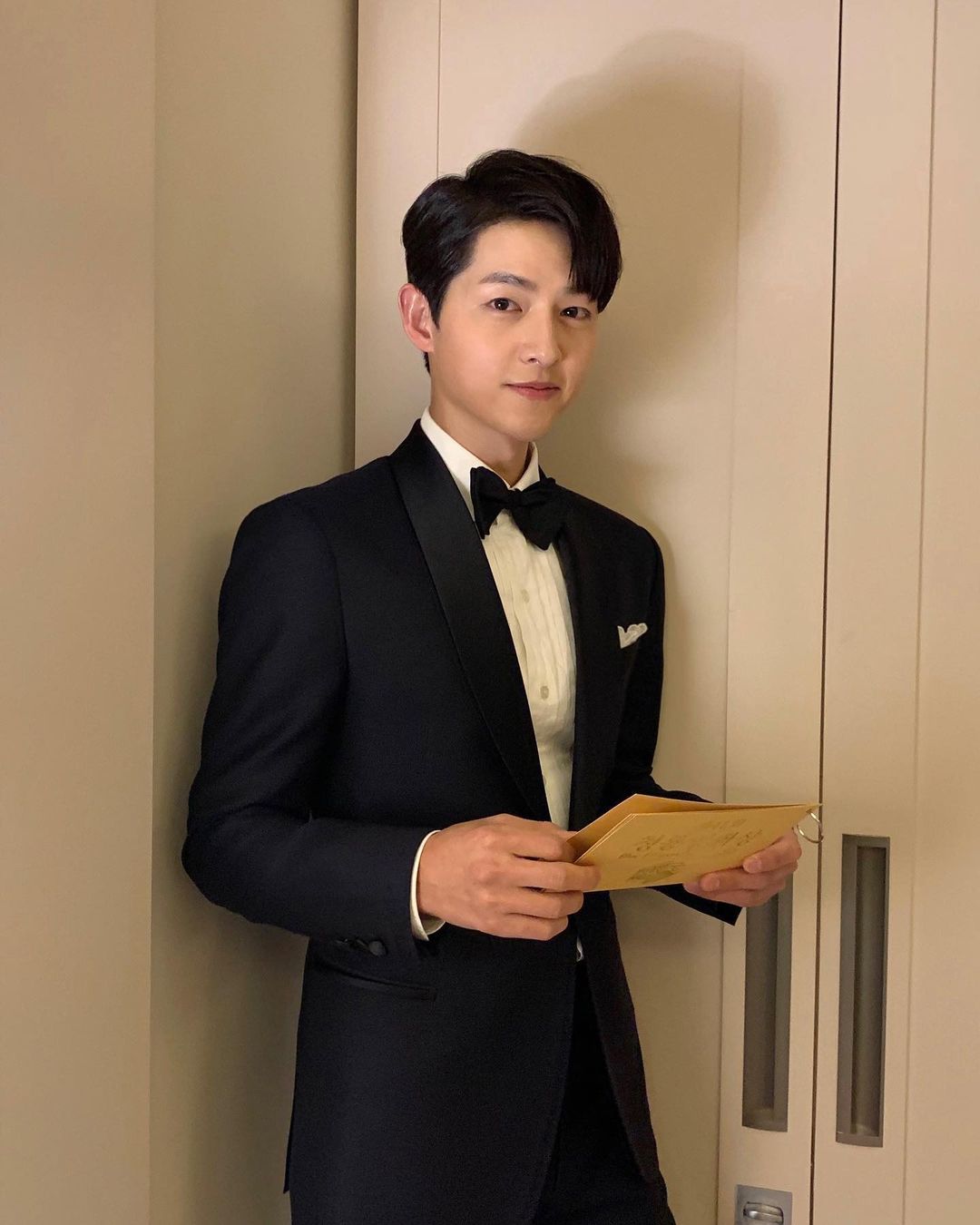 Kim Ji Won as Yoon Myung Joo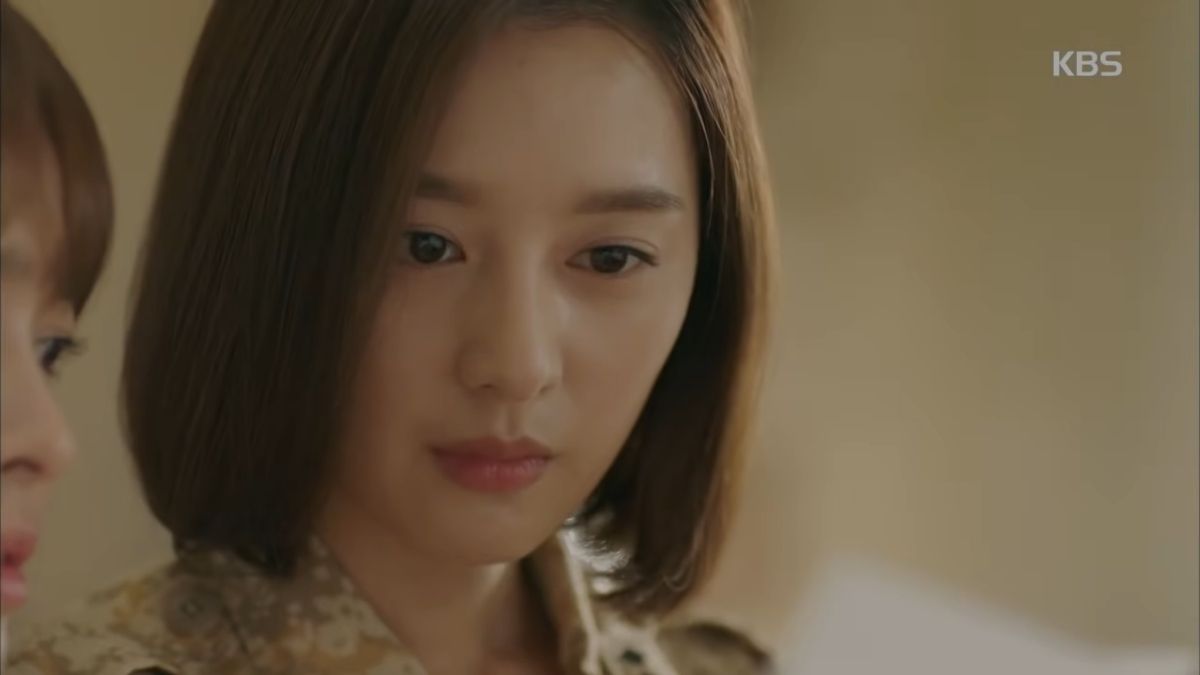 ADVERTISMENT - CONTINUE READING BELOW ↓
Kim Ji Won has definitely been more active on the big and small screen after DOTS turned her into a household name in South Korea. In 2017, she got her first lead role in the hit rom-com Fight For My Way where played Choi Ae Ra, a regular department store employee who dreams of becoming an announcer. Ji Won's acting chops were once again praised in the drama, as well as her incredible chemistry with co-star Park Seo Joon who played Ko Dong Man, Ae Ra's best-friend-turned-lover.
Ji Won also experimented with more genres. She appeared in her first historical drama role in the 2018 movie, Detective K: Secret Of The Living Dead, as Wol Young, a woman with extraordinary strength. In the same year, she and DOTS love interest Jin Goo made a cameo in the hit television series Mr. Sunshine. The pair agreed to do their special appearance out of respect for its director, Kim Eun Sook, who was also behind DOTS.
ADVERTISMENT - CONTINUE READING BELOW ↓
In 2019, she was also reunited with Song Joong Ki in Arthdal Chronicles where she played his on-screen partner, Tanya, the head of the Wahan tribe. The following year, Ji Won was paired with actor Ji Chang Wook in Lovestruck In The City, a story about young adults who try to survive in the urban jungle. As of present, she's set to star in a JTBC drama with her fellow Detective K: Secret Of The Living Dead cast member, Lee Min Ki.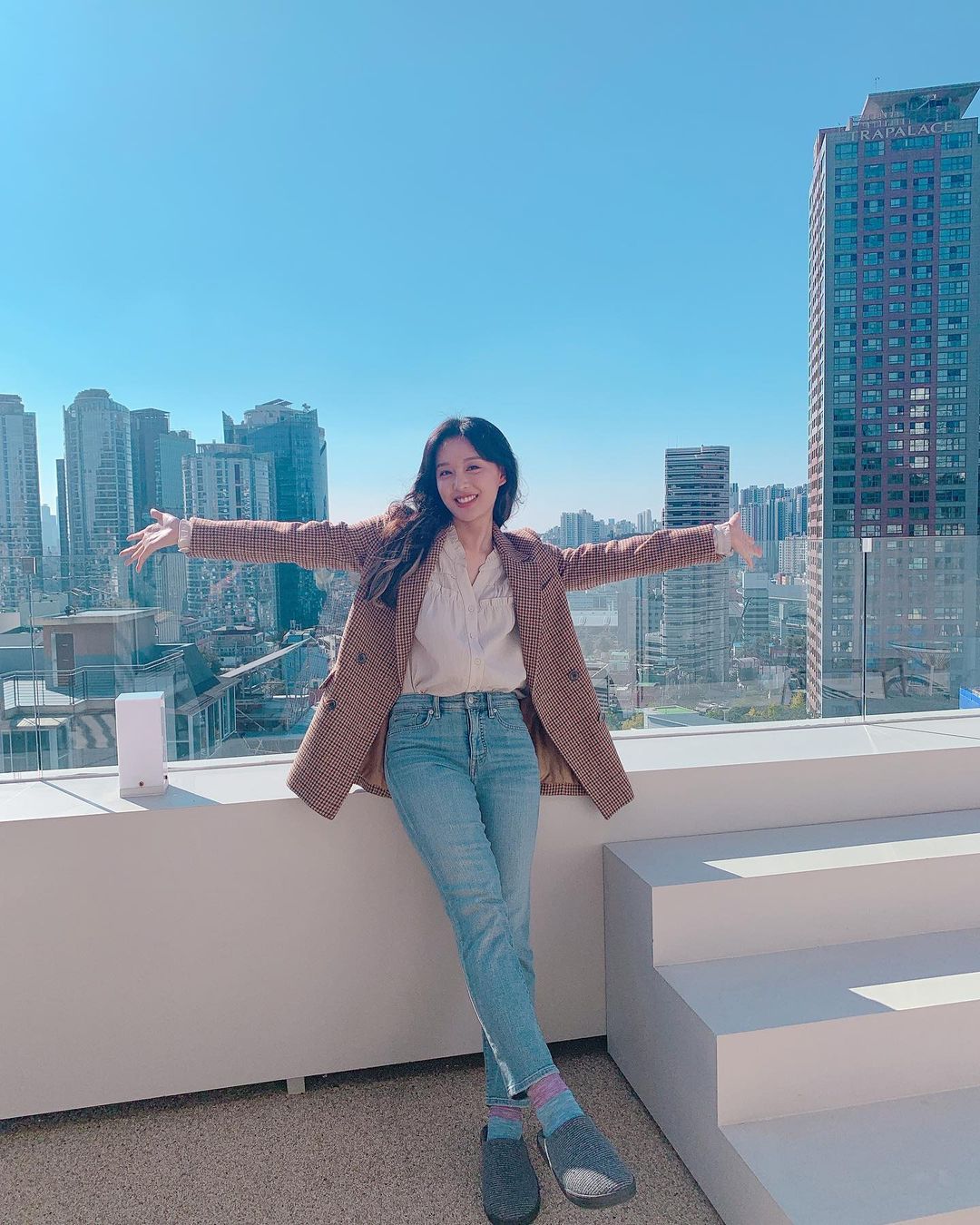 ADVERTISMENT - CONTINUE READING BELOW ↓
Jin Goo as Seo Dae Young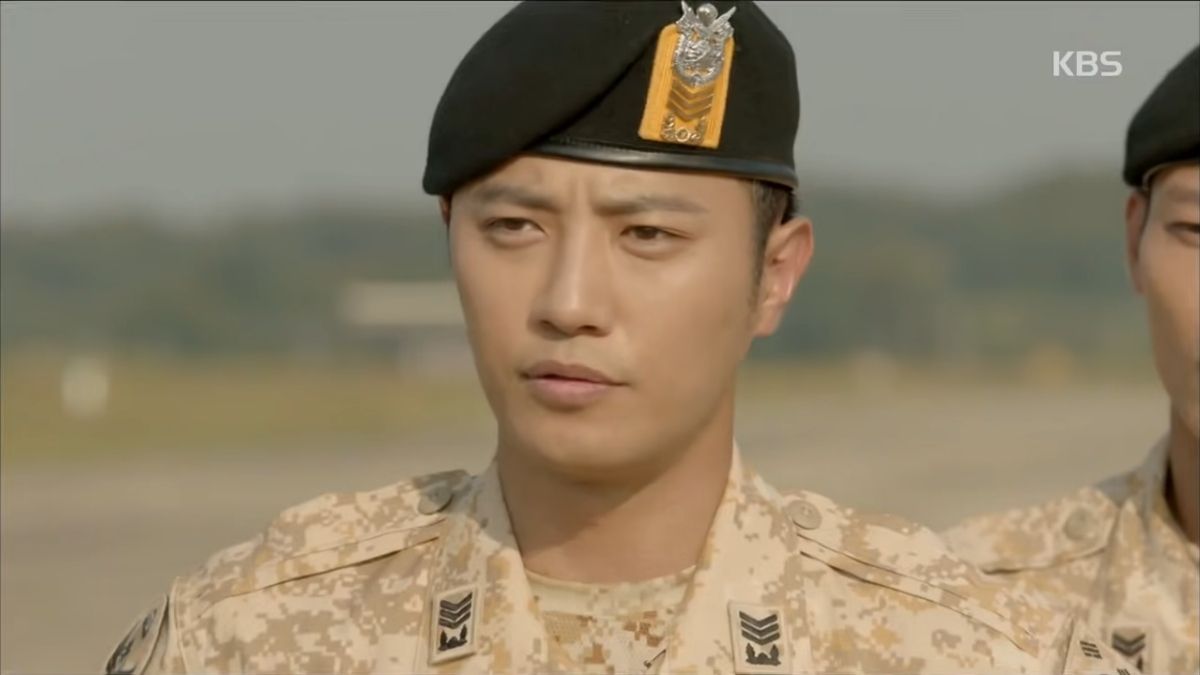 Much like Kim Ji Won, Jin Goo enjoyed more of the limelight after his breakthrough role in DOTS. He has done a variety of projects since then, including a lead role in the melodrama Night Light which was aired during the latter half of 2016. Here he became Park Gun Woo, a son of a wealthy family who was betrayed by the love of his life for the sake of her ambitions.
ADVERTISMENT - CONTINUE READING BELOW ↓
He then starred in the crime-thriller film One Line in 2017 where he played Suk Goo, a legendary swindler who teamed up with a college student to pull off a bank heist. Jin Goo followed this up with the action-melodrama Untouchable where he took on the role of Jang Joon Seo, a detective who was trying to solve the mystery behind his wife's death. He then reunited with DOTS co-star Kim Ji Won in Mr. Sunshine in 2018, where his character set one of the most major plot movements in the story.
Jin Goo's last K-drama is the 2019 series Legal High, a remake of a Japanese TV series of the same title which was produced in 2012. He plays the role of Go Tae Rim, a successful but arrogant lawyer who ends up being paired with passionate rookie Seo Jae In (Seo Eun Soo). In 2020, he appeared in the reality show Yacht Expedition  alongside Super Junior's Siwon. Right now, Jin Goo is preparing for his upcoming movie You Are So Precious To Me, where he bagged the lead role. 
ADVERTISMENT - CONTINUE READING BELOW ↓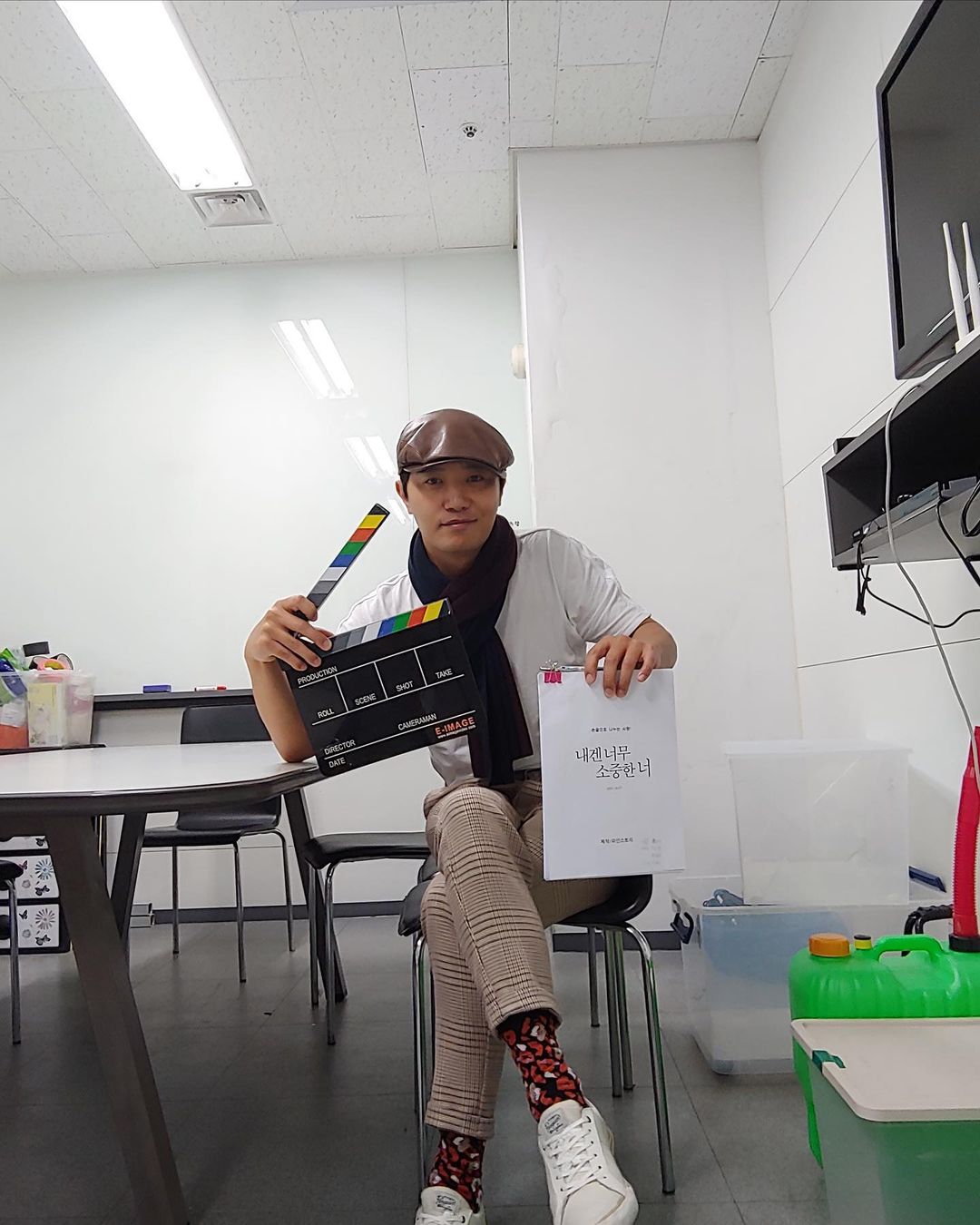 Bonus: Zyon Barreto as  Fatima
Remember Fatima, the young girl from Uruk who was held captive in DOTS? This is her now and she appeared in Jackson Wang's "DWAY!" music video! Feel old yet?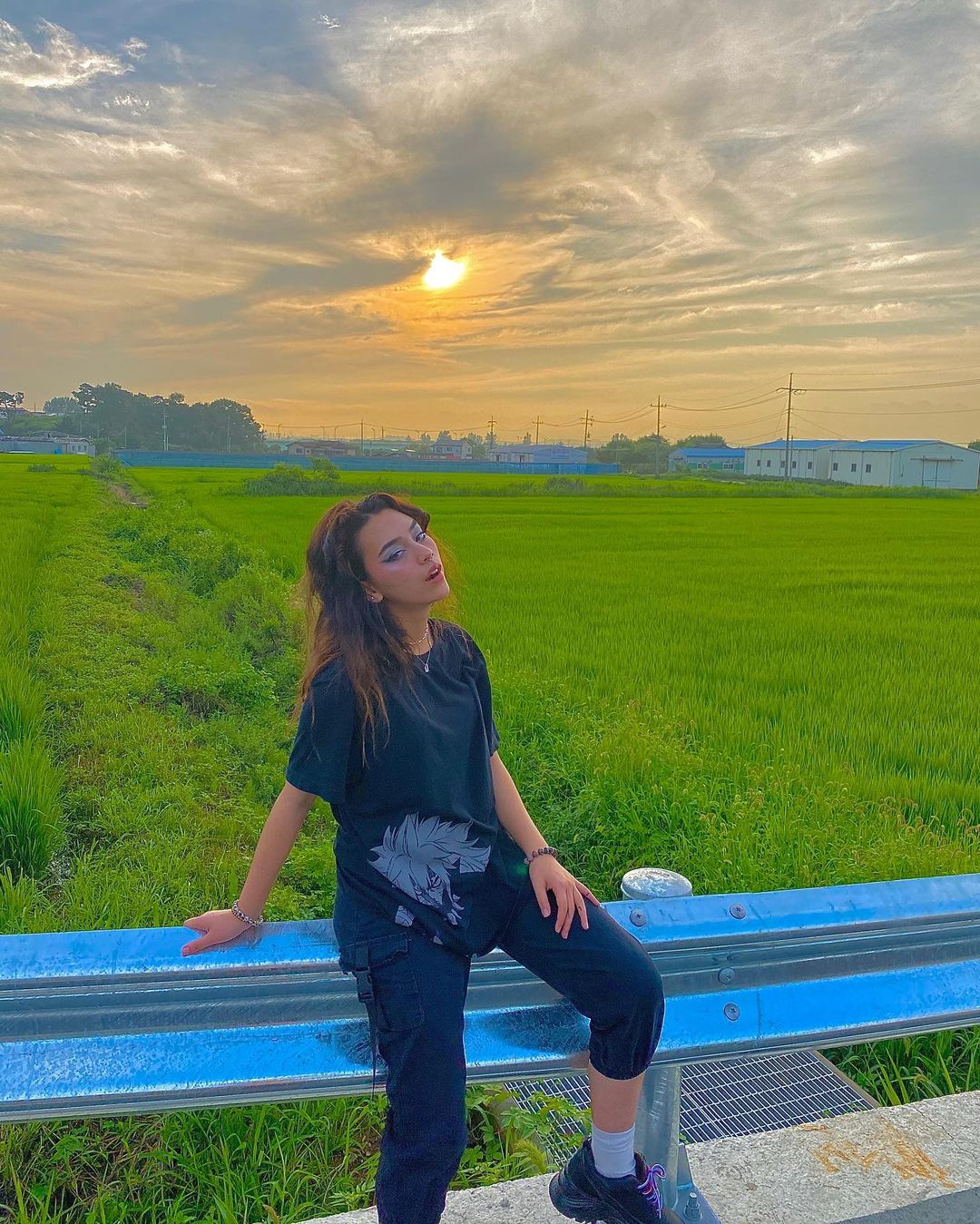 ADVERTISMENT - CONTINUE READING BELOW ↓
Follow Karen on Instagram.
K-UPDATES