Can you believe it? We only have two more episodes to go before Hospital Playlist 2 ends. We were just doing a recap of the characters a couple of months ago and then...*cries*
But wipe those tears—although the finale is inevitable, it doesn't mean that we won't be seeing our lacking five anytime soon. According to reports, Yoo Yeon Seok, Jung Kyung Ho, Jeon Mi Do, Jo Jung Suk, and Kim Dae Myung will be starring in a new variety show by PD Na Young Suk. We are soooooo spoiled, Yuljems!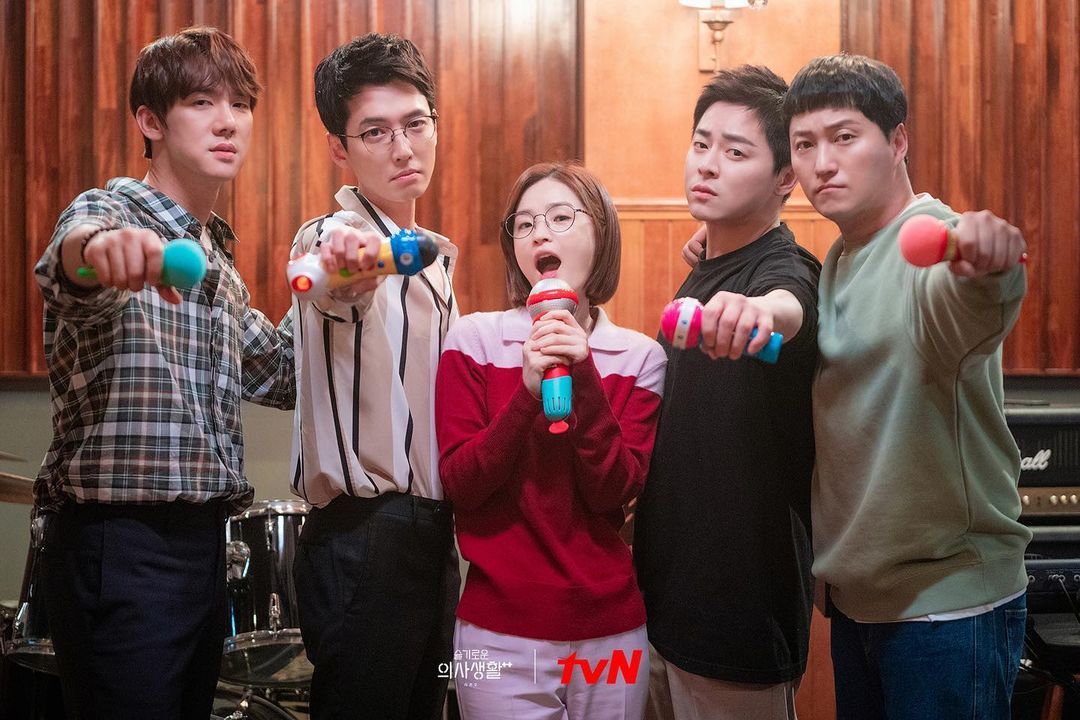 ADVERTISMENT - CONTINUE READING BELOW ↓
Filming for this new program will reportedly start on September 6, and guess what: The other cast members of Hospital Playlist will be joining our favorite doctors as guests!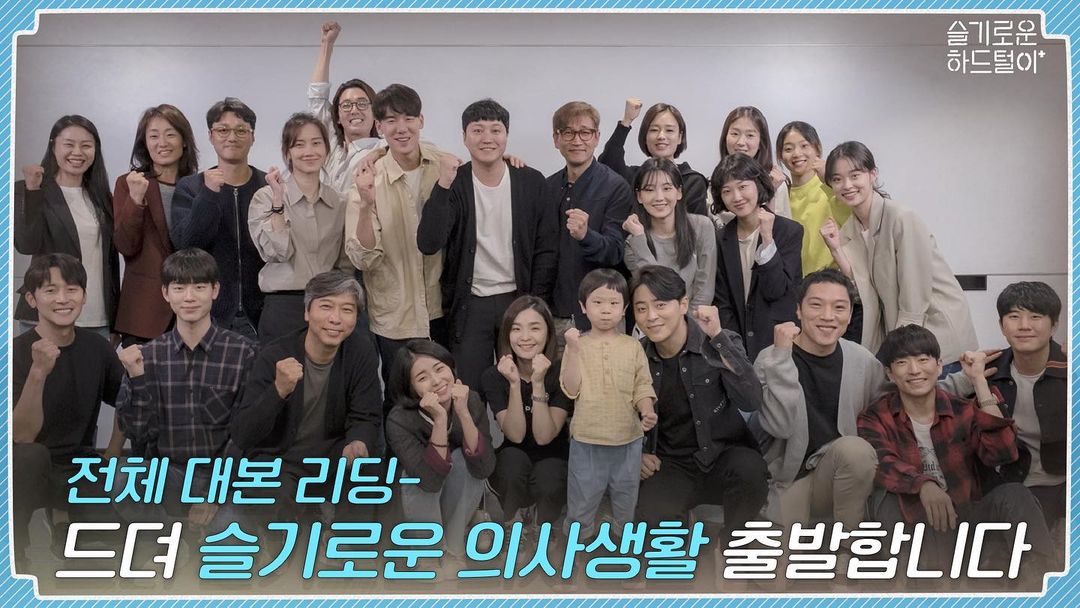 You might be wondering about the program's theme, title, and premiere (there's no specific date yet but it's expected to air after the drama's final ep), and we are, too. So far, the team behind it is still in the process of developing the idea: "The variety show that the five Hospital Playlist actors are starring in is still in the planning stage, so details including the title, exact schedule, and location have not been decided yet. It is being planned with hopes that the actors will wrap up the drama while creating good memories with viewers after concluding filming."
ADVERTISMENT - CONTINUE READING BELOW ↓
Recommended Videos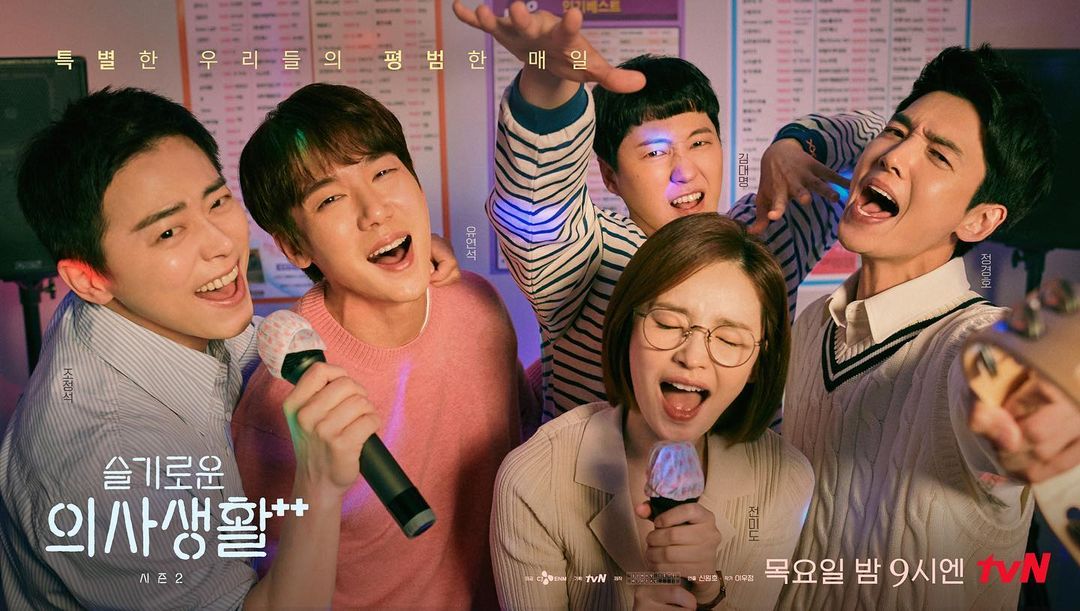 This is not the first project between the HP cast and Na Young Suk PDnim. Before season two aired, we were ~gifted~ with The Game Caterers featuring the actors.
Are you excited or are you excited for this new variety show? Let us know in the comments! In other news, episode 11 of Hospital Playlist 2 will be rescheduled from September 2 to September 9. Huhu.
ADVERTISMENT - CONTINUE READING BELOW ↓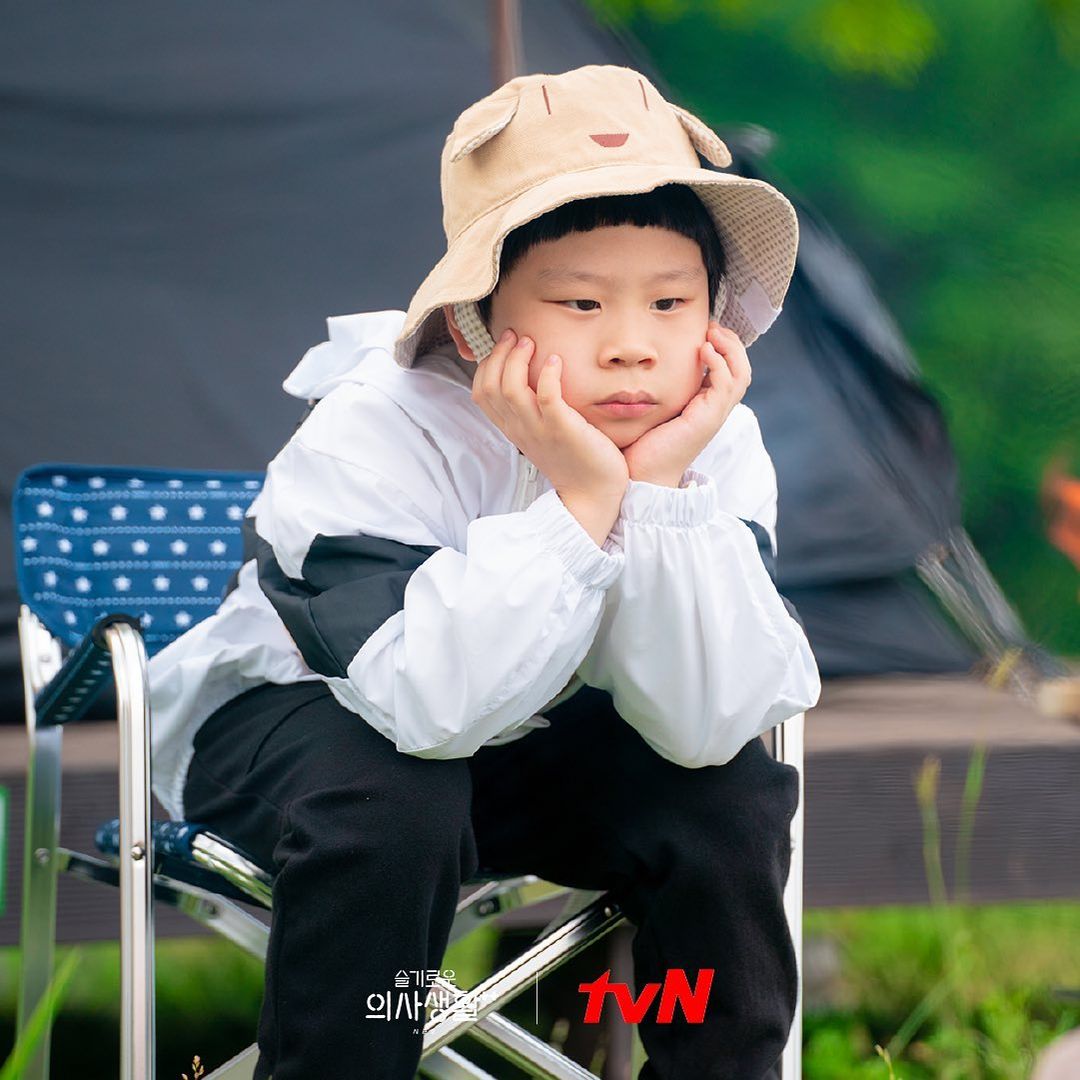 Also, did you enjoy our lacking five's transformation last night? WE CAN'T GET OVER IT! BRB, stanning this ~new~ rock band.
Follow Hanna on Instagram.
MORE HOSPITAL PLAYLIST CONTENT FOR YOU, YULJEMS:
Where To Buy 'Hospital Playlist 2'-Themed Merch + Food
This Hospital In South Korea Is The Filming Location Of 'Hospital Playlist'
ADVERTISMENT - CONTINUE READING BELOW ↓
All The References You Might Have Missed On 'Hospital Playlist 2'
K-UPDATES