K-dramas don't only give us the feels, bring us to different worlds, and bless our lives with a long list of oppas: They also show us that women are strong and in charge of their lives. These ladies can kick ass, be the CEO of their dreams, and not let anyone or anything get in their way.
In celebration of International Women's Day, we pay tribute to empowered female leads we've seen on Netflix K-Dramas and Korean movies:
1. Seo Dal Mi from Start-Up
The actress: Bae Suzy
Why we love her K-drama character: If there's one female lead who showed us that giving up is not an option, that would be Dal Mi! From the very start, she knew what she wanted to do in life and had multiple plans on how to achieve them. Whenever we feel uninspired, we tie our hair up in a ponytail just like her, blast "Running" on the speaker, and motivate ourselves to go and follow our dreams. Hwaiting!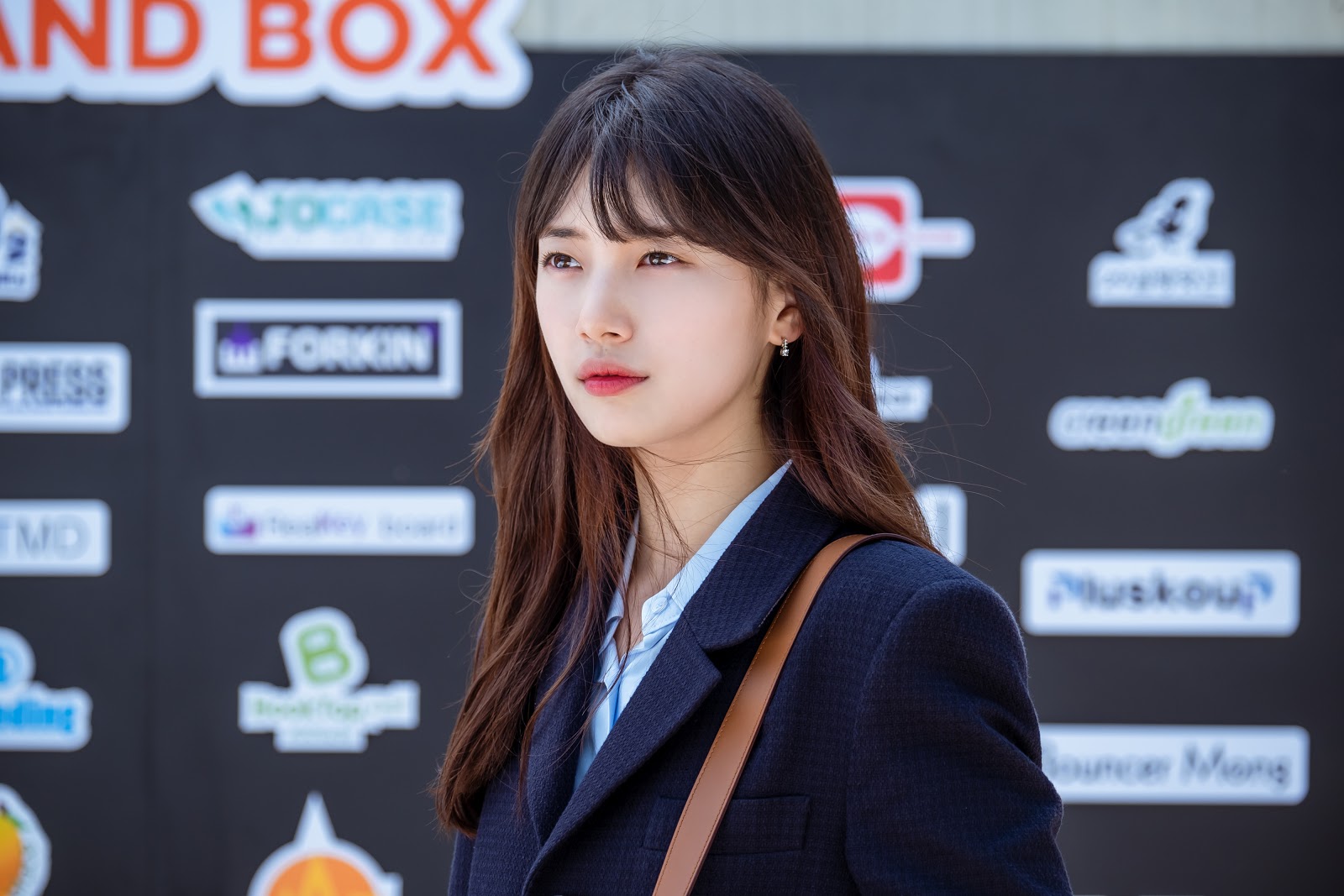 ADVERTISMENT - CONTINUE READING BELOW ↓
2. Ko Mun Yeong from It's Okay To Not Be Okay
The actress: Seo Ye Ji
Why we love her K-drama character: She might have started off as a brat with a self-centered attitude but we can't talk about character development without mentioning Ko Mun Yeong! Later in the show, she became more empathetic towards other people, especially the ones she loves the most. Also, we can't forget how she did all of these in style—those statement sleeves look lovely on her!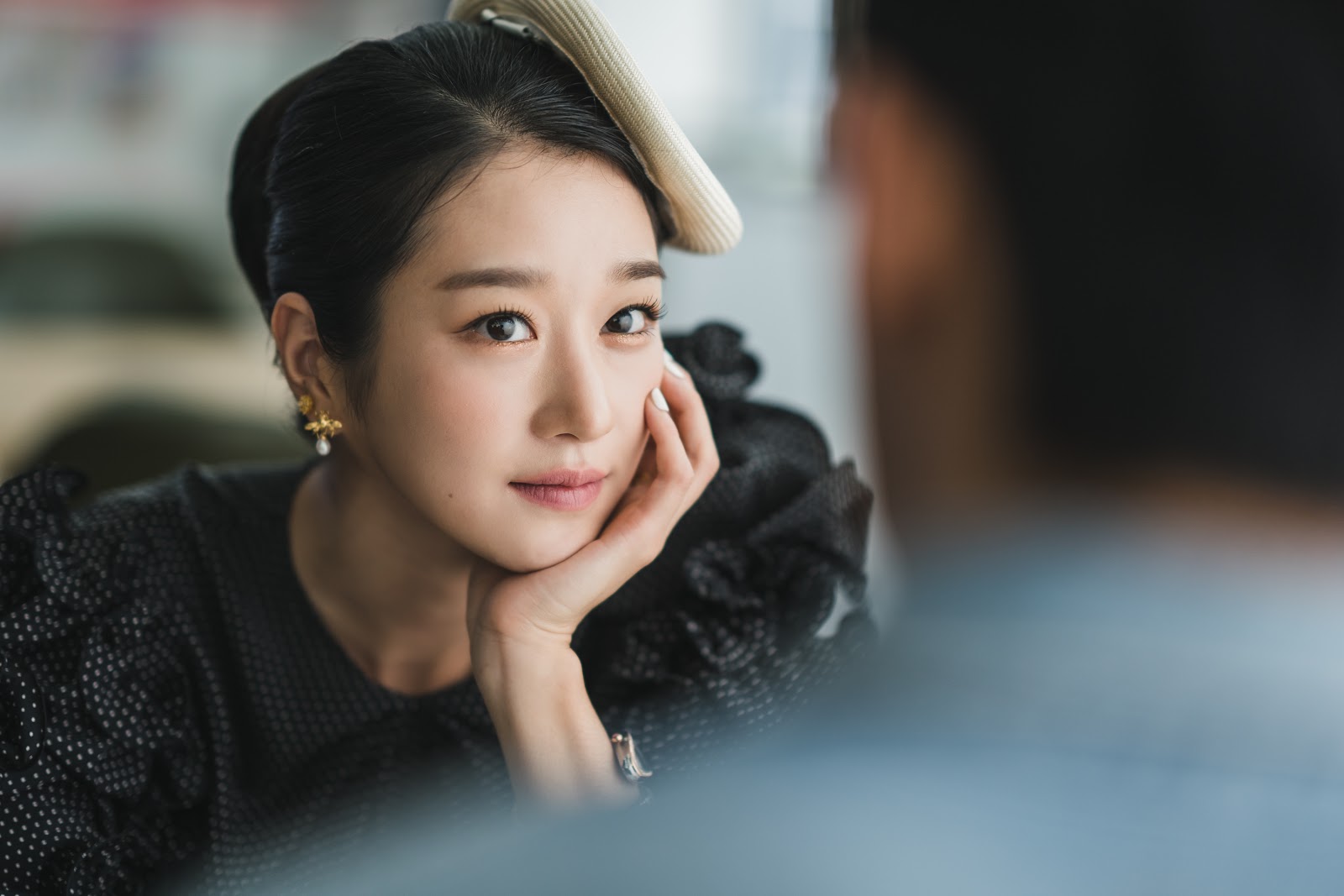 3. Do Han Na from The Uncanny Counter
The actress: Kim Sejeong
Why we love her K-drama character: Count on Han Na to be there for So Mun anytime, anywhere! Since he's a new Counter and still adapting to the changes in his new life, Han Na would always cheer for him when things get tough. Her no-nonsense persona may catch you off guard (it's because of a traumatic past) but she's one headstrong girl who's out there to save the world, one evil spirit at a time!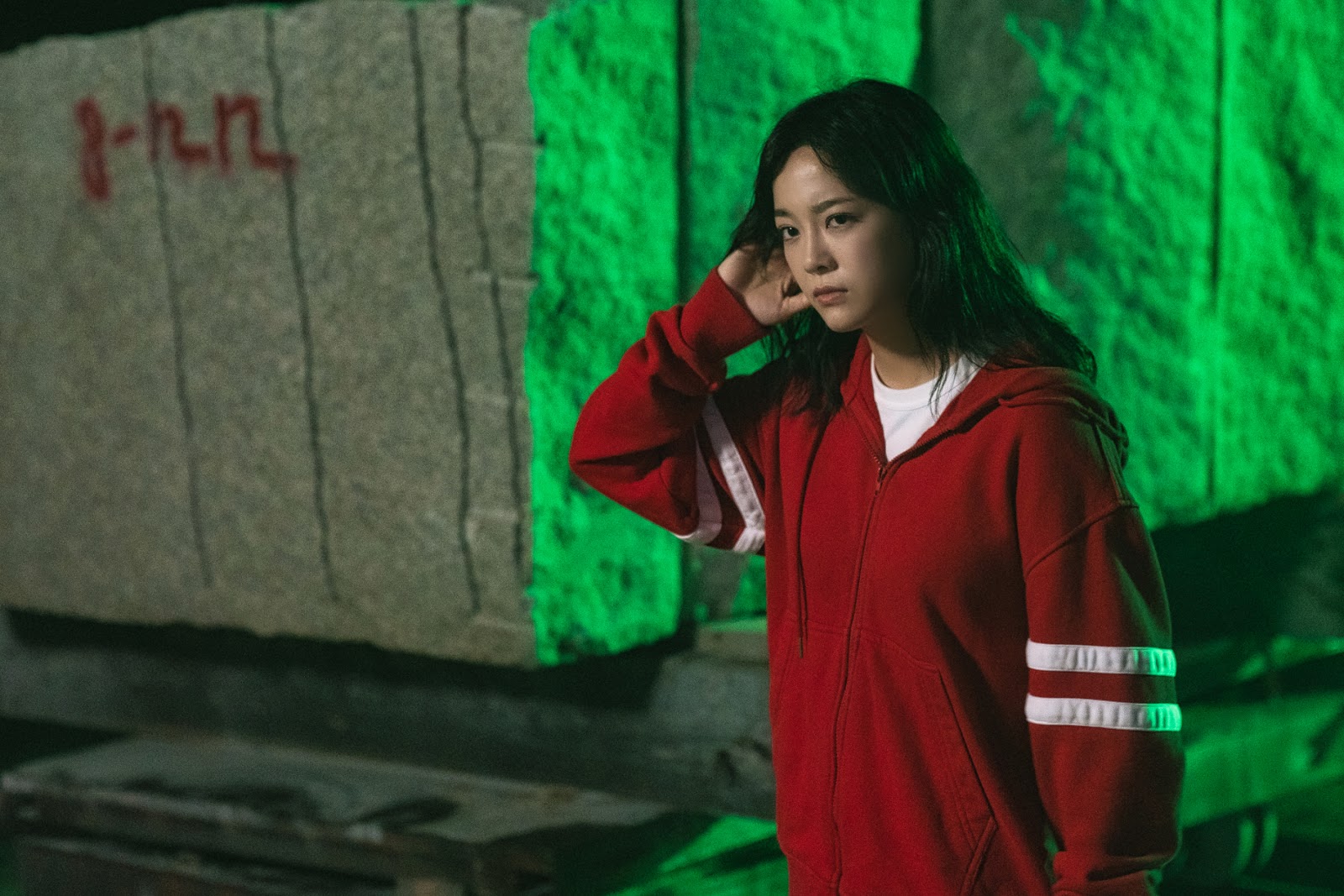 4. Captain Jang from Space Sweepers
The actress: Kim Tae Ri
Why we love her K-drama character: As the leader of the Victory crew, you can rely on Captain Jang to look after the team the best way she can. She's a child genius who can create the greatest inventions but when she discovers your true colors, get ready to see the other side of her. A fearless female? She's right here!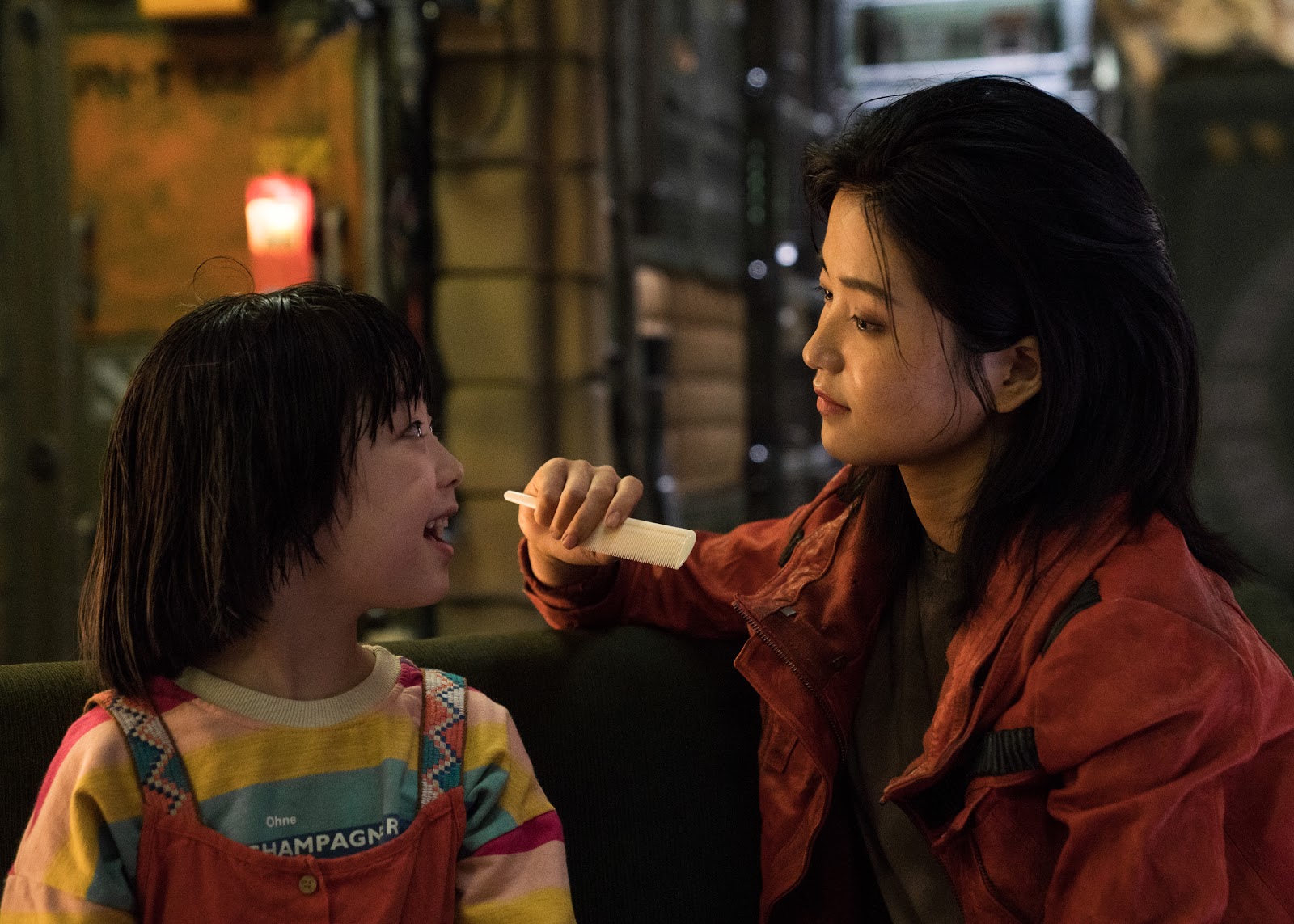 ADVERTISMENT - CONTINUE READING BELOW ↓
5. Gang Seo Hae from Sisyphus: The Myth
The actress: Park Shin Hye
Why we love her K-drama character: What do you do when you just survived a war? Seo Hae is one badass queen and she has the most impressive shooting and fighting skills. Our favorite scene would be when she said "I'm not going to die today" and raised a middle finger right after. LOL!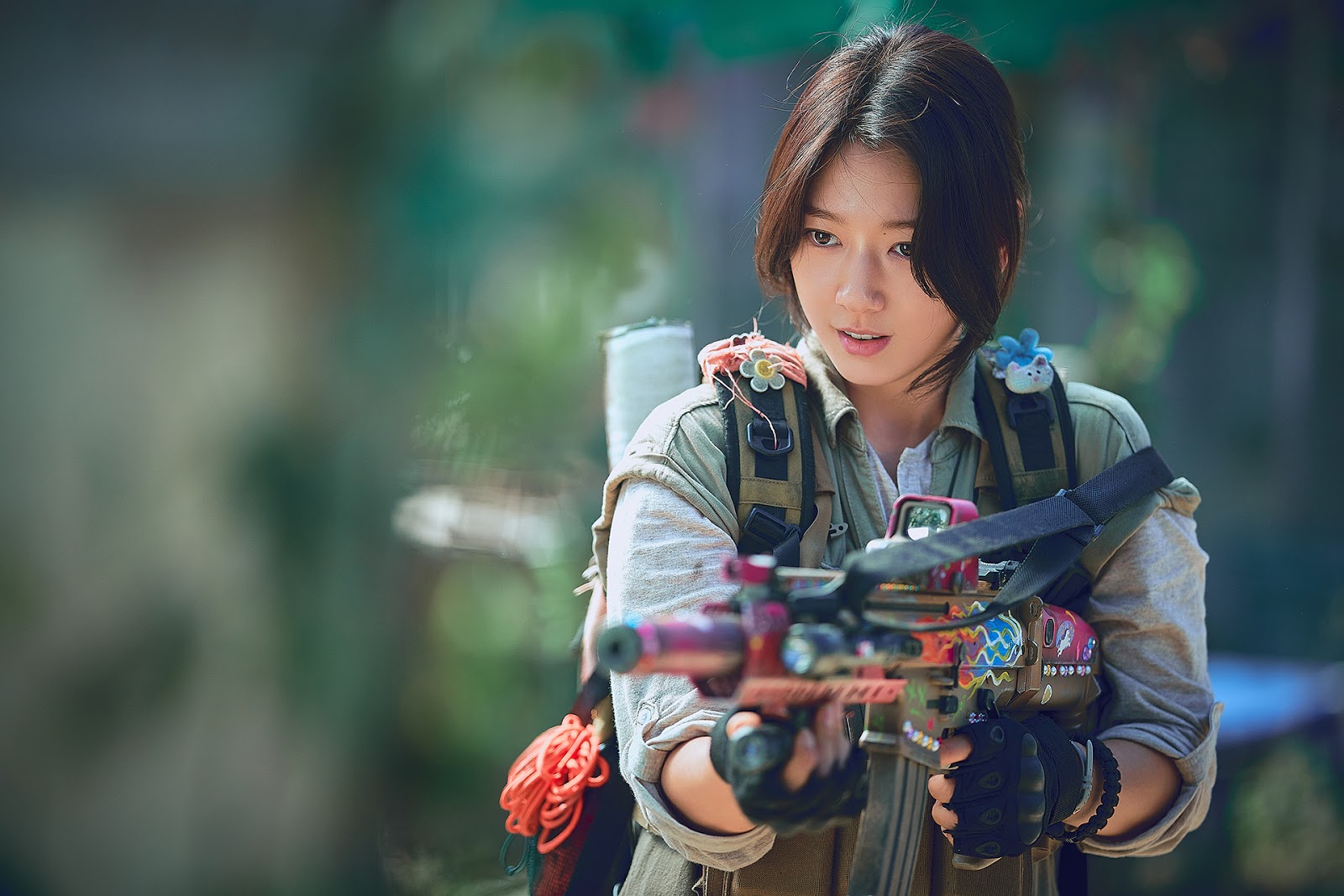 6. Seo Yi Kyung from Sweet Home
The actress: Lee Si Young
Why we love her K-drama character: Did you know that Yi Kyung, an ex-firefighter, is an original character specifically created for the series and was not a part of the webtoon version? She's important to those who were trapped in the apartment complex, with her firm guidance and decisions. We applaud her for her daring personality, especially when she takes the lead during missions!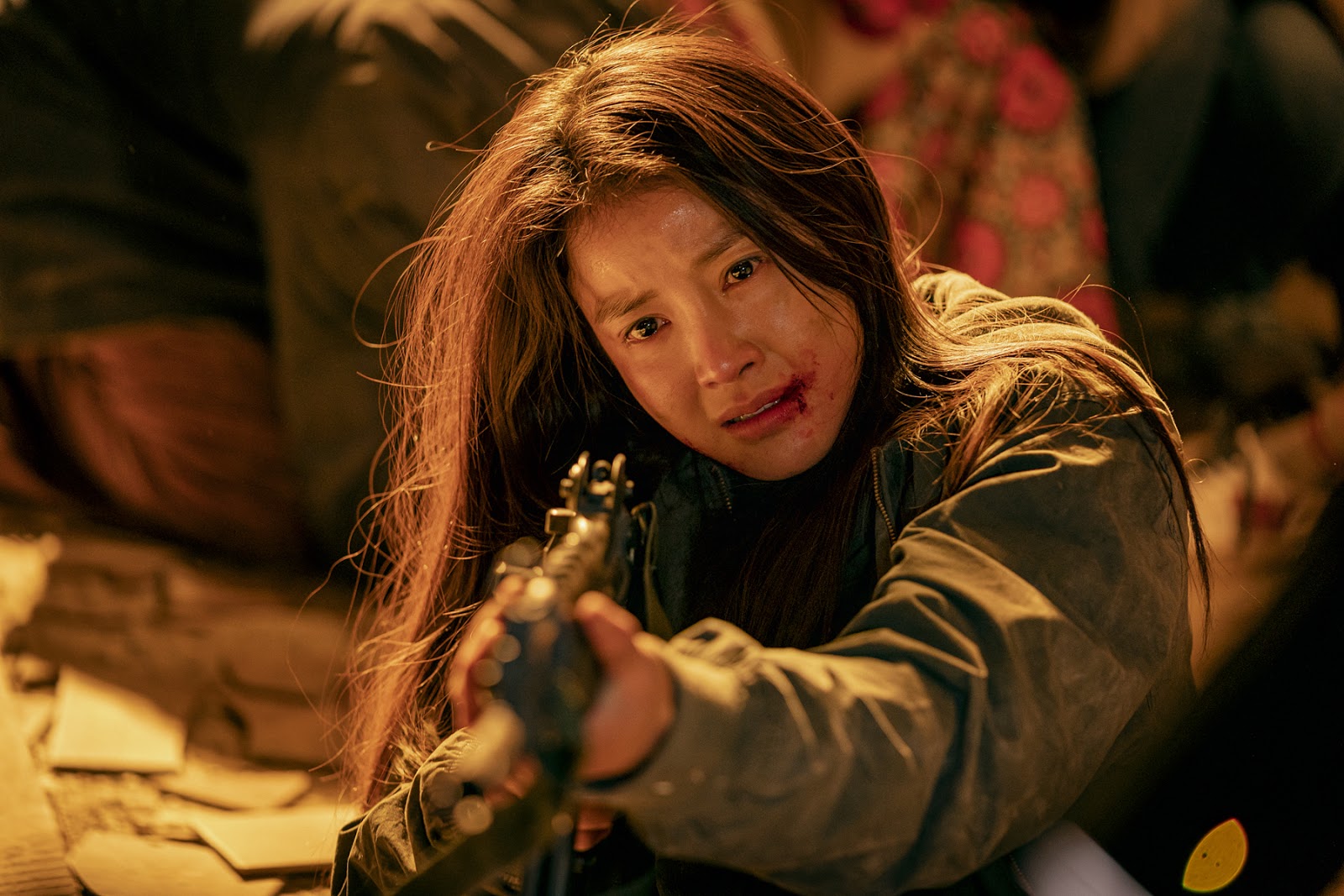 7. Seo Bi from Kingdom
The actress: Bae Doona
Why we love her K-drama character: A zombie outbreak and political disputes won't stop this queen from helping others out! What makes Seo Bi a remarkable K-drama character is that her curiosity led to an important discovery. Pair that with determination and you have a female hero that's worthy of an applause.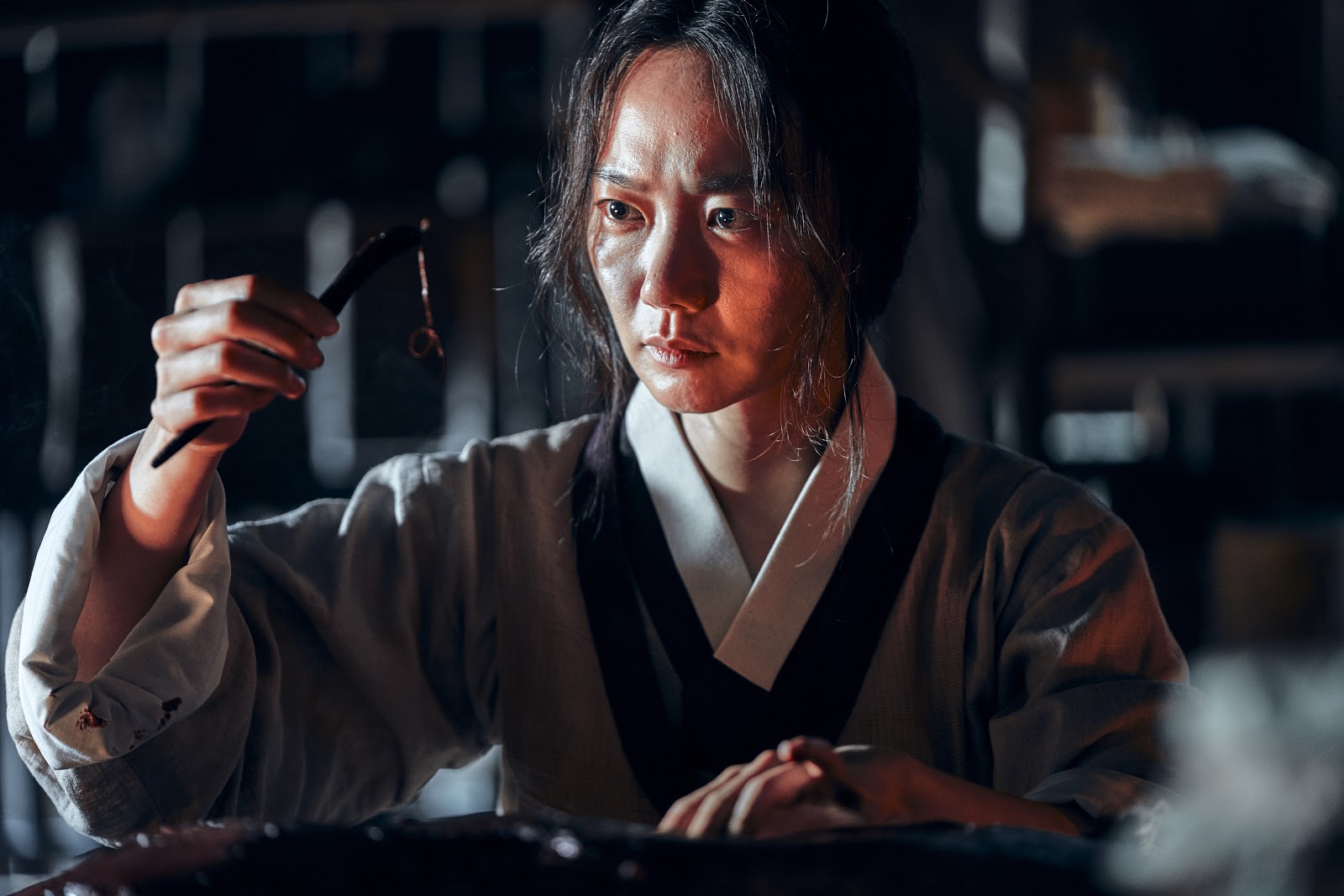 ADVERTISMENT - CONTINUE READING BELOW ↓
Follow Hanna on Instagram.