Are you an avid K-drama fan? Then you've probably heard (if not seen) of The Uncanny Counter, which is currently OCN's highest-rating drama of all time! If you're looking for reasons on why you should watch it, click here. But if the cast members seem familiar to you, please continue scrolling.
The manhwa-based series tells us about the life of four noodle shop owners who happen to have special powers: When they're not in the kitchen, they're busy fighting demons! Cool, right?
Here, a guide to the actors in Netflix's The Uncanny Counter and the other K-dramas you've seen them in!
1. Jo Byeong Gyu as So Moon
Where you've seen him: Arthdal Chronicles, Sky Castle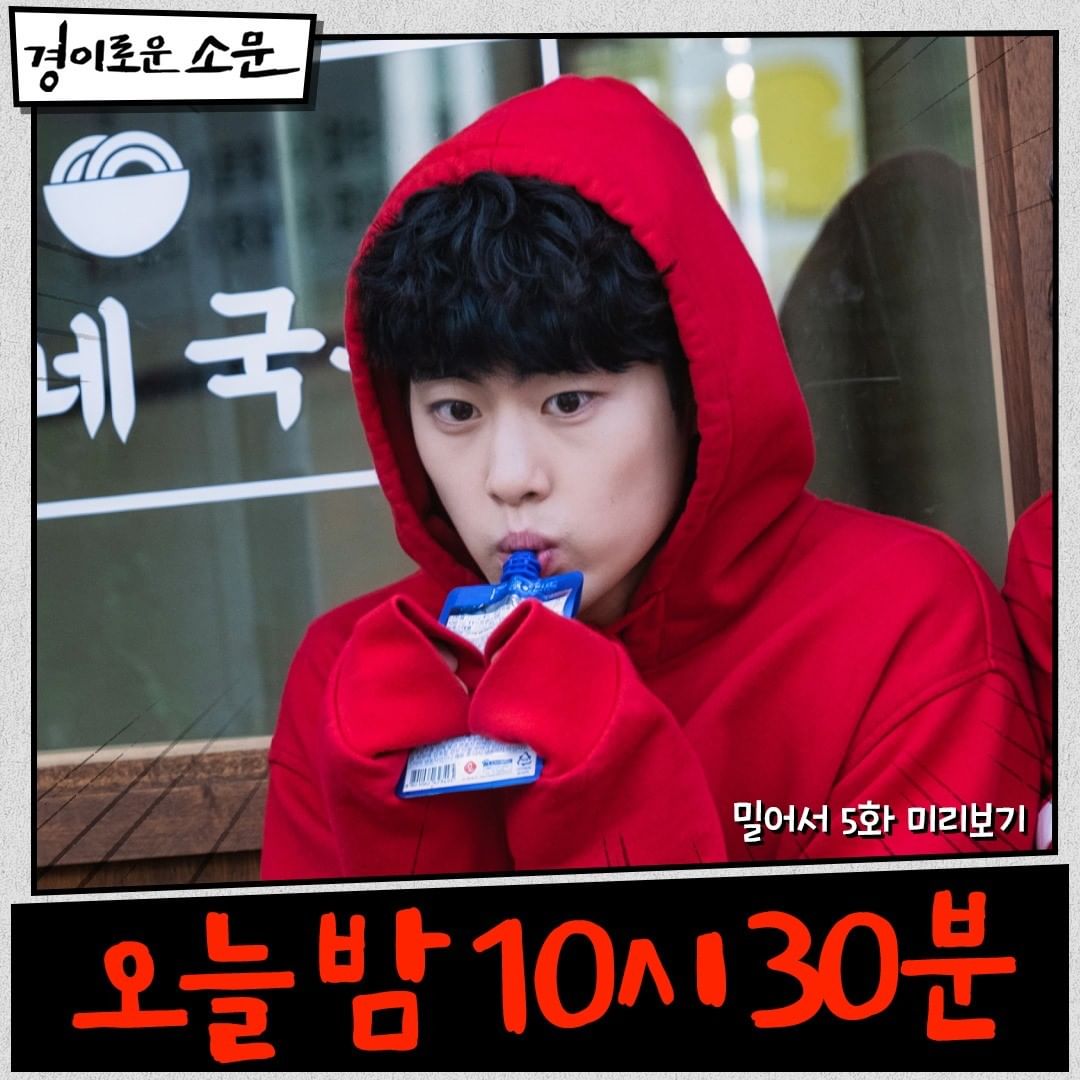 The 24-year-old actor has appeared in many K-dramas but one of his most popular roles is in the 2019 Netflix series, Arthdal Chronicles as Sateunik. It looks like Jo Byeong Gyu has established a close relationship with the cast because the drama's lead star, Song Joong Ki, even sent a coffee truck to the set of The Uncanny Counter to show his support to him!
ADVERTISMENT - CONTINUE READING BELOW ↓
In the top-rating 2016 satirical drama Sky Castle, Byeong Gyu is Cha Ki Joon, the youngest son of the uber strict Professor Cha. Cha Se Ri (Park Yoo Na) played his oldest sister, while Cha Seo Joon (Kim Dong Hee) was his twin brother. Because of this show, he met Kim Bo Ra, and they eventually became a couple in February 2019. The two called it quits in August last year.
2. Kim Sejeong as Do Ha Na
Where you've seen her: I Wanna Hear Your Song, School 2017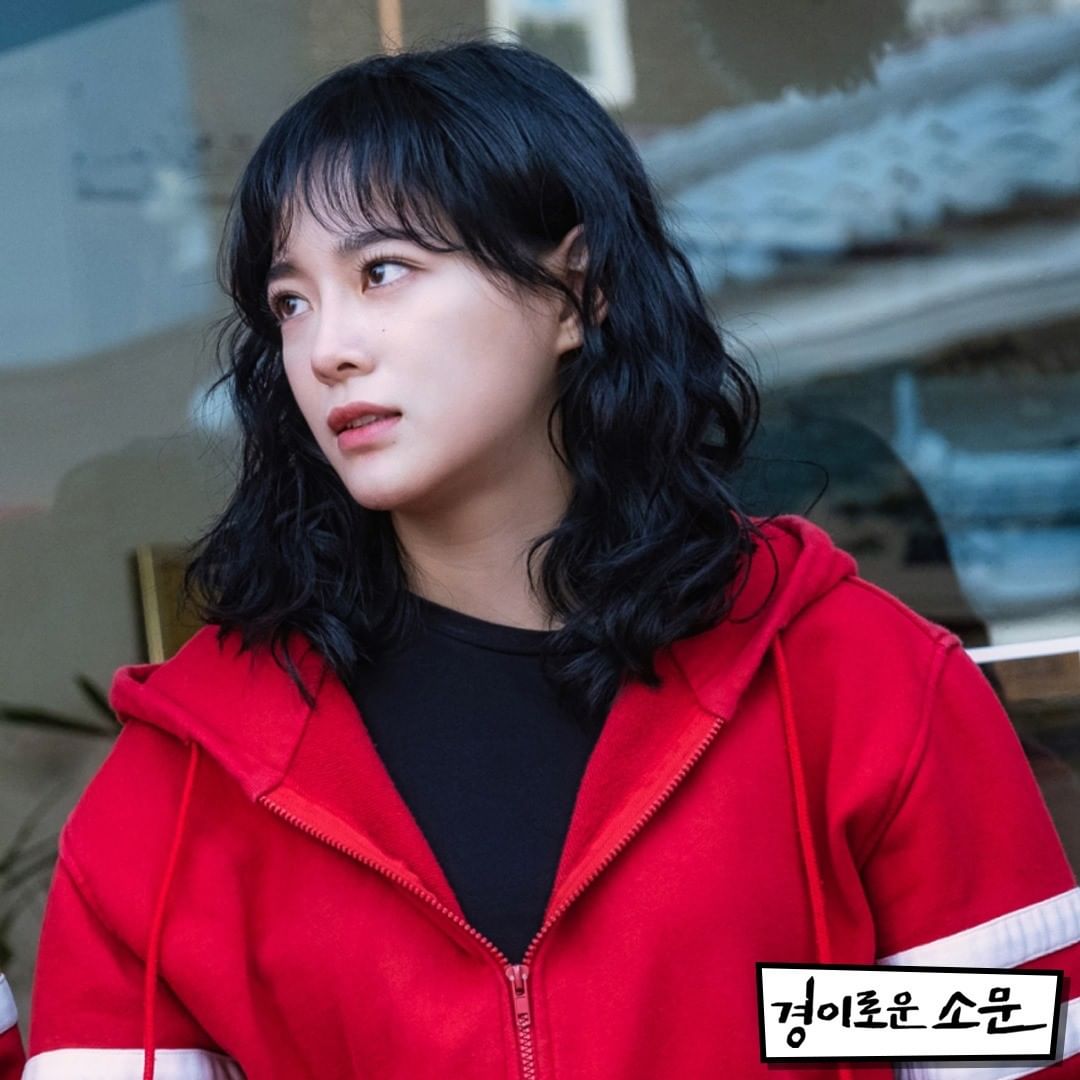 Fun fact: Kim Sejeong was a part of the idol survival show Produce 101 and a member of the K-pop girl groups IOI and gugudan! She's also performed for K-drama OSTs, including Record Of Youth and Crash Landing On You. In 2019, Sejeong led the mystery rom-com series, I Wanna Hear Your Song. 
You've also seen her in the 2017 version of the School series, where she became a student named Ra Eun Ho who dreams of becoming a webtoon artist. Will you look at this adorable video of her doing aegyo! 
3. Yoo Joon Sang as Ga Mo Tak
Where you've seen him: Graceful Friends, My Love From The Star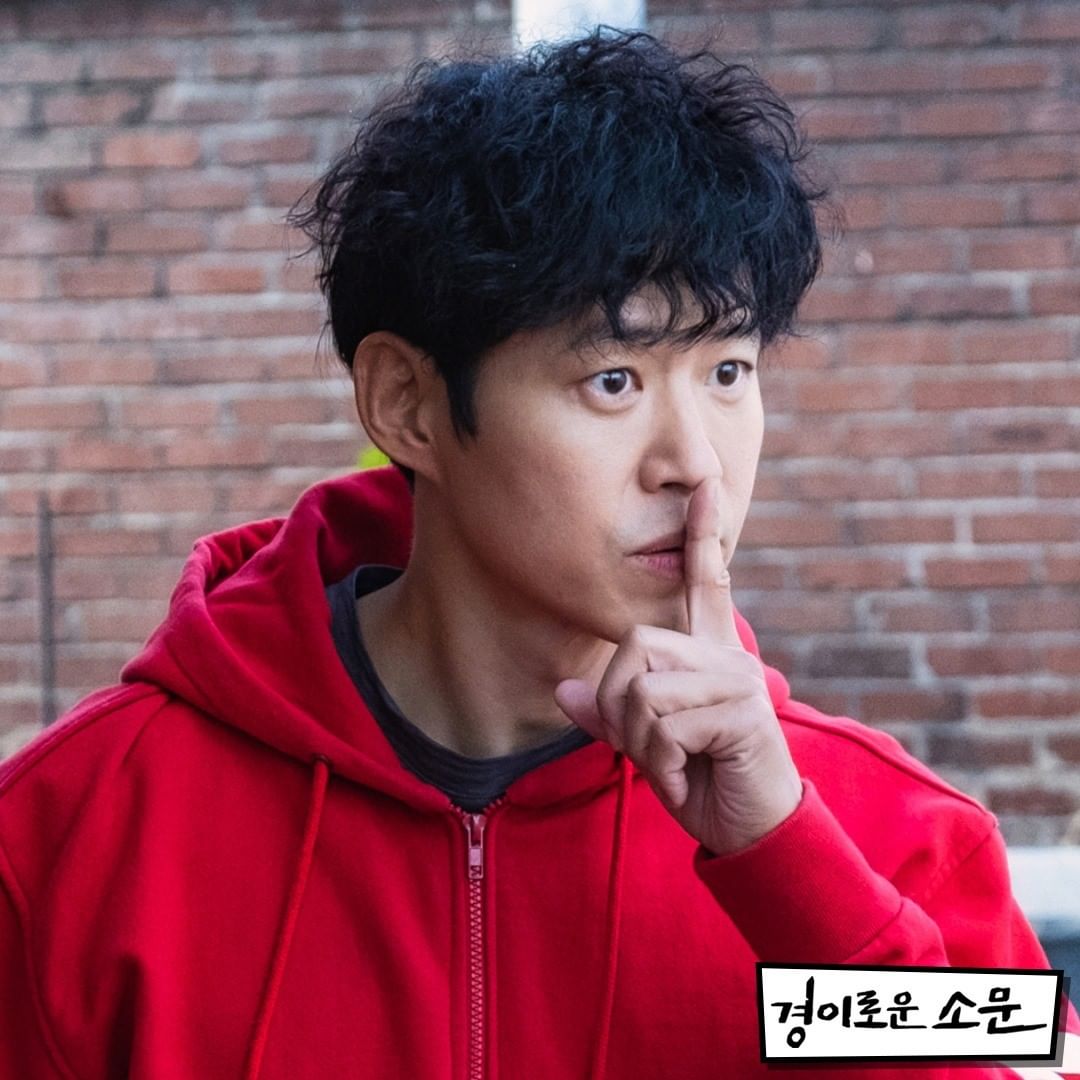 Actor Yoon Joon Sang was cast in the 2020 JTBC drama Graceful Friends as Ahn Goong Chul, who seems like a man who has it all—a doting wife (who's a psychiatrist) and son, plus a job in a food company. But little did he know that his beloved actually hides a secret from him, which leads to a blackmailing situation.
He also made a special cameo in episodes two and three of the iconic K-drama My Love From The Star! You can watch the series on Netflix.
4. Yeom Hye Ran as Choo Mae Ok
Where you've seen her: When The Camellia Blooms, Prison Playbook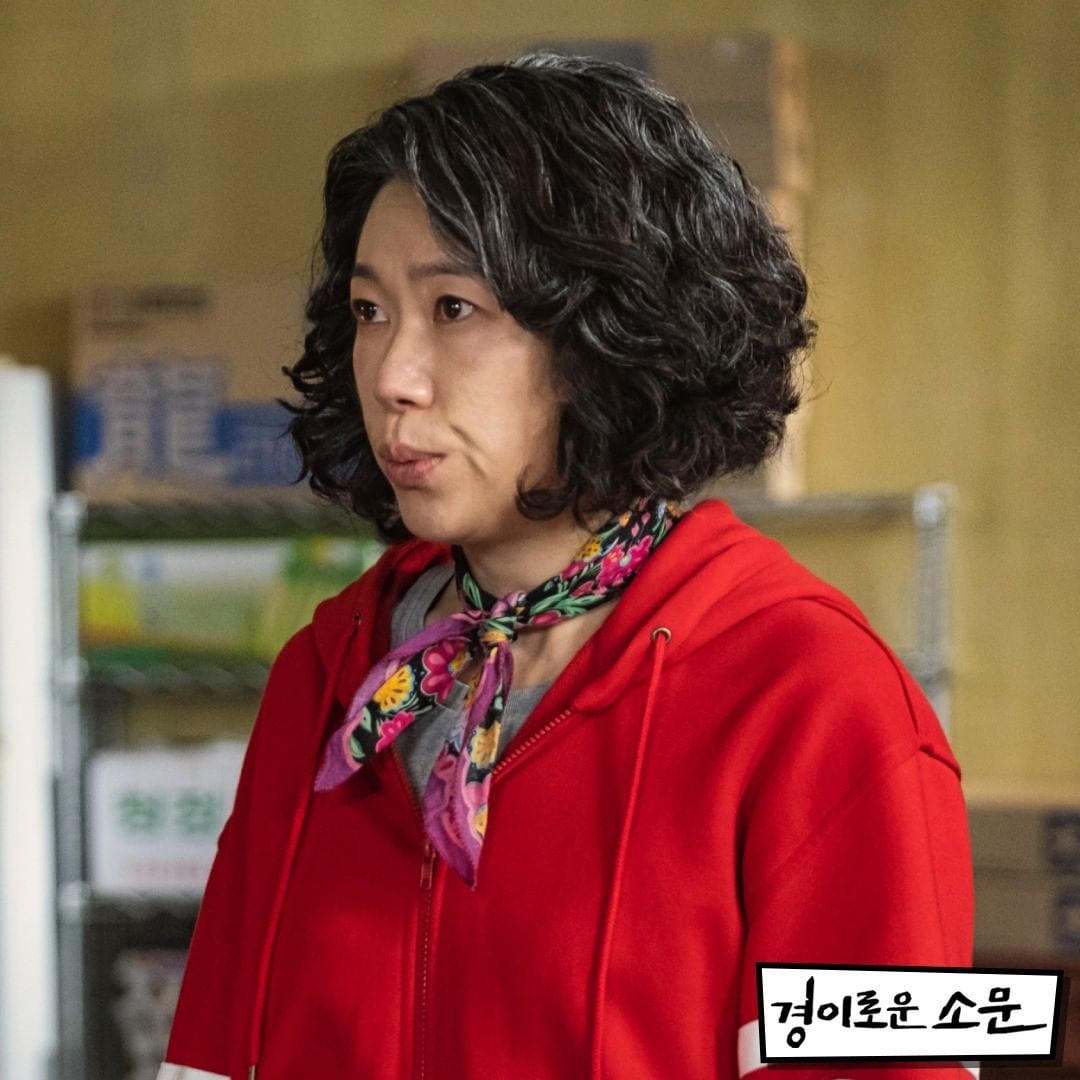 ADVERTISMENT - CONTINUE READING BELOW ↓

Remember Yeom Hye Ran as the intelligent-slash-intimidating lawyer Hong Ja Young in When The Camellia Blooms? Yes, that lady who would often fight with her husband (Oh Jung Se)! She even suspected he was having an affair with Dong Baek (Gong Hyo Jin)! 
She was also in Prison Playbook. Here, Hye Ran is the coldhearted mom of Looney/Yoo Han Yang (Lee Kyu Hyung). 
Follow Hanna on Instagram.