Welcome back to Koreanovela land, titas! As time passes by, we've noticed that we are *really getting old*. Aside from the occasional back pain that had us reaching for that green-colored ointment, we also just realized that the K-drama classic, My Girl,  is now 15 years old!
 MORE OG K-DRAMA CAST UPDATES, RIGHT THIS WAY: 

Written by the Hong Sisters, the rom-com series aired on SBS in late 2005 to early 2006, and was a hit among audiences for its easy-to-grasp storyline, not to mention the hilarious antics of each character. And did we mention the kilig? We think My Girl was one of the first dramas that made us believe in the leads' ~chemistry~.
For those who *might* have forgotten about the its plot (we know, it comes with age), My Girl revolves around the life of Joo Yoo Rin (who's always in pigtails!) from Jeju Island, who is a ~queen~ when it comes to scamming. Because of her father's piles of debt, Yoo Rin met Seol Gong Chan by accident and had to pretend to be the long-lost granddaughter of his grandpa. And that's when they became *instant* cousins, until they realized that there's no pretending anymore when it comes to love. But then again they're supposed to be related…
My Girl's popularity hit an all-time high and had three remakes under its belt: An Indonesian, Taiwanese, and even a Filipino version, which was led by Kim Chui, Gerald Anderson, and Enchong Dee in 2008! Until now, we can fondly remember Sam Milby's version of the drama's OST, "My Girl", clearly in our head.
ADVERTISMENT - CONTINUE READING BELOW ↓
Now that you're re-oriented with the drama's story, we bet you're excited to know what the cast of My Girl is up to now. Here you go:
 1. Lee Dong Wook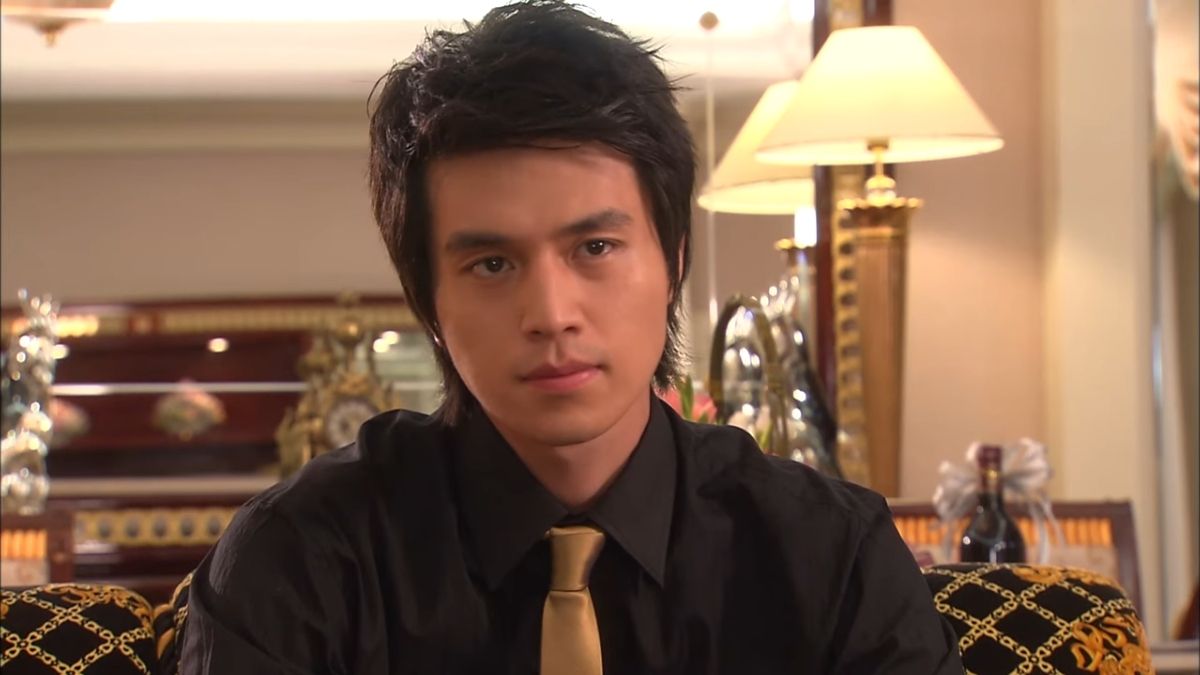 The actor may have debuted in 1999, but he rose to fame when My Girl was aired in 2005. In his 21 years in the acting industry, Lee Dong Wook, or Wookie, has starred in a number of hit K-dramas, including Goblin (where he played the role of the iconic Grim Reaper), Touch Your Heart (where he shared the screen with his fellow Goblin cast member, Yoo In Na, and Strangers From Hell (Wookie as a cannibal dentist, anyone?), to name a few.
Lee Dong Wook has also dabbled in hosting. Some of his past works include: Strong Heart, and the idol survival reality show, Produce X 101. And let us not forget his own talk show, Because I Want To Talk, where his co-star and real-life BFF Gong Yoo appeared as a guest! When he's not leading a drama or talk show, you can see Wookie gracing the covers of luxury magazines, and endorsing high-end brands like Boy De Chanel.
In 2018, Lee Dong Wook and actress Bae Suzy were confirmed to be dating, but has called it quits in the same year.

At present, Wookie is busy with his latest K-drama, Tale Of The Nine-Tailed, starring Kim Bum and Jo Bo Ah (which you can't miss out!).
2. Lee Da Hae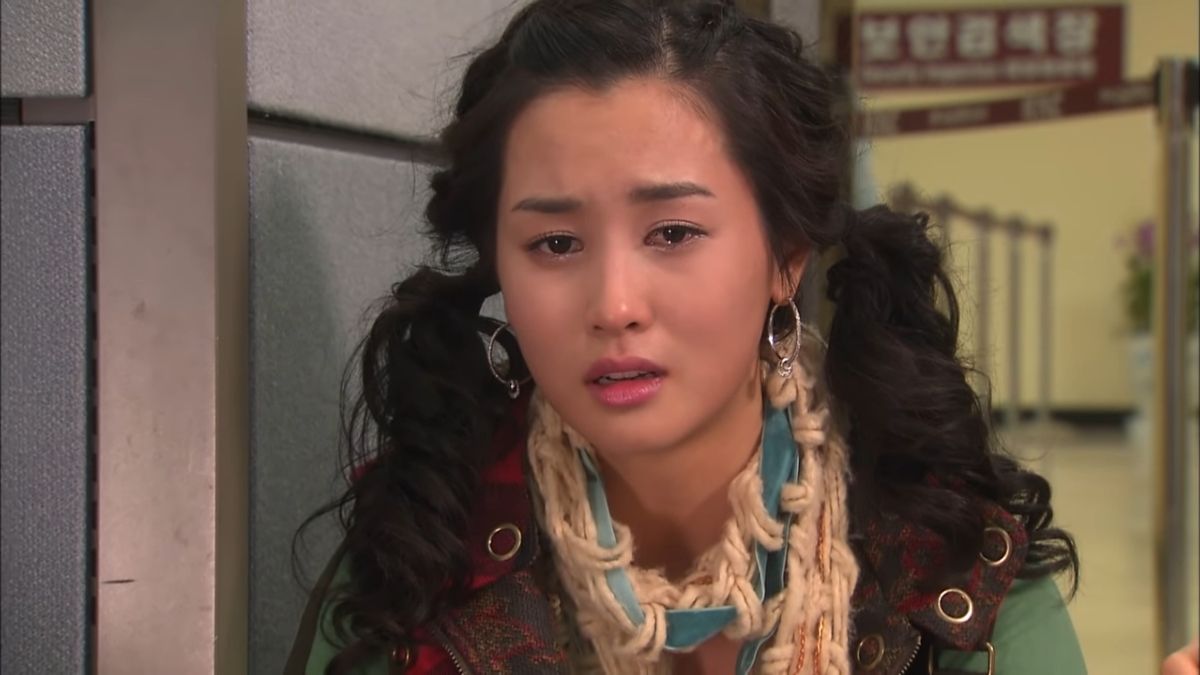 ADVERTISMENT - CONTINUE READING BELOW ↓

Lee Da Hae's popularity went beyond South Korea, as she became a massive success in China throughout the years. The award-winning actress is known for her fluency in Korean, English (she lived in Sydney, Australia before), Japanese, and Chinese language—in fact, in one Chinese variety show, she displayed her Chinese language skills without an interpreter!
Aside from My Girl, Lee Da Hae's other sensational dramas include Green Rose, Miss Ripley, and Iris II: Generation. In 2014, she starred in Hotel King and omg, guess what—Lee Dong Wook personally asked her to be his co-star! I think I just let out an extra loud scream.
The actress has been dating K-pop idol Se7en since 2016, and last year he shared in a variety show that their relationship is still as passionate as ever. Awww! We're keeping our eyes peeled for her next projects, but currently, Da Hae is busy being a dog mom to her pet, and is into health and fitness, as seen on her Instagram account.
3. Lee Joon Gi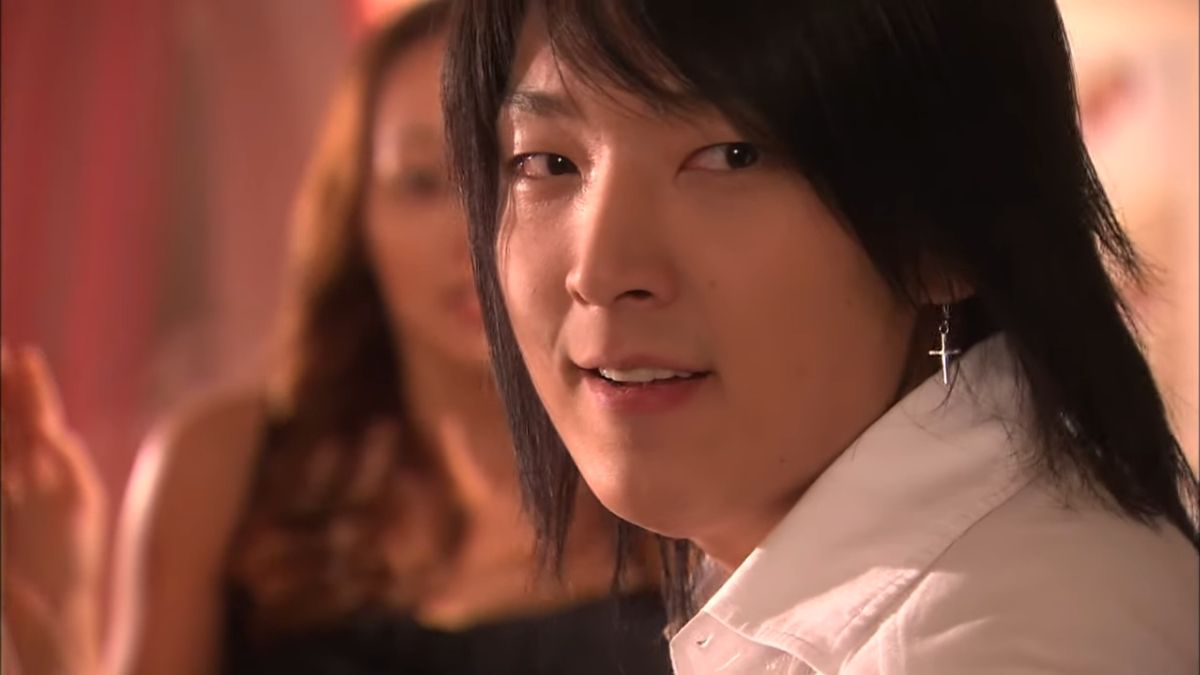 One of our favorite oppas, Lee Joon Gi, is a versatile actor who has immersed himself in diverse roles: From being a lawyer to transforming into a vampire, he's done it all. He joined the cast of a bunch of popular K-dramas, such as The Scholar Who Walks The Night, Moon Lovers: Scarlet Heart Ryeo, and Lawless Lawyer. If you're a fan of him and you want a full list of his dramas and movies, we gotchu covered.
ADVERTISMENT - CONTINUE READING BELOW ↓
Did you know that Joon Gi is into martial arts? He knows taekwondo, Muay Thai, and Jiu-Jitsu, which he said helps him in training both his mind and body. No wonder this oppa can kick ass in his action-themed series!
Joon Gi just wrapped up his thriller K-drama, Flower Of Evil, where he played the role of a dad with a *dark* past. We're currently waiting for his next projects, which we bet will also be successful!
4. Park Si Yeon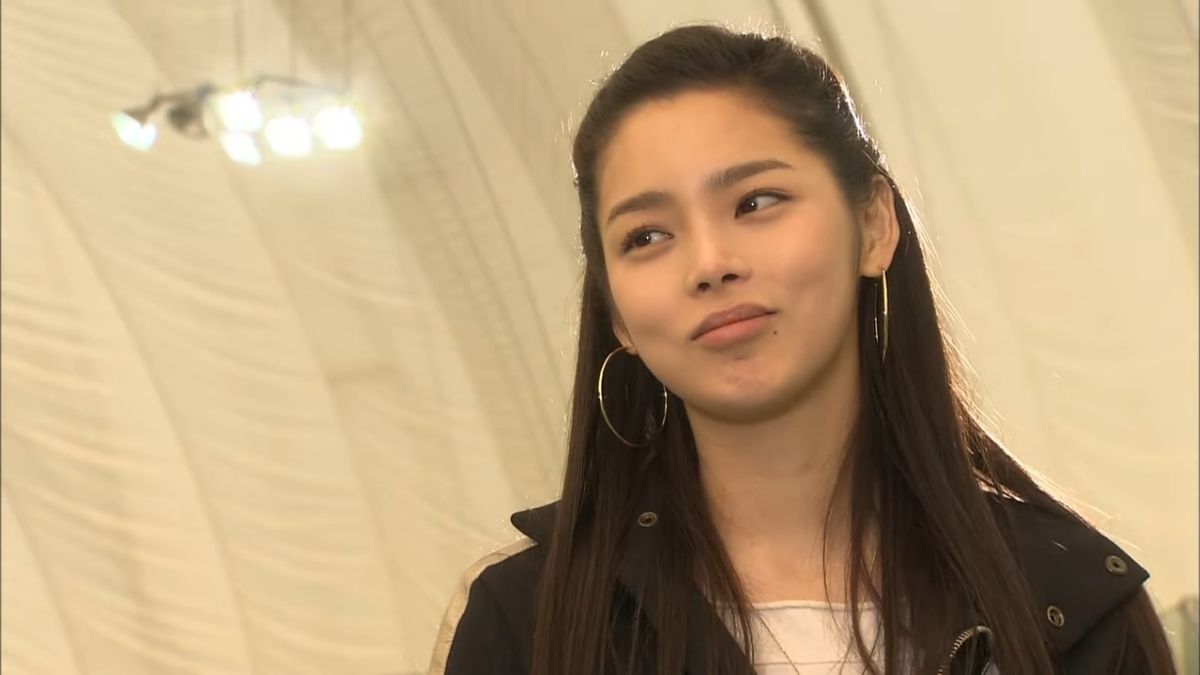 After My Girl, Park Si Yeon starred in the dramas The Greatest Love, The Innocent Man, Should We Kiss First, and recently in When My Love Blooms. She is not only recognized for her acting prowess, but also as a Miss Korea winner! In 2000, she joined a beauty pageant where she became a third placer. Now that's beauty and talent!
As for her personal life, the actress tied the knot in 2011, became a mom to a baby girl in 2015, and filed for divorce a year after.
ADVERTISMENT - CONTINUE READING BELOW ↓
5. Hwang Bo Ra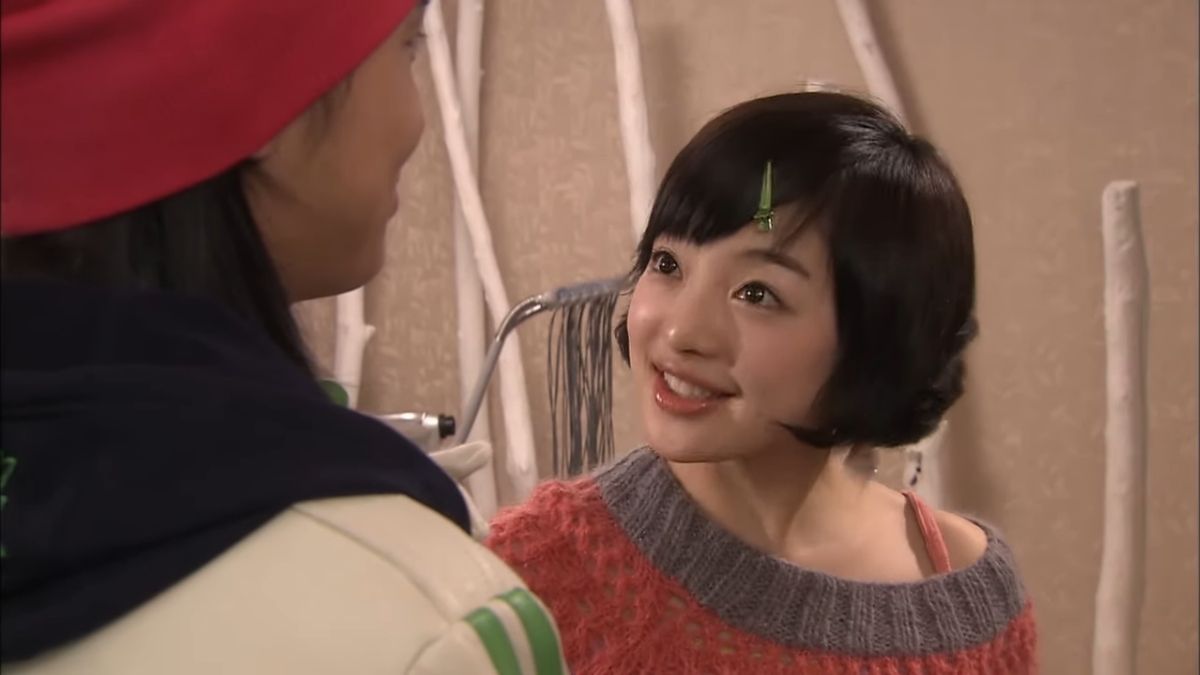 Hwang Bo Ra debuted in 2003 as an actress and has earned her nickname "cup noodle girl" after her remarkable cup noodle commercial in 2011. We're pretty sure you have seen Bo Ra in some of your fave dramas, because she always plays a significant supporting role! This includes Fight For My Way, What's Wrong With Secretary Kim, Touch Your Heart (where she reunited with Wookie!), and Mystic Pop Up Bar. She's currently starring in the KBS drama, Zombie Detective (another must-watch, you guys!)
MORE OG K-DRAMA CAST UPDATES, RIGHT THIS WAY: 
Follow Hanna on Instagram.