In the past months, we have ~presented~ the Korean celebrities who were born rich, own expensive buildings in South Korea, and have established their own entertainment agencies. For today, we would like to introduce the power earners in the Hallyu world who are receiving enough $$$ that will last them for a lifetime. But before we get into that, here's a *short* intro on where their hard-earned money comes from.
The talent fee of a Korean celebrity increases once a TV show they starred in garner high viewership ratings. Take for example My Love From The Star and Descendants Of The Sun—these iconic K-dramas did not only get double-digit ratings but were also adapted in different countries, including the Philippines. Once a series gains immense popularity, the lead actors also become a household name. As a result, their next project will require a heftier paycheck.
Just when you think their income stops there, these celebs are also bringing in money as brand ambassadors. From food to luxury items, they're tapped by local and international labels to promote their products, which are almost always sold out. And what happens when Korean stars are booked, busy, and making bank? They make to the list of power earners, including this roundup based on KBS' All Year Live.
Here are the highest-earning Korean celebrities of 2021:
1. Jun Ji Hyun 
Kingdom: Ashin Of The North actress Jun Ji Hyun takes the top spot with a reported income of 17 billion won (around P730 million) this year. Although her drama appearances are rare, they're highly valued—it was reported that she received 100 million won (around P4.3 million) per episode in My Love From The Star and Legend Of The Blue Sea. She's set to lead the iQIYI drama Mount Jiri this year, and we can only imagine how much she'll take home. For her advertising revenue, Ji Hyun is currently receiving 1 billion won (around P43.2 million).
ADVERTISMENT - CONTINUE READING BELOW ↓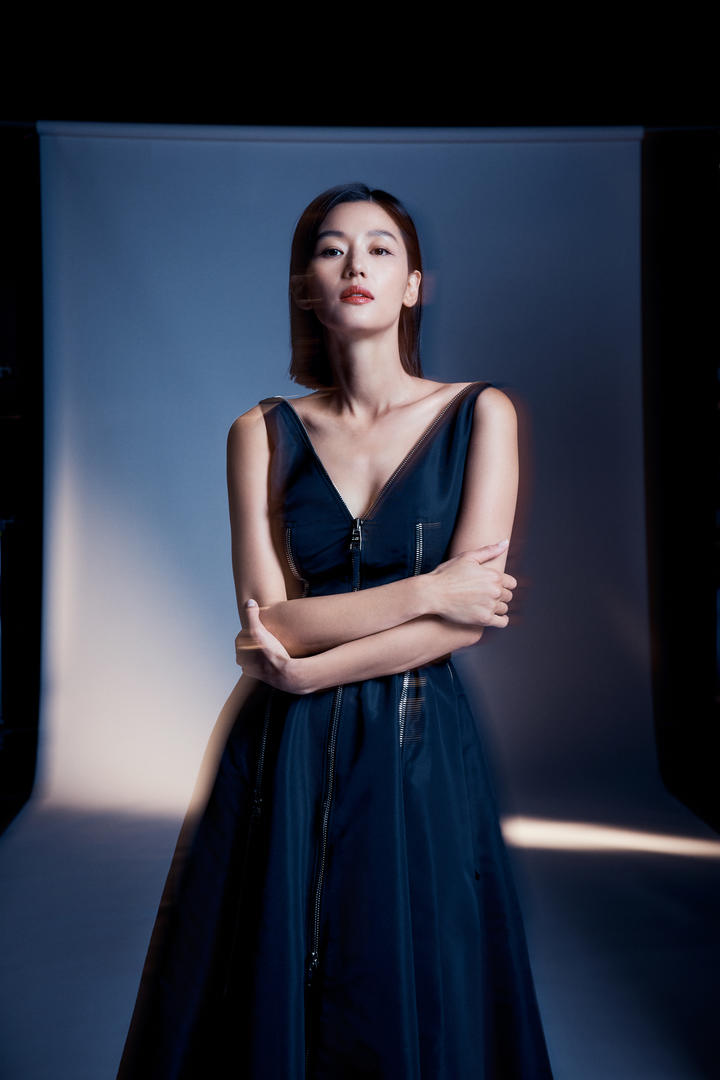 2. Kim Soo Hyun
Following Ji Hyun is her fellow My Love From The Star cast member, Kim Soo Hyun. In various lists, he is recognized as the highest-paid Korean actor, and his stint in It's Okay To Not Be Okay earned him a whopping 200 million won (around P8.6 million) won per episode. Soo Hyun's next project is the remake of the BBC drama, Criminal Justice, and it was said that he will be receiving 500 million won (around P21.6 million) per ep. With this, his estimated income for 2021 is 13 billion won (around P560 million). Fun fact: When he made a guest appearance in a Chinese TV show, Soo Hyun was reportedly paid 520 million won (around P22.5 million)!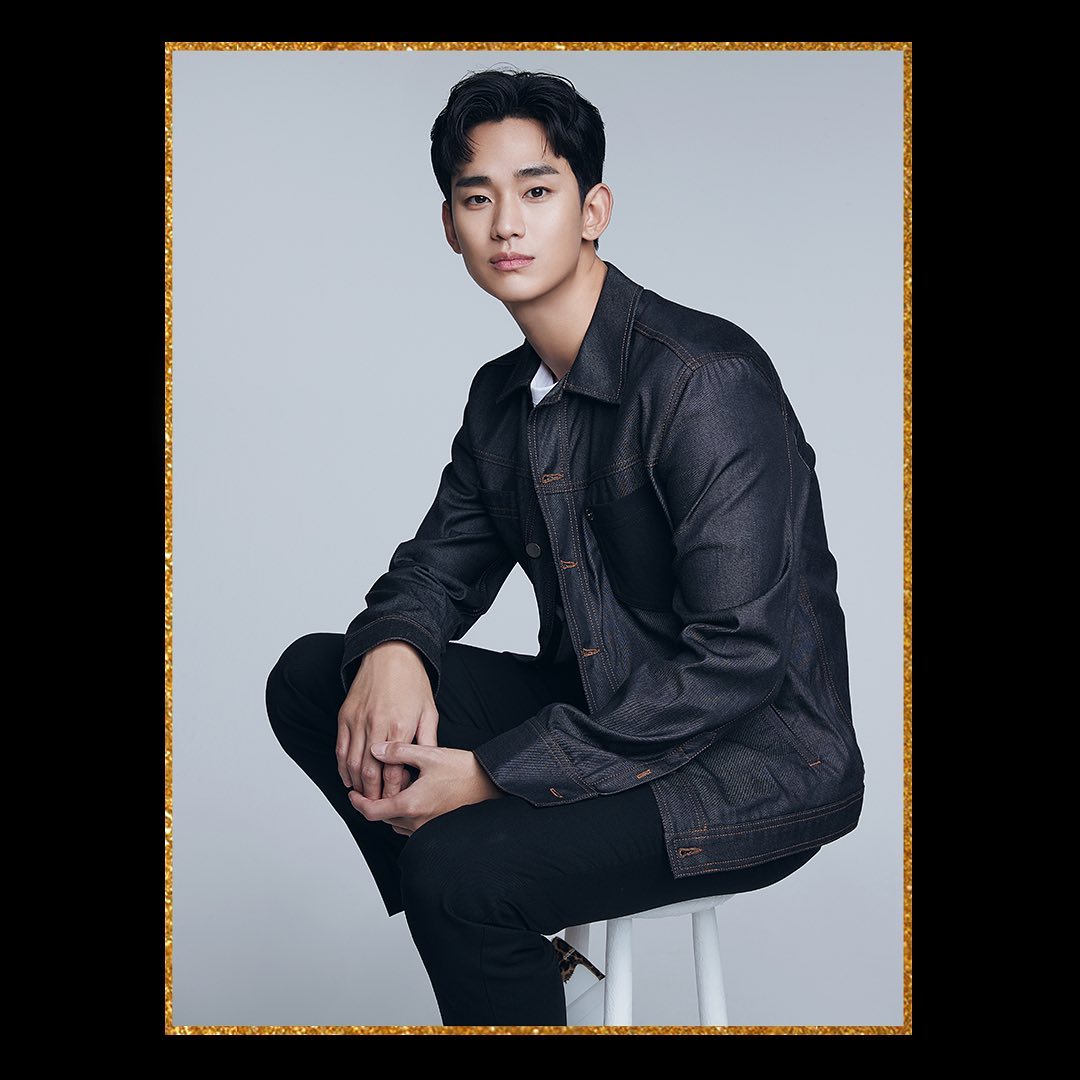 3. Yoo Jae Suk
South Korea's National MC, Yoo Jae Suk, has been entertaining the audience for decades. And you know what that means: A successful and long-running career is equivalent to a high talent fee! Jae Suk's rate is at 10 to 25 million won (around P433,000 to P1.2 million) per episode, depending on the type of broadcast. His advertising revenue is said to be at 5.6 billion won (around P242.2 million). According to KBS' report, he's expected to receive a total of 2.7 billion won (around P116.8 million) this year. Jae Suk recently moved to his new agency, Antenna, where he was reportedly paid 10 billion won (around P433 million) for his downpayment.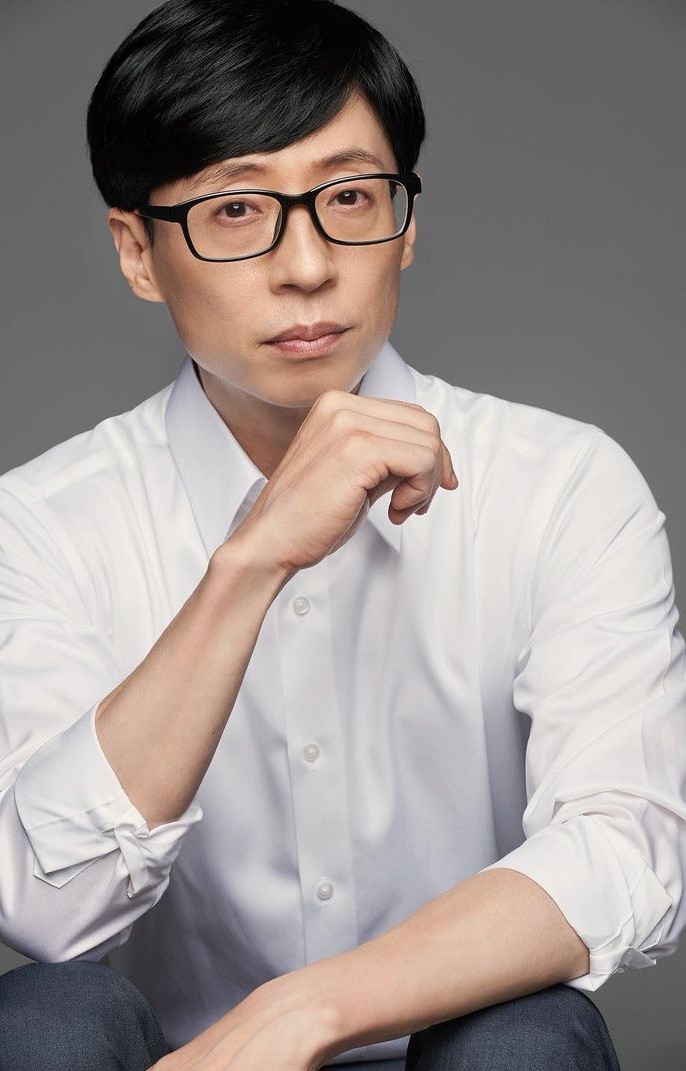 4. Song Joong Ki
Did you know that Song Joong Ki reportedly earned 200 million won (around P8.6 million) in every ep of Vincenzo, and 180 million won (around P7.7 million) in Arthdal Chronicles? It is worth noting that both of these K-dramas have 18-20 episodes, and we can only think about the total amount he put in his bank account. Prior to these shows, Joong Ki skyrocketed to fame as Captain Yoo Si Jin in Descendants Of The Sun, where he signed advertising contracts here and there. Right now, Joong Ki's modeling fee is at 1 billion won (around P43.2 million).
ADVERTISMENT - CONTINUE READING BELOW ↓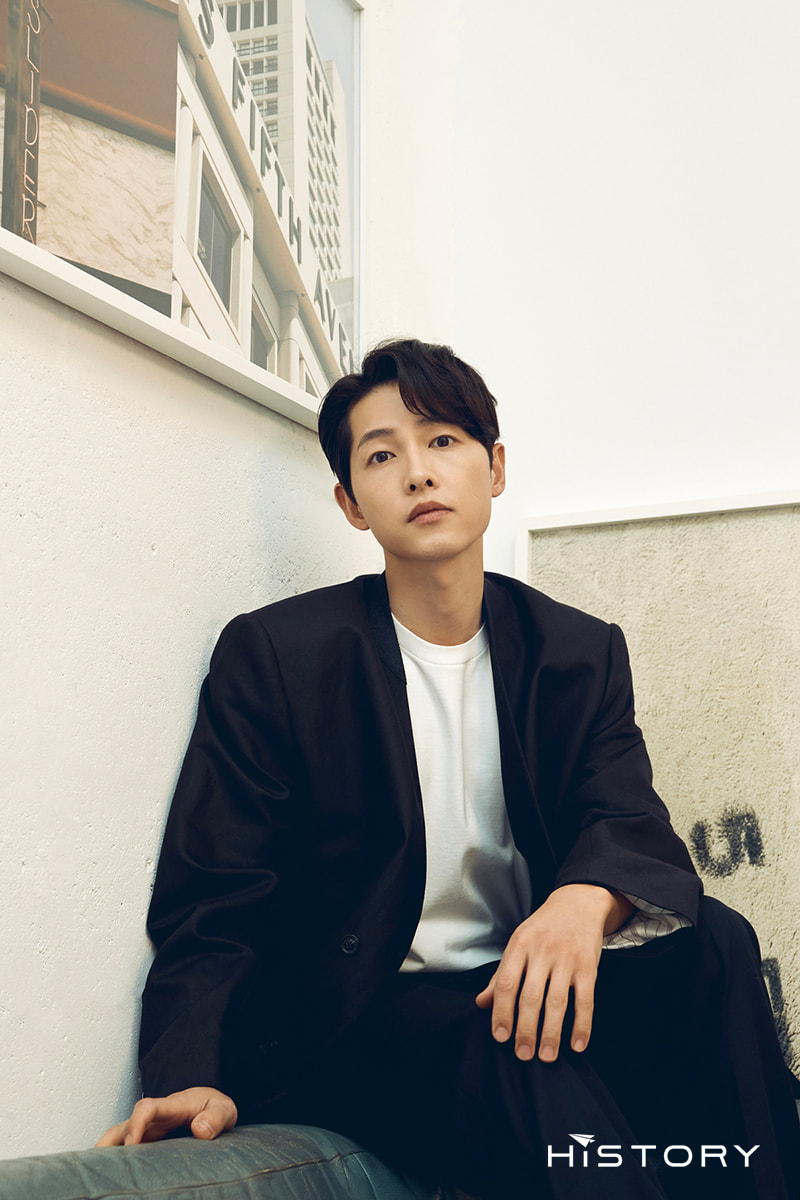 5. Lee Seung Gi
The multi-talented Lee Seung Gi is known as an actor, singer, and show host, so it's no surprise that he's listed as a power earner. Before his military enlistment, he reportedly received 70 million won (around P3 million) per K-drama episode and this increased when he was discharged. Seung Gi's paycheck in the 2017 series A Korean Odyssey is said to be 100 million won (around P4.3 million) per episode, and it grew when he led the successful dramas, Vagabond and Mouse. In terms of endorsement, his fee is 700 million won (around P30.2 million).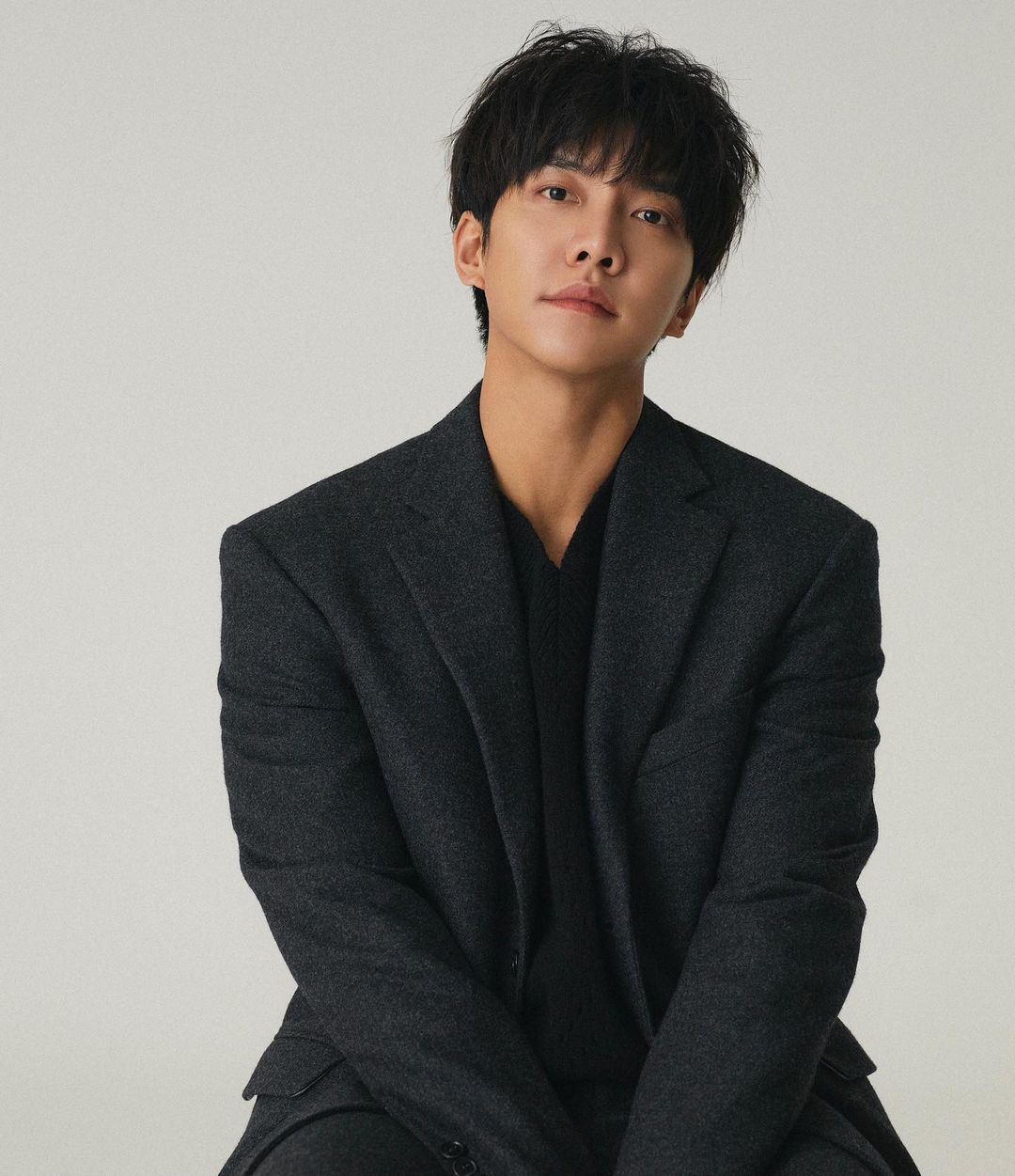 6. Shin Dong Yup
Another seasoned MC on the list is Shin Dong Yup, whom you have seen in the 57th Baeksang Arts Awards. As of present, the 50-year-old Korean entertainer is a cast member of 13 TV programs, and he is reportedly paid 10 to 20 million (around P433,000 to P1 million) won per episode. This year, Dong Yup is expected to add a total of 5 billion won (P216.3 million) to his pocket.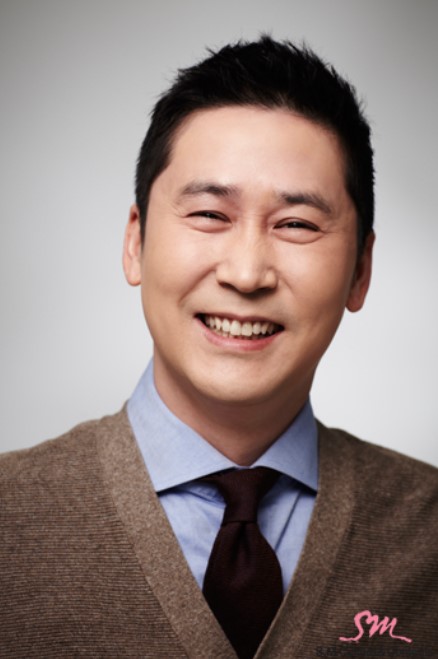 7. Song Hye Kyo
Hallyu queen Song Hye Kyo is a brand favorite for many years and she has the power to sell out the products she endorses. Reports say that a single Instagram post from Hye Kyo's account is priced at 500 million won (P21.6 million), and her advertising fee is projected at 900 million won (around P38.9 million). This amounts to a staggering 4 billion won (around P173 million) in total revenue for 2021. For her acting portfolio, Hye Kyo's remarkable role in the 16-episode drama Descendants Of The Sun earned her 960 million won (P41.5 million).
ADVERTISMENT - CONTINUE READING BELOW ↓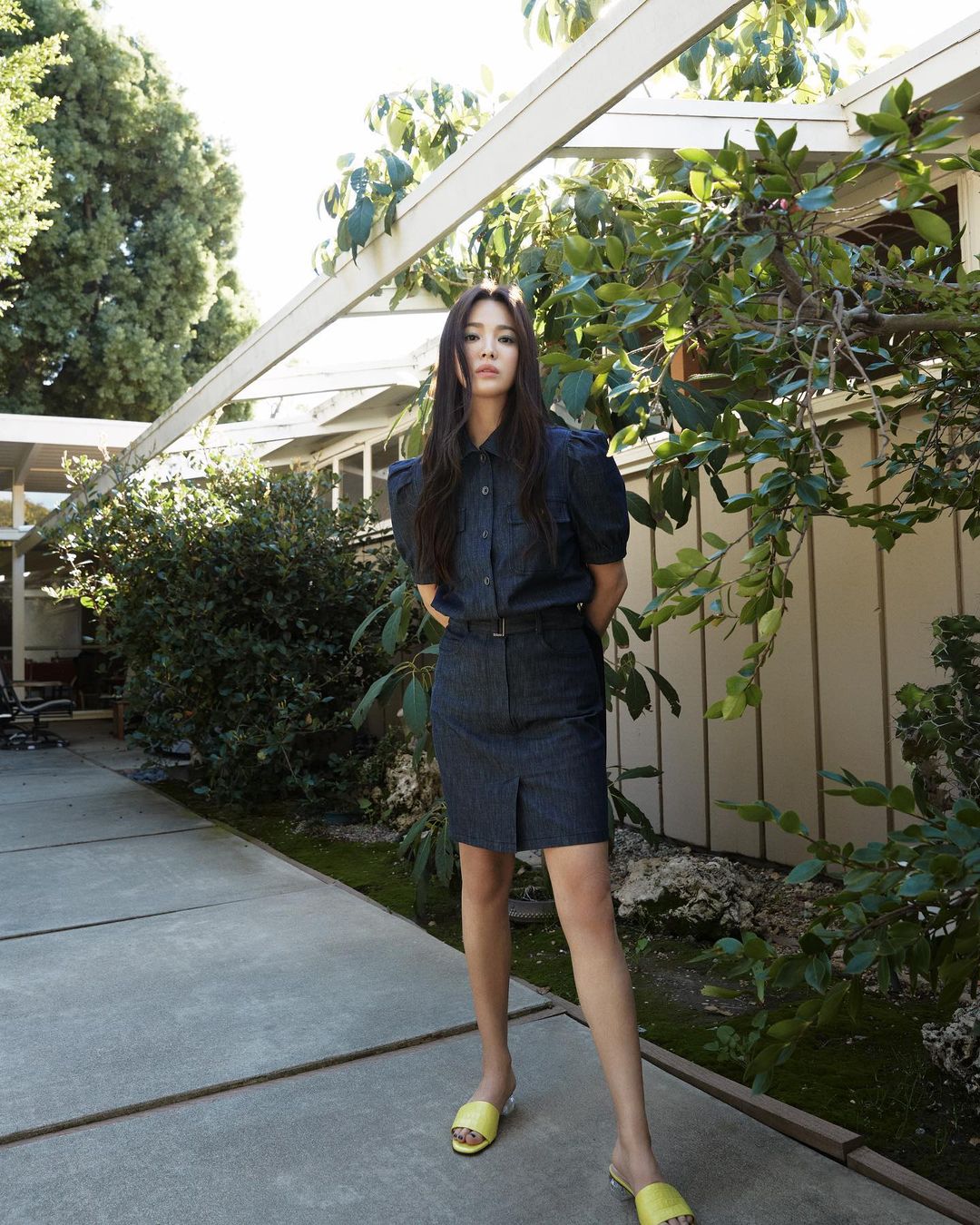 8. Song Hae


Wrapping up the list of this year's highest-earning celebs is the 94-year-old veteran TV host, Song Hae. He has been hosting the program, National Singing Contest, since 1980. In 2008, he reportedly added 144 million won (P6.2 million) to his savings account from the number of shows he appeared in. Come 2012, Song Hae was chosen as a bank endorser, where he reportedly took home 300 million won (P12.9 million).
Follow Hanna on Instagram.